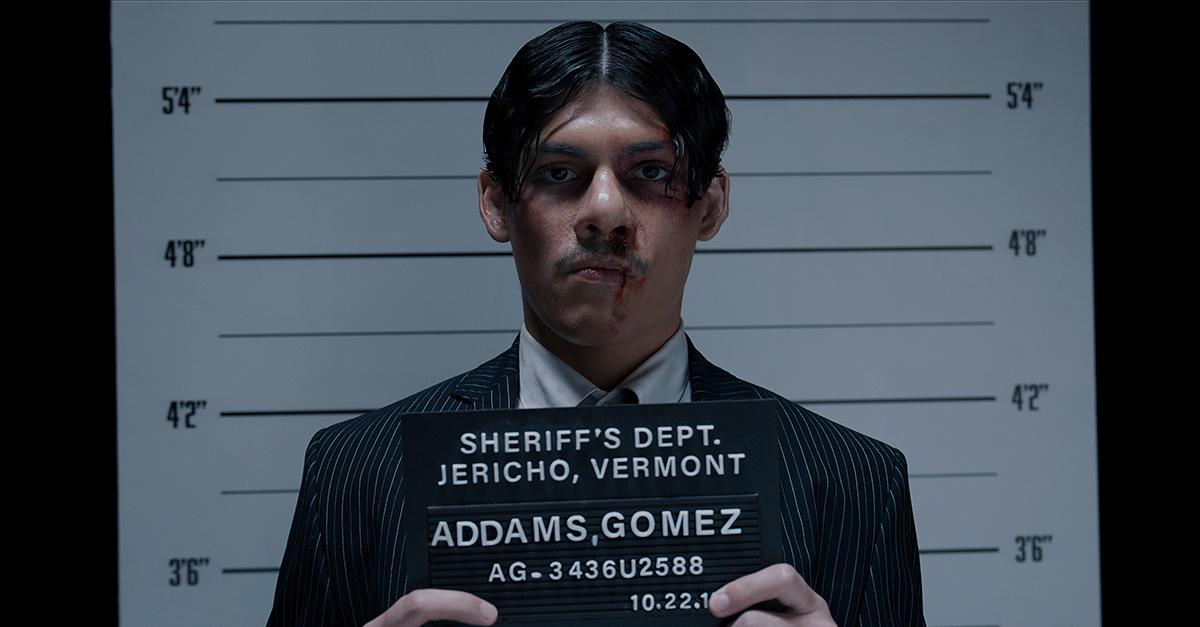 The Addams Family Parents Have Guest Appearances in 'Wednesday' — Who Plays Their Younger Versions?
Spoiler alert: This article contains minor spoilers for Wednesday on Netflix.
The creepy, kooky, mysterious, spooky, and altogether ooky Addams family finds new life on Netflix in Wednesday. This series focuses on Wednesday Addams (Jenna Ortega), the mischievous and sadistic daughter of the family. After causing mayhem at other schools, Wednesday is sent to Nevermore Academy, a gothic school for outcasts. There, she discovers her psychic abilities and uses them to try and solve a murder mystery.
Article continues below advertisement
While the series focuses primarily on Wednesday and her new school friends, the other well-known members of the Addams Family also have several guest appearances. Naturally, this includes her parents, Gomez and Morticia Addams.
The Addams Family has been subject to several notable portrayals up until this point. In Wednesday, her parents even appear in flashbacks played by other actors. But who plays characters like Young Gomez in the show?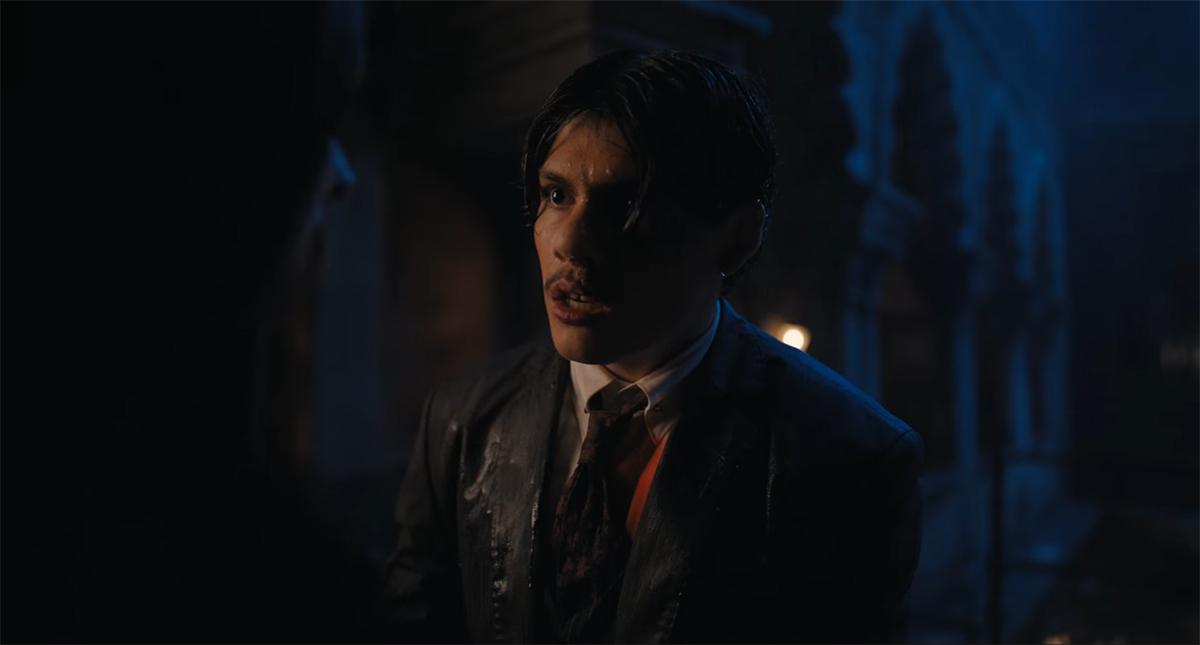 Article continues below advertisement
Who plays Young Gomez in 'Wednesday' on Netflix?
Wednesday is the latest in a long line of adaptations for the popular sitcom, The Addams Family. As such, each of the classic characters has been portrayed by several notable actors.
In the new series, family patriarch Gomez is played by Luis Guzmán (Oz, Narcos). As a devoted husband and father, Gomez is often quick with a romantic remark for his wife as well as devilishly doting on his children. But while Luis Guzmán is credited with Gomez's primary portrayal, the character also appears in flashbacks.
Article continues below advertisement
A younger version of Gomez also makes appearances in the new series. For this portrayal, the character is played by actor Lucius Hoyos. The 21-year-old actor has made appearances in other shows like NBC's Heroes Reborn and the children's animated series Paw Patrol.
In Wednesday, Lucius plays Gomez in a series of flashbacks that take place 32 years before the events of the series. As a teenager, Gomez is wrongfully accused of killing someone on Nevermore school grounds.
And as any good Addams Family fan knows, Morticia is never too far behind Gomez in any capacity.
Article continues below advertisement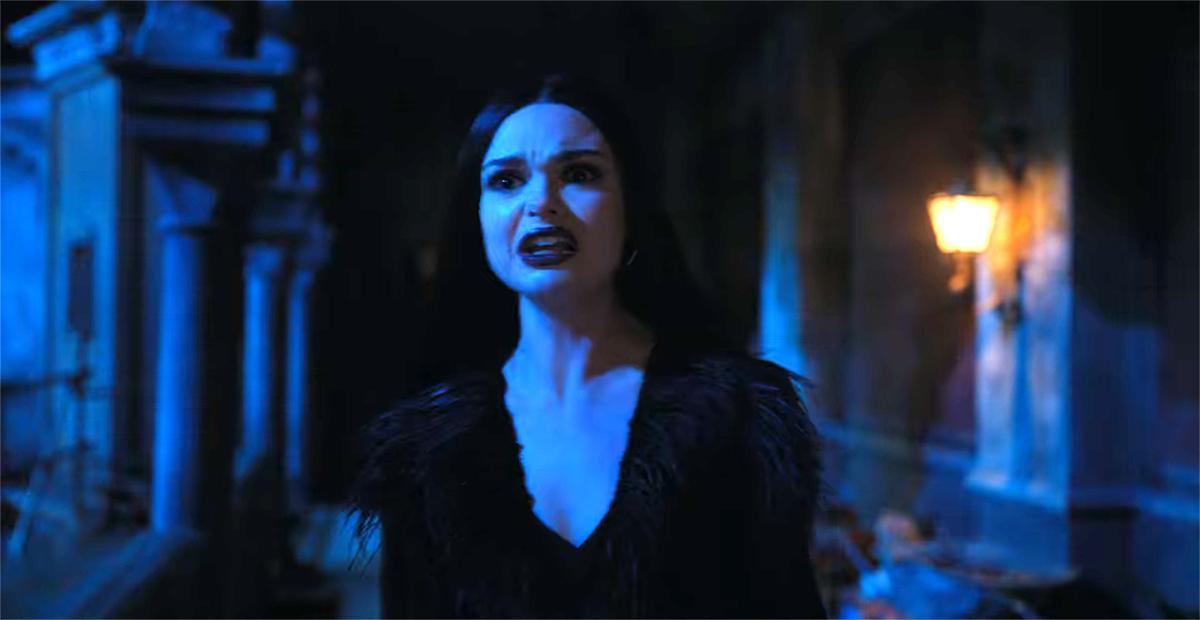 Who plays Young Morticia?
Addams Family matriarch Morticia Addams is played by award-winning actress Catherine Zeta-Jones. In the series, Nevermore Academy is Morticia's alma mater, prompting her to have Wednesday attend the school in the present day.
Article continues below advertisement
Morticia also appears in flashbacks alongside Gomez. This young version of Morticia is played by newcomer Gwen Jones. According to Popbuzz, this is Gwen's first credited role as an actor.
The Addams Family has been a staple in pop culture for generations, with many of their portrayals receiving notable followings throughout the years. Gwen Jones and Lucius Hoyos are some of the latest in a long line of actors to give life to the loving couple, Morticia and Gomez Addams.
Wednesday is now streaming on Netflix.