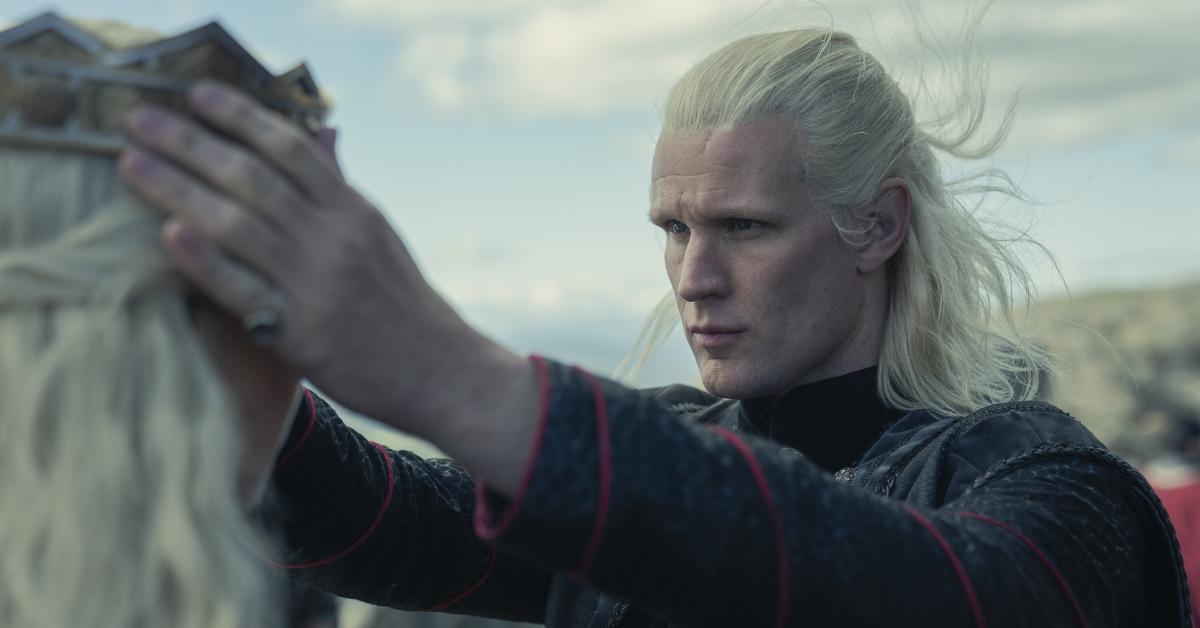 Prince Daemon Summons [SPOILER] in the 'House of the Dragon' Season Finale
Spoiler alert: This article contains spoilers for the Season 1 finale of House of the Dragon.
Throughout the first season of House of the Dragon, many characters prove their bravery through various acts. However, the ultimate fan-favorite character — Prince Daemon Targaryen (Matt Smith) — establishes himself as the most daring when he summons the second largest living dragon, Vermithor, in the jaw-dropping season finale.
Article continues below advertisement
Speaking of the Bronze Fury, he's bound to be a worthy opponent of Vhagar in the Dance of the Dragons. Now, we know Prince Aemond Targaryen (Ewan Mitchell) rides the legendary she-dragon, but who rides Vermithor? Keep reading to find out.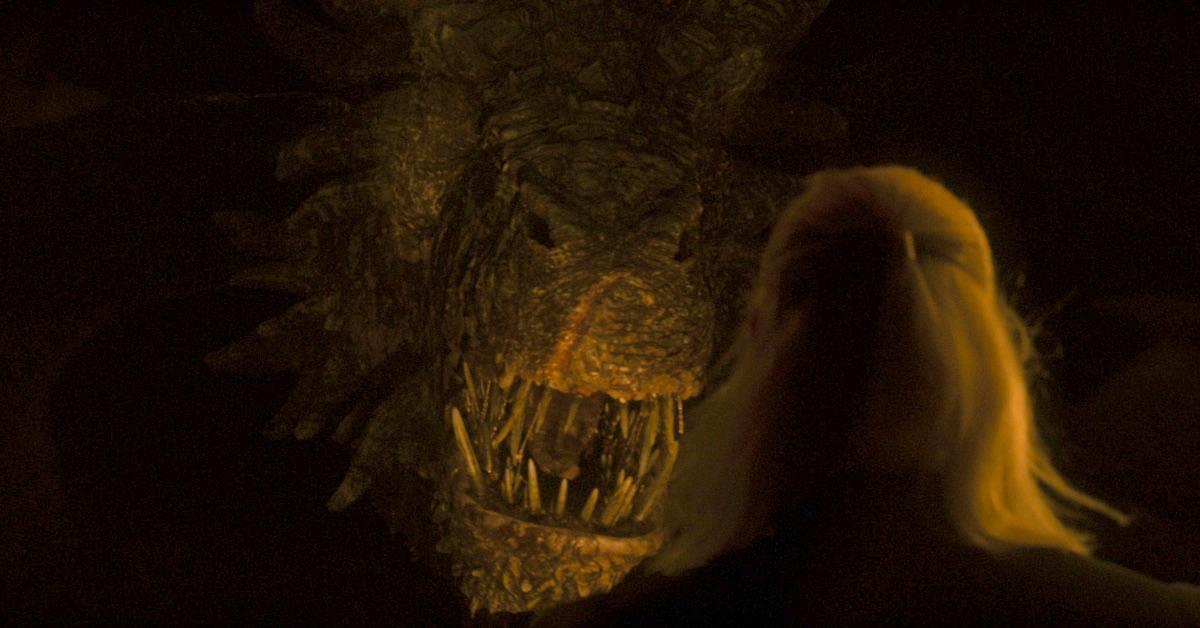 Article continues below advertisement
Who rides Vermithor in 'House of the Dragon'?
For those unaware, Vermithor previously accepted King Jaehaerys I Targaryen as his rider. Although he was open to welcoming new riders, the fearsome beast ultimately became riderless after Jaehaerys's death. During the reign of King Viserys I Targaryen, Vermithor remained on Dragonstone and spent his time in one of the smoking caverns of the Dragonmont.
Article continues below advertisement
In the series, Daemon is the one who summons Vermithor and sings to him in Valerian in hopes that he will help out in the efforts against the greens, aka the faction who supports the ascent of Aegon II as King of the Seven Kingdoms. However, in Fire and Blood, Lord Gormon Massey is the first to approach — things don't go well, and Vermithor burns him to death.
Eventually, the Bronze Fury finds a worthy rider in the form of a blacksmith's bastard son known as Hugh Hammer. So, when it comes down to the dance, viewers can expect to see Hugh riding Vermithor in House of the Dragon.
House of the Dragon is now streaming on HBO Max.