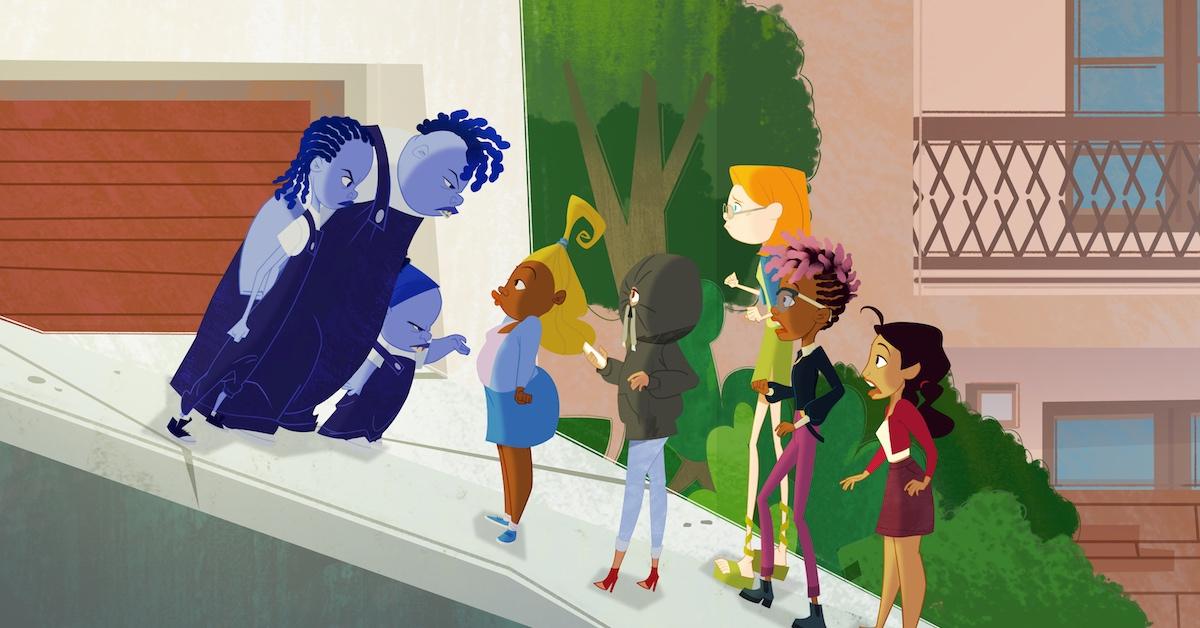 'The Proud Family' Theme Song That We Know and Love Has Been Rebranded
It's no secret that a catchy theme song contributes to the legacy of a show. From Power's "Big Rich Town" by 50 Cent to The Fresh Prince of Bel-Air's "Yo Home To Bel-Air" by Will Smith, a good theme song serves up the perfect dose of nostalgia. And such is the case with Disney's classic, The Proud Family.
The original Proud Family theme song was performed by Solange Knowles and Destiny's Child. But, with the reboot of the cartoon classic, showrunners decided to switch things up a little bit. So, who sings The Proud Family: Louder and Prouder theme song? Here's what we know.
Article continues below advertisement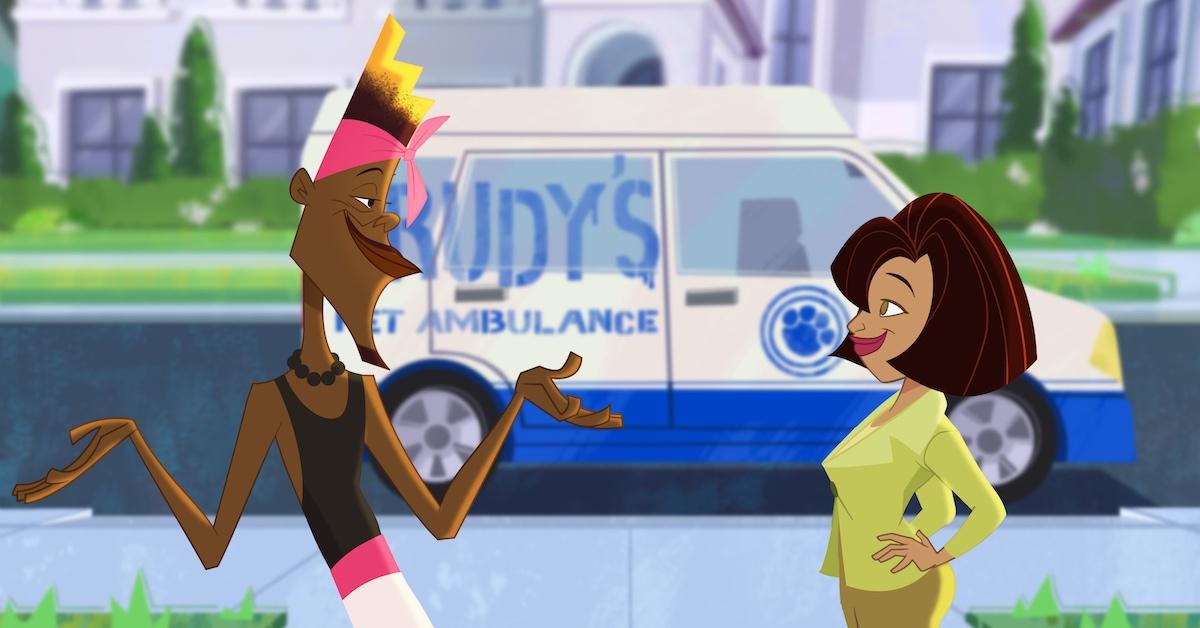 'The Proud Family' reboot's theme song is performed by Joyce Wrice.
With reboots typically come major changes, so it's no surprise that fans have questions about the iconic Proud Family theme song. The melodies from Destiny's Child and Solange are not only top-notch, but seem to pair perfectly with the time period of the show. However, show runners have introduced a brand new version featuring singer Joyce Wrice.
Article continues below advertisement
Since the show is now based on the state of pop culture today, it makes sense for showrunners to switch things up. With mentions of Lizzo and Chloe x Halle, it's clear that the writers wanted the show to reflect the current times.
Article continues below advertisement
Not to mention, Destiny's Child is no longer a group and hasn't made music together since 2005. So, with a new rebrand and the cast being older in mind, the remixed song aligns with the show's vision.
Aside from those who are sad to see the classic tune go about the new sound, most people agree that it still gives a nostalgic vibe. And thanks to original producer and songwriter Kurt Farquhar collaborating with Joyce, the track offers a modern, soulful feel.
"I wanted to make sure it still felt very nostalgic and classic," Joyce said in her February 2022 Nylon interview. "That was my goal. And the best way for me to do that was to keep the original in mind, but also bring what I have to offer. A lot of people say that they like my tone, so I really finessed my tone and thought about artists that I grew up listening to. When certain parts had to be sung, I thought about Brandy. I definitely thought about Destiny's Child, and Solange, and Mariah Carey. And I thought about myself, as a genuine fan. What do I want to hear years later?"
Article continues below advertisement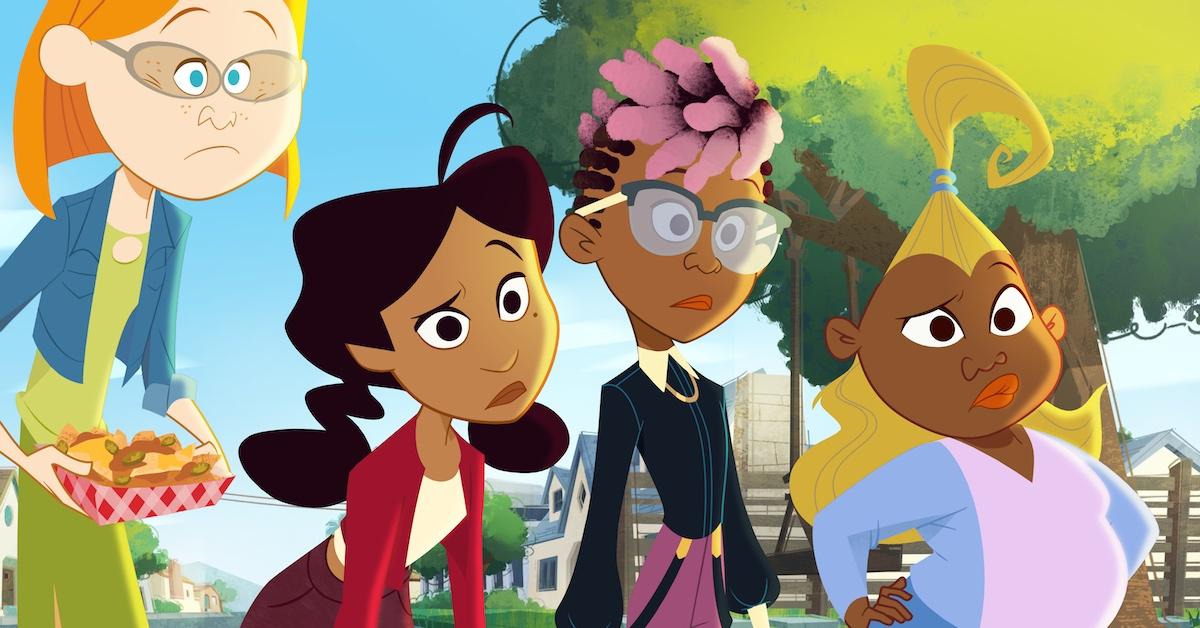 Joyce Wrice is a rising R&B star.
Aside from showcasing her vocal skills on The Proud Family: Louder and Prouder theme song, Joyce has been making waves in the R&B world. The 29-year-old released her debut album "Overgrown" in 2021. The 14-track project consists of soothing melodies and powerful verses with features that include Lucky Daye, Kaytranada, Masego, and Freddie Gibbs.
Article continues below advertisement
"[Overgrown] was everything I would want my album to be," Joyce tells the outlet. "There's so much balance in the production, but it's still very pure and sweet R&B." Additionally, Joyce is currently gearing up for her U.S. spring 2021 tour with Lucky Daye. So, it's safe to say that we'll be hearing more from this talented woman very soon.
Catch new episodes of The Proud Family: Louder and Prouder every Wednesday on Disney Plus.