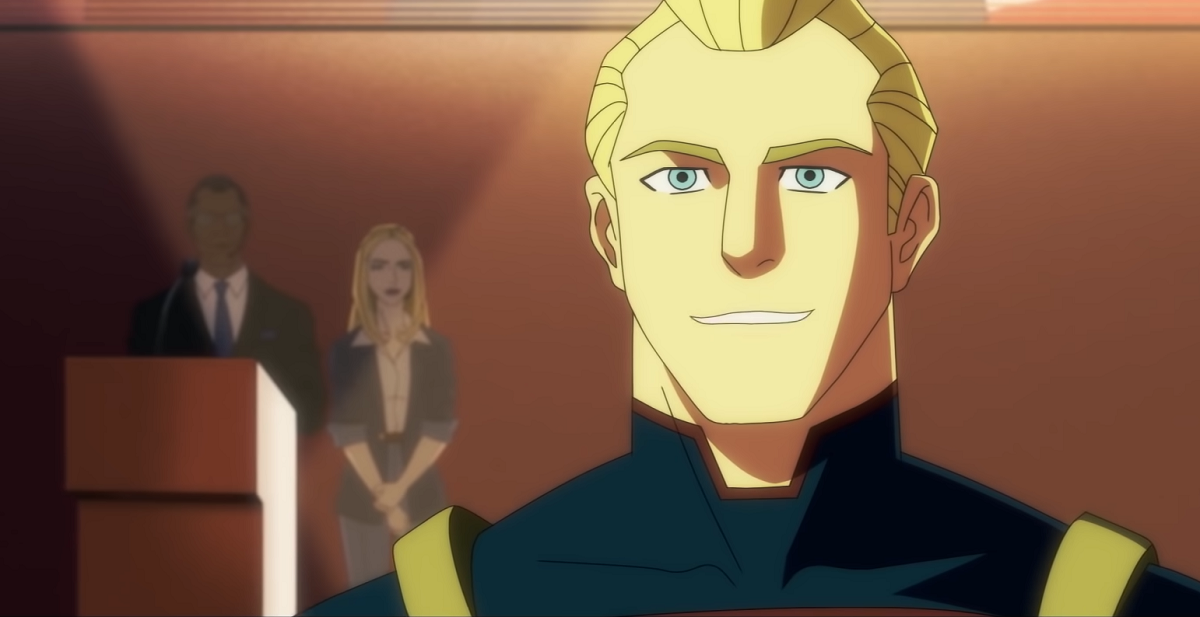 The Cast of 'The Boys Presents: Diabolical' Is Star-Studded — Who's Voicing Homelander?
A fan-favorite, hyper-violent satirical superhero show is getting an animated anthology series. The Boys Presents: Diabolical is a brand new spin-off featuring eight different shorts set in the world of The Boys on Prime Video. The upcoming series features several characters from the original, placed in all-new stories that use the medium of animation to turn the violence up to 11. Who provides the voice for Homelander in Diabolical?
Article continues below advertisement
The live-action series first premiered in 2019 and currently has a third season in the works. The Boys takes place in a world where superheroes are beloved by the public while being secretly corrupt. The titular "Boys" fight against all odds to reveal the dark side of superhero culture, all while trying to grapple with their disastrous personal lives.
Diabolical seeks to expand the world of The Boys through a series of animated shorts from a variety of creators.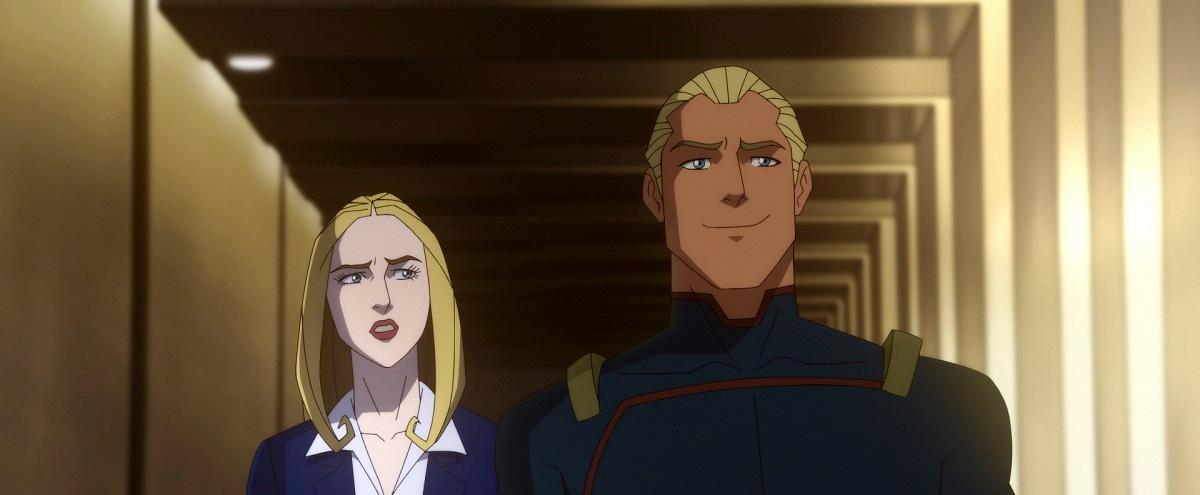 Article continues below advertisement
Who voices Homelander in 'The Boys Presents: Diabolical'?
In The Boys, Homelander is the leader and poster boy for The Seven, a not-so-subtle Justice League knock-off that places him as the proverbial Superman. Despite his squeaky-clean image and noble facade, he is secretly a narcissistic sociopath who disregards human life.
For two seasons, Homelander has been portrayed by New Zealand actor Antony Starr. Fans will be excited to learn that he is set to reprise his role as Homelander in the Diabolical animated anthology. One episode will even explore Homelander's origins.
Antony isn't the only live-action cast member from The Boys returning to his role in Diabolical. Actress Elisabeth Shue will reprise her role as Madelyn Stillwell, former vice-president of the fictional Vought International. Giancarlo Esposito returns to voice his live-action role as Vought CEO Stan Edgar. Dominique McElligott will also reprise her role as Queen Maeve. The show will also star celebs like Awkwafina, Kumail Nanjiani, and Justin Roiland of Rick and Morty fame.
Article continues below advertisement
Homelander is Antony Starr's biggest role so far.
According to IMDb, some of Antony Starr's earliest acting roles include a regular guest appearance on Xena: Warrior Princess in the mid-'90s. He would go on to star in several New Zealand productions, even winning multiple awards in his home country for his achievements in acting. His role as the sadistic Homelander on The Boys marked his leap into international fame.
The Boys Presents: Diabolical will begin streaming on Prime Video on March 4.