Ben's 'Ozark' Storyline "Plays Out the Only Way That It Can," Tom Pelphrey Says
Who was Ben on 'Ozark'? Get up to speed on the Tom Pelphrey character and how his storyline played out in the Netflix show's third season.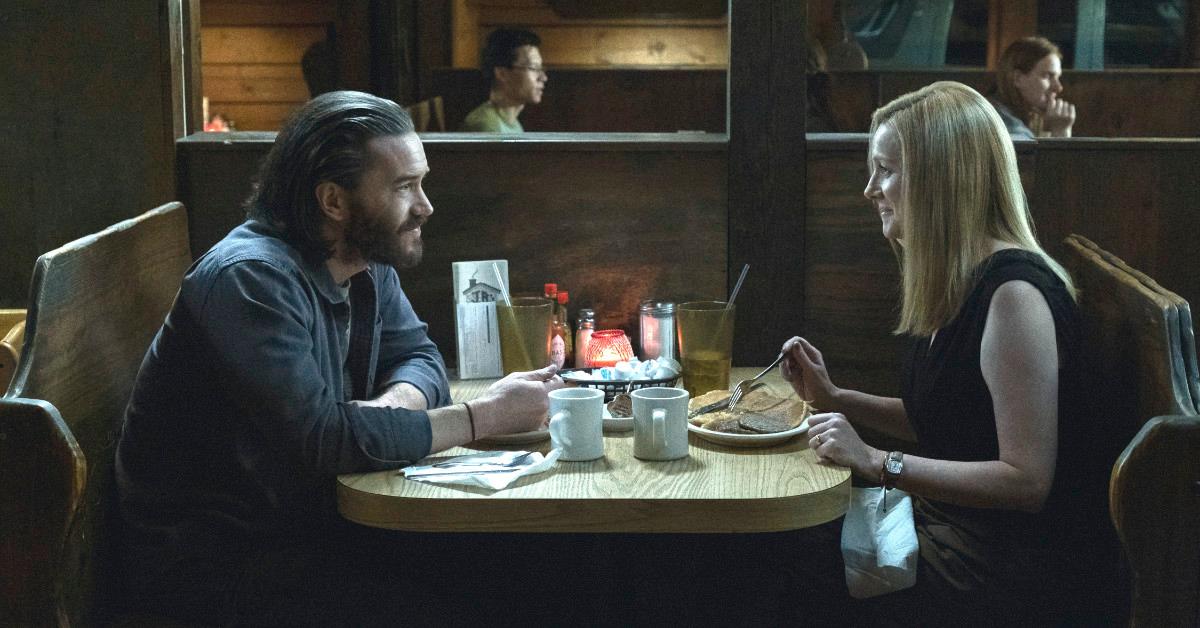 Wendy's treatment of her brother, Ben, at the end of Ozark's third season will certainly cast a long shadow in the Netflix drama's fourth season, which is now streaming. So who was Ben on Ozark? We've got a refresher below, but new fans beware: Ozark Season 3 spoilers ahead!
Viewers met Ben at the start of Season 3. After getting fired as a substitute teacher, Ben visits sister Wendy (Laura Linney) and her husband, Marty (Jason Bateman), and he starts dating their associate, Ruth (Julia Garner).
Article continues below advertisement
Ben's bipolar medicine disrupts his sex life, though, so he stops taking the meds. And he soon becomes a problem, especially when he exposes Wendy and Marty's colleague Helen (Janet McTeer) as a cartel lawyer to her daughter.
Wendy tries taking Ben to safety, but after realizing he's too much of a liability, she leaves him at a restaurant. And as Wendy tearfully calls Marty from the side of the road, we see Nelson (Nelson Bonilla), Helen's enforcer, arriving at the restaurant to kill her brother.
'Ozark' actor Tom Pelphrey observed there's "this almost childlike simplicity" to Ben.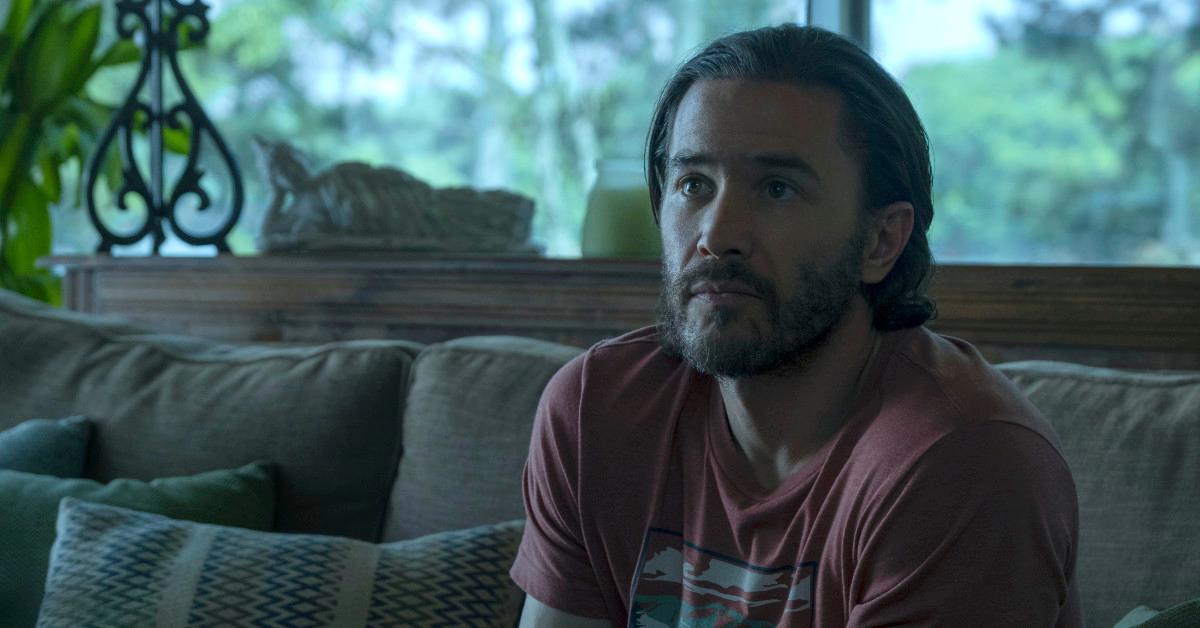 "At his core, something that I really loved about Ben was that in a way he was extremely simple," Tom told Entertainment Weekly in July 2020. "I think he was a bit innocent and just really all in on loving his family, his niece and his nephew, and obviously, how he felt about Ruth. There was this almost childlike simplicity with the way that he saw certain things. That's a lot of fun to play, and it's a lot fun to get permission to be that character in a way that is sort of black and white."
Article continues below advertisement
He also said he cried when he learned about his character's fate. "I wasn't even crying in the sense of Tom the actor, it was just like, 'Oh my God, of course this is how this would end,' and yet, 'Oh, Jesus, don't let it end this way.' Which is such a compliment to the writing, where it's this horribly impossible situation and it kind of plays out the only way that it can. It's just great tragedy."
Fans say it's "outrageous" and "pathetic" that Tom didn't get an Emmy nomination.
As the Daily Express covered in July 2020, Ozark fans took their frustration to Twitter when the show's Emmy Award nominations that year didn't include a nod for Tom. (He did, however, get a Screen Actors Guild Award nomination along with his castmates on the Netflix show.)
"Tom Pelphrey as Ben in Season 3 of Ozark is one of the most accurate portrayals of mental illness in television, and the fact that he didn't get nominated for an Emmy is outrageous," one fan tweeted.
Another viewer wrote on Twitter to say, "The fact that Tom Pelphrey didn't even get nominated for an Emmy for his work as Ben Davis is disgusting and pathetic and proves those awards don't mean s—t."
A third user tweeted. "Tom Pelphrey being snubbed by the Emmys for Ozark is a national travesty."