Warner Bros. Has Yet to Reveal Who Will Replace Johnny Depp in 'Fantastic Beasts 3'
Who will replace Johnny Depp in 'Fantastic Beasts 3'? The actor announced his resignation on Nov. 6. Who will step in his shoes as Grindelwald?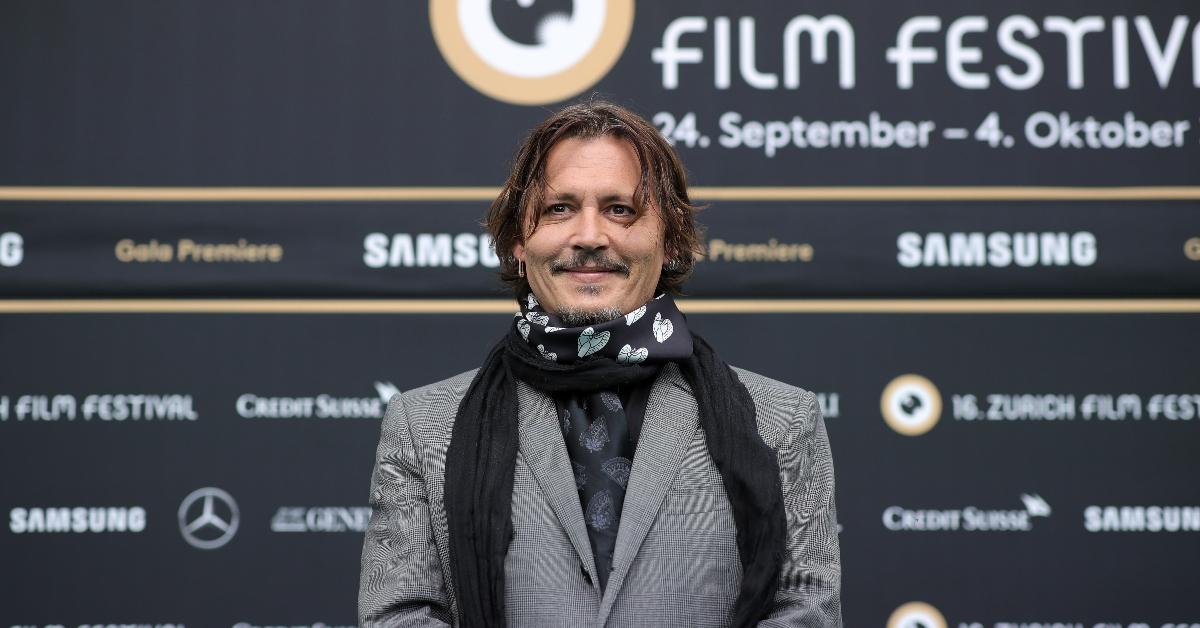 Actor Johnny Depp resigned from his role in Fantastic Beasts 3 on Nov. 6, 2020, just days after losing a libel case against tabloid newspaper The Sun.
The move was met with varied responses on social media, with some of Depp's most devoted fans using hashtags like #JusticeForJohnnyDepp and #johnnydeppisinnocent to stand up for the star. So, who will replace him in the movie? What's going to happen next?
Article continues below advertisement
At this point, it's uncertain who will replace Johnny Depp in 'Fantastic Beasts 3.'
Depp announced his exit from the Harry Potter spin-off via an Instagram post, in which he thanked fans for their ongoing support before acknowledging that he was asked to resign by Warner Bros., the studio producing the movie series.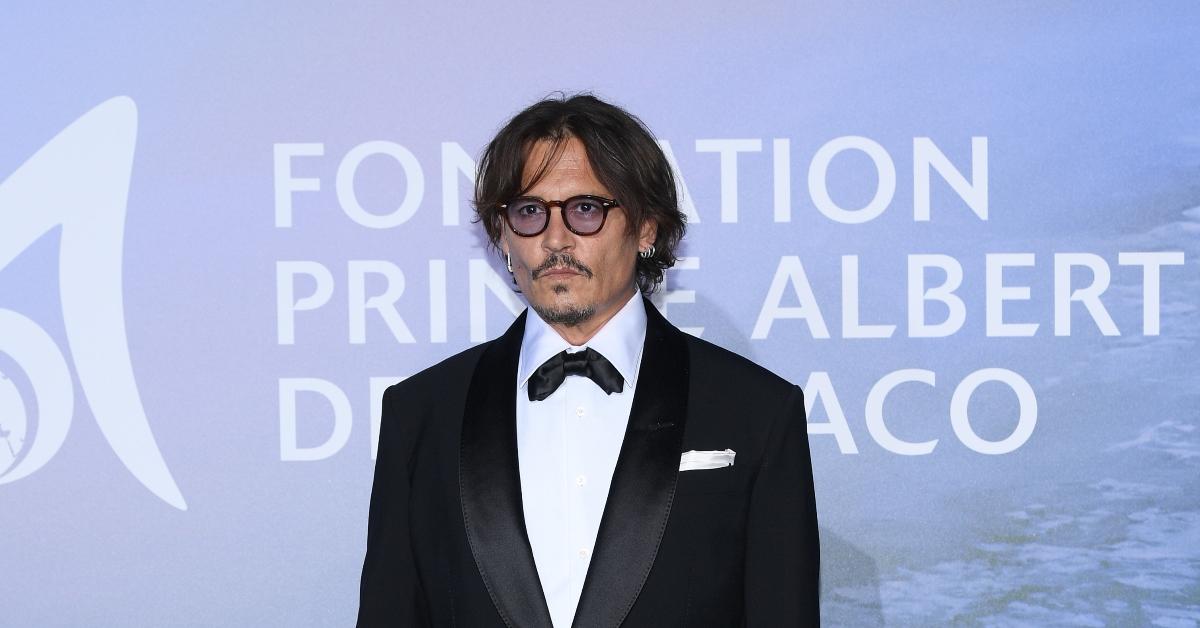 Article continues below advertisement
"In light of recent events, I would like to make the following short statement," he began. "Firstly, I'd like to thank everybody who has gifted me with their support and loyalty. I have been humbled and moved by your many messages of love and concern, particularly over the last few days."
"Secondly, I wish to let you know that I have been asked to resign by Warner Bros. from my role as Grindelwald in Fantastic Beasts and I have respected and agreed to that request," he added. "Finally, I wish to say this. The surreal judgement of the court in the U.K. will not change my fight to tell the truth and I confirm that I plan to appeal."
Article continues below advertisement
In the statement, Depp also reiterated that he disagrees with the judgment made by the High Court in London. He did not, however, share details about which actor could potentially serve as his replacement in the movie or say if there has been any discussion around changes in the role itself.
Article continues below advertisement
Fans started using the hashtag #JusticeForJohnnyDepp to express their views.
Depp's exit triggered a great deal of shock among his die-hard fans, some of whom are now threatening to boycott the forthcoming movie on Twitter. Others have taken to the social media platform to ask questions about why the actor had to resign.
Some ventured so far as to leverage hefty accusations against Depp's ex-partner, Amber Heard, and dispute why she was allowed to keep her role in another Warner Bros. production, Aquaman 2, as there have been allegations of abuse against her.
Article continues below advertisement
"100 percent boycotted. WarnerBros. knew of these 'allegations' prior to casting Johnny Depp, but still chose to cast him. Have they seen and listened to all the content of Amber Heard abusing Johnny? They should sack her from Aquaman to make their stance actually seem genuine," tweeted one fan.
Article continues below advertisement
"Johnny Depp: 87 surveillance camera videos, 17 witnesses, photographs and multiple audio tapes proving Amber Heard is the abuser. And people continue to blame, mock and hate him. Your favorite girl is out here and she's lied to you all! When did you stop using logic?" tweeted another.
Warner Bros. has yet to announce who will replace Depp, but, as of now, the premiere date of Fantastic Beasts 3 has been pushed back from Nov. 12, 2021 to the summer of 2022.
If you or someone you know is experiencing domestic violence, call the National Domestic Violence Hotline at 1−800−799−7233.