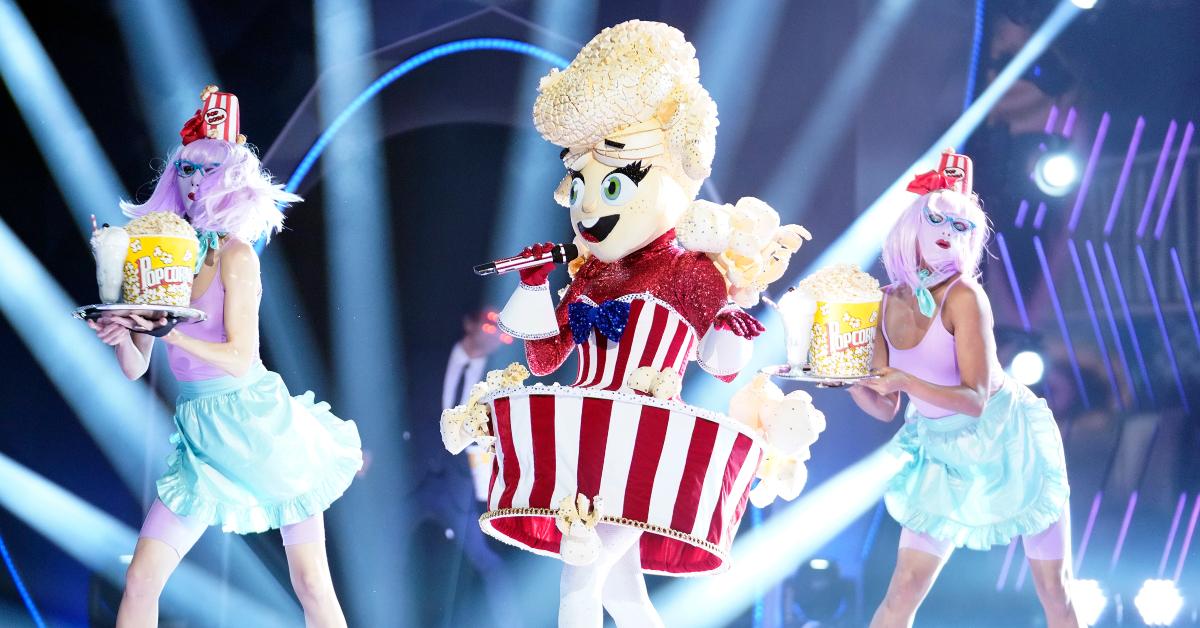 [SPOILER] Won Season 5 of 'The Masked Singer' and Viewers Are Totally Shocked
Spoiler Alert: This article contains spoilers for the Season 5 finale of The Masked Singer.
After 10 episodes, Season 5 of The Masked Singer has come to an end and it has been a wild ride. Along with Jenny McCarthy's husband, Donnie Wahlberg, other celebrities that have been unmasked this season included Bobby Brown, Omarion, Caitlyn Jenner, and even the host, Nick Cannon.
But now that the season finale has aired, fans are dying to know who took home the golden mask. So, who won Season 5 of The Masked Singer?
Article continues below advertisement
First Place: Piglet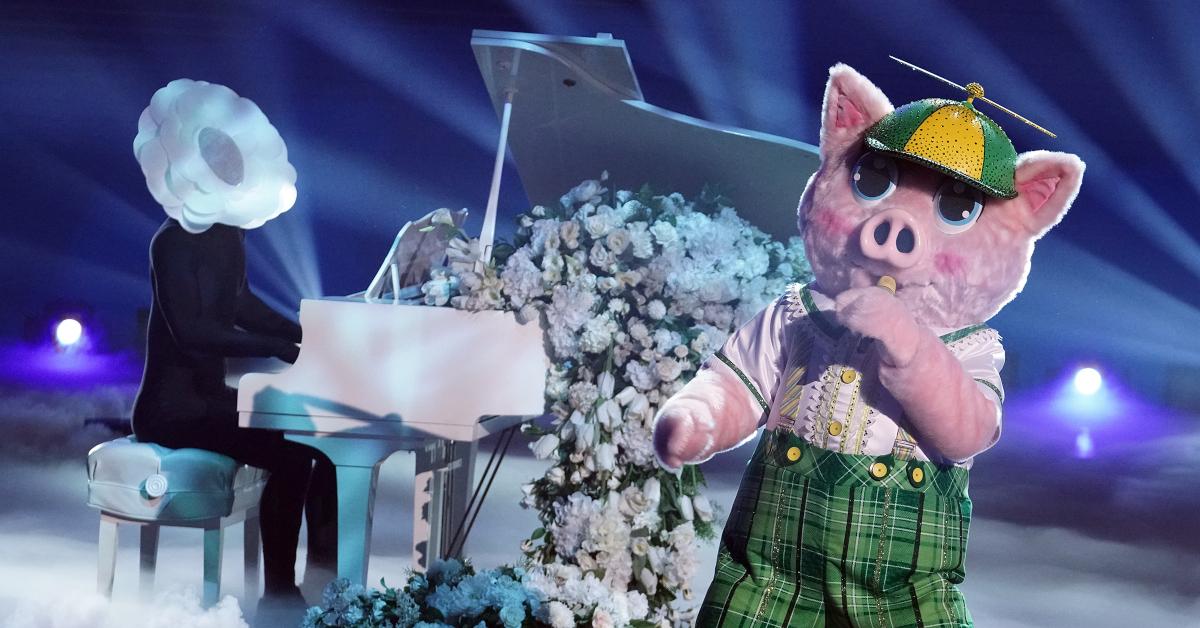 With his performances of classic songs like "Superstition" by Stevie Wonder and "Against All Odds (Take a Look at Me Now)" by Phil Collins, Piglet has proved that he has some serious chops on Season 5 of The Masked Singer. And fans had no doubt that this contestant was a certified industry vet. But who is Piglet?
Clues: Piglet has shown the judges that he can totally stand the heat — and that's why he's still in the kitchen. Early on, we learned that Piglet was a hopeless romantic with a history in reality TV. Although Piglet has had his share of heartbreak, he revealed that he was later made a family man by someone special. We also learned that Piglet played football at some point in time. Other clues included a set of dog tags and vampire fangs.
Article continues below advertisement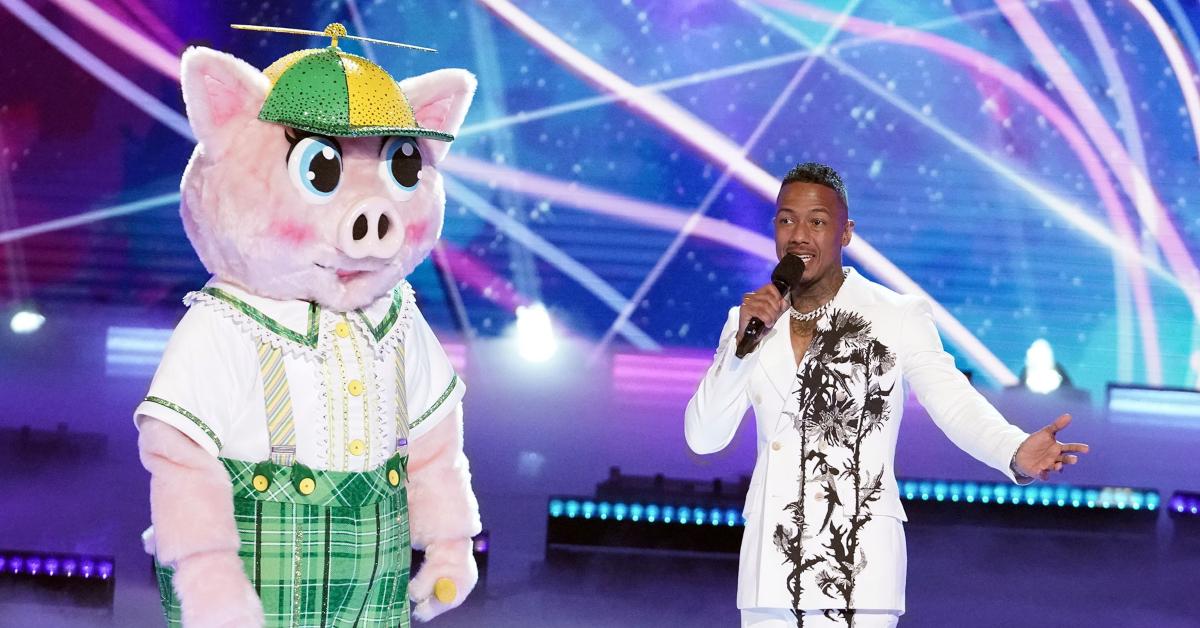 Guesses: For fans, it was clear that Piglet was Nick Lachey. Cluedle-Doo mentioned that Piglet had no problem staying cool in warm weather, which was likely a nod to 98 Degrees, the boy band that catapulted Nick Lachey into the spotlight.
Article continues below advertisement
In regards to Piglet's highly-publicized heartbreak, fans immediately guessed that the masked singer was referring to his breakup with Jessica Simpson. In the past, Nick also played football for Kentucky State, which would explain all of Cluedle-Doo's sports references throughout the season.
Reveal: Winner, winner, Piglet dinner (or however the saying goes)! Viewers were right again! Piglet was ultimately revealed as Nick Lachey and his set of dog tags were a nod to his wife, Vanessa Lachey, and their three kids.
It was no surprise that he ultimately took home the golden mask. After all, he's no rookie.
Article continues below advertisement
Second Place: Black Swan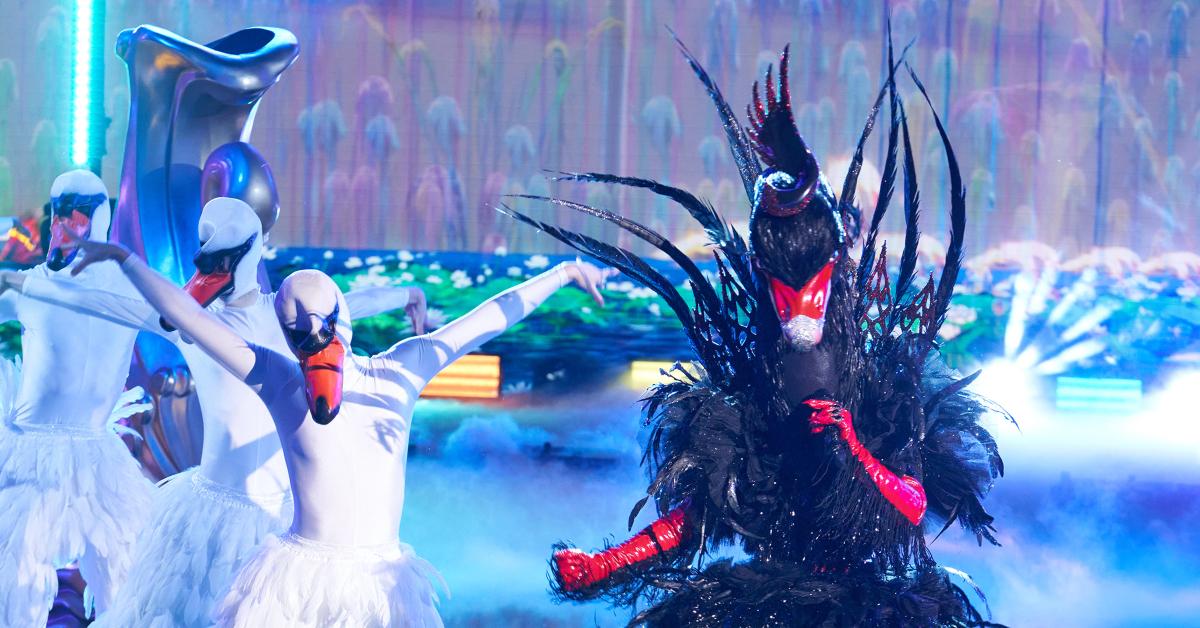 After Caitlyn Jenner and Tamera Mowry were eliminated, Black Swan became the last remaining female contestant on The Masked Singer, but who is she?
Clues: Viewers were given their first set of clues about Black Swan in Week 2. The first clue package, which was stamped with a red X, included a pocket watch, an aquamarine diamond, and a chess piece.
Article continues below advertisement
We also learned that the Black Swan was entangled in a "Hollywood deal she couldn't resist," but was later "set free" by her "flock." Along with the hint that Black Swan "once covered a monster," as the season continued, clue packages also revealed elusive items like a penny, a nickel, a globe, and a backpack, and a purple dinosaur.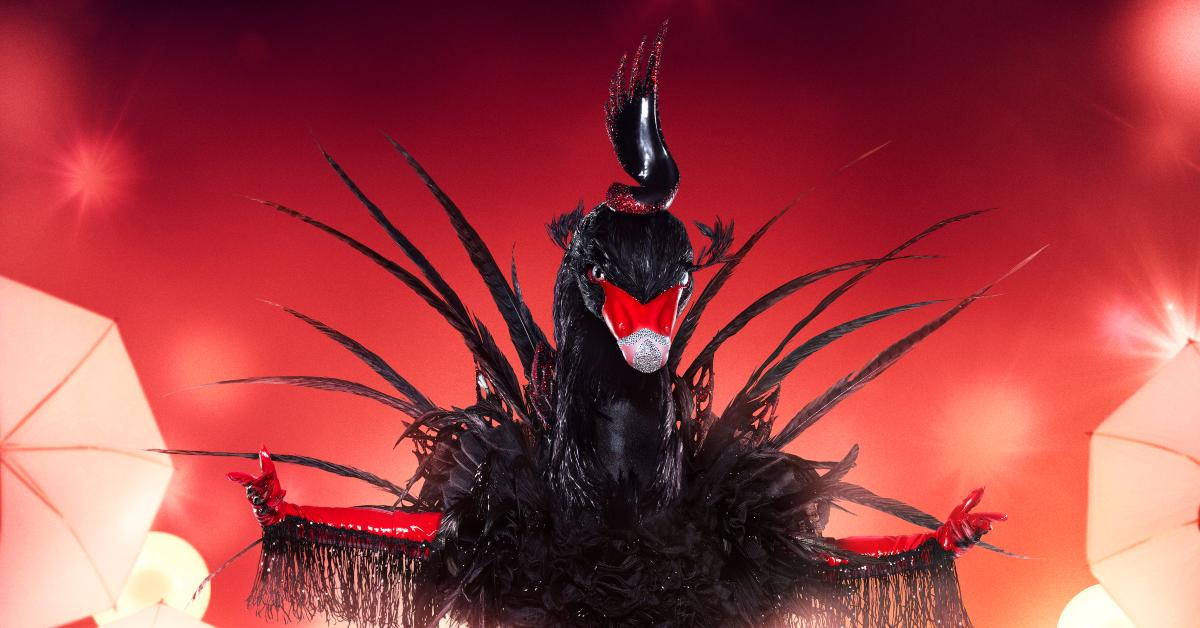 Article continues below advertisement
Guesses: While many of the clues about Black Swan were pretty cryptic, fans had no doubt that the masked bird was actually JoJo Levesque. Fans suggested that the red "X" that marked Black Swan's first clue box was a nod to her time as a judge on The X Factor in 2019.
Viewers predicted that the pocket watch was a reference to the total number of albums she's released during her career (five) or the fact that she once opened up for Fifth Harmony, and the aquamarine diamond quite obviously hinted at JoJo's 2006 film where she starred alongside Emma Roberts and Sara Paxton as Hailey Rogers, Aquamarine.
Article continues below advertisement
Reveal: It's clear that viewers are getting pretty darn good at this unmasking thing because their guesses were 100 percent correct. The season finale of The Masked Singer revealed that JoJo was, indeed, Black Swan.
Article continues below advertisement
Third Place: Chameleon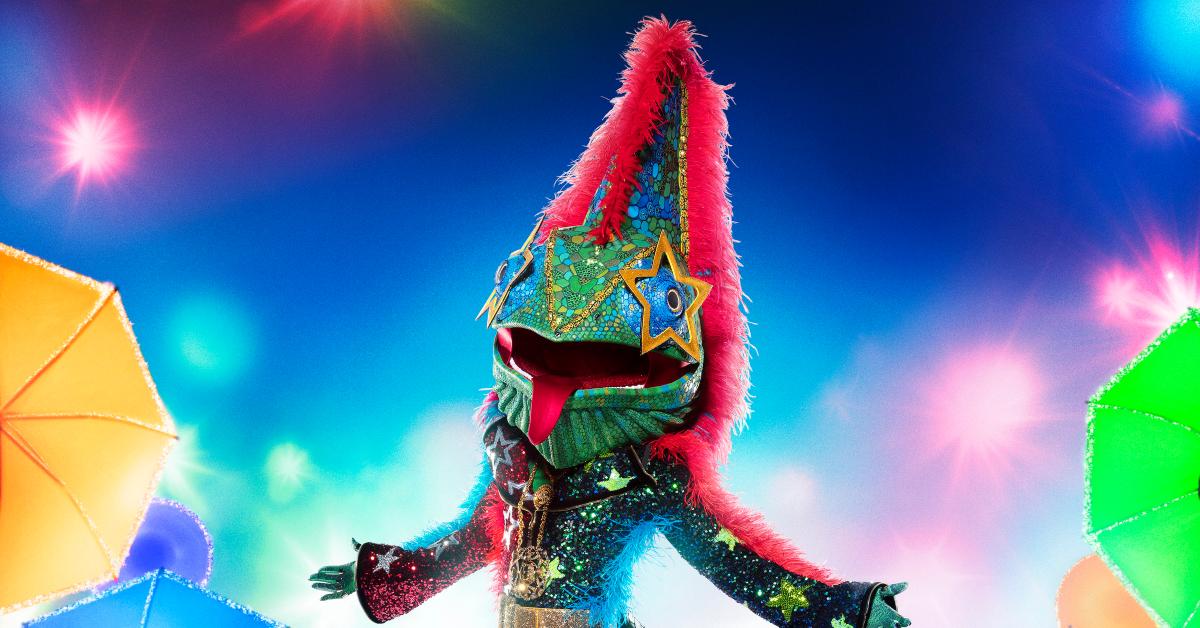 This glow-in-the-dark contestant had no trouble letting his true colors shine through. But Chameleon seemed to be the only contestant that viewers had a hard time identifying.
Because the masked entertainer performed rap songs like "Gangsta's Paradise" by Coolio and "Put Your Hands Where My Eyes Can See" by former Masked Singer performer Busta Rhymes, his voice was somewhat hard to decipher. So who was Chameleon?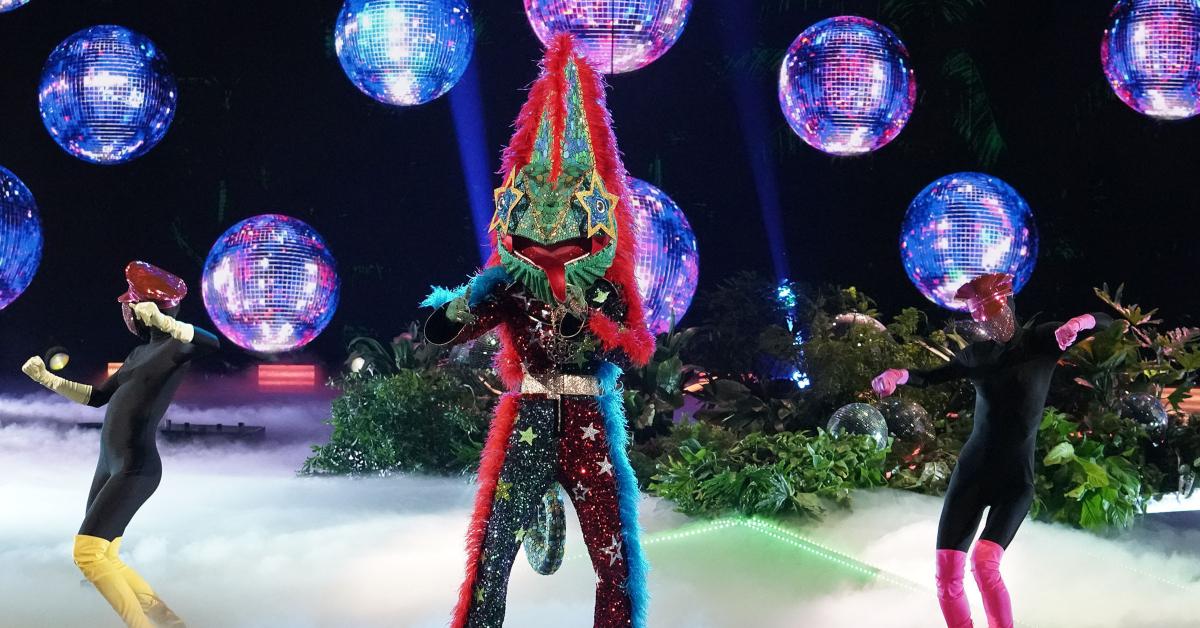 Article continues below advertisement
Clues: In Season 5, we learned that the Chameleon was probably a father-of-one who was most likely a rapper. Later clues suggested that the Chameleon practiced karate and lost someone he loved when he was young. Chameleon also dropped a few more hints about his childhood. According to him, he grew up as a military kid with a love for gadgets and gizmos.
Guesses: While many guessed that Chameleon was Snoop Dogg, the overwhelming consensus was that it was actually Wiz Khalifa, who has a son named Sebastian, whom he shares with his ex-girlfriend Amber Rose. The loved one who Wiz Khalifa referred to could have been his transgender sister, Dorien "Lala" Thomaz, who died of unspecified causes in 2017.
Reveal: You guessed it. Although it was kind of a toss-up, Chameleon was revealed to be Wiz Khalifa.
Article continues below advertisement
That's all, folks! Tune in next season on FOX to unmask a whole new gang of celebrities!