The Winner of 'The Voice' Season 20 Is... [SPOILERS]
After a finale with five singers, the winner of 'The Voice' Season 20 was finally revealed — so who won the NBC singing competition? Keep reading to find out.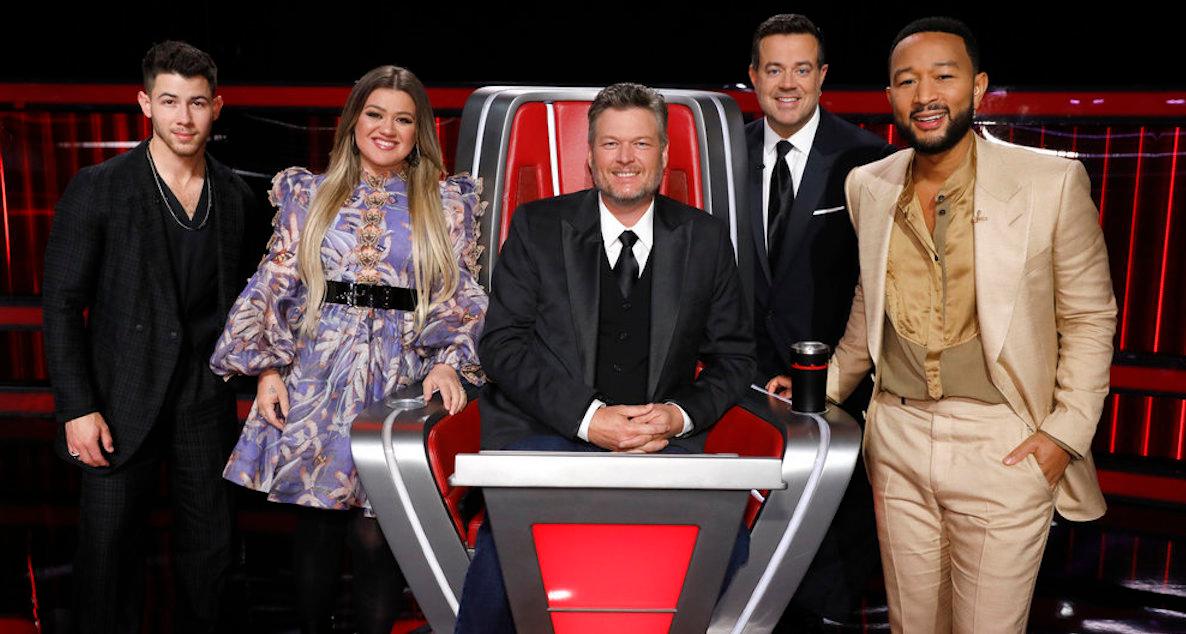 It's been a long season of The Voice, but the winner has finally been revealed. Despite a season of COVID-19 safety precautions, Blake Shelton's bad jokes, and Nick Jonas suffering a serious injury, the show persevered and ended Season 20 with a bang.
Article continues below advertisement
Going into the finale, the winningest judge Blake had a slight advantage with two of the five finalists — but was he able to pull out another victory in 2021? Or was there an upset?
Keep reading to find out.
Cam Anthony won Season 20 of 'The Voice'!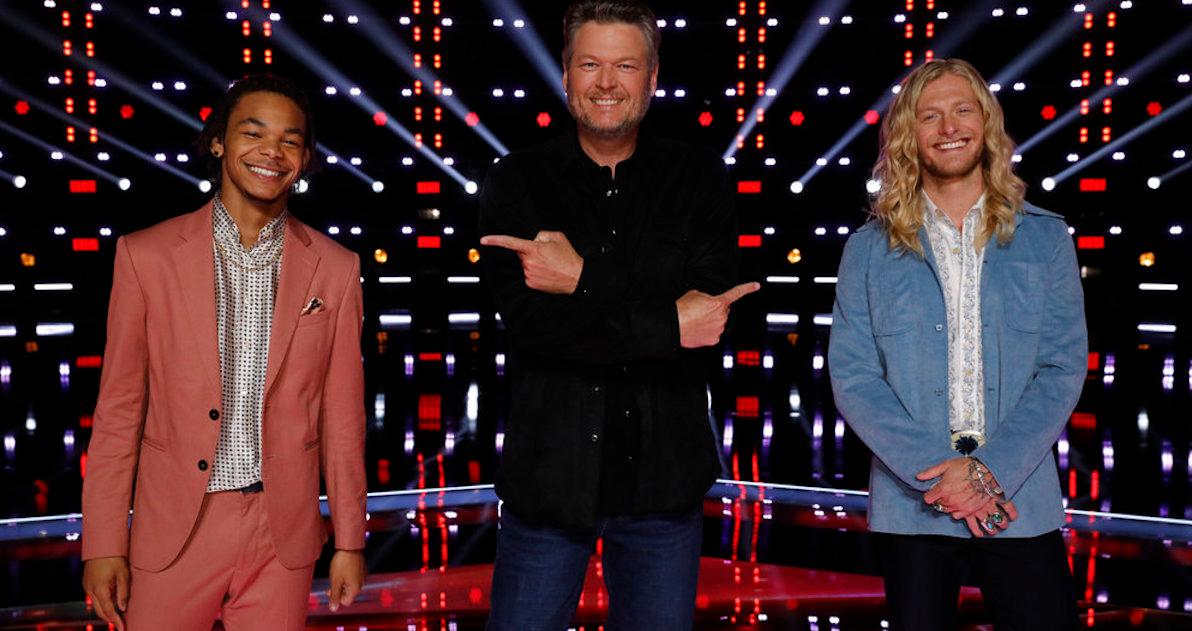 Going into the final episode of the reality singing competition, it was between Kenzie Wheeler (Team Kelly), Victor Solomon (Team John), Rachel Mac (Team Nick), Cam Anthony (Team Blake), and Jordan Matthew Young (Team Blake).
It ultimately came down to Cam and Kenzie (with his signature mullet).
However, at the end of the day, Cam was named the winner.
Article continues below advertisement
During the first part of the finale, Cam sang two songs — "Stand Up" by Cynthia Erivo and Bon Jovi's classic "Wanted Dead or Alive."
At the time, the judges praised his performances, saying, he is a "star" and "ready to be on any stage in the world." And it looks like fans definitely agreed because he was voted the winner.
Before winning 'The Voice,' Cam was signed by a rap icon after going viral.
It's been a great season overall for Cam. The Philadelphia native got his start singing in the church choir and at the young age of 11, a video of Cam singing Bruno Mars went viral.
He even appeared on The Ellen Show and was eventually signed by rap legend Dr. Dre. However, his music contract recently came to an end, which brought him to audition for The Voice — a decision that clearly paid off.
Article continues below advertisement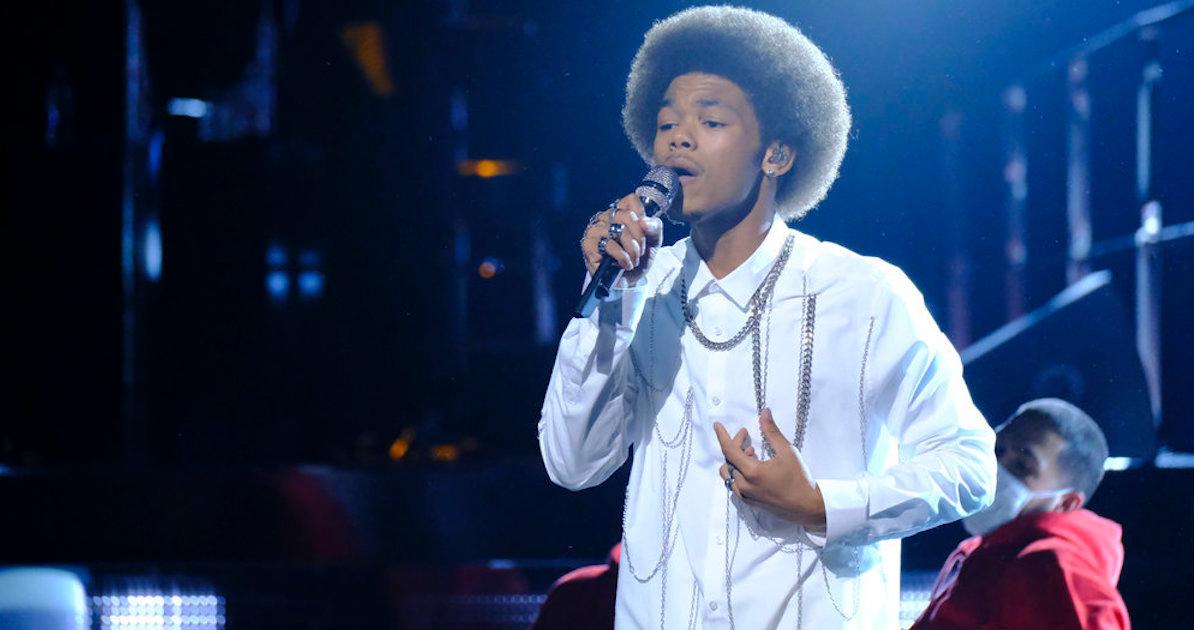 As for judge Blake, this is his eighth win. Past winners under his belt include Cassadee Pope and Jordan Smith. Now, Cam is joining that club and walking away with $100,000 and a record deal with Universal Music Group.
Not too shabby.
Despite Cam's impressive win and bright future, fans are already looking ahead to Season 21, which will feature new judge (and newlywed) Ariana Grande.
"Watching finale and all I can think about Ariana Grande being a coach next season," one viewer wrote on Twitter before another jokingly added, "Me going to audition for The Voice even though I can't sing for s--t because Ariana is the judge."
TBH, we can't wait either. The Voice returns in September 2021 on NBC.