Facebook Is Glitching Really Badly — but Why?
Why are you seeing posts from friends you unfollowed on Facebook? And why are your Facebook notifications showing up backwards? Details on the glitch.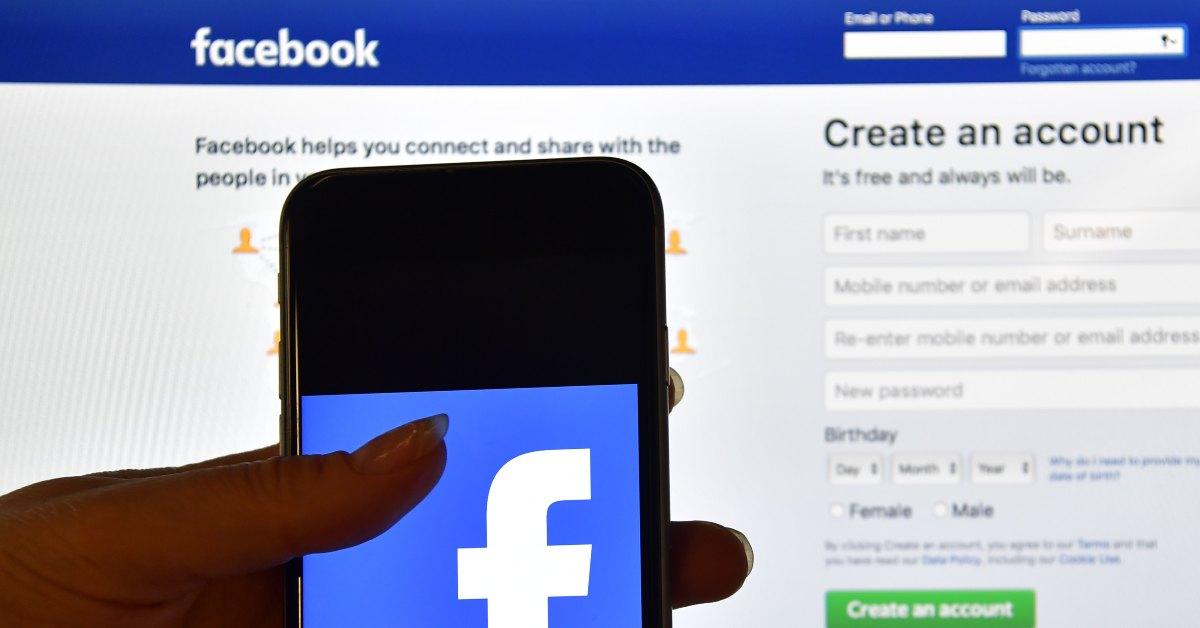 Social media is the backbone of our society, so when it glitches, so do we. If you've recently signed in to Facebook, you'll notice that the app is a little buggy. Not only are users' notifications showing up backward, but it seems that the unfollow function is no longer functioning.
In the past, the networking app gave users the option to unfollow friends whose content you no longer wanted to see — effectively *muting* them without actually having to unfriend them. This feature made it possible to ignore your great aunt's thirst traps without having to explain why you're no longer Facebook friends at Thanksgiving.
Article continues below advertisement
But alas. The unfollow feature is no longer working and now you have a front row seat to Aunt Mildred's Hot Girl Summer. Now Facebook users are dying to know — why am I seeing posts from friends that I unfollowed?! Read on as we get to the bottom of this conundrum.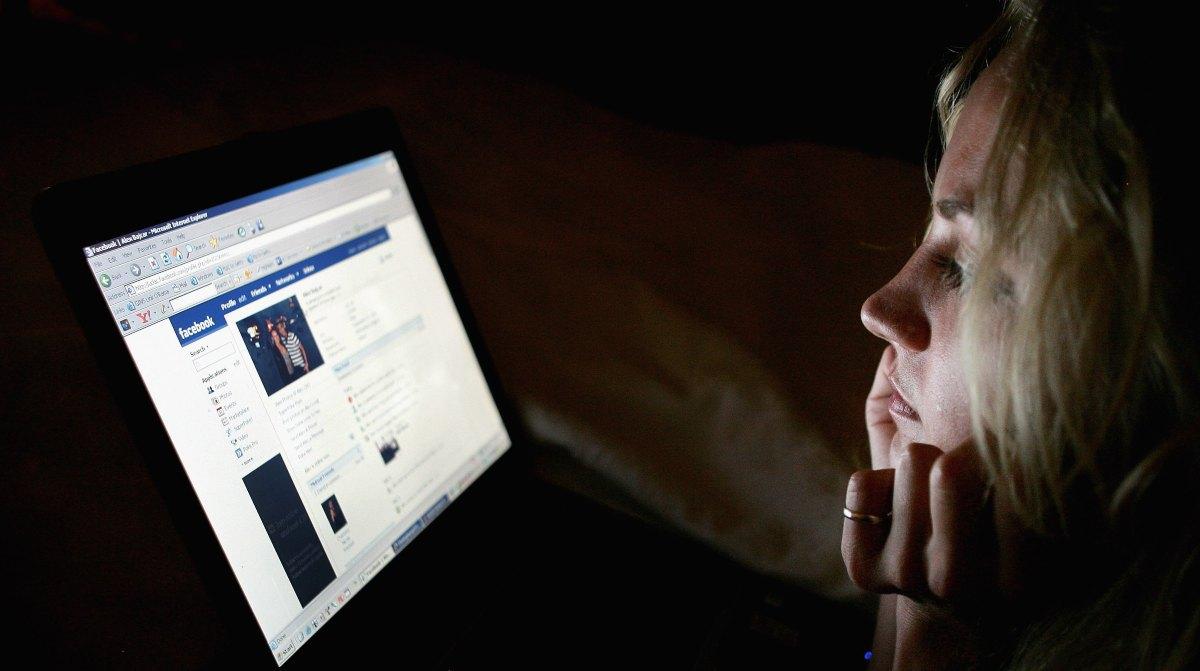 Article continues below advertisement
Is your Facebook app glitching? You're not the only one.
The only thing constant is change and this is especially true when it comes to social media. While some updates can mean a change for the better, others are just plain old inconvenient. Let's take Facebook, for example.
You may notice that your notifications tab is flooded with posts from three months — or even three years — ago. If so, you're not alone. Instead of displaying alerts chronologically, they're showing up all willy-nilly. But wait! There's more.
Users seemingly no longer have the option to ignore posts from people and groups they don't want to see — but why?
Article continues below advertisement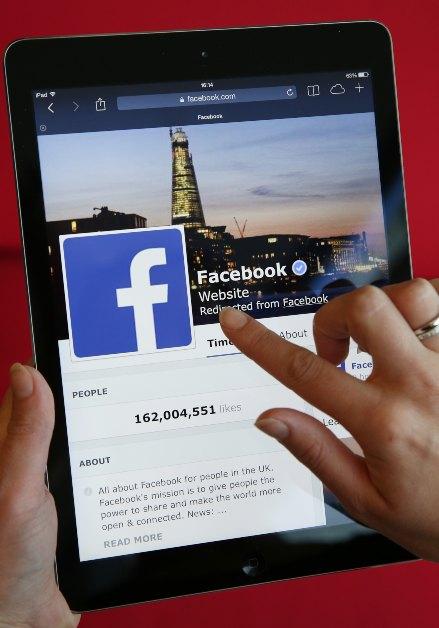 So, why am I seeing posts from friends I unfollowed on Facebook?
In late June, Facebook started malfunctioning and we have no idea why. But between delayed notifications and the defunct unfollow button, we're just about ready to deactivate.
Social media users have taken to other social media platforms to complain about the recent malfunctions that we've seen on Facebook and no lies were told.
Article continues below advertisement
One user asked, "Groups I unfollowed a year or two ago are showing up in my timeline and my most recent notifications are from a week ago. Anyone else have issues with Facebook tonight?"
Another user joked, "My childhood pastor's ex-wife's posts about castles may tip me over the edge…"
Article continues below advertisement
Don't bother attempting to unfollow said user again — fellow Facebookers have been there and done that. Mind you, you can still select the "take a break" option. However, it's unclear how helpful it will be due to the recent glitches.
We're not sure if the faulty features have anything to do with recent updates or features as the networking platform has yet to address the situation directly.
So, could this mean that we'll actually have to tell our Facebook friends that we're actually not friends IRL? Will you finally have to have *the talk* with Aunt Mildred? Let's hope not.