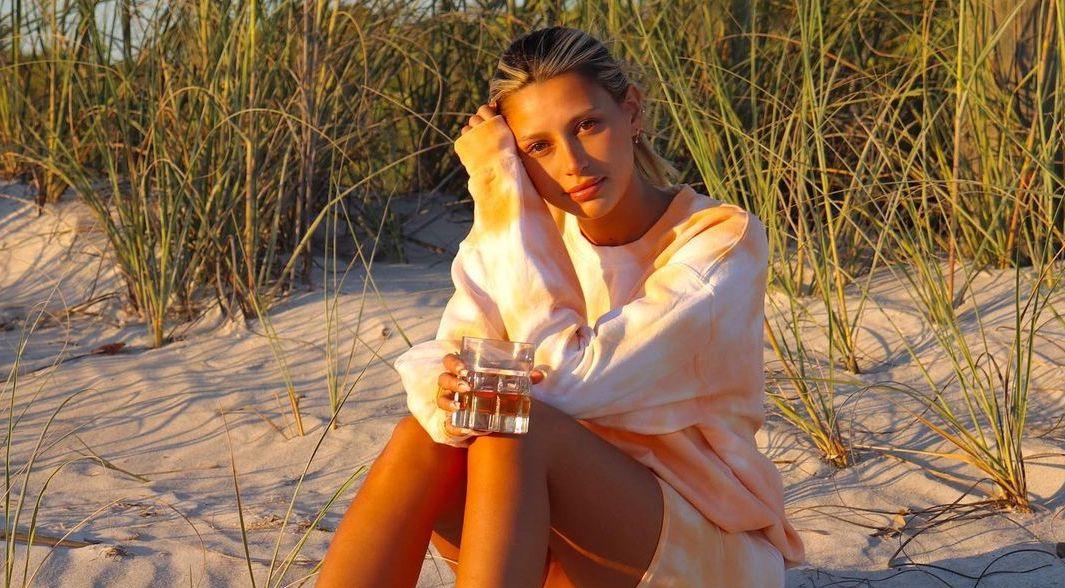 Cara Had a Dramatic Exit From 'Siesta Key' — Why Would She Ever Return?
Now that Cara Geswelli is coming back to Siesta Key, the memories of her dramatic exit still linger. Although Cara hasn't been on the beach-centric reality show since the middle of the third season, it seems like she might be making a comeback in the fourth season. But why did Cara leave Siesta Key in the first place?
Article continues below advertisement
Cara is definitely a controversial figure in Siesta Key — she has no problem dating whoever she wants and has admitted to cheating on all of her exes (except Garrett Miller). Although she plays nice with a few of the cast members during her one-and-a-half-season run on Siesta Key, she leaves as everyone's enemy, except for Madisson Hausburg. So why did Cara decide to come back?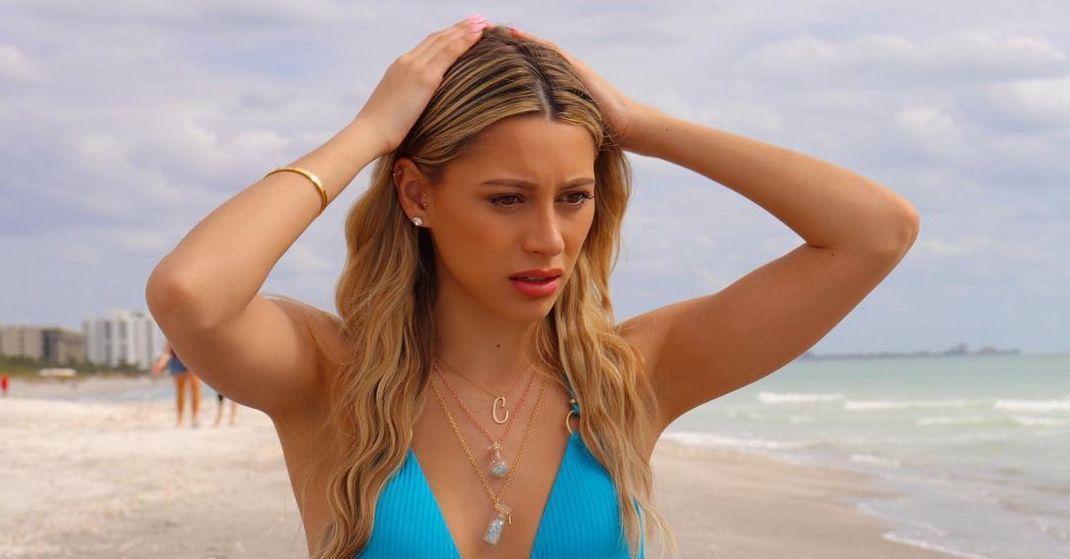 Article continues below advertisement
Cara leaves 'Siesta Key' in the middle of Season 3 due to relationship drama.
It's not a shocker that the girl who's brought onto Siesta Key as Alex Kompothecras' ex-girlfriend who ends up dating someone else's ex leaves because of relationship drama. Things kick off with Cara and Garrett pretty quickly in the second season, not too long after Garrett's breakup with Kelsey Owens.
While they seem to be pretty solid throughout Siesta Key Season 2, Cara goes back to New Jersey after the season ends, which leaves her and Garrett in a long-distance relationship.
Article continues below advertisement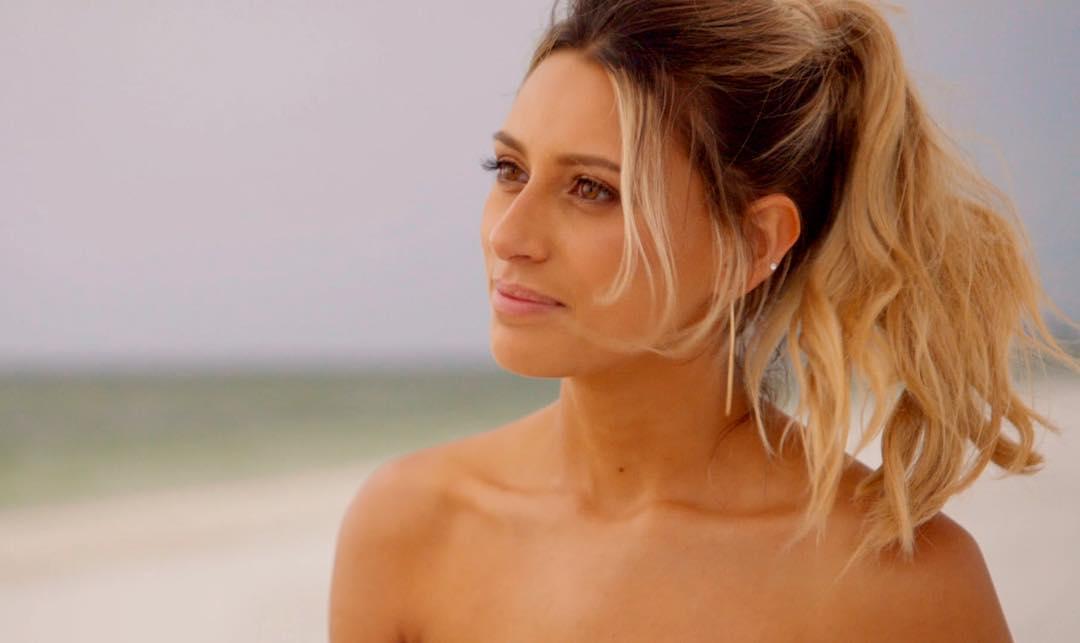 When Season 3 of Siesta Key starts up, rumors that Cara cheated on Garrett take over. And who can blame the rest of the cast? Cara admits that she's cheated on every other boyfriend.
Her co-star Juliette Porter hears the rumor from Floribama Shore's Nilsa Prowant on a night out that Cara hooked up with The Challenge's Johnny Bananas in Cancun. Whether it's true or not, it blows up Cara's relationship with Garrett and everyone else.
Article continues below advertisement
Cara leaves Siesta Key when the rest of the cast turns against her. She goes off, saying, "I'm sorry that you all are f--king up my entire life. I'm f--king outta here." Production then escorts her out on a boat. Cara later calls her only friend left, Madisson, to let her know that she really is leaving Siesta Key.
Article continues below advertisement
Why is Cara coming back to 'Siesta Key'?
Well, with the exit of secret-stirrer Chloe Trautman, it's possible the Siesta Key producers want to bring in a new force of drama. So who better to go to than the now-happy Garrett's ex-girlfriend? However, like Garrett, Cara is in her own serious relationship with Juliette's boyfriend's friend, Michael Wheary. The two seem to be very solid and are likely joining Siesta Key together.
In the promo, Cara walks in (she actually rides in on a boat — it's poetic) and announces, "Did everyone miss me?" Uh, no! Well, we as the audience might have, but Garrett and his new girlfriend, Kenna Quesenberry, definitely don't seem too thrilled to see Cara's return.
Article continues below advertisement
Madisson, who's still friends with Cara, explains to everyone before her arrival that Cara has changed. "Everyone was so quick to write Cara off, but she's my friend. I really do think that you guys will all see her in a new light," Madisson clarifies. "She does want to apologize to you in person." So apparently Cara is back to make amends?
Do we really believe that, or is some new drama about to go down?
Tune into Siesta Key Wednesdays at 8 p.m. EST on MTV.