The Reason Behind Carol Burnett's Signature Ear Tug Is the Most Endearing Thing Ever
Why did Carol Burnett pull her ear? Carol Burnett is known for 'The Carol Burnett Show,' which she would end with a tug of her ear.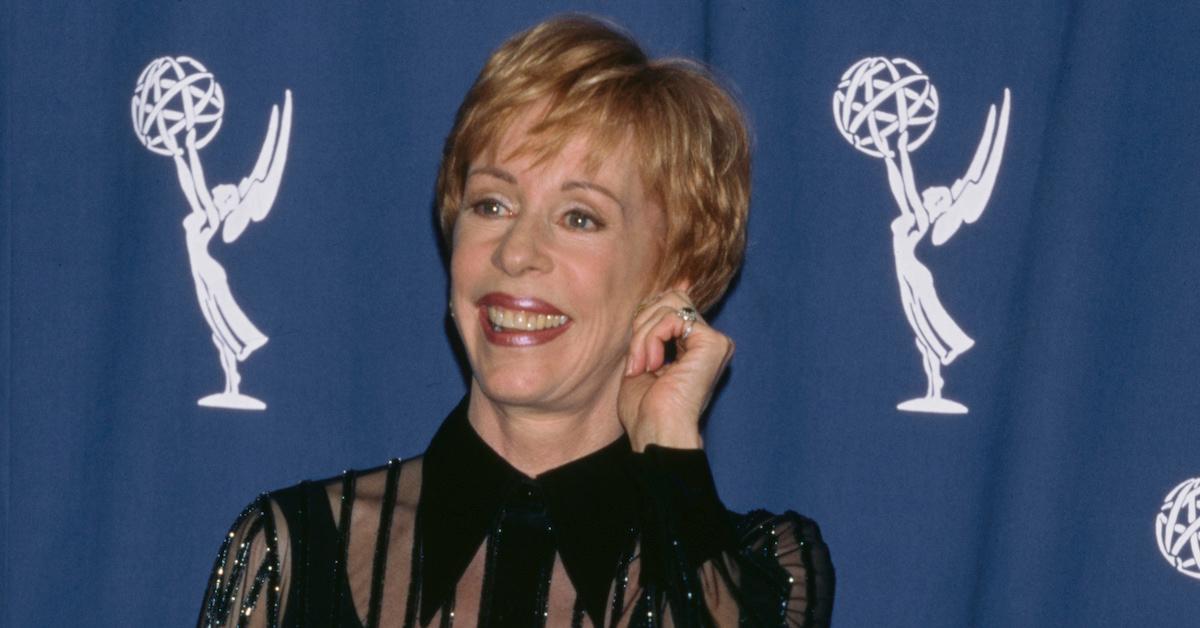 It can be argued that no one is more iconic than Carol Burnett, a comedian, actor, singer, and personality known for her groundbreaking variety show, The Carol Burnett Show. Her show ran on CBS from 1967 to 1978, with nine special episodes in 1991. She won six Emmys, a Tony, a Grammy, and seven Golden Globes, as well as the 2005 Presidential Medal of Freedom and the Screen Actors Guild Lifetime Achievement Award in 2015.
Article continues below advertisement
Among all her accolades and accomplishments, many people remember Carol's signature sign-off from The Carol Burnett Show when she would pull on her left ear. Of course, this signature move came up during her 90th birthday celebration — yes, she is alive and well at 90 years old! But why did she pull on her ear?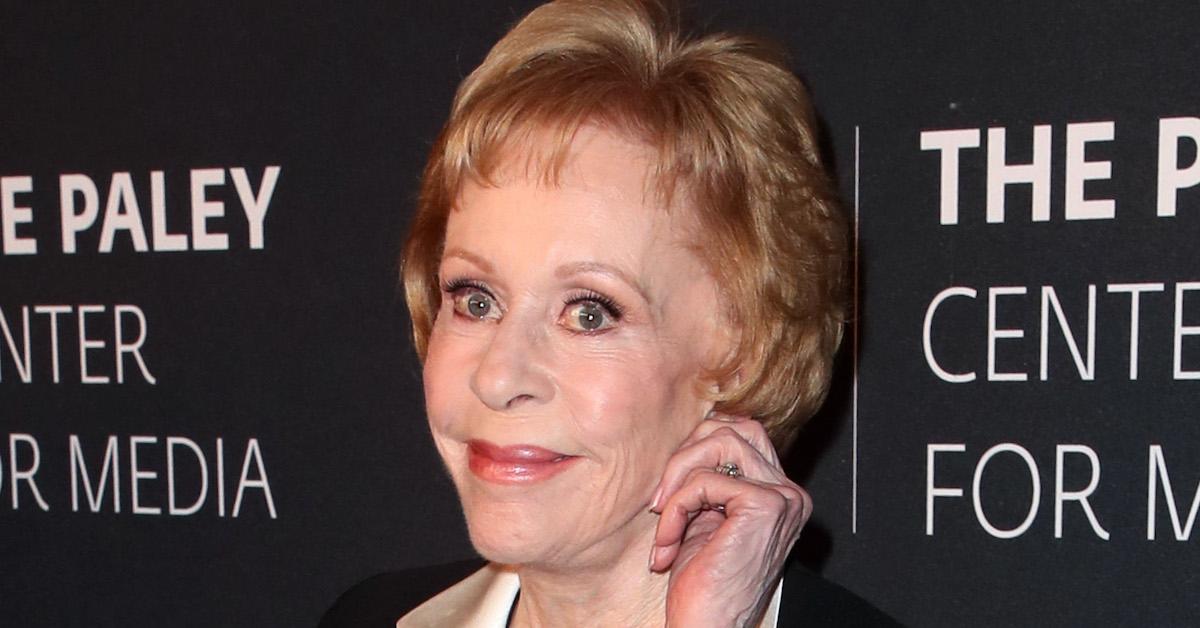 Article continues below advertisement
Carol Burnett pulled on her ear as a way to say hi to her grandmother.
Carol Burnett's signature ear tug actually came from a conversation with her grandmother. Carol included a Q&A segment with the audience on the show (after it was supposed to be just a warm-up act), and one fan asked why she tugged on her ear at the end of every episode.
Carol revealed, "That's a signal to my grandmother, who raised me. When I first went to New York ... and had my first job [on TV], she said, 'Will you say hello to me?'" The tradition began on The Paul Winchell Show in 1955.
"I explained to her that we're not allowed to say, 'Hi nanny,' you know, on television," Carol shared. "So we worked out this signal of pulling the earlobe, which meant, 'Hi, I'm fine. Your check is on the way." Of course, she was joking about that second part (or was she?) But even after Carol's grandmother passed away in 1967, she continued pulling on her left ear at the end of each episode to still say hi to her grandmother.
Article continues below advertisement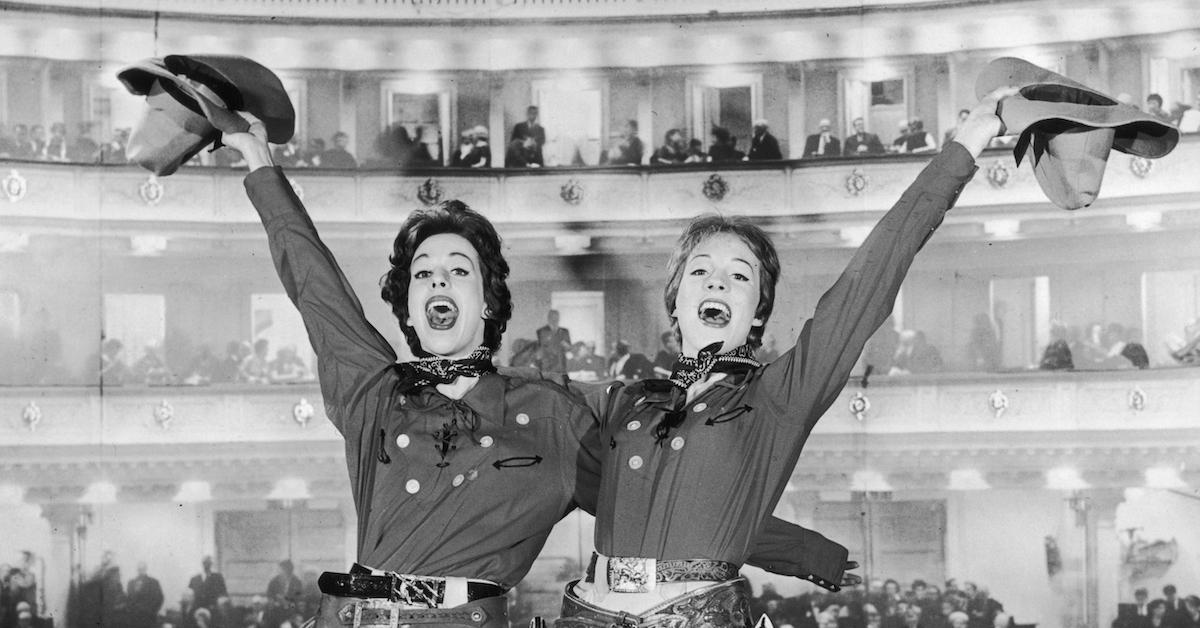 She got the idea from some friends in a dance team who would pull on their ears on television to say hello to their children. "Every time I was on TV, I'd find a place to do this on camera so she would know I'm thinking of her," Carol said sweetly in an interview with the Television Academy Foundation. Even now, Carol continues the tradition so much that it's become part of her persona.
Article continues below advertisement
In fact, Carol shared with her audience that a Life Magazine writer measured her ears and noticed that her left ear was slightly longer than her right ear from all the years of light tugging! So for those who want to elongate their ears (or say hi to their beloved family members), simply follow in Carol's footsteps.
Carol Burnett's 90th Birthday Special is now available to stream on Peacock.