Oh No! Did Fan Favorite Chelsea Get Fired From 'Southern Charm'?
Long time cast member Chelsea Meissner is leaving 'Southern Charm.' Was she fired, or did she leave the show for another reason?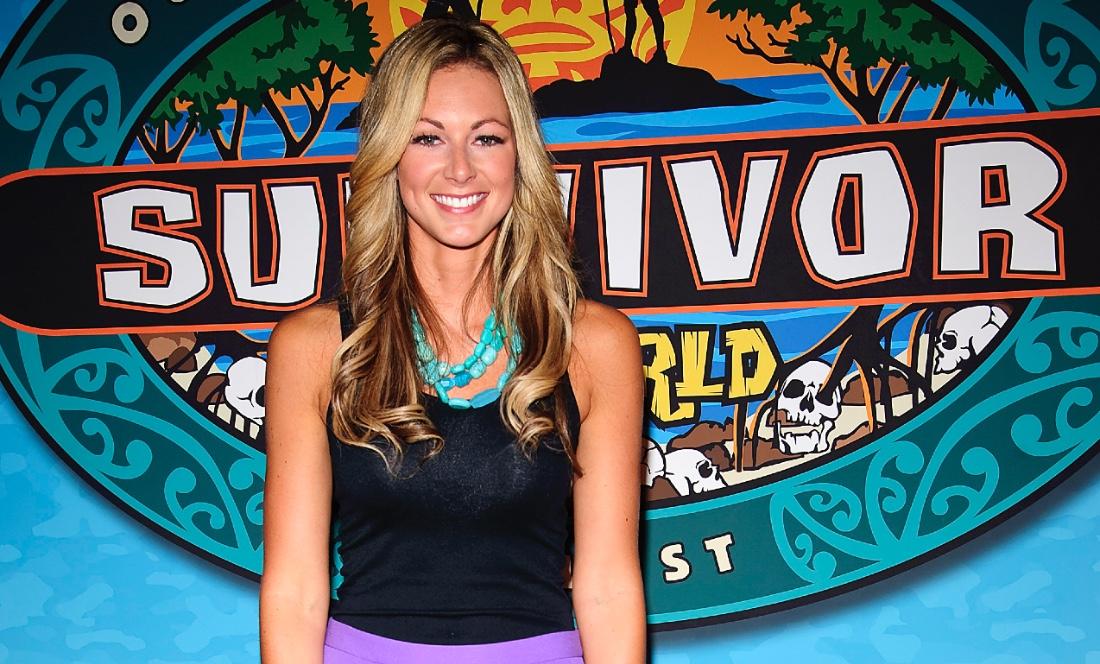 Article continues below advertisement
It wouldn't be Southern Charm without serious ups and downs, but Chelsea's recent decision (made shortly after an announcement from co-star Cameran) in tandem with friend and co-star Naomie just before the seventh season has many wondering: What happened that so many people would leave the show at once?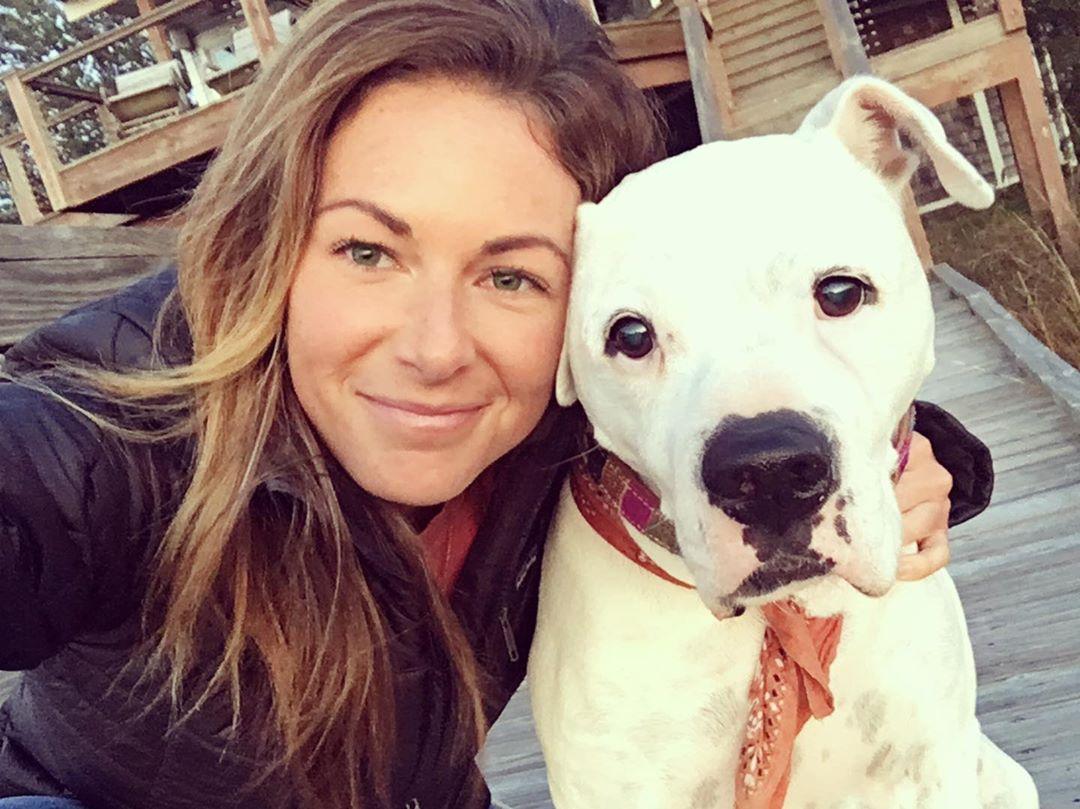 Article continues below advertisement
Why did Chelsea leave 'Southern Charm'? Likely the same reason Naomie and Cameran did.
Cameran, a founding member of the show, announced suddenly via Instagram that she was not returning for the current season. This could have something to do with the unkind rumors swirling around the internet about her husband having an affair, rumors she and her husband have both disputed.
In a now-infamous Instagram post, Cameran tries to insist that her decision to leave the show was made prior to her relationship drama, but fans can't help but wonder why the announcement was so hasty. Shortly after her post, Chelsea and Naomie quickly announced for themselves that they were leaving the show also.
Article continues below advertisement
The reason fans tie Cameran's leaving to Chelsea and Naomie comes from a blink-and-you'll-miss-it Instagram comment Naomie left on Cameran's departure post. She says she is "so damn proud of you and us" in reference to herself and Chelsea. At this point, the leaving was confirmed, meaning that despite the rumors, the girls chose to leave on their own.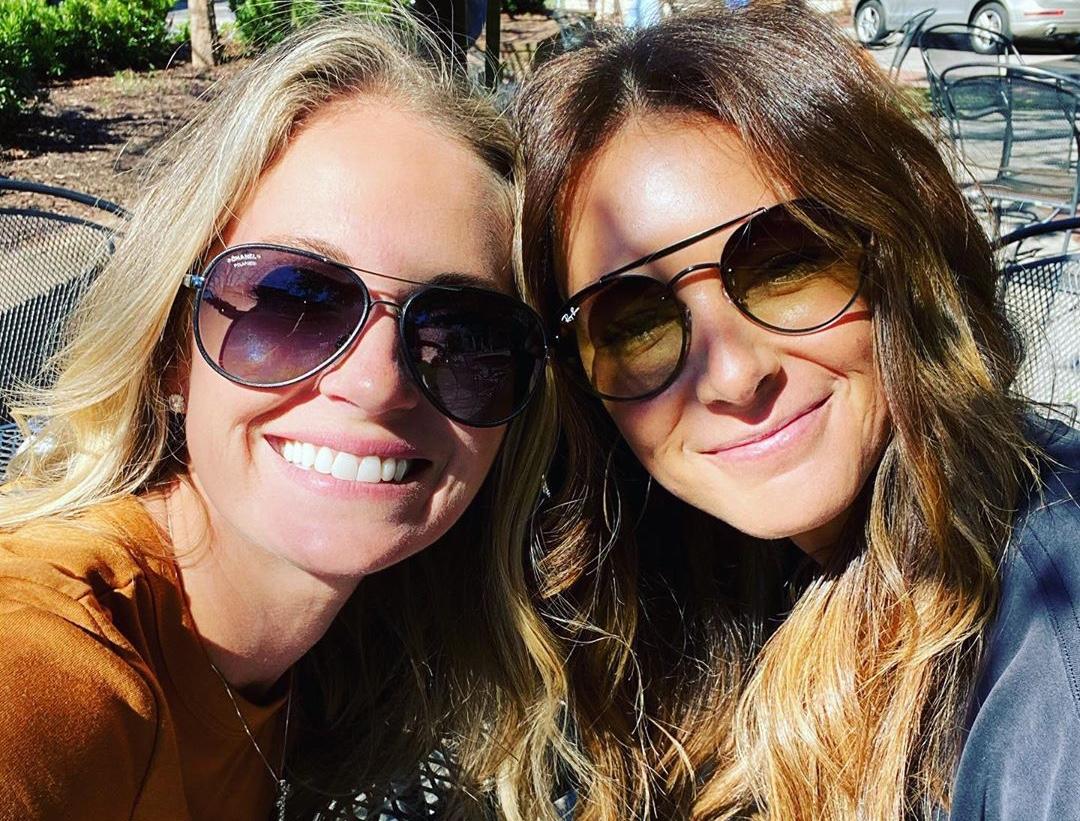 Article continues below advertisement
The last and final words anyone has heard from the trio regarding their departure were via an inside source to People. The insider dished, "They both told production they weren't returning to the show months ago ... Naomie and Chelsea, like Cam, are just tired of the reality TV drama and don't want to live their lives this way."
Was there anything happening on the show prior to hint at an exit?
Chelsea and Naomie were both long-running members of the show, with Chelsea appearing starting in Season 3 as a "guest" and Naomie appearing in Season 3 as well as a "friend." Both were made main cast members by Season 6, right before their departure.
Article continues below advertisement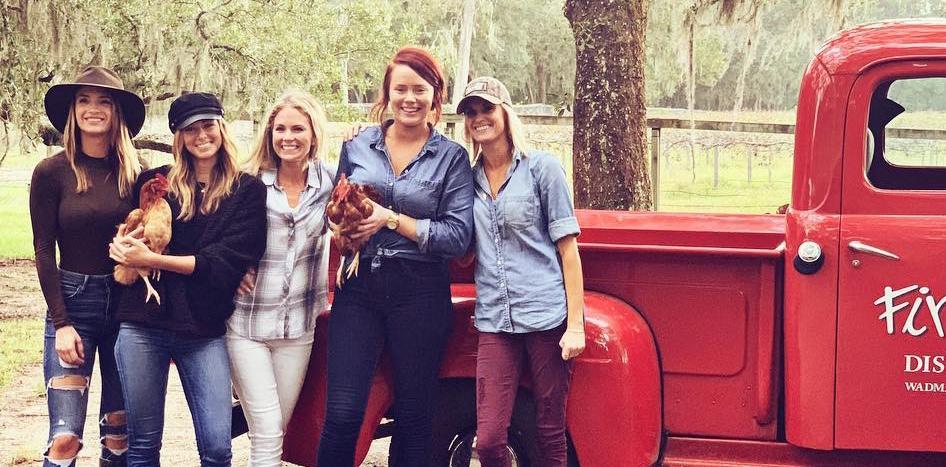 Naomie hinted that not all was well with former friend Kathryn Dennis by the time she exited the show, and was noted as saying they had a "strained relationship" due to their "different filming styles." While this seems like a non-answer, Naomie's fierce defense of Cameran's marriage against Kathryn's ugly rumors seems to indicate a tense relationship.
Thankfully, even without the show to keep them busy, all three women seem to have plenty on their plates. Cameran and Naomie are involved with longtime partners, and Chelsea might be flying solo. Based on recent Instagram updates, Naomie is vacationing with bae, Chelsea is reminiscing about girl time (aww!), and Cameran is celebrating the holidays with her family.