Dallas's City Council Recently Banned Short-Term Rentals Services, but Why?
Dallas's City Council recently voted to ban Airbnbs and other short-term rental properties from residential neighborhoods, leading some to wonder why.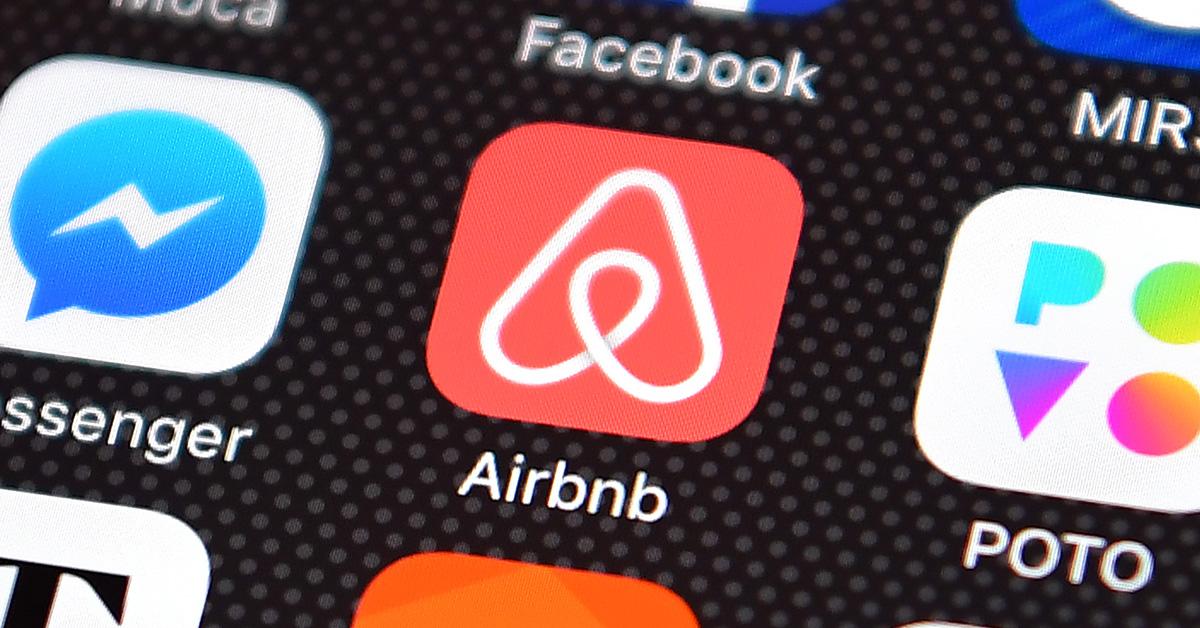 The Gist:
The Dallas City Council voted to ban short-term rental properties in June of 2023.
The ban was put in place to keep people from hosting parties at short-term rentals.
Dallas will begin enforcing the new zoning around the end of the year.
In June of 2023, Dallas's City Council voted 12–3 to ban short-term rental properties like those associated with companies like Airbnb and VRBO from most neighborhoods in Dallas. Following the news, some wondered why the change was made, and what it might mean for the future of Airbnb and services like it.
The effort to ban Airbnb and other services led by a group called the Dallas Neighborhood Coalition and seems to have its roots in the partying that was occurring at many Airbnbs.
Article continues below advertisement
Why did Dallas ban Airbnbs?
Many of those most opposed to short-term rentals in Dallas lived near what have come to be known as party homes. These are homes where parties occur regularly because the properties are short-term rentals, and the actual owners are nowhere to be found.
As a result, there's no mechanism for accountability for these kinds of parties, which have become disruptive to many residential neighborhoods, and in some cases actually dangerous.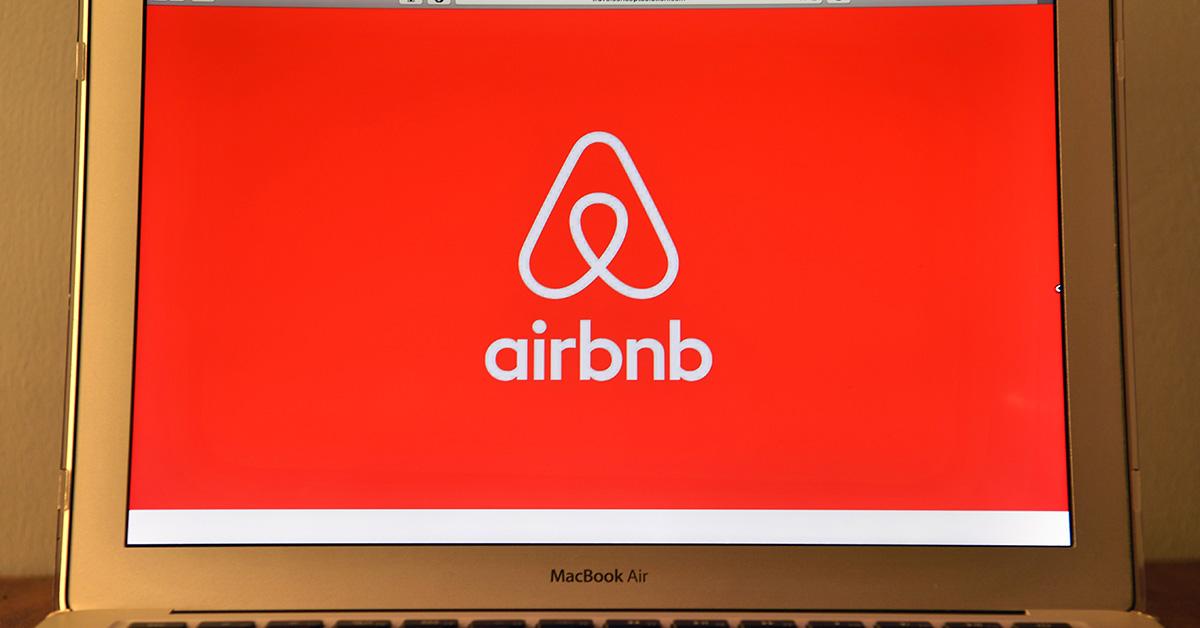 Article continues below advertisement
During one recent and extreme example, a party was raging in a residential neighborhood, and liquor was flowing freely. The party was surely disruptive, but it became genuinely dangerous after dozens of gunshots were fired. The initial fire came from a car that was driving by the party, but it was returned by at least one person who was attending the party. Houses were filled with bullet holes, and cars were damaged as well. No one was injured in the crossfire.
Members of the Dallas Neighborhood Coalition say that they've had to deal with extra trash, overflowing parking, an increase in crime, noise, and other problems in recent years as a direct result of short-term rentals.
Clearly, then, the argument is grounded chiefly in the way that Airbnb and other services have disrupted neighborhoods that are supposed to be designed for people to live.
Article continues below advertisement
Dallas will begin enforcing the new zoning around the end of the year.
Following the news of the ban, Dallas said that the new zoning would start being enforced in six months. This theoretically gives Airbnb owners time to sell their properties or find another use for them.
Dallas is the largest city to put such a ban into effect thus far, although restrictions have been placed on short-term rentals by many major cities.
Article continues below advertisement
New York and Los Angeles both require the short-term rental to be connected to a space where the owner sleeps, while other major cities have minimum stay requirements or other ways to limit the reach of short-term rentals.
These rentals are coming under regulation in part because of a nationwide housing shortage that is particularly acute in major cities.
These cities understand that their housing supply is being limited, at least in part, by residential properties that are being used more like hotels, keeping tourists in the space and keeping potential long-term residents out. It's unclear how well Dallas's ban may ultimately work, but it will be something worth tracking in the months to come.