Why Did [SPOILER] Die at the End of 'Eternals'? Centuries of Guilt Weigh Heavy
'Eternals' is now available on Disney Plus, which means we can finally talk about that ending. Why does this Eternal kill themselves at the end?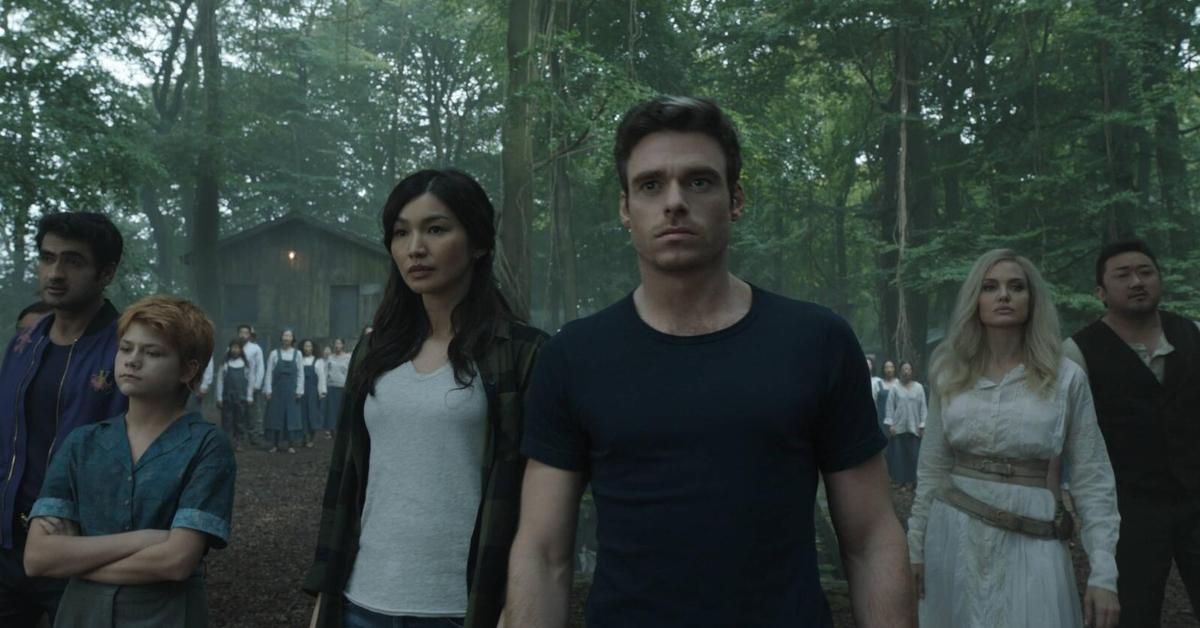 Spoiler alert: This article contains spoilers for Eternals.
Content warning: This article covers depictions of suicide.
With the arrival of Eternals on Disney Plus, Marvel fans are finally able to experience the film at home. The star-studded MCU installment wasn't exactly a hit with critics, but the film established major universe lore for the franchise and even showcased a gay couple for the first time in a major Marvel movie. And because we can stream it now, we can talk about the ending.
Article continues below advertisement
Eternals follows the titular group of ageless superbeings who arrived on Earth millennia ago. After splintering off over the course of humanity's development, they reunite in a modern post-Blip era after one of their own is killed under mysterious circumstances. As they uncover the truth of their existence, the Eternals are forced to confront their own. One of their foes came in the form of Ikaris (Richard Madden), a Superman-like Eternal who met a tragic end by his own hand.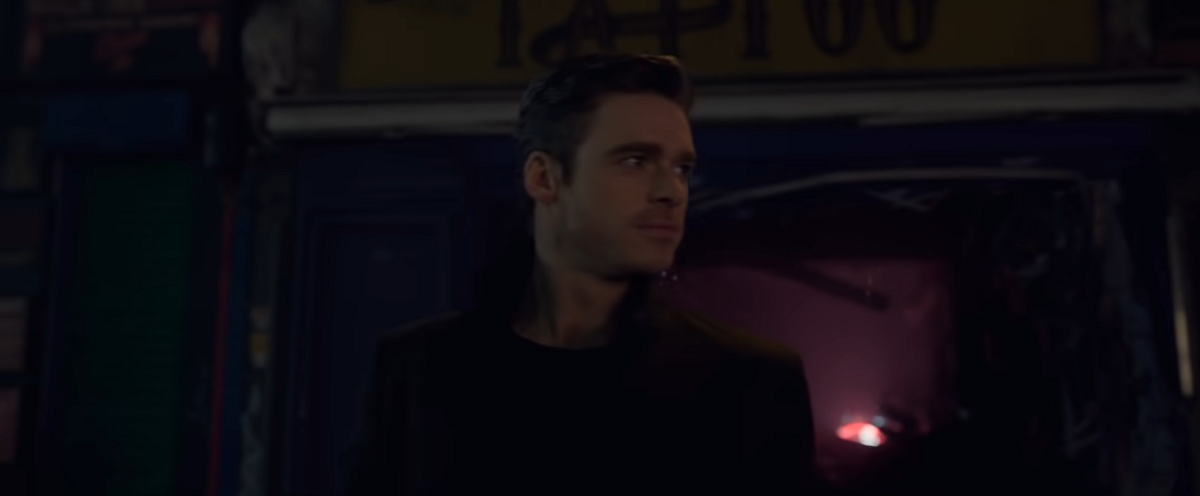 Article continues below advertisement
Why does Ikaris kill himself in 'Eternals'?
Throughout the course of the film, Sersi (Gemma Chan) and the rest of the Eternals discover that they were placed on Earth by the Celestial Arishem to fulfill a nefarious quest. They were unknowingly tasked with helping set the stage for the Emergence — a cosmic event in which a new Celestial is born from the destruction of a planet, namely Earth. While many of the Eternals resolve to stop the Emergence and protect their inherited home, Ikaris opposes them.
Ikaris reveals that he knew about the Emergence centuries beforehand, but remained loyal to Arishem and wanted to ensure that the Emergence took place. He even went so far as to kill their former leader Ajak (Salma Hayek) when she expressed doubts about the Emergence after Thanos erased half of existence.
Article continues below advertisement
In the final battle, Ikaris nearly defeats Sersi and the others, but is unable to kill her due to their past romance. After they succeed in stopping the Emergence, Ikaris is consumed by guilt and kills himself by flying into the sun.
In a November 2021 interview with CBR, co-screenwriter Kaz Firpo confirmed that Ikarus really is dead. Despite obvious similarities to characters like Superman, he lacks the Kryptonian's invincibility. More than that, he is driven to suicide out of sheer regret.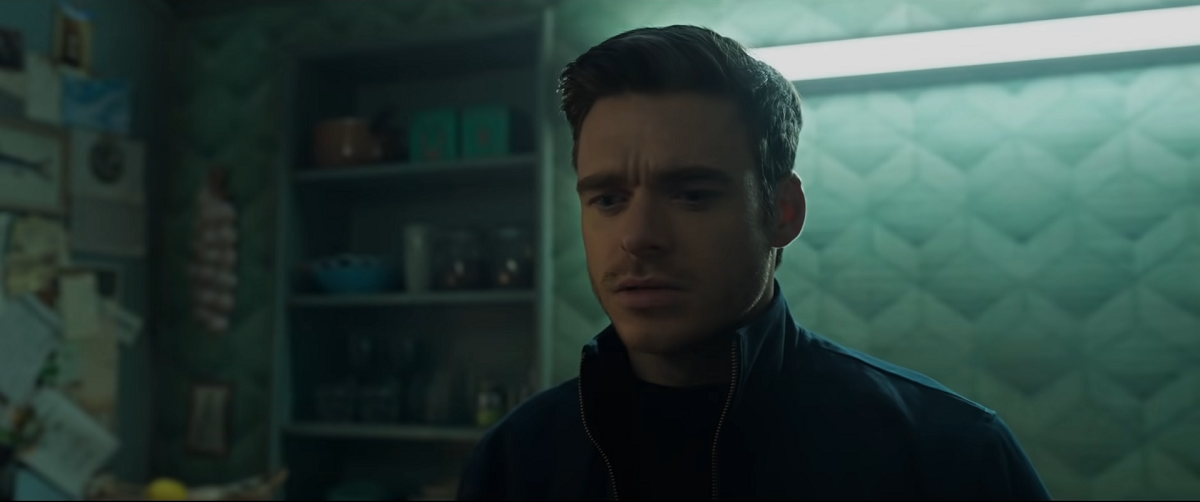 Article continues below advertisement
"I think he's sorry for the way he lived his whole life on this planet," Kaz told CBR. "And that's a lot of burden to carry. So really, that act is basically saying, 'I made a mistake, but I can't face my family, and I can't go on living."
In the end, Ikaris believes in the mission given to him by Arishem. But at the same time, he regrets having killed and hurt his loved ones for the sake of that mission. Lost between failing the Celestials and betraying his friends, he fulfills his namesake by flying too close to the sun, killing himself in the flames.
But given the nature of mass-produced Eternals, who's to say another Ikaris isn't floating around in the MCU?
Eternals is now available to stream on Disney Plus.