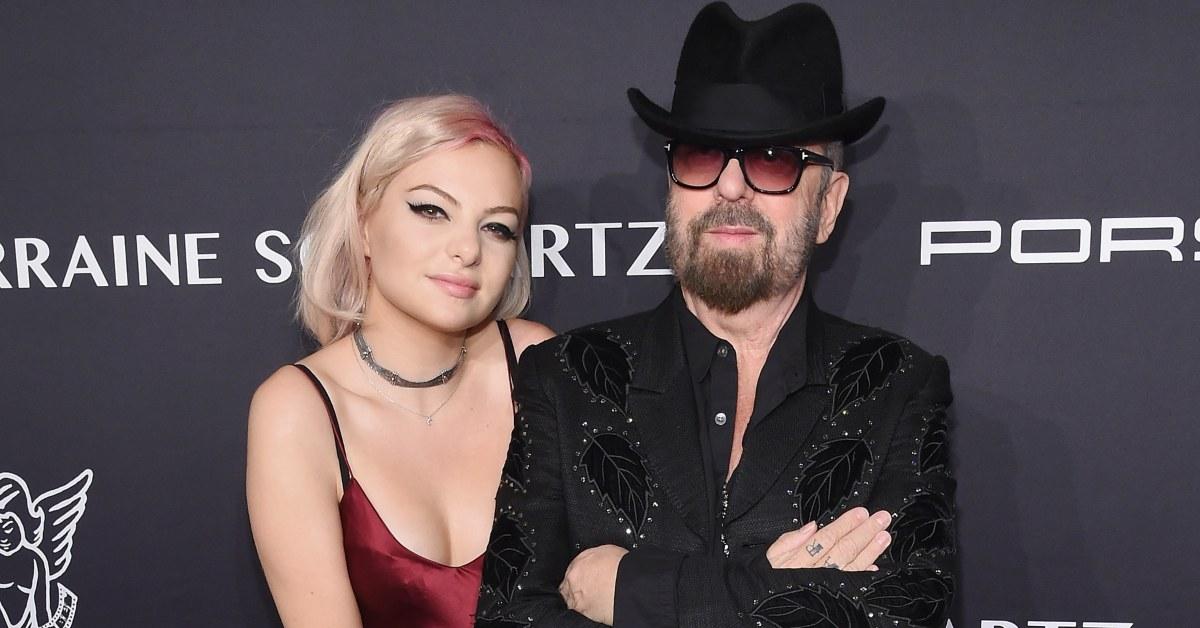 Eurythmics' Dave Stewart's Daughter Kaya Quit 'American Idol' — Here's Why!
Kaya Stewart, the daughter of Eurythmics star Dave Stewart, has decided to leave 'American Idol' despite making a lasting impression on the judges.
The daughter of Eurythmics singer Dave Stewart, Kaya Stewart, has decided to leave American Idol following her impressive audition for Season 21 of the show.
Kaya brought her father along for her audition, where he showed off his legendary guitar skills. Kaya then went on to shock judges Katy Perry, Lionel Richie, and Luke Bryan, with a song she called "This Tattoo," which she co-wrote alongside her famous father.
Article continues below advertisement
Kaya also opened up about Dave's influence on her life and revealed that the "Sweet Dreams (Are Made of This)" singer greatly inspired her career choice.
"There was never a question of what I wanted to do with my life," Kaya said during her confessional. Kaya went on to land a "yes" vote from all three judges and landing a slew of praise.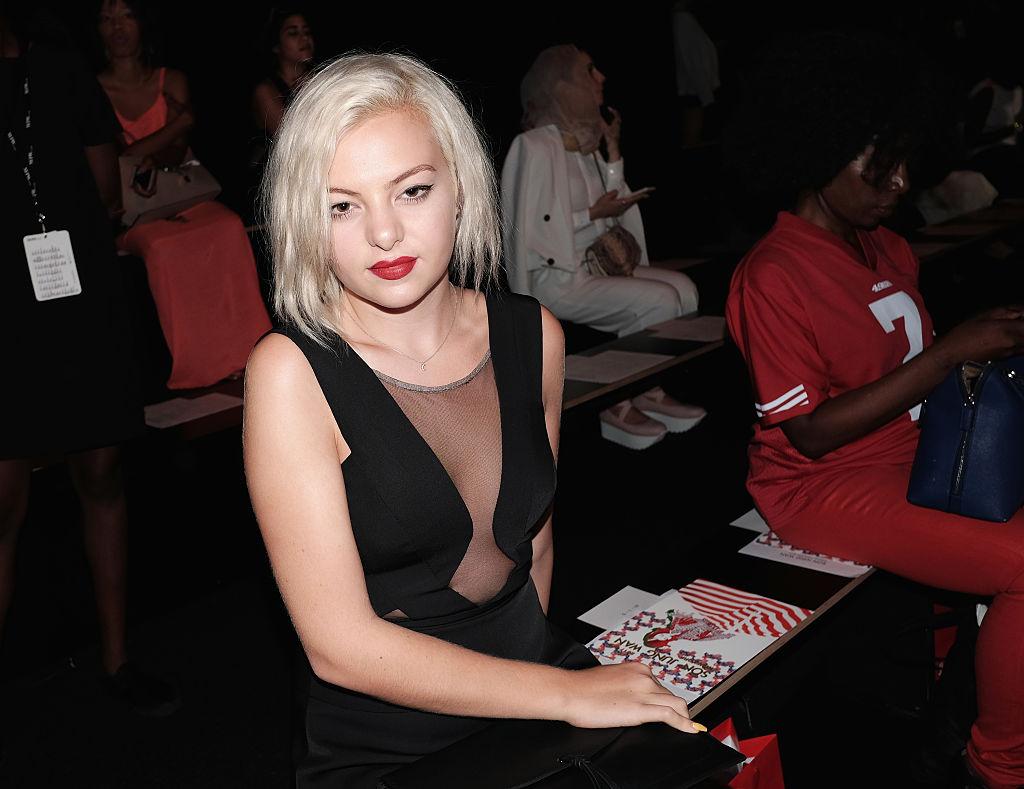 Article continues below advertisement
Lionel complimented the singer's tone and was impressed by her artistic abilities. While Katy told Kaya that she had a "sparkle," following a standing ovation from the panel. Despite her strong start, Kaya has now quit the competition.
So, why did Kaya Stewart leave 'American Idol?'
Kaya appeared to be on her way to superstardom after a unanimous vote landed her a golden ticket to Hollywood. However, the American Idol contestant has decided to leave the reality competition.
During the April 3 episode of the show, Kaya teamed up with singer Fire Wilmer and the two planned to perform a cover of Adam Lambert's "Whataya Want from Me."
Unfortunately, Kaya was unable to perform due to an unforeseen illness.
Article continues below advertisement
"I don't know [the song] well enough 'cause I haven't been running it at all and 'cause I've been basically dying," Kaya said on the day of her performance.
She went on to explain that she was not feeling her best and did not want to jeopardize Fire's chances in the competition. The pair then took the stage as Kaya announced her departure from the show. Fire was later joined by another contestant, completed her performance, and was sent through to the next round.
Article continues below advertisement
Kaya Stewart wasn't the only contest to leave 'American Idol' this season.
Kaya's sudden departure from the show came shortly after another headline-making exit, made by contestant Sara Beth Liebe. In recent weeks, Sara has taken to social media to slam Katy for comments she made during the singer's audition for the show.
The incident, which saw Katy quip about the 25-year-old's three children. "Honey, you've been lying on the table too much," Katy said upon initially learning of Sara's age.
Article continues below advertisement
In the April 2 episode, Sara officially announced her exit from the show. "This opportunity is really rad, but this is actually gonna be my last performance because my heart's at home," Sara said after singing a rendition of "Roxanne."
She further explained that being away from her family felt "selfish," and that she didn't think she could win the show anyway.
Katy then attempted to convince the Sara to stay, reminding her that she would be put through to the next round of the singing show. Despite the "I Kissed A Girl" singer's plea, Sara ultimately withdrew from the competition.
American Idol airs Sundays and Mondays at 8 pm EST on ABC.