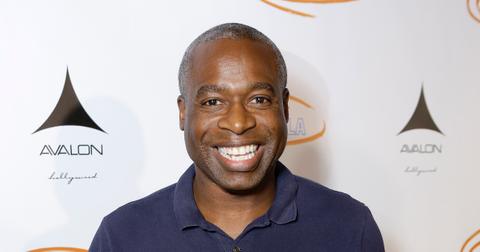 The Actor Who Played Mr. Moseby on 'The Suite Life of Zack and Cody' Has a Pretty Dark Past
By Distractify Staff

Updated
Before we all came to know and love him as The Suite Life of Zack and Cody's Mr. Moseby, or for his recurring roles on Lizzie McGuire and Scrubs, actor and director Phill Lewis actually did some time behind bars.
Keep reading for everything you need to know about Phill's 1991 arrest, and what he's been working on since you last saw him on TV.
So, why did Phill Lewis get arrested?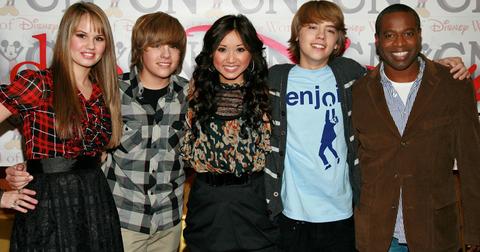 Phill Lewis became a household name when he played Dennis, a high school yearbook editor in 1988's seminal Heathers, after having previously only held minor TV roles. He went on to play protagonist Teech in a show of the same name in 1991, the same year he appeared in City Slickers and Brother Future.
Incidentally, that was also the year of Phill Lewis' arrest. Then 24-year-old Phill was out driving in Potomac, Md., in December of 1991 when he fatally struck 21-year-old Portuguese nanny, Isabel Duarte, who died from the injuries she sustained during the accident.
After the actor crashed into Isabel's car head-on, officials found that his blood-alcohol levels were three times the legal limit of intoxication. Phill was convicted of a DUI as well as manslaughter with a motor vehicle in 1993 and was sentenced to five years in prison, two years of probation, and 350 hours of community service.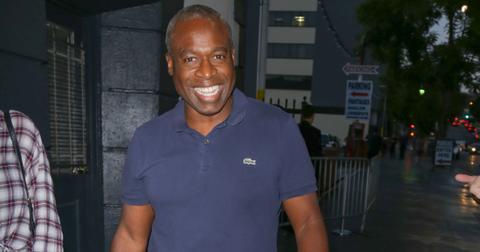 Phill Lewis only ended up serving one year behind bars.
While Phill was handed quite a hefty sentence, his time behind bars was reduced dramatically after the court noted his post-arrest work with a prison-based theater troupe that performed in jails, school, and churches to highlight the adverse effects of drug abuse.
As a consequence, the judge suspended four years of his sentence leading Phill to only serve one year behind bars, followed by two years of probation and community service. 
The actor quickly went back to work following the car crash, and went on to star in the TV series Hardball as Arnold Nixon before scoring minor roles on Sister, Sister, The Drew Carey Show, Boy Meets World, and Buffy the Vampire Slayer.
Where is Phill Lewis today?
By the 2000s, it seemed that everyone had put Phill's dark past behind him, as he began booking more and more roles on TV shows like JAG, Ally McBeal, Dharma & Greg, Friends, and 8 Simple Rules.
He even went back to the big screen for films that include I Spy, Surviving Christmas, Kicking & Screaming, and Dadnapped. But with the success of The Suite Life of Zack and Cody and its offshoot, The Suite Life on Deck, where he played the main role of Marion Moseby, the actor also found he had a knack for directing.
"I directed one episode of The Suite Life of Zack and Cody and they must have liked the job that I did because I then got the chance to direct nine episodes of The Suite Life on Deck," Phill shared with Jim Hill Media back in 2011. "And while I don't think that I'll ever entirely give up on performing, I have to admit that I do enjoy directing."
Since his Suite Life days, the Uganda-born star has gone on to accumulate nearly 50 directorial credits, most recently for the TV shows Mad About You, Bunk'd, No Good Nick, and One Day at a Time, for which he directed 15 episodes.
Watch Phill's latest work, and don't miss the opportunity to catch him as Mr. Moseby on The Suite Life of Zack and Cody, streaming on Disney +.