Lisa Vanderpump's Restaurant Pump Is Closed — What Happened?
Lisa Vanderpump's restaurant Pump closed on July 5, 2023, and many want to know exactly why the place closed after 10 years in business.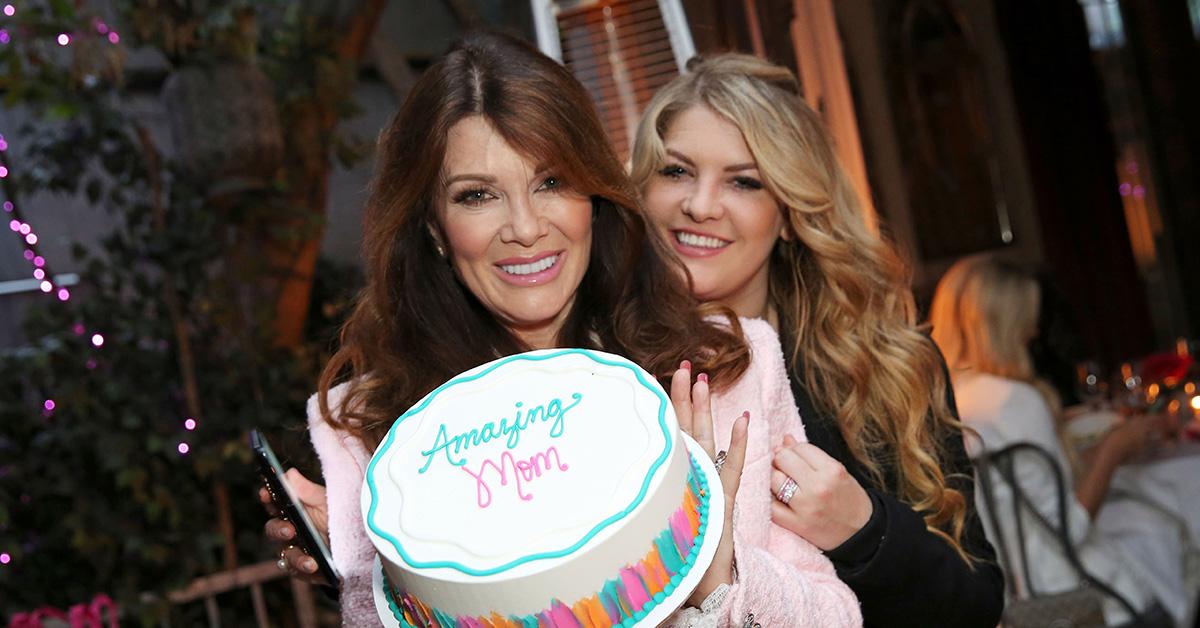 After she announced her plans to close her restaurant two months prior, Lisa Vanderpump's restaurant Pump closed its doors for the final time on July 5, 2023. Following the news of the restaurant's final closure, many wanted to better understand why Lisa had decided to walk away from her restaurant, which was one of the backbones of her Bravo show Vanderpump Rules.
Article continues below advertisement
Lisa had been running Pump for 10 years, but in a statement she shared with Today, she offered some details as to why she had decided to leave the restaurant behind.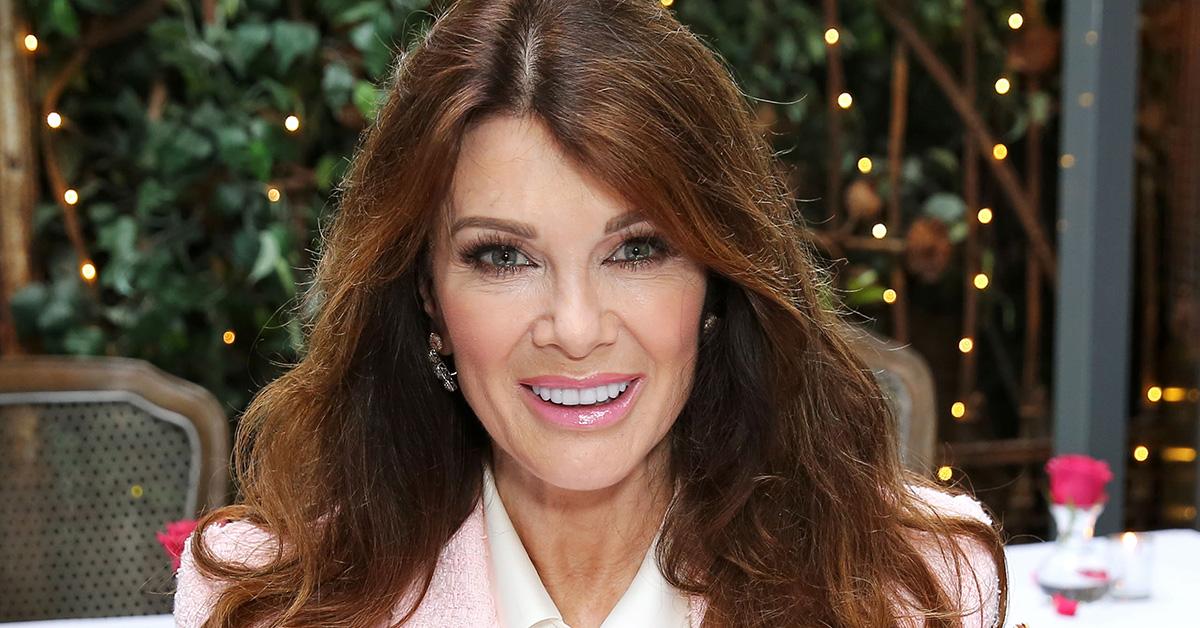 Article continues below advertisement
Why did the Pump restaurant close?
Pump, a hotspot in West Hollywood, was ostensibly the reason for Vanderpump Rules, but the show has now grown beyond the restaurant.
"It's with heavy hearts that we announce that the lease at Pump Restaurant is expiring, and we will be closing its doors on July 5th, after 10 years of beautiful evenings under our olive trees," Lisa told Today in May 2023.
Apparently, the rising cost of the rent for the property was a key factor in Lisa's decision to close the restaurant down.
"While we have loved our time operating Pump, to take on another 10-year lease with a huge increase in rent by the landlords, is not something we are ready to commit to. After successfully running 37+ establishments for many years, this type of rent is untenable," she said.
Article continues below advertisement
Lisa Vanderpump has other restaurants in Los Angeles.
Pump may be on its way out, but Lisa used her statement as a chance to remind fans of Vanderpump Rules that she also operates two other restaurants in Los Angeles. SUR, which is in West Hollywood, and TomTom, which is a collaboration with Tom Schwartz and Tom Sandoval.
"We look forward to welcoming you all to TomTom & Sur in the months following! Thank you for the past decade of support, we have loved our staff, our patrons and our time together," the statement said.
Article continues below advertisement
This is the second restaurant Lisa Vanderpump has closed in recent years.
Pump's closure comes just a few years after Lisa announced that she would be closing Villa Blanca, her restaurant in Beverly Hills that had been open for 11 years. Lisa also has two restaurants in Las Vegas, though, so she's definitely not leaving the world of high-end restaurants behind just yet.
Article continues below advertisement
In a post on Instagram, Lisa memorialized the end of Pump, but also looked toward the future.
"End of an era, but the start of something new. Thank you @pumprestaurant for the decade of Pumptinis, incredible staff, and amazing memories! Now back to work on @wolfbyvanderpump Lake Tahoe!" she wrote in the July 2023 post, which was accompanied by an image of her in the restaurant.
Thanks to the success of Lisa's show, her restaurants have become tourist attractions in and of themselves, as guests visit more in the hopes of spotting someone famous than with the goal of actually tasting any delicious food. Pump may be gone, but Vanderpump Rules lives on.