In a Refreshing Display of Self-Preservation Shawn Mendes Cancels His Tour — What Happened?
Singer Shawn Mendes recently announced that he would be canceling the rest of his tour. Here's what we know about the sudden change of plans.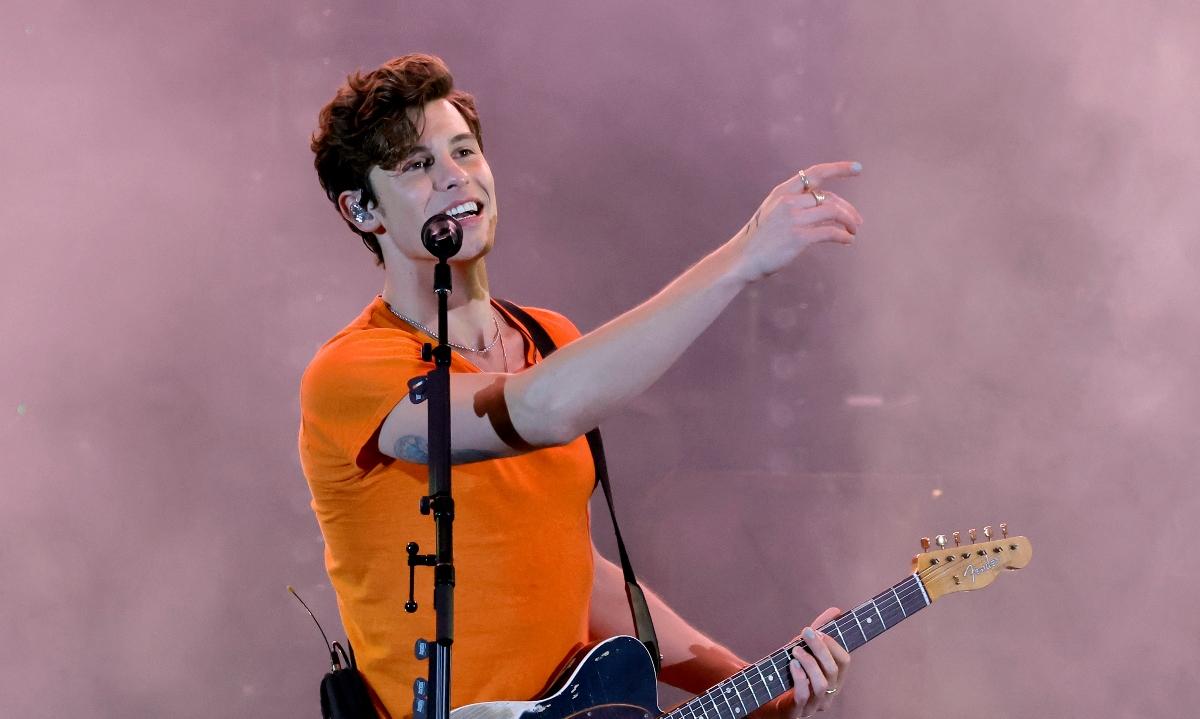 The internet first took notice of Shawn Mendes in 2013 when he began posting covers of songs on Vine. For the youth out there, Vine was TikTok before TikTok was TikTok. At the time, he was only 15 years-old. Nearly a decade later, Shawn is taking a step back from a grueling world tour. At 23, he has built a successful career in the entertainment industry that people much older than him can only dream of. Why did Shawn Mendes cancel his tour? Here's what we know.
Article continues below advertisement
Why did Shawn Mendes cancel his tour?
In a statement released on his social media accounts, the "Stitches" singer announced he would be canceling the rest of his tour dates in "America and the UK/Europe," to focus on his mental health. According to Entertainment Weekly, in early July he postponed "three weeks of North American tour dates through Uncasville, Conn. to tend to his health." Sadly, it seems as if Shawn needs a bit more time to heal.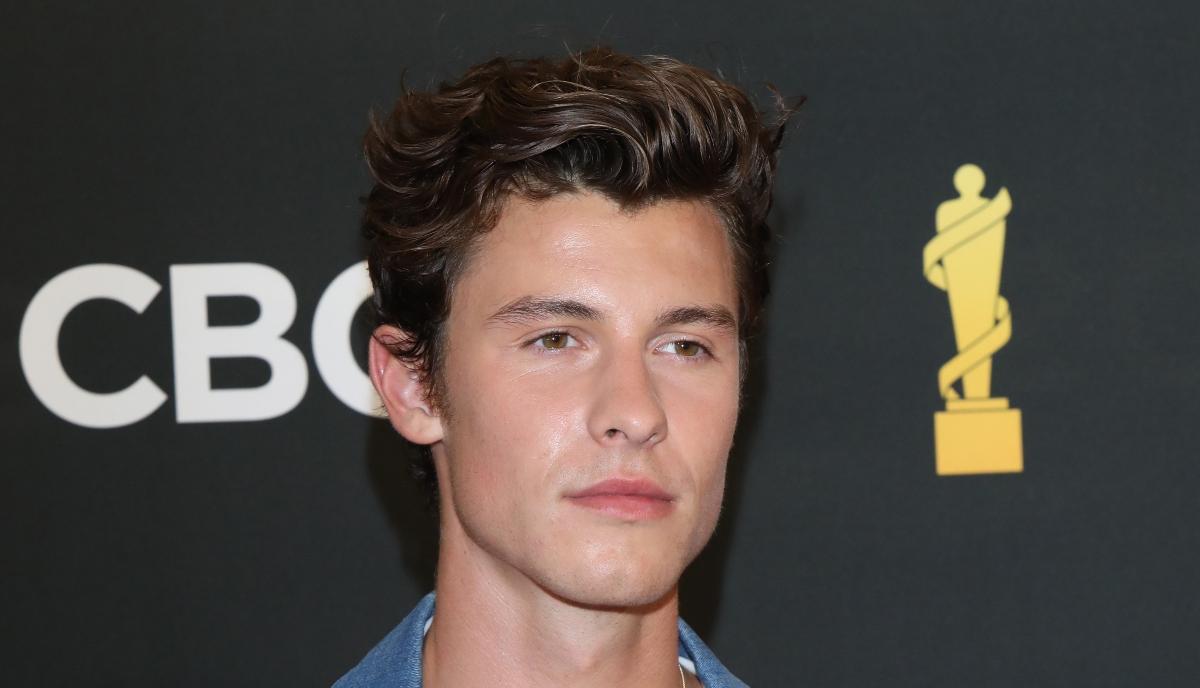 Article continues below advertisement
Shawn finally decided to fully cancel the tour upon realizing he just wasn't prepared for the stress and anxiety that comes with being on the road. He went on to say, "After speaking more with my team and working with an incredible group of health professionals, it has become more clear that I need to take the time I've never taken personally, to ground myself and come back stronger." Shawn also assured fans that he will continue to make new music, but for now he just needs to take care of himself.
Shawn Mendes struggles with anxiety.
In March 2018, Shawn's single "In My Blood" was released and quickly became a sort of anxiety anthem, with his mental health being the center of the song. In an interview with Beat 1's Zane Lowe, Shawn revealed that "In My Blood" was the first song he wrote off that album.
"Every time I play that song for someone I got, 'Just so you know, I'm okay.'"
The song is about Shawn's struggles with anxiety and was born from a desire to be fully transparent about what it felt like for him.
Article continues below advertisement
"It was kind of something that hit me within the last year. Before that, growing up, I was a pretty calm kid, super steady," he shared with Zane. "I knew people who had suffered from anxiety and found it kind of hard to understand, but then when it hits you, you're like, 'Oh my God, what is this? This is crazy.'" The title refers to the fact that what he's going through is not all that he is.
Article continues below advertisement
In April 2022, Shawn took to Twitter posting a note about the mental roller coaster he was riding at the time. Once again, he emphasized a desire to be honest, both with himself and his fans. "The truth, in current form is a 23-year-old who constantly feels like he's either flying or drowning," he wrote. Putting these feelings into the world are helpful for one's recovery, but also can serve to reach anyone else who might feel similarly. There is a power that comes with like finding like.
It's very refreshing for someone in the entertainment industry to be open about their mental health struggles and even more forthright with how they are managing them. A world tour is complicated, expensive, and time-consuming. If Shawn Mendes can hit pause on something of that magnitude in order to tend to his brain, then hopefully the rest of us can do the same.