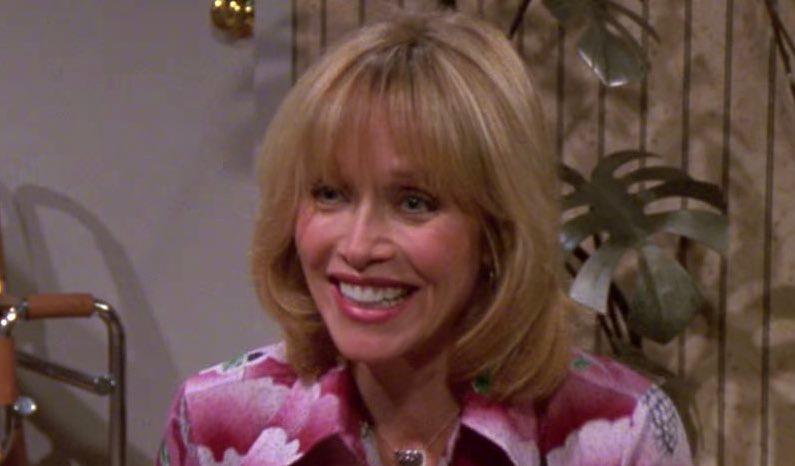 Tanya Roberts Left 'That '70s Show' to Take Care of Her Sick Husband
Even though That '70s Show aired its final episode more than a decade ago in 2006, it's still heralded as one of the most popular sitcoms. Fans were devastated when the show was pulled from Netflix in September 2020, though its legacy lives on.
While many of the actors and actresses from the show moved on to continue their careers after the show's final season, That '70s Show marked the end of Tanya Roberts' acting career.
Article continues below advertisement
She left the show after its third season, only making occasional appearances after her official departure. But why did Tanya leave That '70s Show in 2001?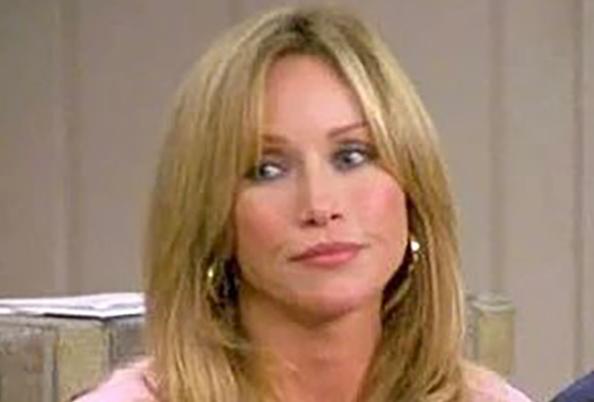 Article continues below advertisement
Why did Tanya Roberts leave 'That '70s Show'?
The former James Bond actress was cast in the supporting role of Midge Pinciotti, Donna's mother, in the hit FOX sitcom. Midge's character was often described as "dim-witted" — a mother who was lacking in common sense but unsatisfied with her life as a housewife.
On-screen, Midge and Donna's father, Bob, begin going through marital issues. After constantly fighting, the pair decide to separate. While they attempt to reconcile, Midge ultimately makes her exit from the show by the end of Season 3.
In the show, she tells her ex-husband and daughter she's moving to California to pursue a singing and acting career, thus removing her from the show's primary setting in Wisconsin.
This was how the show's producer temporarily wrote off Midge's character as Tanya needed to take a step back from the show for personal reasons. Tanya's husband, Barry Roberts, was terminally ill with encephalitis, an inflammation that occurs in the brain tissue.
Article continues below advertisement
Tanya and Barry had been married for almost 30 years when she departed That '70s Show in 2001. They met in line for a movie in New York City.
"Barry and I are best pals," Tanya said of her husband in an interview with Mike Pingel. "We're both physical people and have similar interests."
While taking care of Barry, Tanya made a couple of appearances on That '70s Show, reprising the role of Midge toward the series' end after her character finalizes the divorce.
Article continues below advertisement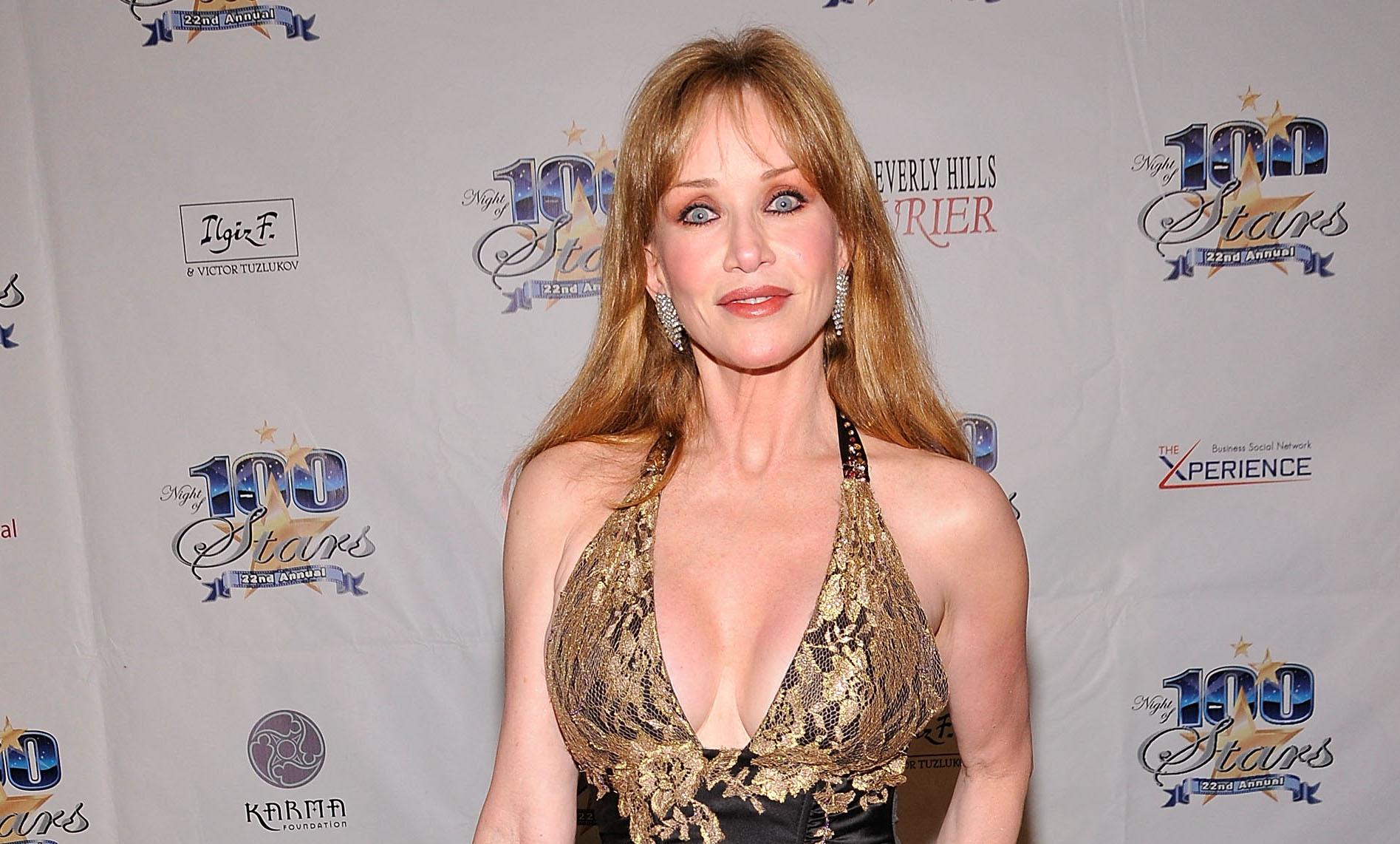 Tanya Roberts retired from acting in 2005.
That '70s Show was one of Tanya's last appearances on camera, as the actress decided to retire from film and television in 2005. At the time, Barry was still battle his illness, and the actress was spending increasingly more time taking care of him.
Before retiring, Tanya made a few appearances in That '70' Show, reprising her role for a few episodes in 2004. She also appeared as Rebecca in an episode of Eve and as Ellie Palmer in Barbershop before she left the industry for good.
Article continues below advertisement
Barry passed away in 2006 due to complications from his encephalitis. Since his death, Tanya had been living with her partner, Lance O'Brien, and their two dogs in Hollywood Hills, Calif. Despite this seemingly normal life, Tanya reportedly still talked with fans and interacted with those who were fond of her work.
Tanya reportedly collapsed on Christmas Eve and was on a ventilator at Cedars-Sinai Medical Center in Los Angeles. On Jan. 5, 2021, after some initial confusion, her rep, Mike Pingel, released a statement announcing she had passed away. She was 65.