Teddi Leaves 'Bachelor in Paradise' Without Saying Goodbye — Why She Really Left
After breaking up with Andrew on 'Bachelor in Paradise', Teddi left the beach — before receiving a date card from Rodney? So, what happened and why did she leave?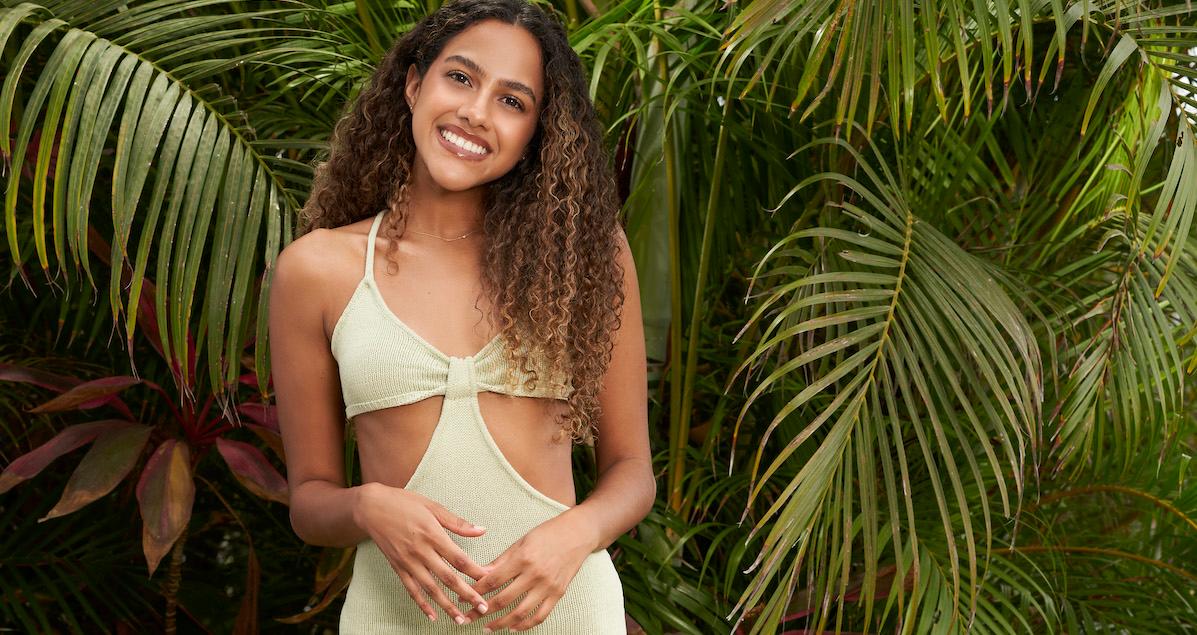 Things ended on a very tearful note for Teddi Wright on Bachelor in Paradise. At first, it looked like Teddi, who previously appeared on Clayton Echard's season of The Bachelor, had found a match with Andrew Spencer on the beach, but things quickly turned following the first rose ceremony.
Article continues below advertisement
Teddi started doubting her connection with Andrew, and shared her concerns with the football player. And the tears did not stop flowing. Teddi promptly walked back to her room, packed her bags, and left without saying goodbye to any of her friends.
So, what happened?
Why did Teddi leave 'Bachelor in Paradise?'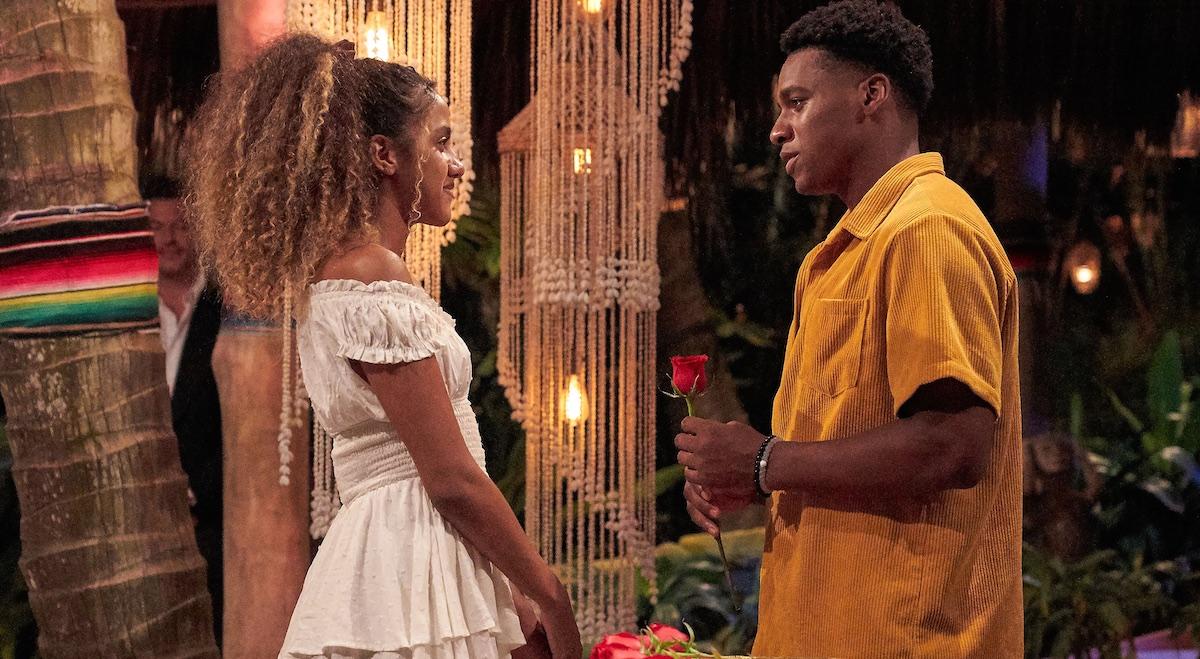 Despite seeing potential with new arrival Rodney Mathews, Teddi decided she was ready to leave following her "break up" with Andrew.
"I feel so bad I just want to go now," she told producers. "I'm just not [finding love] so I wanna go... I'm not going in there and doing a big goodbye with everyone."
Article continues below advertisement
It wasn't until bartender Wells Adams shared the news with Serene that the cast even realized she was gone. Obviously, Andrew felt guilty about Teddi's abrupt departure.
"I didn't think she was going to leave... I'm telling you straight right now. I was trying but didn't want to smother her," Andrew said before shedding a few tears of his own. "I really botched that dude, I'm reeling man... It hurts because I tried. I knew it didn't fit, but I really wanted it to."
Shortly after Teddi left, Rodney revealed he was going to ask her on a date.
As luck would have it (or Bachelor in Paradise producers), Rodney was ready to hand Teddi his date card — but he soon discovered that Teddi was no longer in Paradise.
As expected, viewers were divided about Teddi's decision to leave without explanation.
Article continues below advertisement
"Andrew and Rodney deserve better. No Teddi you handle this situation so wrong. But I hope you are doing OK," one fan tweeted before another added, "Teddi leaving without saying bye is foul."
Another found her exit "relatable," writing, "I wanna be mad at Teddi so bad but with the amount of parties I've silently dipped out of…relatable content."
Article continues below advertisement
A third chimed in, "I think Teddi didn't wanna say bye to her friends because she knew they would try to convince her to stay." Whatever the reason, it doesn't look like Teddi will be back on the show.
However, you shouldn't feel too bad for Rodney or Andrew. We have a feeling they will be alright.
Watch Bachelor in Paradise Mondays and Tuesdays at 9 p.m. EST on ABC.