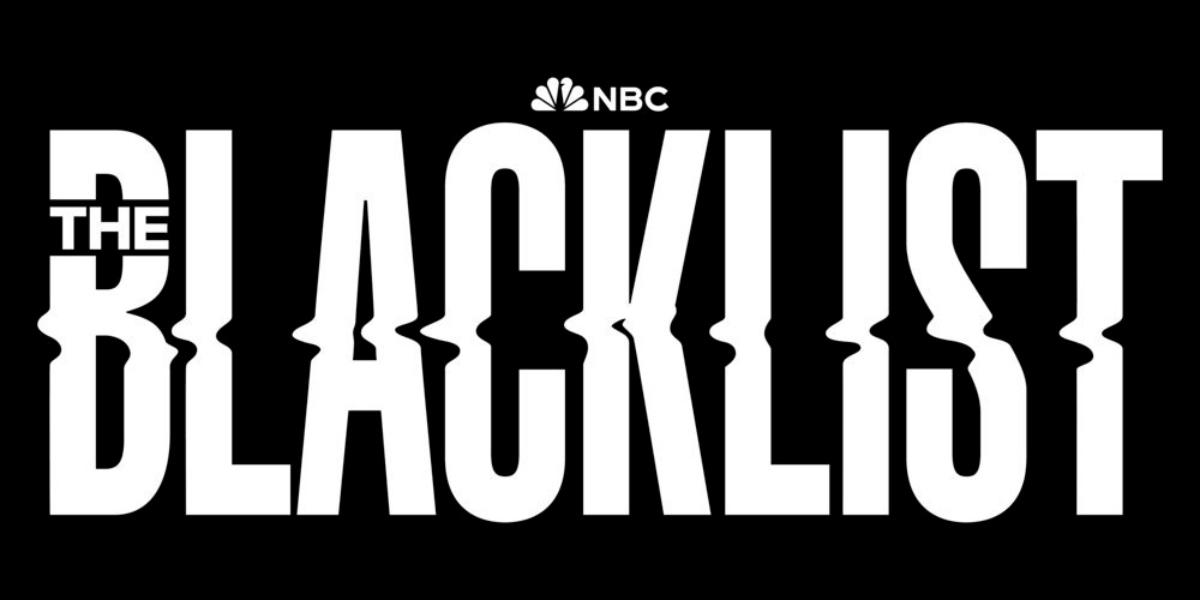 'The Blacklist' Is Ending With Season 10 — Why Was the Popular Crime Series Canceled?
After more than 200 episodes and an entire decade on the air, The Blacklist's tenth season will be its last. The long-running Emmy award-winning crime series debuted in 2013 and has consistently drawn widespread viewership.
Article continues below advertisement
However, cancellation rumors have accompanied recent seasons, and now the time is finally here. Why is the network giving it the boot? Here's what we found out.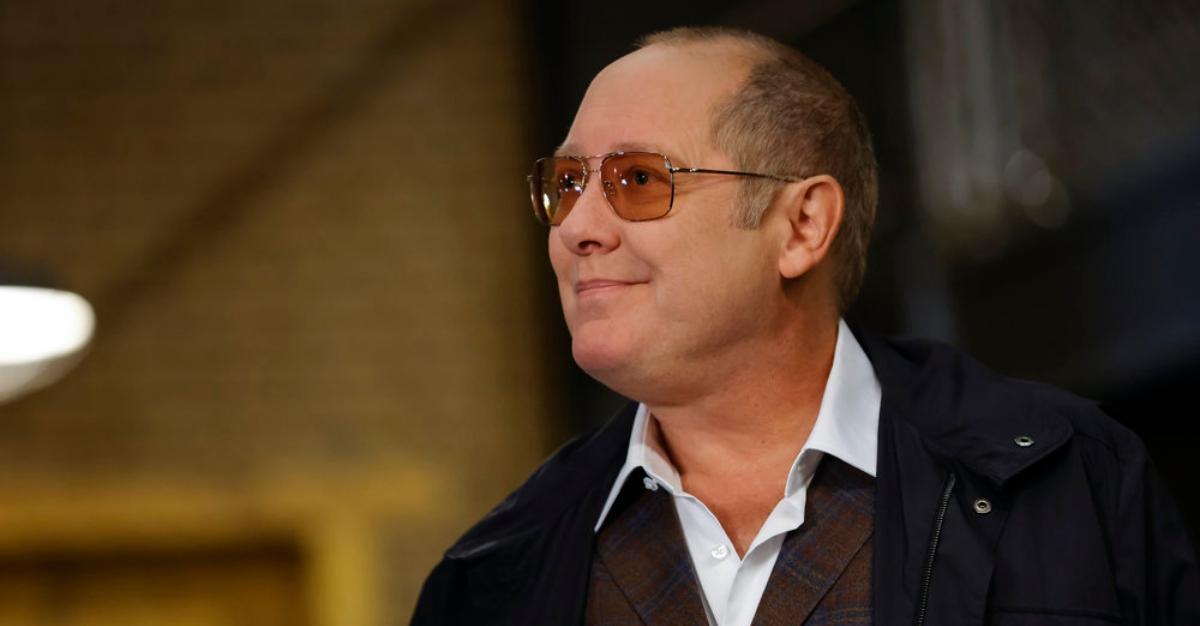 Article continues below advertisement
Why did 'The Blacklist' get canceled?
On Feb. 1, 2023, NBC released a statement revealing that Season 10 would be The Blacklist's final season. "After 10 years, hundreds of 'Blacklist' cases and more than 200 episodes produced, we're honored to reach our conclusion," said showrunner and executive producer John Eisendrath. "We appreciate our dedicated fanbase who came along for this wonderful ride and are excited to share this final season with them."
"It isn't often that a series resonates so deeply with an audience that it airs for 10 seasons, but 'The Blacklist' proved to [be] a perfect combination of highly talented producers, stellar writing, a cast that never failed to deliver and a crew that always rose to the occasion," said Lisa Katz, President, Scripted Content, NBCUniversal Television, and Streaming.
Article continues below advertisement
While the series' long-standing success is no secret, NBC's decision to end Raymond Reddington's legacy is unsurprising. The ninth season of The Blacklist saw the departure of several main characters, such as Amir Arison's Aram Mojtabai and Laura Sohn's Alina Park. Season 8 saw significant cast and crew changes as well. During The Blacklist's eighth season, Megan Boone's character, Elizabeth "Liz" Keen, departed in the series finale.
Article continues below advertisement
As one of the crime drama's original main characters, her departure seemingly kickstarted the beginning of the end. After Megan left The Blacklist, James Spader, Diego Klattenhoff, and Harry Lennix were the only remaining original cast members. Additionally, The Blacklist creator Jon Bokenkamp exited the series after Season 8.
With consistent cast and crew departures in recent years, the series' cancellation makes sense. However, The Blacklist's creators are determined to go out with a bang.
Article continues below advertisement
What is the premise of 'The Blacklist' Season 10?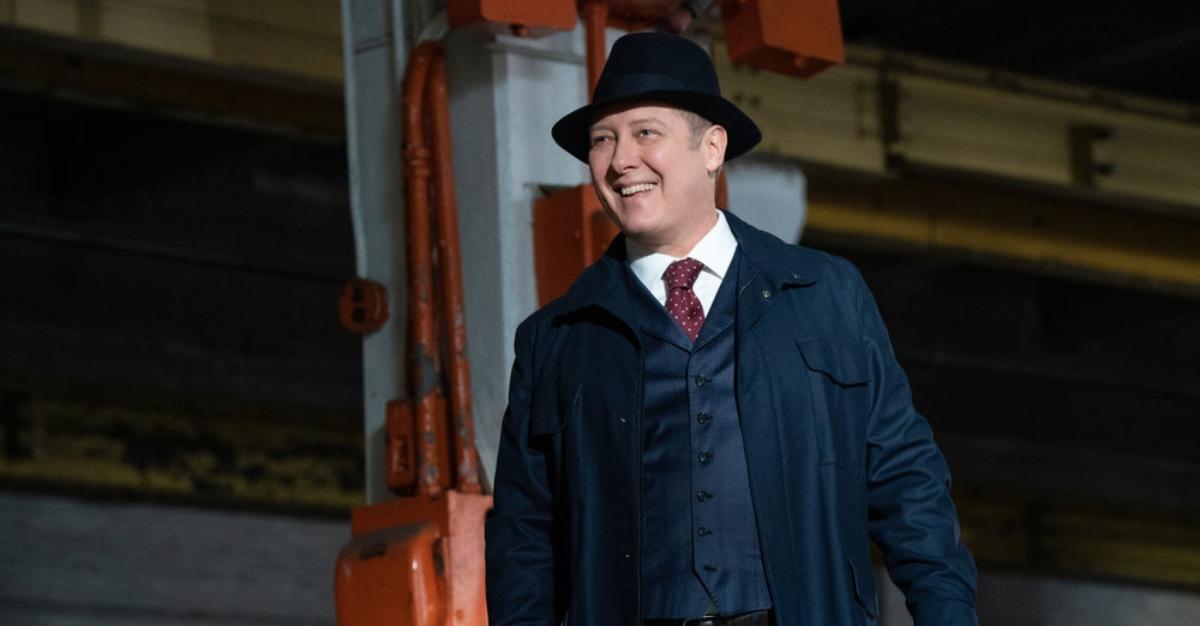 The tenth and final season of The Blacklist will honor the series' significant time spent on the air. "The unpredictable plot twists have produced a legacy TV show that served to entertain a worldwide audience," said Jason Clodfelter, Co-President, Sony Pictures Television Studios. "As we enter the final season, we can't wait for audiences to see how Raymond Reddington takes a final bow."
According to NBC, Season 10 will see James Spader's Raymond Reddington and the FBI Task Force experience danger like never before. They will fight against former Blacklisters who have banded together to seek revenge.
New episodes of The Blacklist air on Sundays at 10 p.m. ET on NBC.