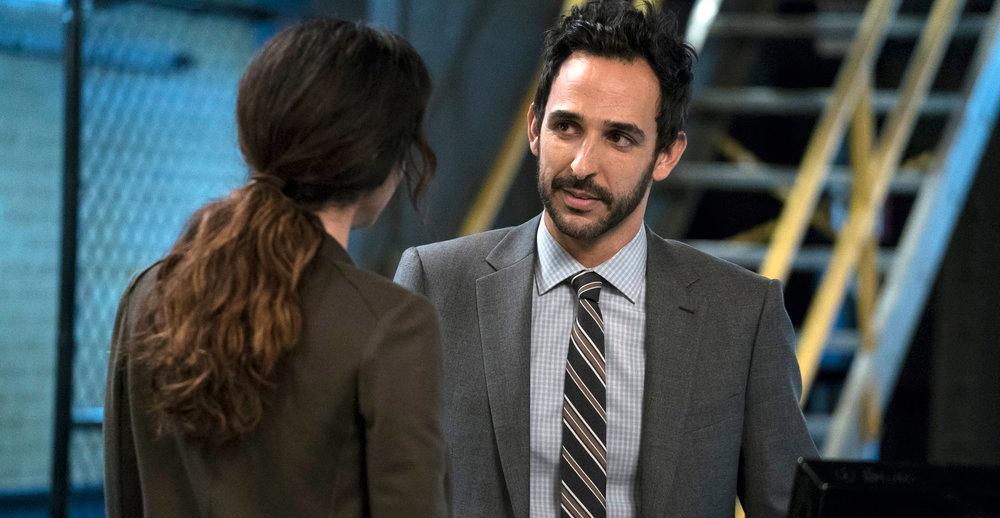 Is Aram Leaving 'The Blacklist'? Fans Are Freaking Out Over the Possibility
By Allison Cacich

Mar. 26 2021, Updated 12:25 p.m. ET
When Season 6 of The Blacklist premiered in January, we knew it'd be an emotional ride. Agent Samar Navabi (Mozhan Marnò) struggled to overcome injuries she sustained in a car accident that left her submerged underwater for several minutes, depriving her brain of oxygen.
On the March 29 episode, viewers learned that the Mossad operative is suffering from vascular dementia, a condition that causes a series of mini-strokes. Naturally, fans worried about what this would mean for the brunette beauty's relationship with fiancé Aram Mojtabai (Amir Arison).
Article continues below advertisement
Here's what we know about the couple's future on the show.
Is Aram leaving The Blacklist?
Thankfully, Aram doesn't appear to be leaving The Blacklist even though his fiancée is on the run. The FBI computer specialist initially planned to join Samar in hiding after Mossad put a hit on her, but she refused to let him ruin his life and escaped on her own with the help of Raymond "Red" Reddington (James Spader).
Article continues below advertisement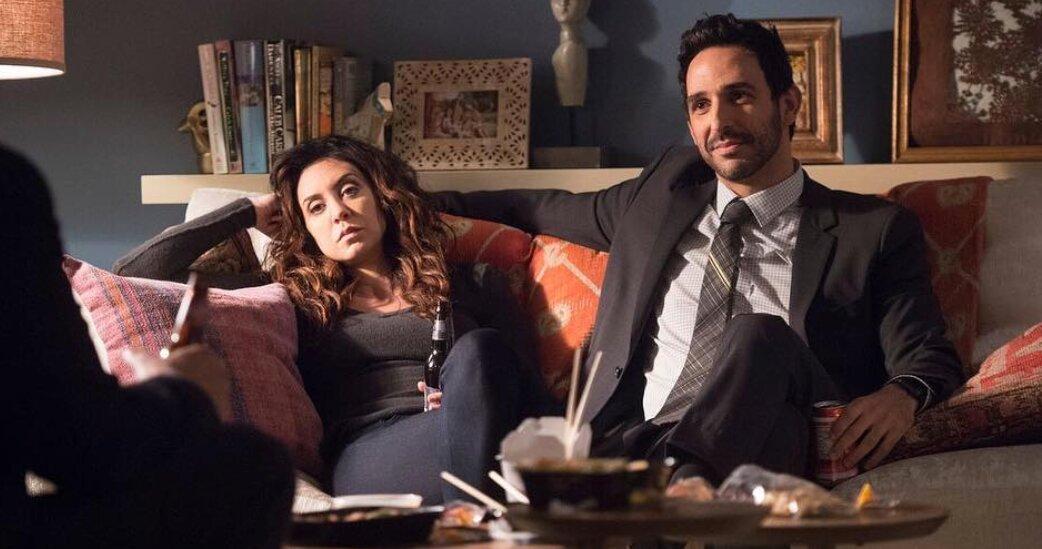 Needless to say, Aram was devastated. "I will never forgive you for this," the distraught technician told Red after punching him in the face. 
Series creator Jon Bokenkamp previously teased Samar's departure in an interview with TVLine. "This is The Blacklist, so weddings don't typically go great. Romances are often rocky," he shared back in January. "It will change the landscape of the show in a great way."
Article continues below advertisement
The executive producer joins fans in mourning the end of Samaram. "She's a tough cookie, and he's a big marshmallow. They're an odd couple, but there's something warm about their relationship that I really like."
Sadly, Samar really is leaving the show for good.
Mozhan confirmed to followers on Instagram that it was her decision to step away from the series. "Last summer, I decided that I was ready for my next chapter, and the producers very graciously granted my request to move on from the show," the 38-year-old wrote on the social media platform.
Article continues below advertisement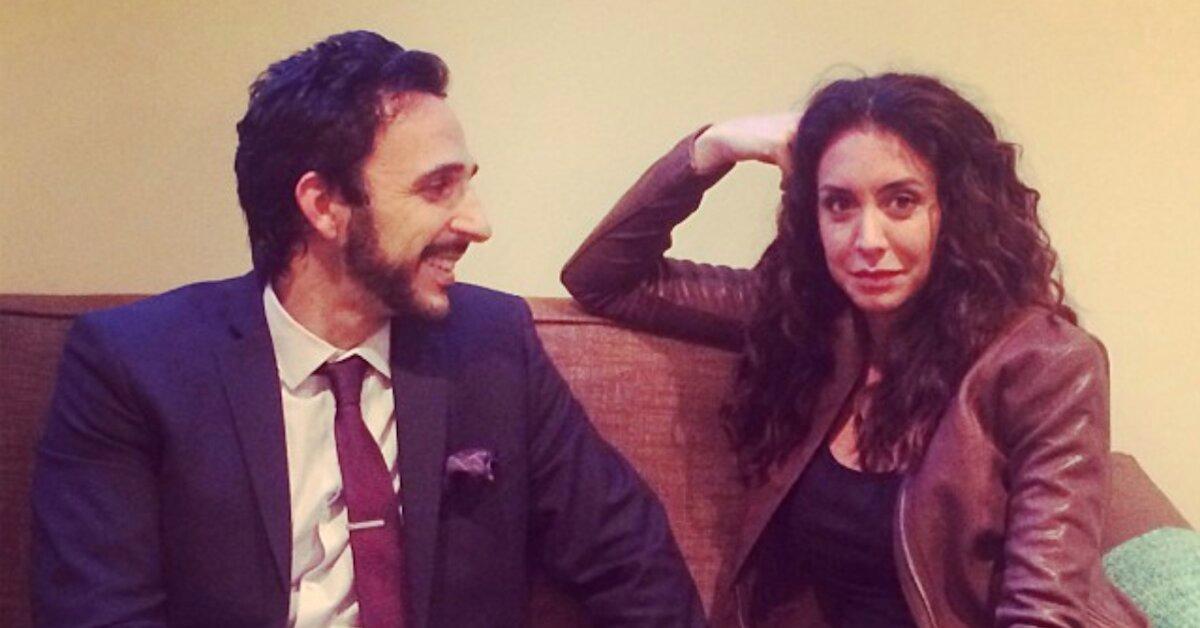 "It has been an amazing experience; I have made mistakes, I have made friends, I have grown. I've been in the room with some incredible people. And, every time I get on the subway in New York, someone affectionately yells out, 'Yo, Samar!'"
The Yale School of Drama alum concluded her post with a few special shout-outs. "As my last episode airs, I just wanted to express gratitude to my colleagues, my producers, and the fans of the show: thank you. It's been so much fun," she said.
Article continues below advertisement
As for Aram and Red's relationship moving forward, the April 5 episode promises an epic fight between the duo. In a tense promo, Aram tells the criminal mastermind that he's stolen $60 million from him. Red doesn't take the news well.
"What happens next doesn't end the way he thinks it's going to," Red cryptically states. Ummm, could Red be plotting to kill Aram? Would The Blacklist really get rid of two main characters in a single season? Our hearts can't take the stress!
Watch new episodes of the NBC drama on Fridays at 9 p.m. ET.