Is Aram Going on 'Shark Tank'? A New Episode of 'The Blacklist' Casts Light on His Future
Is Aram leaving 'The Blacklist'? Aram achieved considerable success thanks to his new security software company — is he on course to early retirement?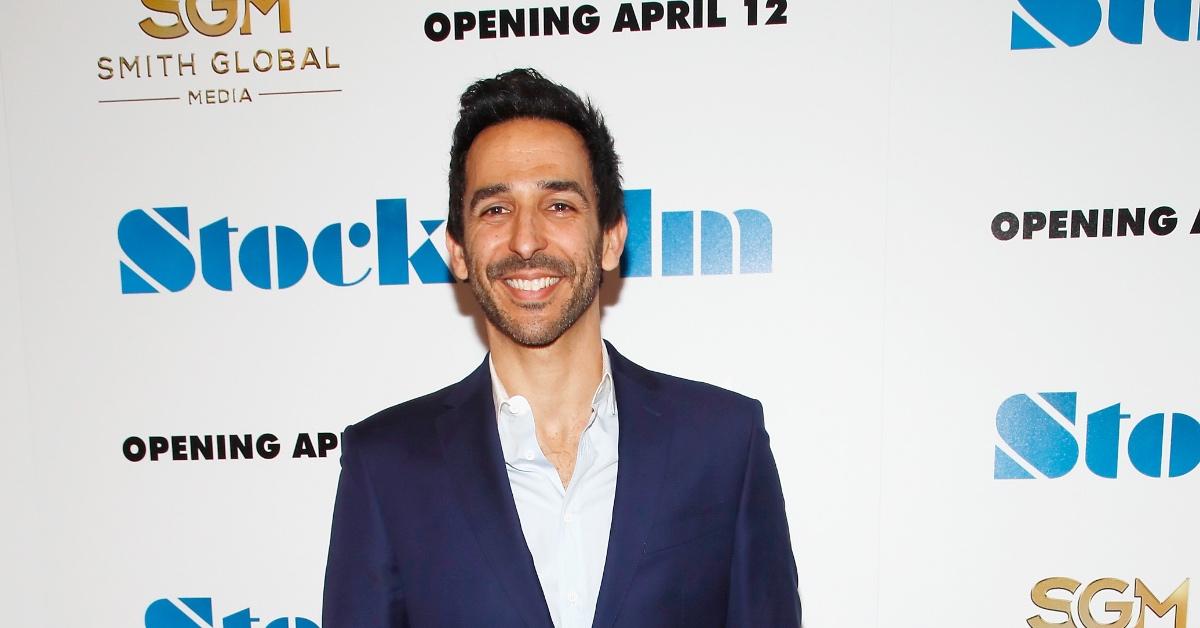 Season 9 of The Blacklist kicked off on Oct. 21, 2021, capturing the latest trials and tribulations of the infamous Post Office. Season 9, Episode 3 took us to an Italian small town seemingly seething with greedy extremists, who, after successfully snitching the Sacra Cintola or Holy Belt, set themselves the mighty task of blowing up a church. So, what did Aram Mojtabai (Amir Arison) do? Is he leaving The Blacklist?
Article continues below advertisement
Some fans think that Aram is on the verge of leaving 'The Blacklist.'
Season 8 of The Blacklist marked a turbulent period for the fan-favorite character, who had to grapple with the loss of his fiancée, Samar Navabi (Mozhan Marnò). In Season 9, Aram learns that his startup received a generous amount of angel investment money — forcing him to take a new look at his work with the gang and consider moving forward. As his mom tells him in a scene, his work doesn't help his complexion. As she suggests, the new gig might even get him on Shark Tank. So, what does Aram choose?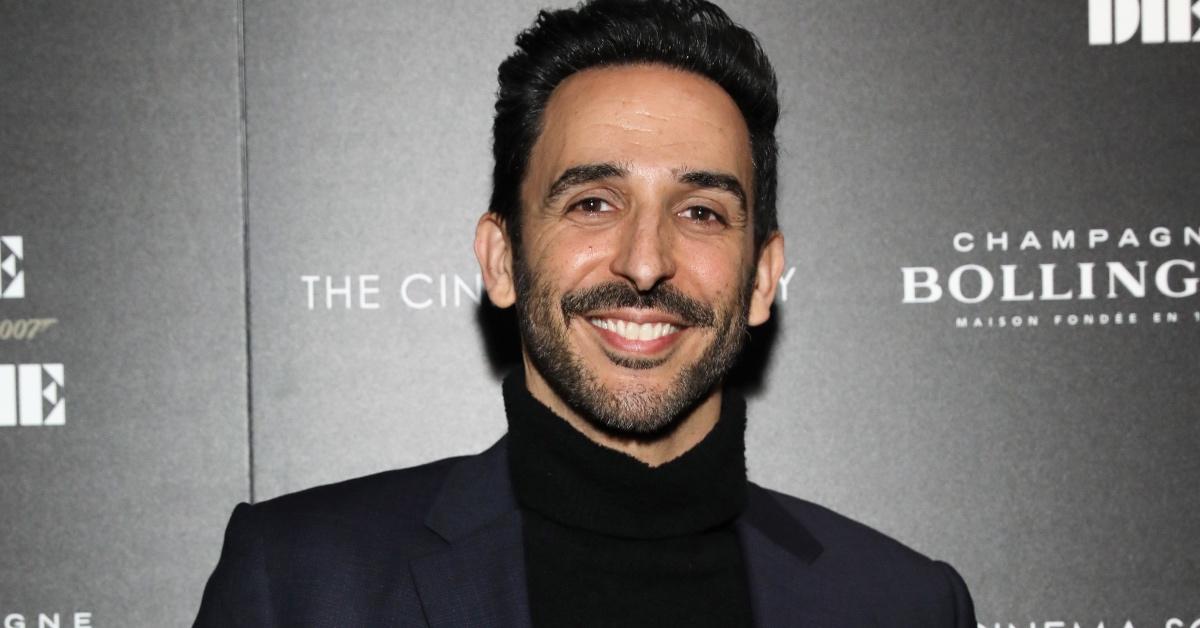 Article continues below advertisement
In Season 9, Episode 3, Aram successfully halts the plans of a group of religious extremists, the Supremo Prioro Knighthood. Ultimately, Aram perches a GoPro on an offering basket to jam the signals coming from the explosive device. An elegant solution to a crippling problem, Aram's master plan works out brilliantly.
Against the backdrop of all the infighting — Ressler (Diego Klattenhoff) is now going after Dembe (Hisham Tawfiq), subjecting him to a makeshift accountability process — Aram easily comes across as the character with the best head on their shoulders.
Article continues below advertisement
Except, well, for the scene at the end of the episode, in which he casually tells Cooper (Harry Lennix) that the boost of adrenaline he gets from working with the crew far surpasses the prospect of becoming filthy rich thanks to his software company. Swiftly refusing the opportunity to milk an angel investor to the point of no recognition, Aram decides to stay with the team.
Article continues below advertisement
So, what do Amir Arison's future plans entail?
Amir has recently landed a brand new role in Hulu's The Dropout, a TV miniseries charting Elizabeth Holmes' story. He portrays Avie Tevanian in Season 1, Episode 3, per IMDb. It's uncertain if working on the show might pose any scheduling problems.
Either way, Amir has yet to address the rumors about his potential departure. A relatively media-shy person, he's only given a handful of interviews over the past few years. He has been a regular on The Blacklist since Season 1, which means it would be a huge deal if he were to leave the show. For now, it seems like he's sticking around.
Article continues below advertisement
A former theater actor, Amir branched out into television in the early 2000s, appearing in TV series like The Jury, Law & Order: Criminal Intent, or As the World Turns. In addition to police procedural dramas like NCIS, he starred in the original version of Gossip Girl and other shows like Once Upon a Time in Wonderland. Amir also runs a YouTube series, Positive Peeps, and he works on Blacklist Talkback Live.
Watch new episodes of The Blacklist every Thursday at 8 p.m. EST on NBC.