Yes, Carrie Bradshaw Could Have Called 911 When She Found Mr. Big in the Bathroom — Here's Why She Didn't
In 'And Just Like That,' Carrie Bradshaw's husband Mr. Big dies after a Peloton ride. There's a good reason she didn't call 911 to help him.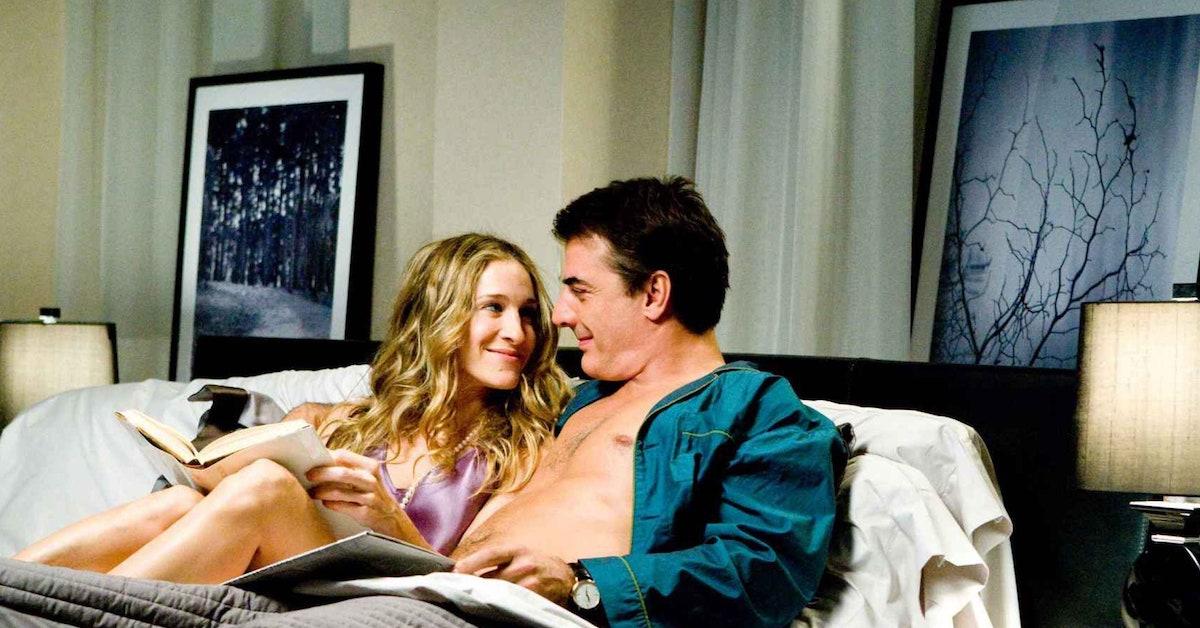 And just like that … Mr. Big was dead just one episode into the HBO Max's Sex and the City reboot. Carrie Bradshaw's longtime squeeze turned husband suffered a heart attack after completing his 1,000th Peloton ride. What a fun way to celebrate.
Article continues below advertisement
Fans were shocked. Not to mention, the stationary bike giant was scrambling to fix its public image (fortunately, this ad saved face).
How could Big just be dead? But more importantly, why didn't Carrie try to save him? Homegirl didn't even lift a finger.
In the And Just Like That premiere, Carrie discovers him on the bathroom floor, still alive. She doesn't bother calling 911. She just lets him die. Bye Big.
We still can't wrap our heads around the fact that she didn't even make an effort to save him. But as we've learned, there's a reason why. Keep reading to find out why Carrie Bradshaw didn't call 911 after finding Big dying on the bathroom floor.
Article continues below advertisement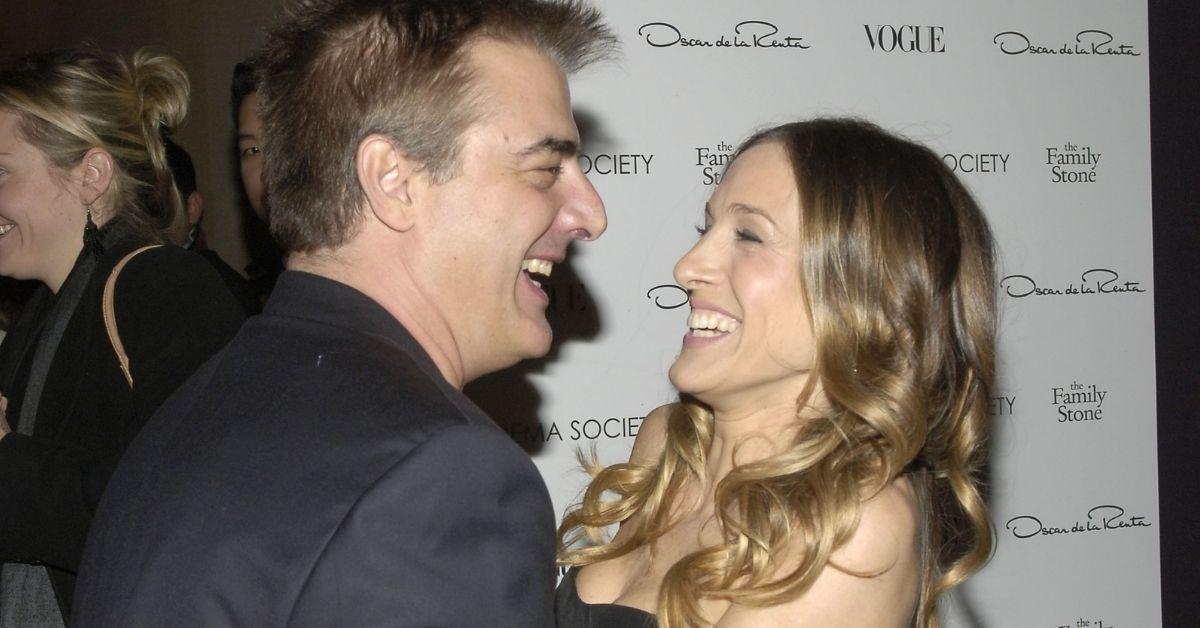 There's a reason Carrie Bradshaw didn't call 911 when she found Mr. Big on the floor.
In an interview with Vogue, actor Chris Noth explained how his character Big came to die on And Just Like That. "At first I balked at even the idea of coming back and dying," he said, noting that he felt Big and Carrie's relationship had been left off in a happy place and there wasn't much story left to tell.
However, Chris put faith in showrunner Michael Patrick King. The men went back and forth on how to perfectly write the iconic character of Big off.
Article continues below advertisement
"One thing Michael and I agreed on: We both called it the Bonnie and Clyde moment, which is that moment when Bonnie and Clyde are about to be eviscerated by bullets. They have that look with each other, Warren Beatty and Faye Dunaway. They both know that it's the end," Chris told the outlet, noting how the last scene with Carrie and Big played out like that for a reason.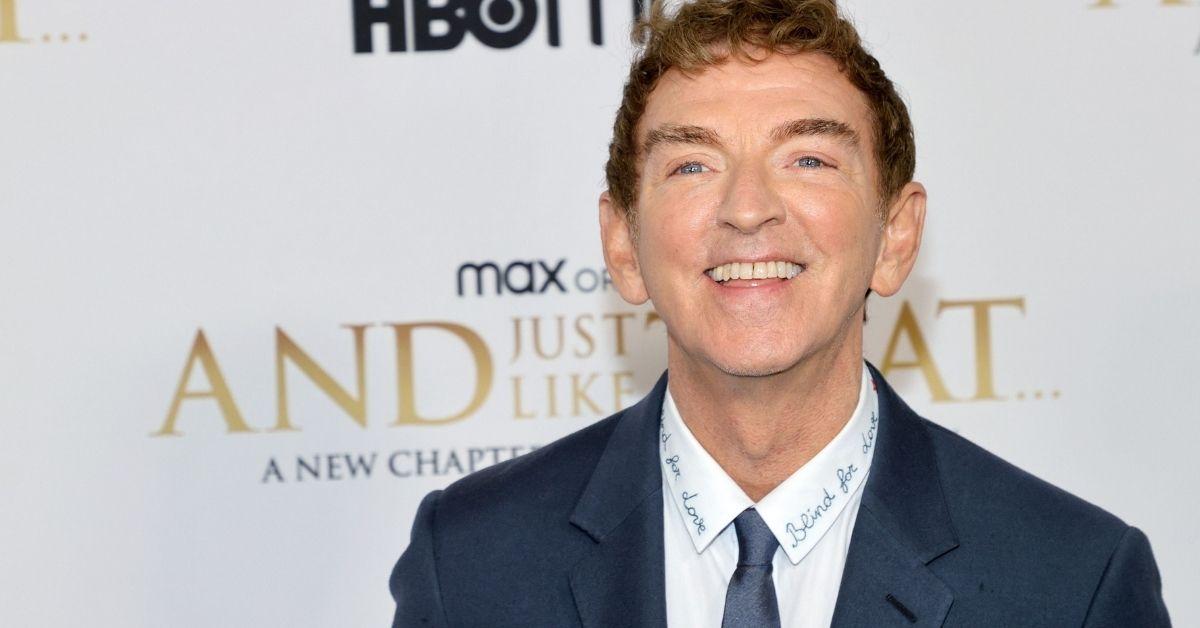 Article continues below advertisement
"We knew that we had to have that, that I just shouldn't die alone in the bathroom. There had to be that last moment and no words, no corny dialogue, just a look, and I thought [Michael] did it so beautifully," he continued.
Why Carrie definitely could have reached for a phone and called an ambulance, that wasn't in Michael's vision. Instead, he wanted to focus on nailing those last few moments of Carrie and Big's time together.
Chris Noth says Big had to die: "It was time for him to go."
Chris continued to talk about how Michael perfected this abrupt and unforeseen plot twist. "[Michael] was on a tight rope in terms of not being over-sentimental or morbid. I was really happy with how it came together and how the show looked and how it has reinvented itself," he said.
Article continues below advertisement
While many fans were disappointed with Big's demise, he and Michael both agreed that they had to write him off. "All things end, and it was time for him to go, unless we're gonna be doing Scenes From a Marriage, Sex and the City style. There was nowhere to go with it but six feet under," Chris said later on in the interview.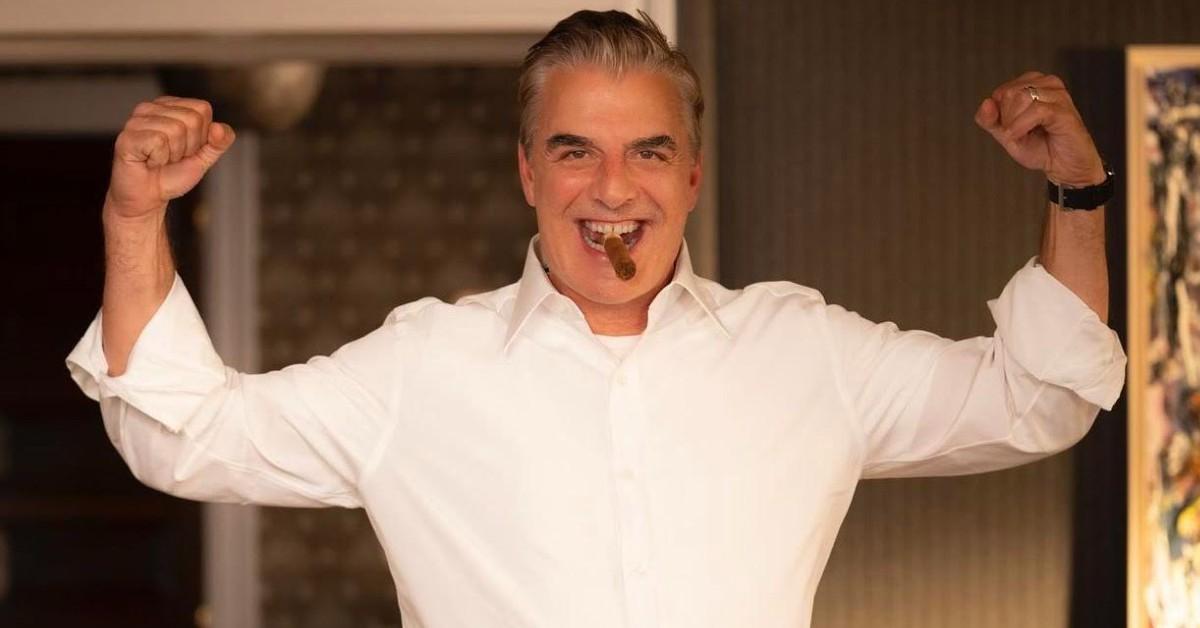 Article continues below advertisement
So, is this actually the end of Mr. Big?
Although Big is in the grave, Chris hinted that his character may appear in some shape or form in upcoming episodes. "I think there may be something. I can't tell you what, but ... there may be a little ... there may be a haunting that happens. I don't know. I don't want to get in trouble," he said.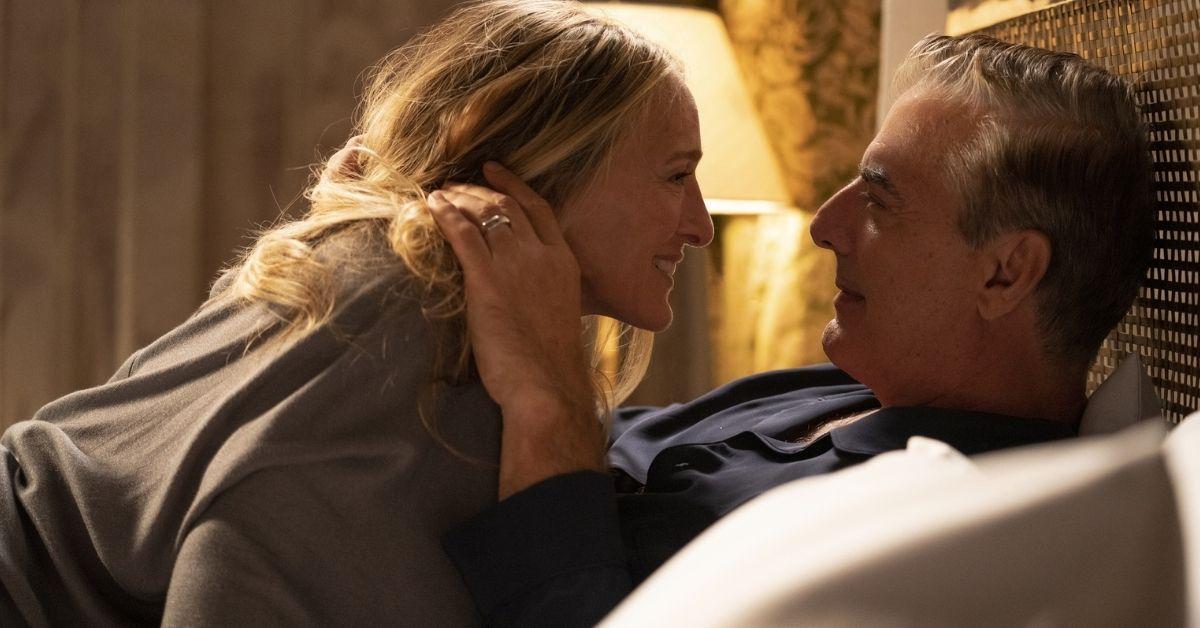 And just like that ... could Mr. Big come back? We'll just have to wait and see. And Just Like That is currently streaming on HBO Max with new episodes dropping Thursdays at 12 a.m PST and 3 a.m EST.