John Cena Is One of the Nicest Guys on the Planet ... But Also the Most Hated
WWE superstar and actor John Cena hasn't given anyone a reason to dislike him, so why do some people hate him? Here's what we know.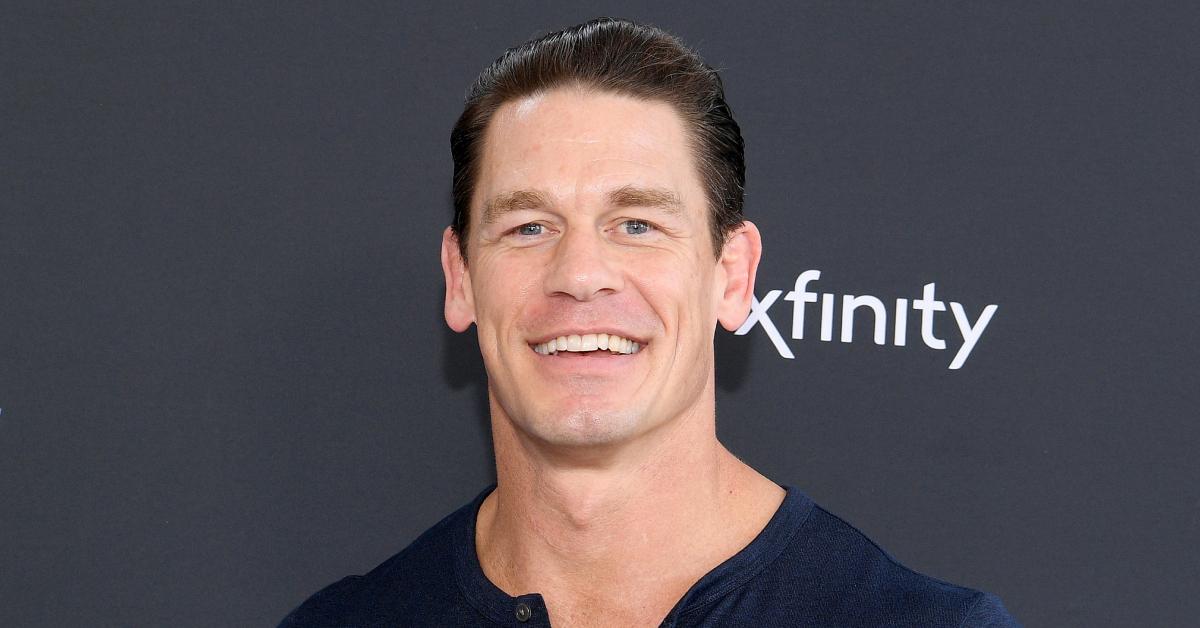 Article continues below advertisement
All in all, John is the perfect role model for the next generation — he's humble, charismatic, and challenges himself to be a better version every single day. However, like most public figures, the 16-time WWE champion has his fair share of haters. But why? Stick around to find out why some people hate John Cena.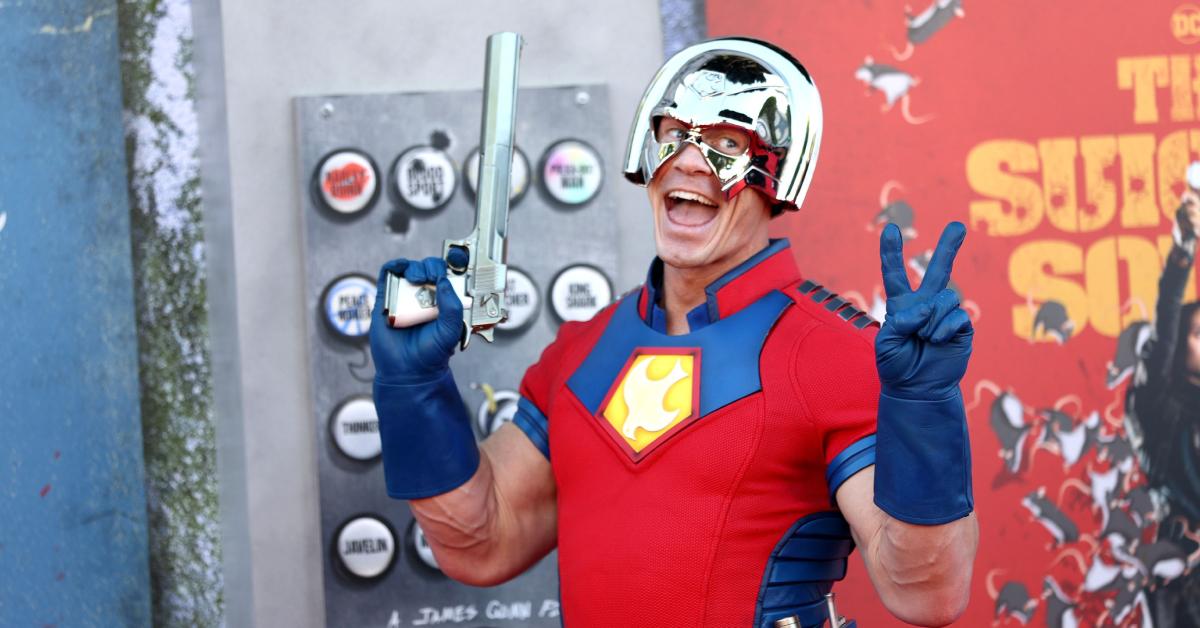 Article continues below advertisement
Why do people hate John Cena?
When it comes to the wrestling community, the hate for John Cena is not news; he's been on TV for two decades and continues to with his Superman-like gimmick, which viewers find boring. By showing up with the same catchphrases, attitude, and attire, John has lost the interest of many of his fans because of his inability to reinvent himself.
But then again, fans need to understand that the WWE is TV-PG, so John needs to persevere and take down the heels because he's a hero and role model to the kids in the audience. Plus, he's now a hotshot movie star, so it's much more beneficial (and nostalgic) for John to return to WWE with his good guy — albeit repetitive — gimmick.
Hell, even Roman Reigns talked about this before their match at the 2021 SummerSlam!
Article continues below advertisement
Now, despite being great on the mic, John typically gives the same old upbeat promo. He starts out by speaking to the crowd, pointing out that half of them boo while the other half cheers him on. John then addresses those who cheer for him, stating that they're the reason he does what he does.
The athlete-turned-actor almost always ends his promos by saying he'll "never give up," nor will he turn his back on a fight. We love John Cena, but unfortunately, all his promos are the same... maybe one day he'll return to in-ring action as Peacemaker and display some villainous qualities!