Why Do Tennis Players Blow on Their Hands? There's Actually More Than One Reason
Tennis fans are wondering why players blow on their hands before and during matches. There's more than one potential benefit to the practice.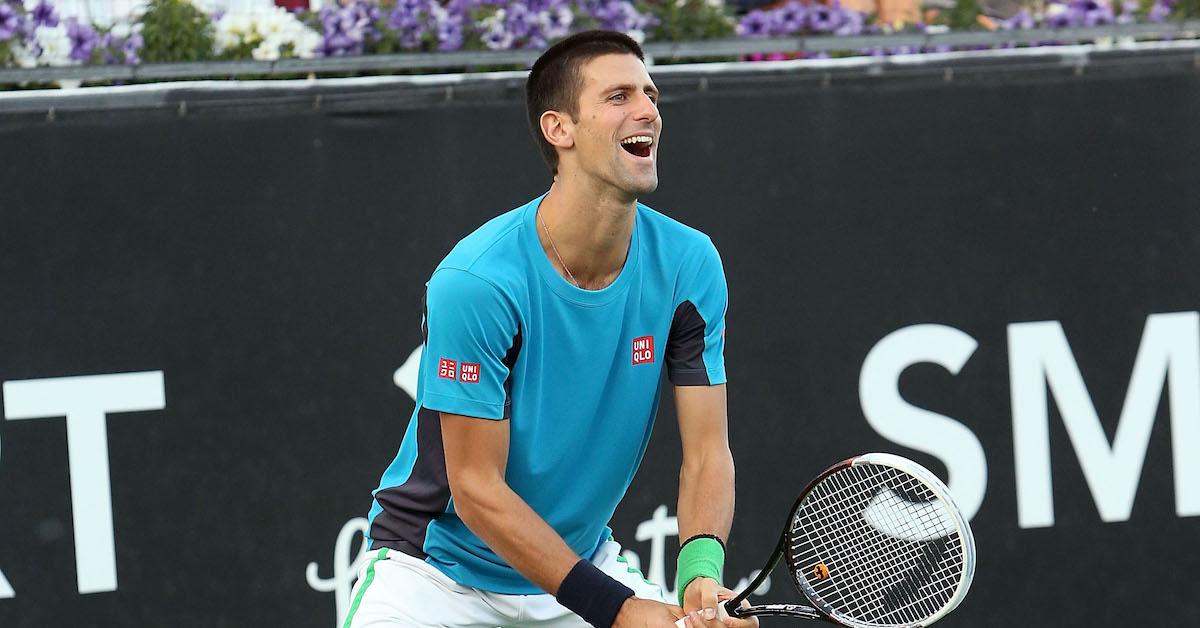 If you've watched athletes compete at the top of their game, you have probably witnessed some odd rituals — and wondered what's behind them. Like, why do swimmers slap their arms and legs?
Article continues below advertisement
And when it comes to tennis, why do players blow on their hands? Because, um, we've tried it, and we still aren't Serena Williams!
It turns out however that there are very good reasons that tennis players blow on their money makers. Read on to discover the truth behind this practice and why it potentially helps improve one's game.
So, why do tennis players blow on their hands anyway?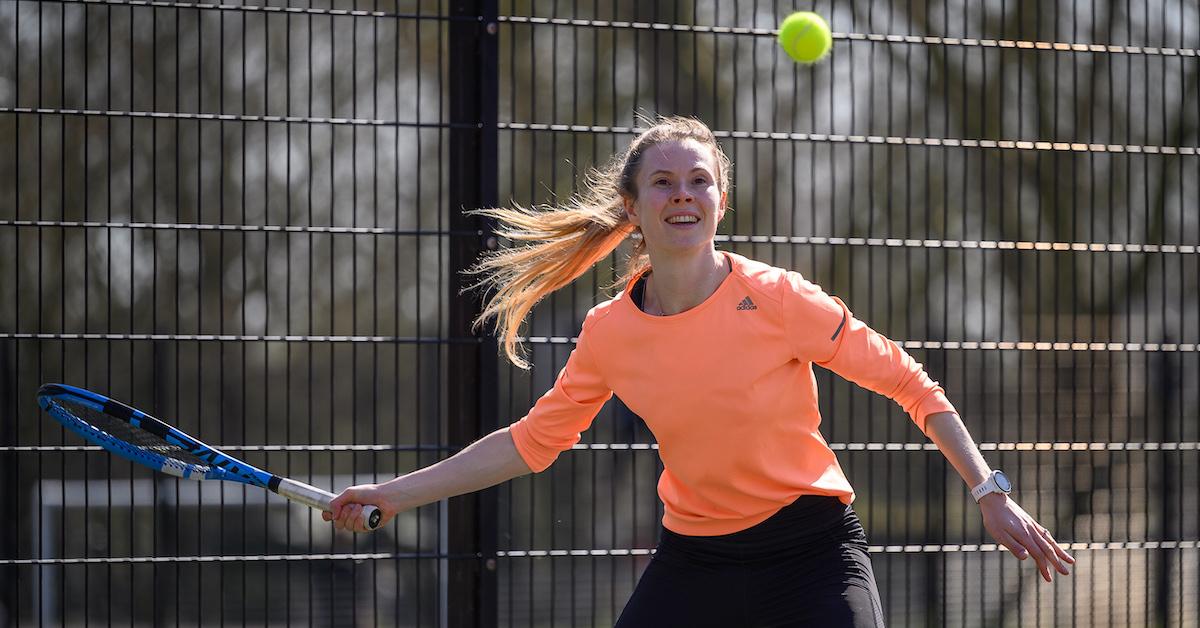 Anyone who excels at the sport of tennis will likely tell you that blowing on your hands during play has its benefits. Because those of us who are mere spectators are confused! As one Twitter user put it, "What is this new thing with tennis players blowing on their hands?"
For one, in cold temperatures, blowing on your hands can help warm your hands and make you more nimble with the racket.
Article continues below advertisement
Meanwhile, per World Tennis, during hot and sticky summer match, a player may blow on their hands in an attempt to dry sweaty digits and lessen the chances of their hands slipping on the racket grip.
There's another reason you may see tennis players resort to their breath as a means of improving their game. Constantly grasping a tennis racket can result in blisters on the hands, and blowing cool air on the area can relieve pain temporarily until after the match.
Article continues below advertisement
There are even more benefits to blowing on your hands during a tennis match — but there's also a possible unintended consequence.
Not only does blowing on one's hands during a tennis match help evaporate sweat or warm up frigid fingers — depending on the weather — but the practice may also encourage circulation to keep reflexes sharp, and your grip on point, per Metro League.
Article continues below advertisement
If you blow on your hands a lot during play, you are also possibly coating your hands in germs. And, since it's customary to shake hands with your opponent post-match, well, that person may not be so thrilled to see you blowing on your hands pre-shake.
That said, it's likely both players were blowing on their hands during the match, so it seems there's just a big germ exchange that could be happening after every tennis match!
Could fears of germs explain some of the worst tennis handshakes we've witnessed over the years?
Article continues below advertisement
For instance, remember when Ukraine's Elina Svitolina refused to shake the hand of Aryna Sabalenka of Belarus in June 2023 at the French Open? The moment caught international attention over the snub seen all over the world.
But alas, the handshake refusal had to do with the war in Ukraine, with Elina saying later about Aryna expecting a pleasantry, "My initial reaction was like, what are you doing? Because in all my press conferences I made my position clear. I made multiple statements that I'm not shaking hands. So it's quite simple."