Why Does Matt Gaetz Hate Kevin McCarthy? Political Feud Explained
Matt Gaetz has made no secret of his disdain for Kevin McCarthy. As McCarthy's time as speaker of the House ends, what started their feud?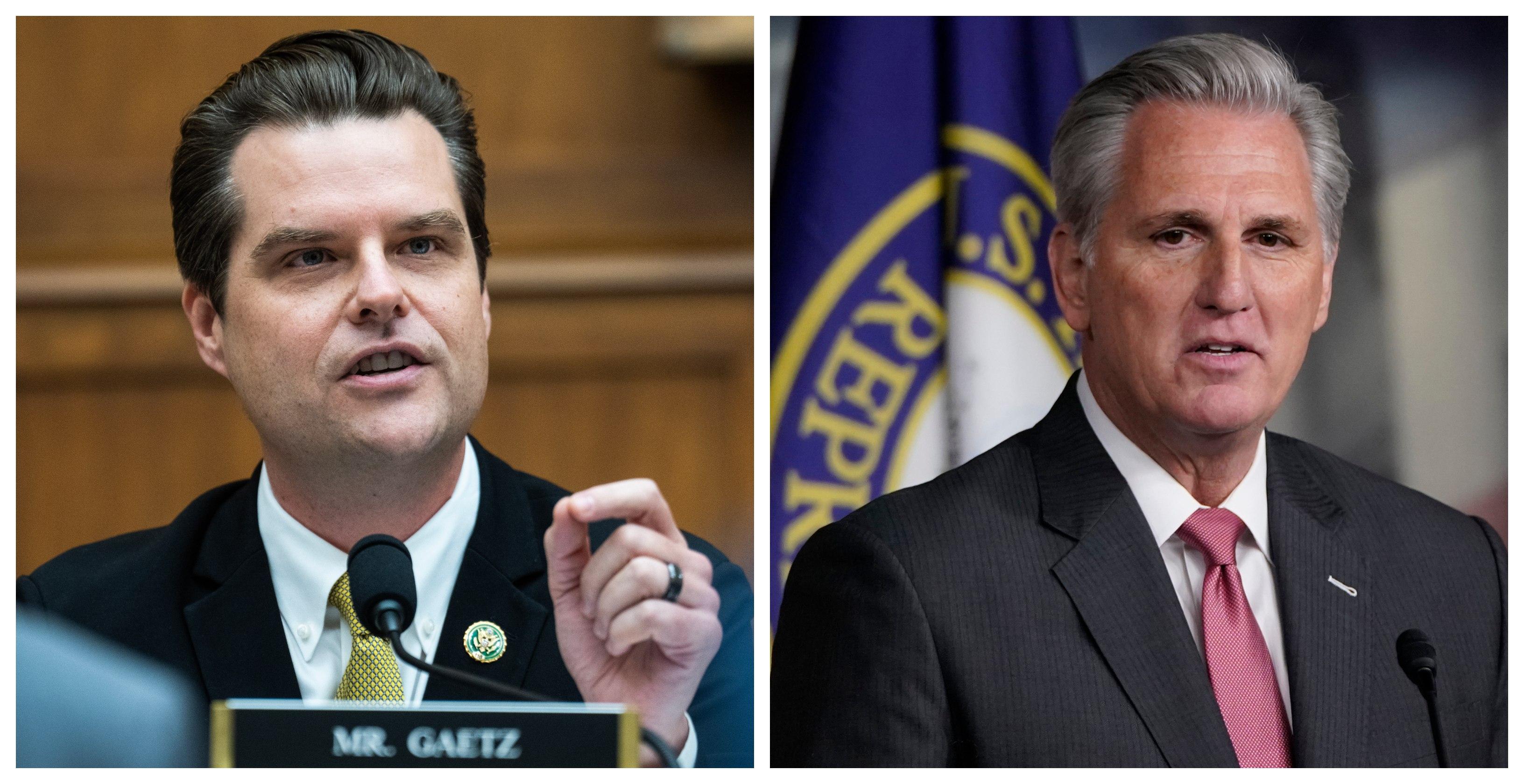 The Gist:
Kevin McCarthy has been voted out as speaker of the House.
Matt Gaetz led the effort to oust McCarthy.
The House of Representatives hasn't named a replacement yet.
Article continues below advertisement
For the first time in U.S. history, Kevin McCarthy, the speaker of the House of Representatives was ousted by the House. The effort, spearheaded by Rep. (R-Fla.), came days after Congress finalized a deal to avoid a government shutdown. On Oct. 3, 2023, a group of eight Republicans, and all 210 House Democrats, forced McCarthy's ouster with a political maneuver called a motion to vacate the chair.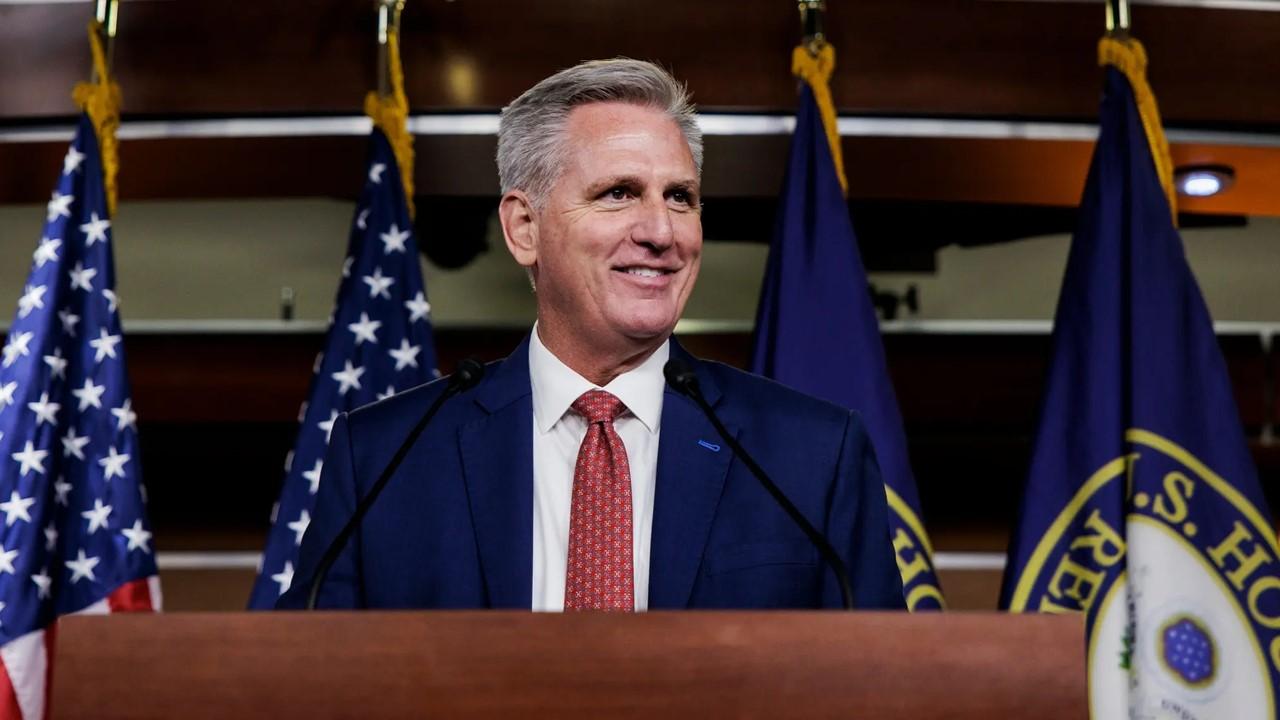 Article continues below advertisement
Gaetz was joined by Reps. Ken Buck (R-Colo.), Andy Biggs (R-Ariz.), Tim Burchett (R-Tenn.), Bob Good (R-Va.), Eli Crane (R-Ariz.), Matt Rosendale (R-Mont.), and Nancy Mace (R-S.C.) in his quest to end McCarthy's political career. The final vote was 216-210, resulting in McCarthy's historic ousting. The Florida politician has since vowed not to seek to be reelected to House Speaker, but he will continue serving as a member of Congress.
"I may have lost this vote today, but as I walk out of this chamber I feel fortunate to have served," McCarthy said at a press conference, per AP. "I wouldn't change a thing."
Amid McCarthy's exit, some may be wondering what prompted Gaetz's hatred for the former speaker of the House. So, we did some research. Here's everything we know about the political divide that led to McCarthy's ousting.
Article continues below advertisement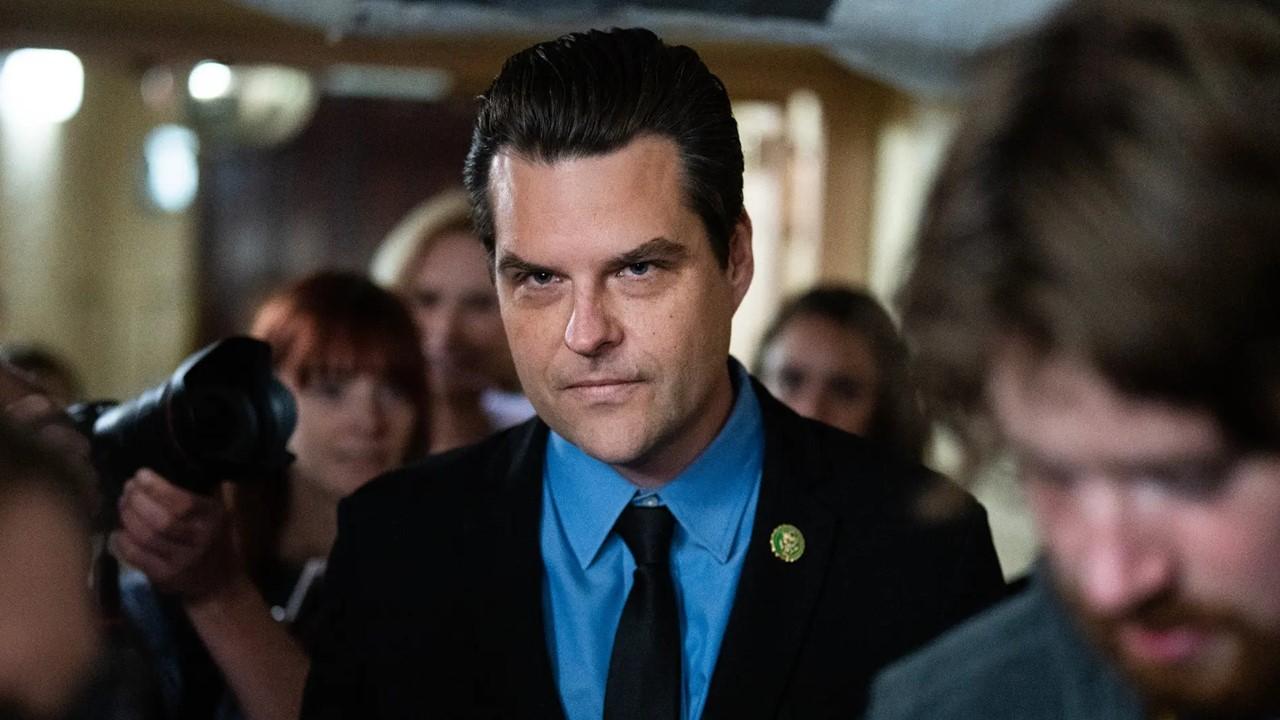 Why does Matt Gaetz hate Kevin McCarthy?
Gaetz and McCarthy are on completely opposite sides of the political spectrum. However, that alone isn't the source of Gaetz's hatred for the former speaker of the House. Gaetz's quest was prompted by McCarthy's decision to back President Biden's stopgap spending bill, which would supply additional aid to Ukraine. The bill was heavily criticized by some Republican lawmakers and some House Democrats.
Article continues below advertisement
Gaetz has always been a vocal critic of McCarthy's and adamantly opposed his appointment to House speaker. As McCarthy ended his speakership, he slammed his political foe and suggested that Gaetz had a personal reason to spearhead his ousting. "It had nothing to do with spending," McCarthy said, via CNN. "It had nothing to do about — everything he accused somebody of, he was doing. It all was about getting attention from you."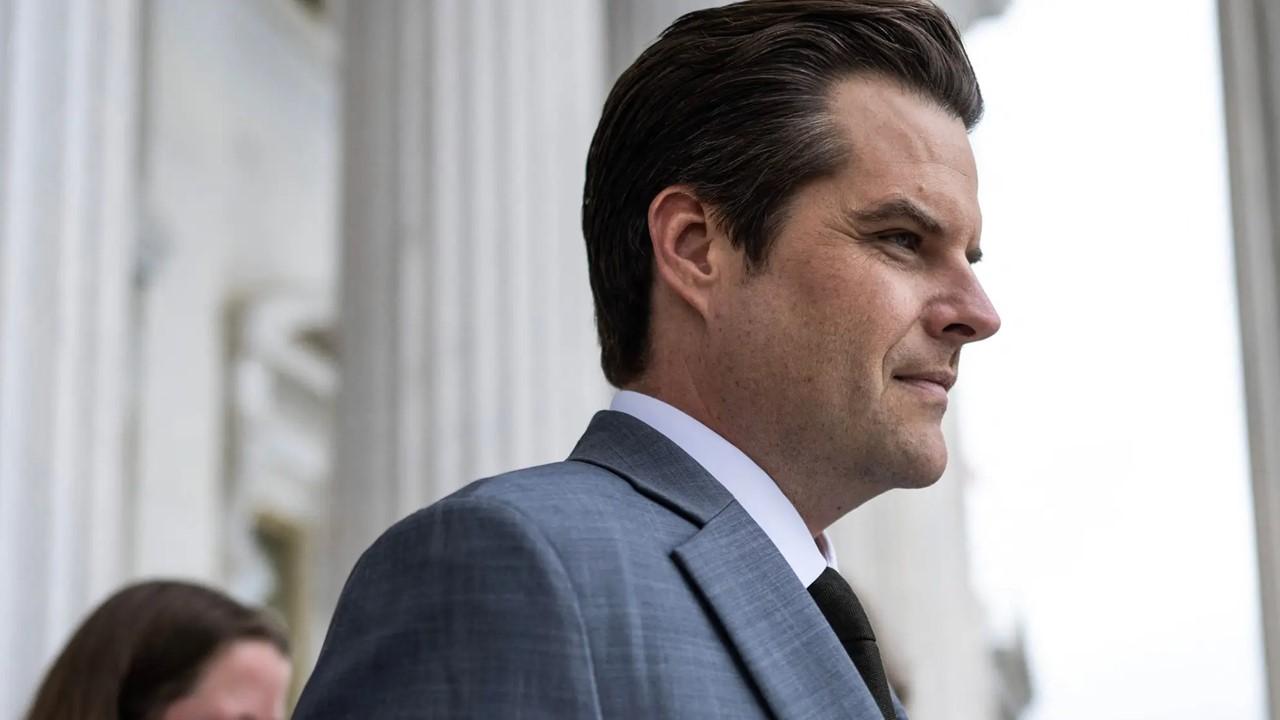 Article continues below advertisement
For his part, Gaetz suggested that McCarthy was a liar. "There's nothing selfish about wanting a speaker of the House who tells the truth," Gaetz said, per CNBC.
Kevin McCarthy's replacement hasn't been named yet.
The vacancy left by Kevin McCarthy will be filled by another member of Congress but that person hasn't been named yet. Following the vote to remove McCarthy, GOP Rep. Patrick McHenry was named interim speaker, but the appointment is only temporary. House Rules Chairman Tom Cole told CNN, that there isn't a plan in place as Republicans scramble to figure out their next move.
Article continues below advertisement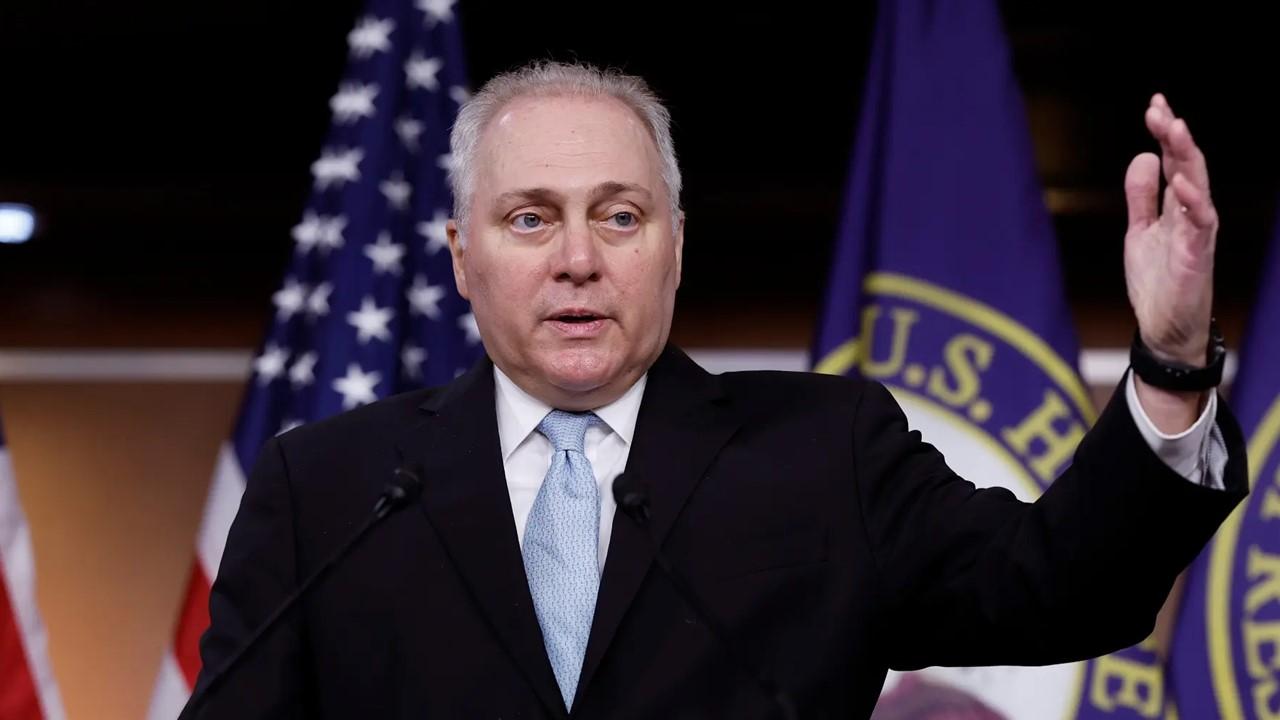 "Nobody knows what's going happen next, including all the people that voted to vacate. They have no earthly idea what, they have no plan," Cole said. "They have no alternative at this point. So it's just simply a vote for chaos."
Steve Scalise, the second-highest-ranking House Republican, is being considered for the role. And while Scalise is a McCarthy ally, Gaetz has revealed that he would vote for the Louisiana lawmaker to be named the new speaker of the House.