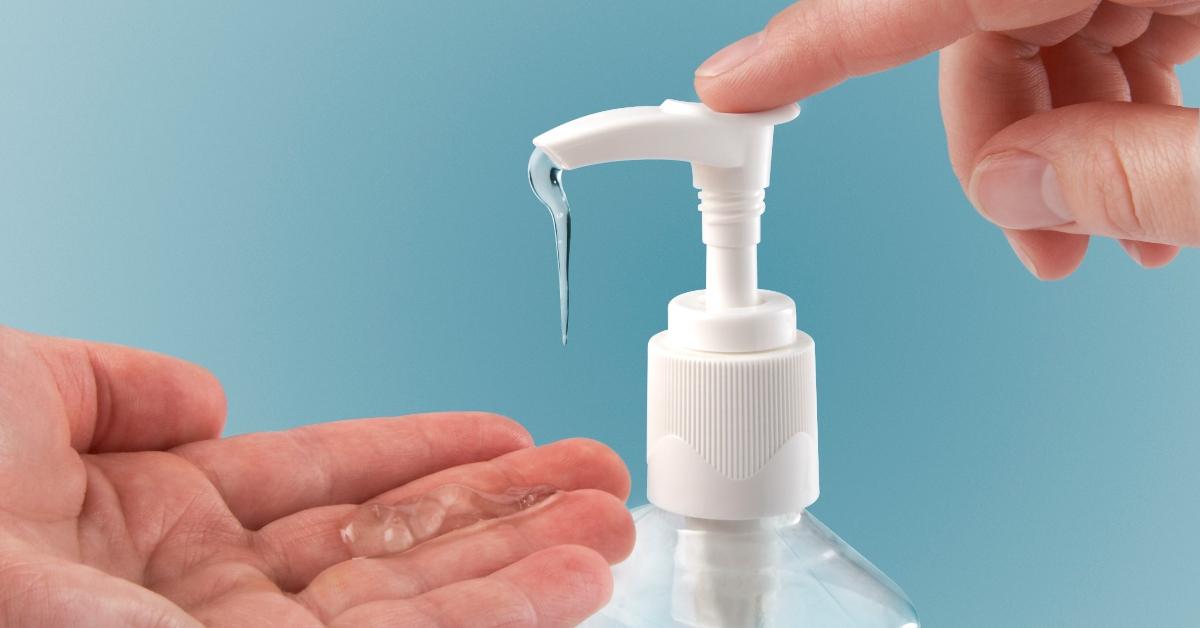 This Is the Reason Why Some Hand Sanitizers Smell Like Tequila
An increasing number of people have taken it to Twitter to complain about the strangely tequila-like smell emanating from publicly available hand sanitizers. As some claim, the substance has an uncannily similar smell to the cheapest bottles of alcohol they used to consume in their youth — with many wondering if the stench could indicate that the hand sanitizer is less efficient.
We investigate: Why does hand sanitizer smell like tequila? Should it be cause for alarm?
Article continues below advertisement
So, why does hand sanitizer smell like tequila?
According to the latest guidelines published by the U.S. Food and Drug Administration, products sold as hand sanitizer must contain at least 94.9% alcohol by volume. The most common ingredients include isopropyl alcohol, ethanol, and n-propanol.
Isopropyl alcohol has a distinctive, nail-polish-remover-like scent, while ethanol has a sharp acrid smell that's best compared to tequila or herbal spirits.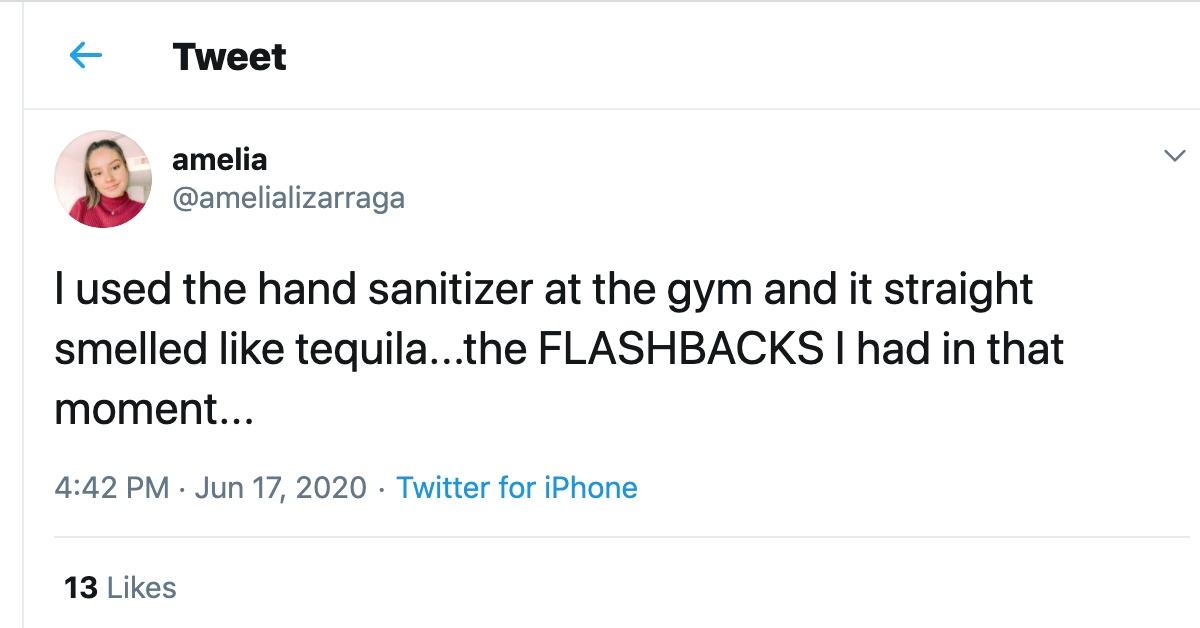 Article continues below advertisement
In addition to the ingredient that removes the dirt, stains, bacteria, and viruses, hand sanitizers contain other substances that can help moisturize the skin, like glycerin. Hydrogen peroxide is used to slow down the evaporation process, while sterile water is added for consistency. Some products contain essential oils like bergamot, tea tree oil, or eucalyptus radiata, to reduce the unpleasant smell.
However, the regulations issued by the FDA strictly prohibit producers from making sanitizers that smell good — as that may encourage children and those unable to read the label to try and consume the substance.
There was a 400% increase in emergency calls related to hand sanitizer misuse between 2010 and 2015 alone, a previous CNN article reveals.
Article continues below advertisement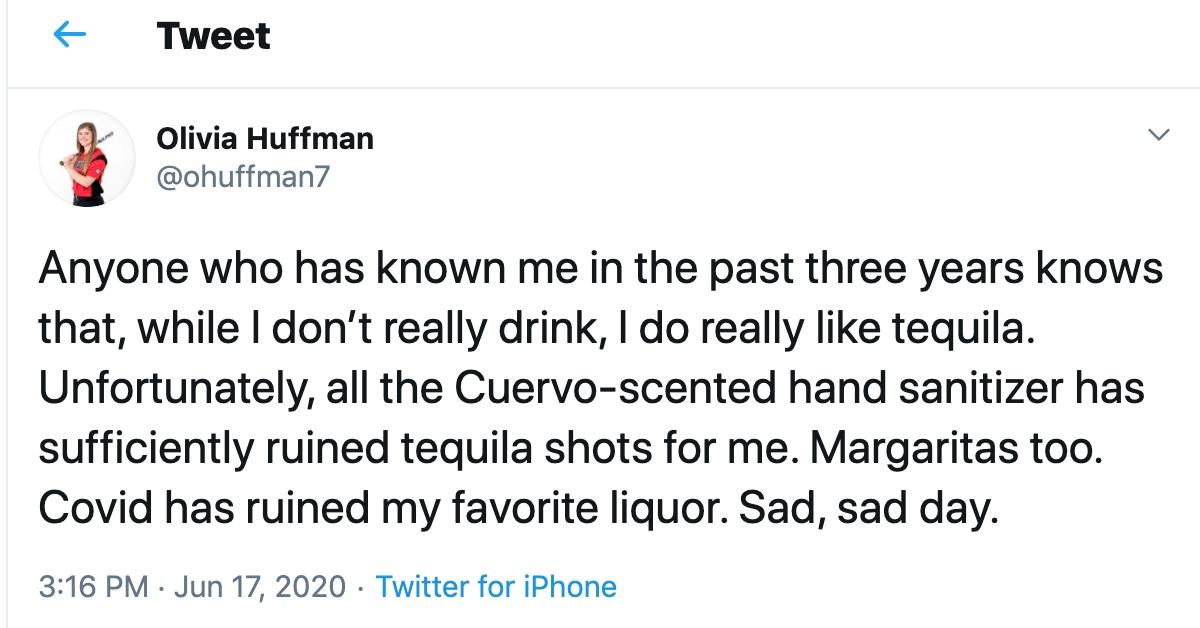 Products made with high-quality ingredients tend to smell more palatable, while it's more likely that they will leave your hands less dry as well. But are the price point and the smell correlated? According to Globe News Wire, hand sanitizers containing ethanol — as opposed to the currently in-demand isopropyl alcohol — tend to have a more unappealing smell.
As the outlet reveals, ethanol-based products are slightly more likely to be low-quality as well.
Article continues below advertisement
Ethanol is the ingredient that makes your hand sanitizer smell like tequila.
The tequila-like smell results from the use of ethanol. It might make the hand sanitizer smell horrific, but it also happens to be the most crucial ingredient that kills viruses and bacteria.
While publicly available hand sanitizers might not appear to be the best option, they can still help maintain hygiene and prevent the spread of the coronavirus.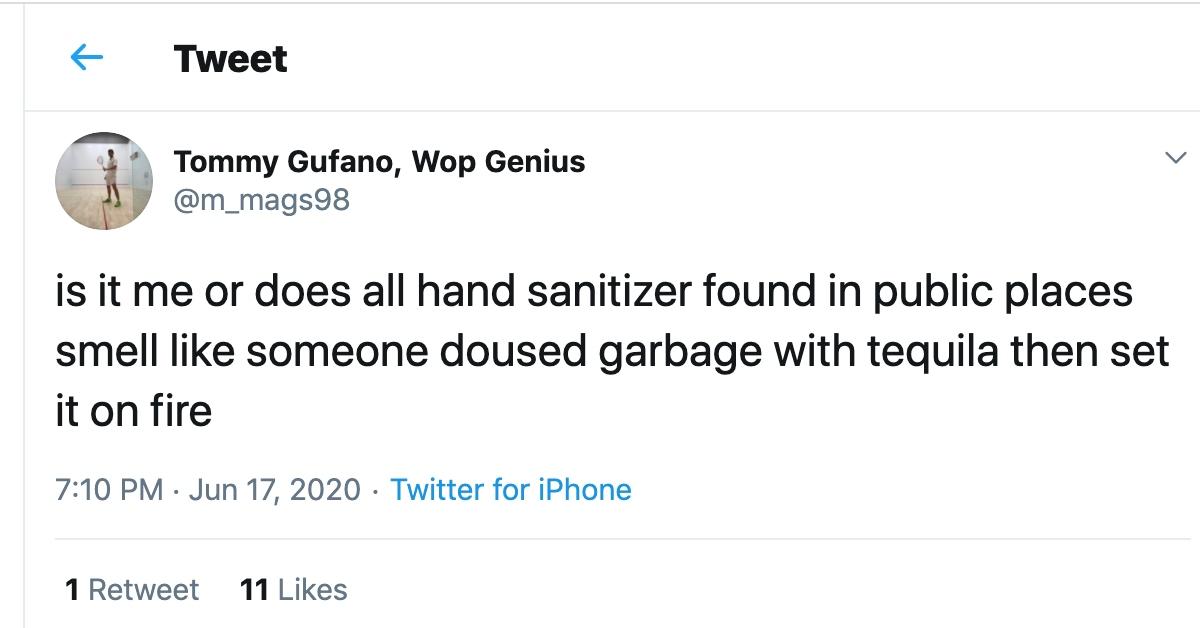 Article continues below advertisement
Some people have taken it to Twitter to voice their complaints about the most repugnant hand sanitizers they have come across lately.
"Is it just me or has hand sanitizer been smelling like cheap tequila lately?," tweeted a person.
"Seriously though... why does most of not all hand sanitizer in public places smell like tequila And why do I keep putting it up to my nose to smell it?!" asked somebody else.
The best way to prevent contracting or spreading the coronavirus is with thorough hand washing and social distancing. If you feel you may be experiencing symptoms of the coronavirus, which include persistent cough (usually dry), fever, shortness of breath, and fatigue, please call your doctor before going to get tested. For comprehensive resources and updates, visit the CDC website. If you are experiencing anxiety about the virus, seek out mental health support from your provider or visit NAMI.org.