Why Does Tina Call Carmy "Jeff" on 'The Bear'? Nickname Hints at Her Feelings for Him
Here's why Tina gave Carmy the nickname of "Jeff" on 'The Bear' and what it means about her feelings for him. We've got all the details ahead!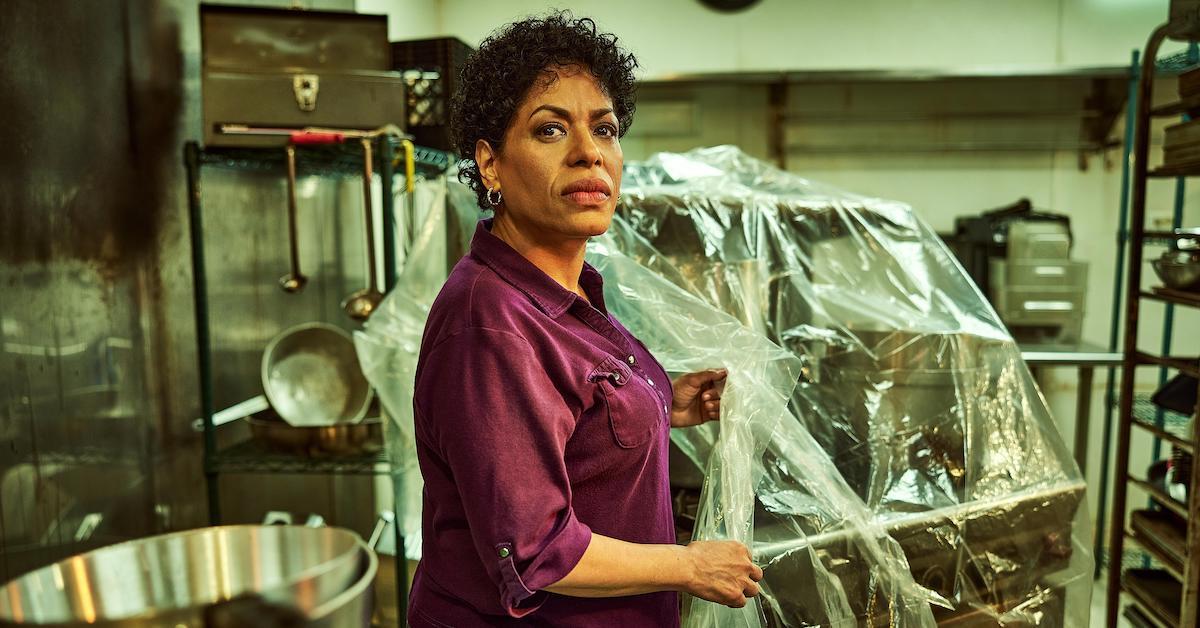 Actor Jeremy Allen White plays Carmy on Hulu's The Bear, which is already a nickname for his full name: Carmen Berzatto.
Carmy is also nicknamed "The Bear," which of course lends the buzzy series its name.
Article continues below advertisement
Fans learn that the chef's late brother Mikey called him "The Bear," but that isn't the new head of The Original Beef of Chicagoland's only nickname. One of his other nicknames is "Jeff," which Tina (Lisa Colón-Zayas) bestowed upon him in Season 1.
Why does Tina call Carmy "Jeff" exactly? Read on for details.
So, why does Tina call Carmy "Jeff" on 'The Bear'?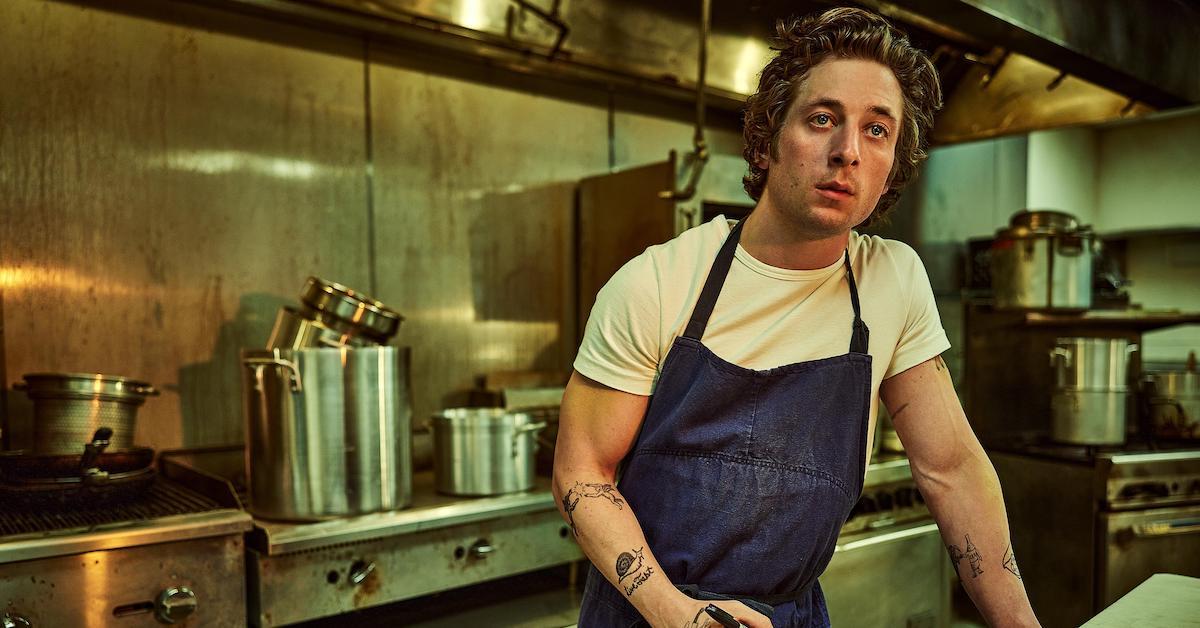 Fans were thrilled to learn that The Bear had been renewed for a Season 2. But some of us who are new to the critically-acclaimed series may be puzzled about the many names of Carmy, a chef who moves back home to Chicago to take over a sandwich shop upon his brother's suicide.
Article continues below advertisement
Of course, we have come to understand that Mikey used to call Carmy "The Bear," which explains the name of the show. As for why Tina, a chef at the Windy City restaurant, has given the new head of the establishment a seemingly random nickname is another story.
As die-hard viewers will recall, Tina referred to Carmy as "Jeffrey" or "Jeff" because this was her snarky way of calling him chef.
On Reddit, one fan explained about the nickname, "She's messing with Carmy when he was trying to bring more professionalism to the kitchen. She only calls Carmy 'Jeff.' She calls the others chef."
Article continues below advertisement
Tina has a complicated relationship with Carmy.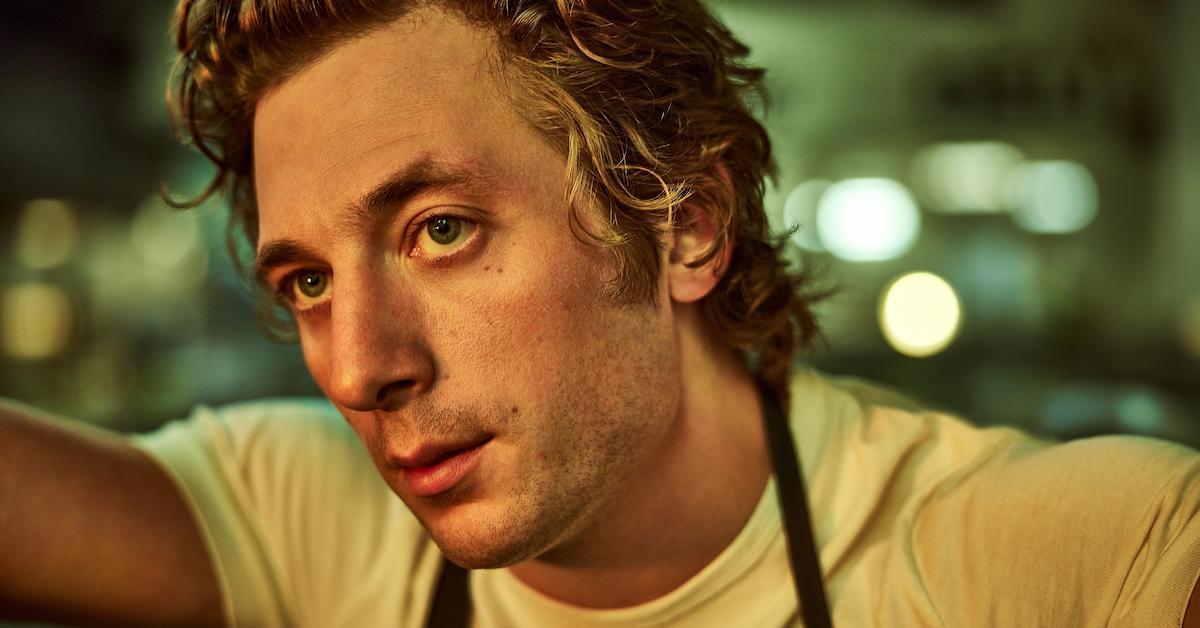 Tina understandably had a hard time accepting that Carmy was coming into the restaurant to essentially replace Mikey after his death.
This explains why she bestowed a nickname upon him that isn't exactly complimentary. We also are led to wonder if she was previously romantically involved with Carmy's late brother, adding to the potentially complicated feelings she might have toward the Berzatto family.
Meanwhile, Carmy earns Tina's respect over the course of Season 1, but the nickname persists. And guess what? Fans aren't even remotely mad about it.
Article continues below advertisement
As one fan of The Bear explained on Twitter, although "Jeff" started out as a way for Tina to belittle Carmy, the nickname has taken on a new tenor since the classically trained chef returned to Chicago.
Article continues below advertisement
"Ahhh, The Bear is so great! I was just thinking about the way that Tina says 'Yes, Jeff' — says so much about her prickly character that she mocks the cheffy stuff, but as she warms to Carmy and Sydney and starts to feel part of the team, 'Jeff' becomes affectionate," the fan elaborated.
Indeed, as the viewer hints, Tina hasn't only endured a complicated relationship with Carmy, but her fellow chef Sydney is someone to watch in terms of how Tina relates to her as well.
Seasons 1 and 2 of The Bear are currently streaming on Hulu.