Duolingo Users Are Claiming That Duo Is Melting — Here's Why That's Happening
Users of the language learning app Duolingo are reporting that the app's mascot, Duo, is melting. Here's why this is happening to some users.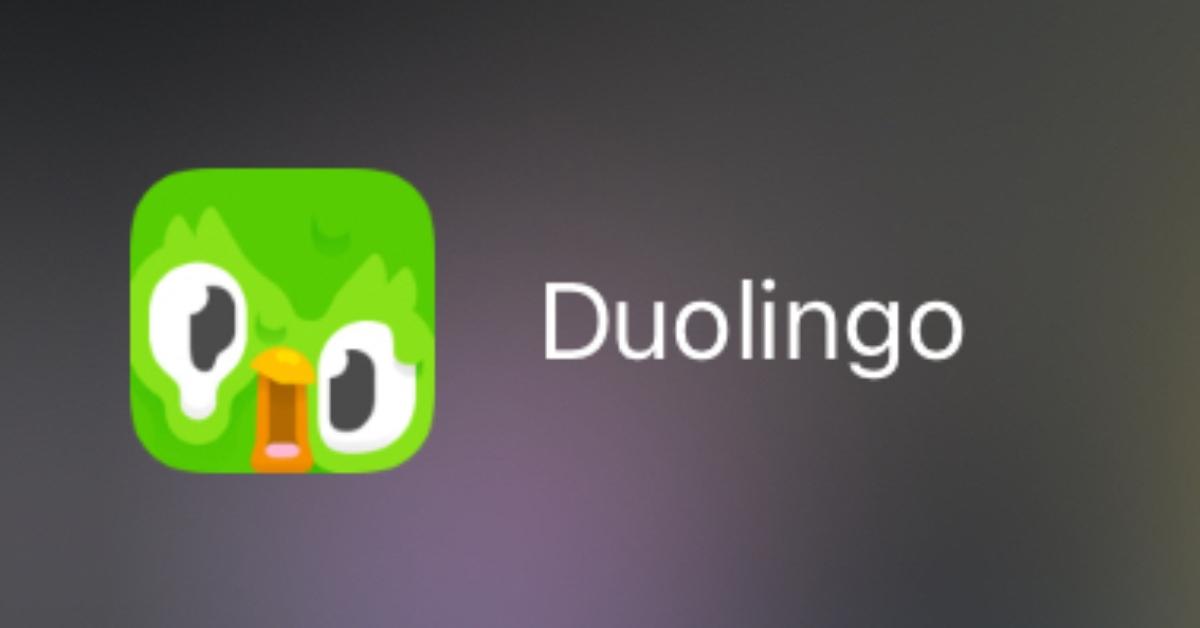 The Gist:
Duolingo is a popular language-learning app.
Users are encouraged to complete a lesson daily to accumulate a streak and track their progress.
In October 2023, some Duolingo users started reporting that the app's mascot, Duo, appeared to be melting in the app's icon.
Article continues below advertisement
OK, confession time. I am learning a new language on Duolingo and have even accumulated a streak. Every day I tap on the app of the friendly green owl, known as Duo, on my phone and dive into my Spanish lessons. But today, I noticed something a little strange as I made my way to the app. My pal Duo looked awful — he looked like he was melting.
I initially teased that Duo's goopy-like composure was because of my fire streak, but somehow I didn't think that was the reason as I wasn't exactly topping the leader boards. Even after completing my daily lesson, Duo still looked like he was withering away.
Article continues below advertisement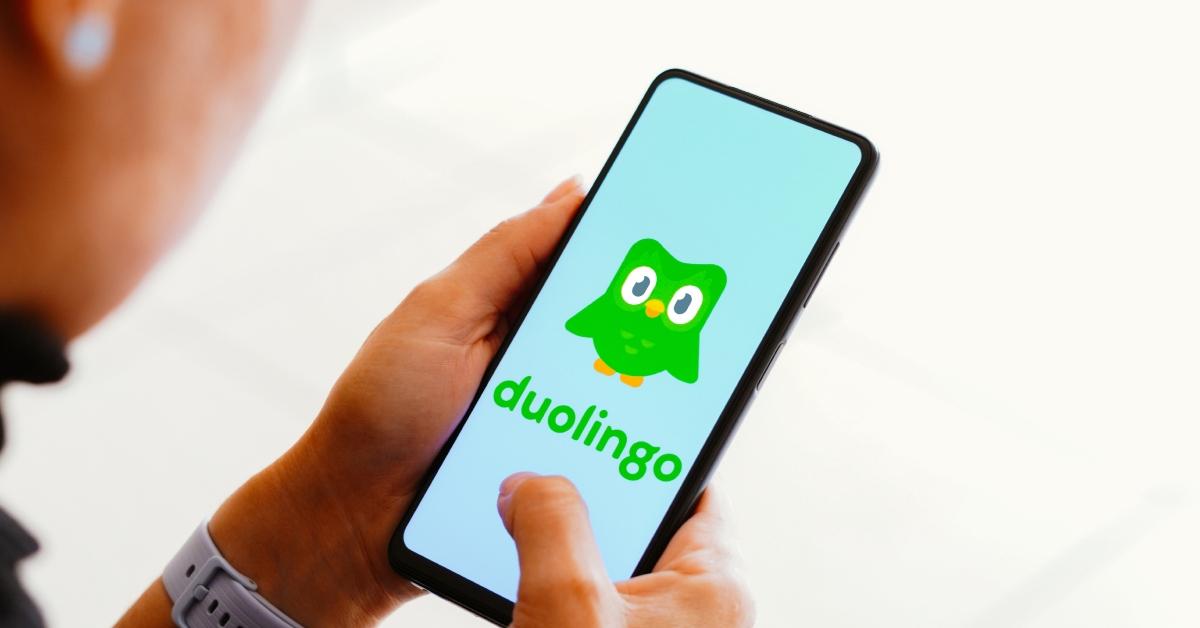 A wider search on the internet proved that whatever happened to Duo on my phone, was happening to other users. Numerous Duolingo devotees expressed concern for Duo's alarming new look on X (the platform previously known as Twitter).
Article continues below advertisement
One user on Reddit posited that Duo may have been melting from the sun's scorching rays. Given that climate change is such a pressing global issue, that theory had some legs to it. But it's unlike Duo to make such a bold statement without sharing ways how users could help. It had to be something else.
So, why is Duo melting? A representative for the app shared the reason why Duo looked different.
Article continues below advertisement
Why is the Duolingo app mascot, Duo, melting?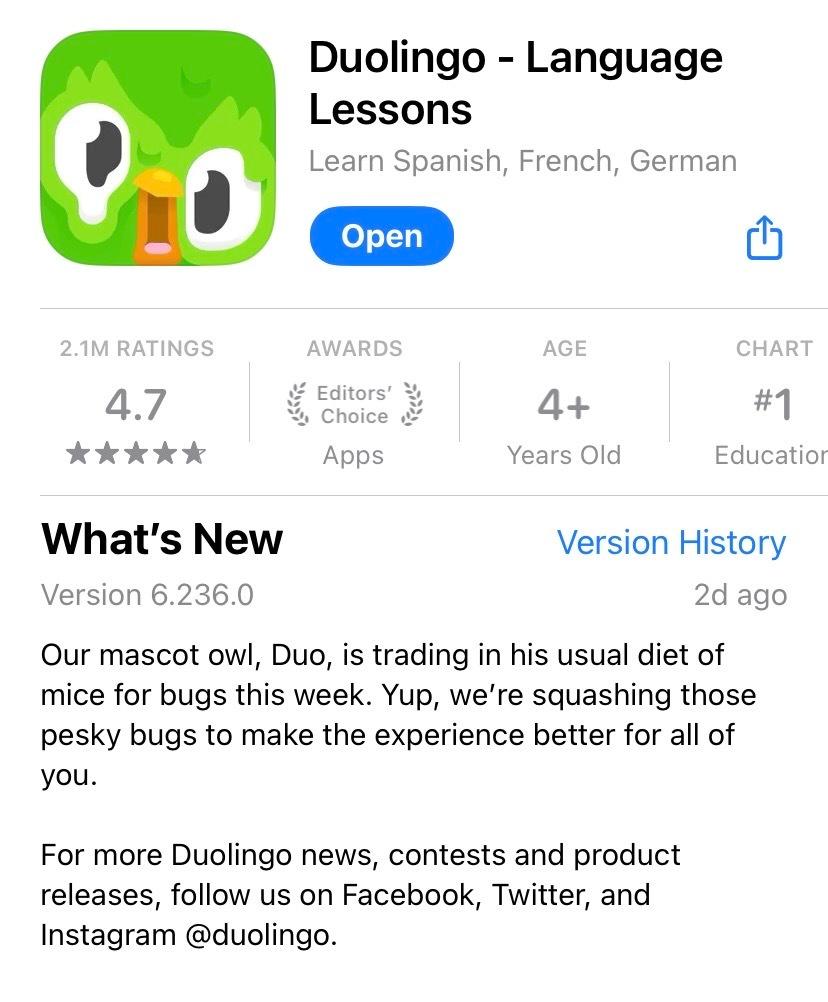 If your Duolingo app appears to be melting, worry not.
A spokesperson for Duolingo provided the following statement to Distractify: "The melting Duo you see is a new app icon that learners will see for a limited time. If learners have the latest version of the Duolingo app downloaded, they should see melting Duo as the app icon. The purpose of the new app icon is to encourage learners to open the app."
In other words, Duo is only trying to get our attention.
In the app store, the makers of Duolingo also left a little note about this that read, "Our mascot owl, Duo, is trading in his usual diet of mice for bugs this week. Yup, we're squashing those pesky bugs to make the experience better for all of you."