'Grown-ish' Is Ending After Season 6 — Fans Want to Know Why
The hit show 'Grown-ish­' is ending after six seasons on Freeform. Fans are disappointed and want to know why 'Grown-ish' is ending.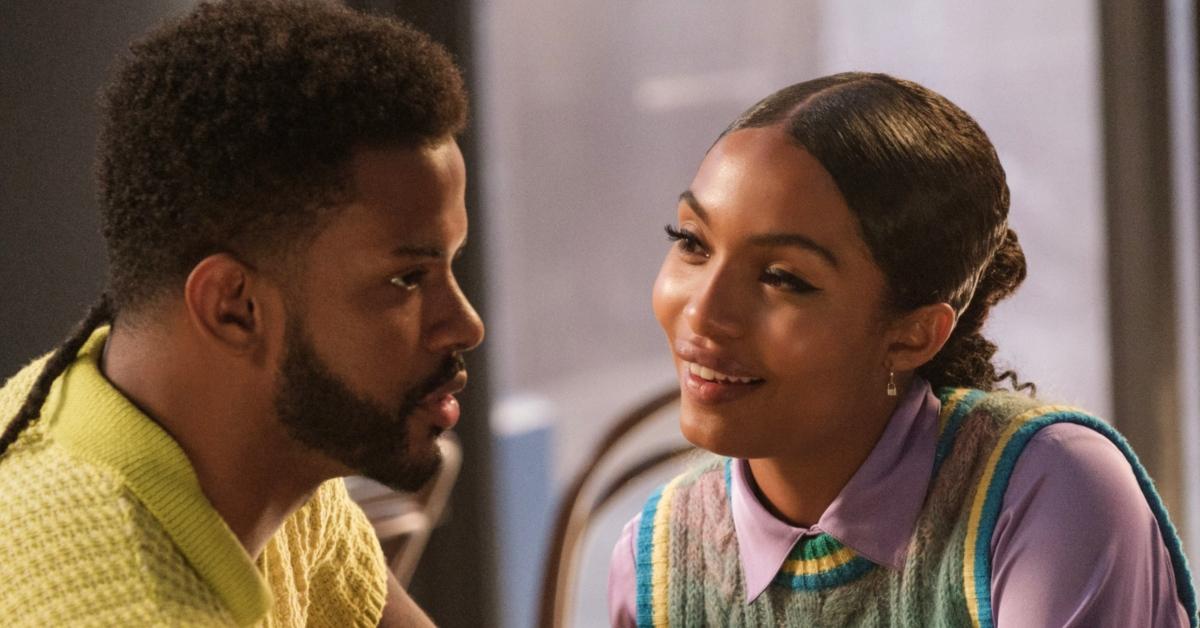 The hit show Grown-ish­ is ending after six seasons on Freeform. The spinoff of the ABC sitcom Black-ish, sees Yara Shahidi reprise her role as Zoey Johnson, the daughter of Andre Johnson (Anthony Anderson) and Marie Johnson (Tracee Ellis Ross). The news comes just weeks after the show was renewed for Season 6. The series focused on Andre Johnson Jr. (Marcus Scribner) as he attends Yara's alma mater. Upon announcing the end of the beloved show, Yara teased about an exciting series finale.
Article continues below advertisement
"I wanted to share the news with you guys, our day ones, that Season 6 of Grown-ish will be our final season. But don't be sad, because we're going to do it up big," Yara said in a video shared on YouTube. She revealed that the upcoming season will air in two parts. Part one of Season 6 begins on June 28, 2023, with the remaining episodes coming in 2024.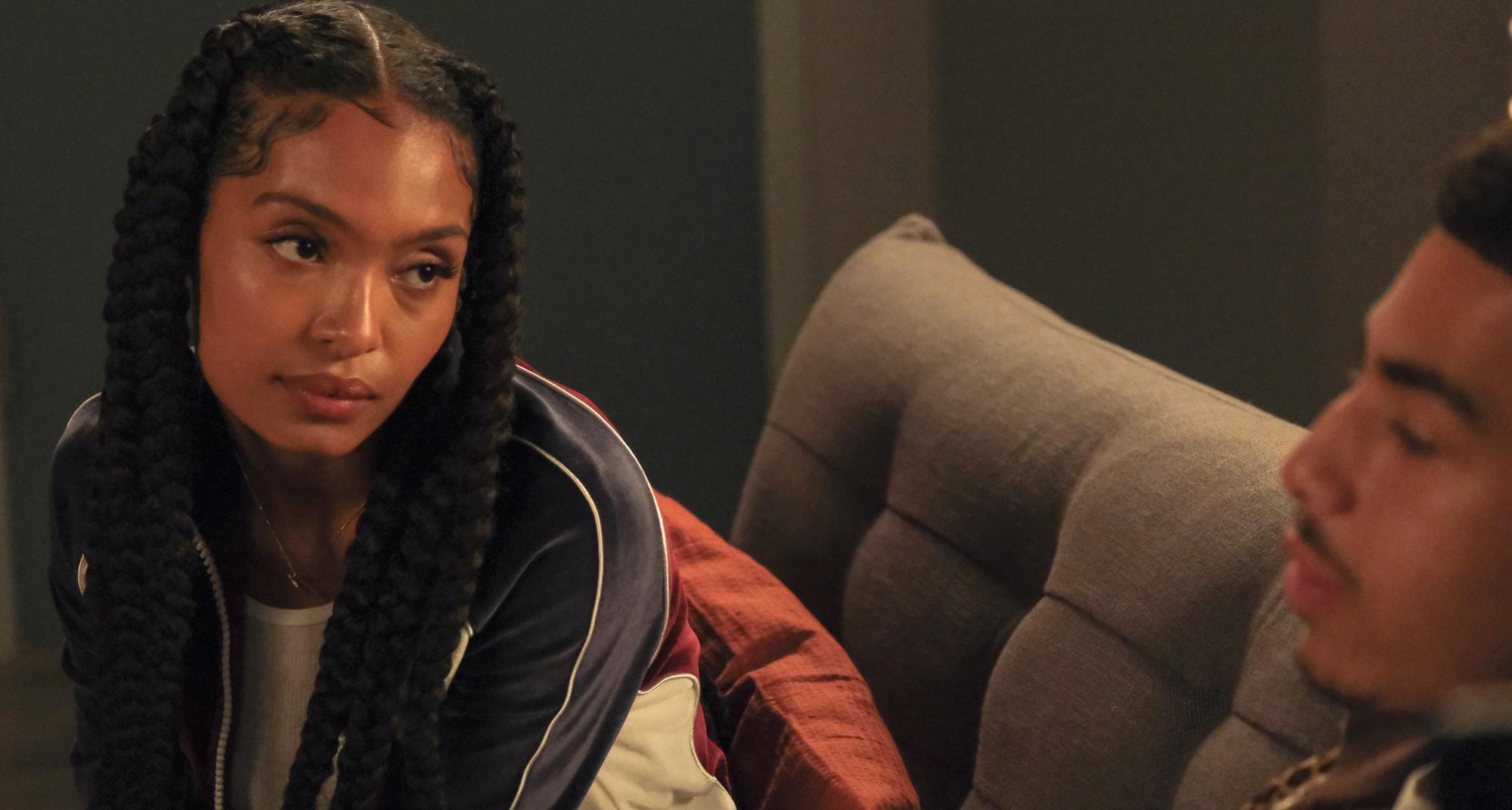 Article continues below advertisement
Like Yara, Marcus has opened up about the end of Grown-ish, and jokingly suggested that he was being "forced" to say goodbye to his beloved character. "They're forcing me to say goodbye again! Just too much heartbreak year after year," he told Entertainment Tonight.
Similarly, fans of Grown-ish are undoubtedly sad to see the show end, and some may be wondering what prompted the cancellation. Keep reading to find out why Grown-ish is ending.
Why is 'Grown-ish' ending?
Following news that Grown-ish would be coming to an end after its upcoming sixth season, fans of the show took to social media to share their disappointment. "Grown-ish is ending after Season 6 and idk what to do with myself," one person tweeted. While another suggested that the series should have concluded after Yara's character, Zoey, graduated from college.
Article continues below advertisement
Despite the mixed reaction from fans, it appears that the choice to end Grown-ish was made by the series' creators. Sources close to production revealed to The Hollywood Reporter that the decision was made because "the show's storytelling was leaning toward a shorter shelf life." Insiders also suggested that a third spinoff titled, Old-ish, has since been shelved by Hulu.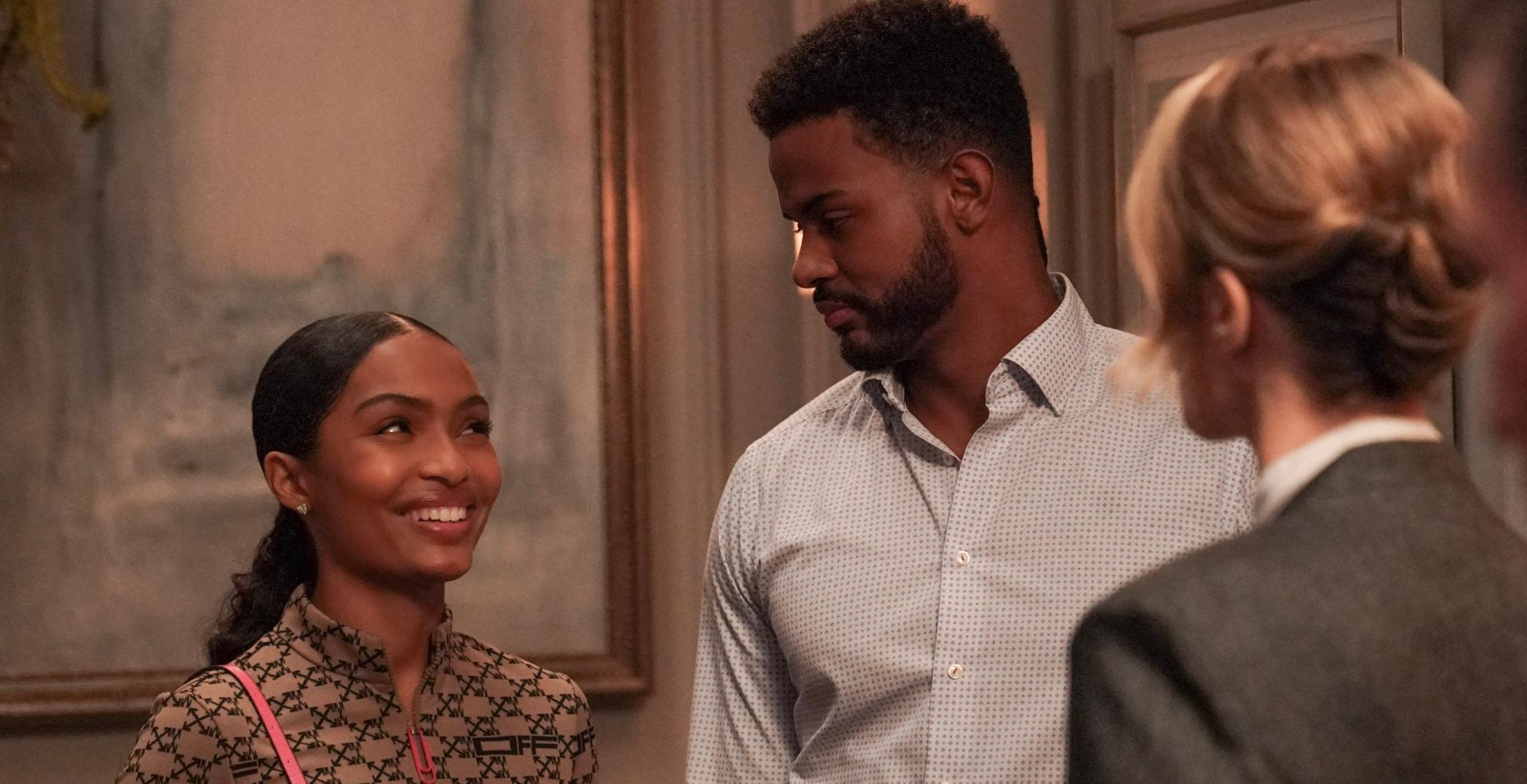 Article continues below advertisement
The ratings for 'Grown-ish' have fallen since Season 4.
While sources have suggested that the decision to end the show was a "creative one," Grown-ish has seen a steep decline in viewership since Season 4. According to TV Series Finale, Season 5 of the Freeform comedy averaged a 0.05 rating in the 18–49 demographic and 118,000 viewers. In comparison, Season 4 saw a 0.09 rating with 206,000 viewers. Season 5 of Grown-ish also received a 40 percent audience score on Rotten Tomatoes, as fans proclaimed that the show was "done."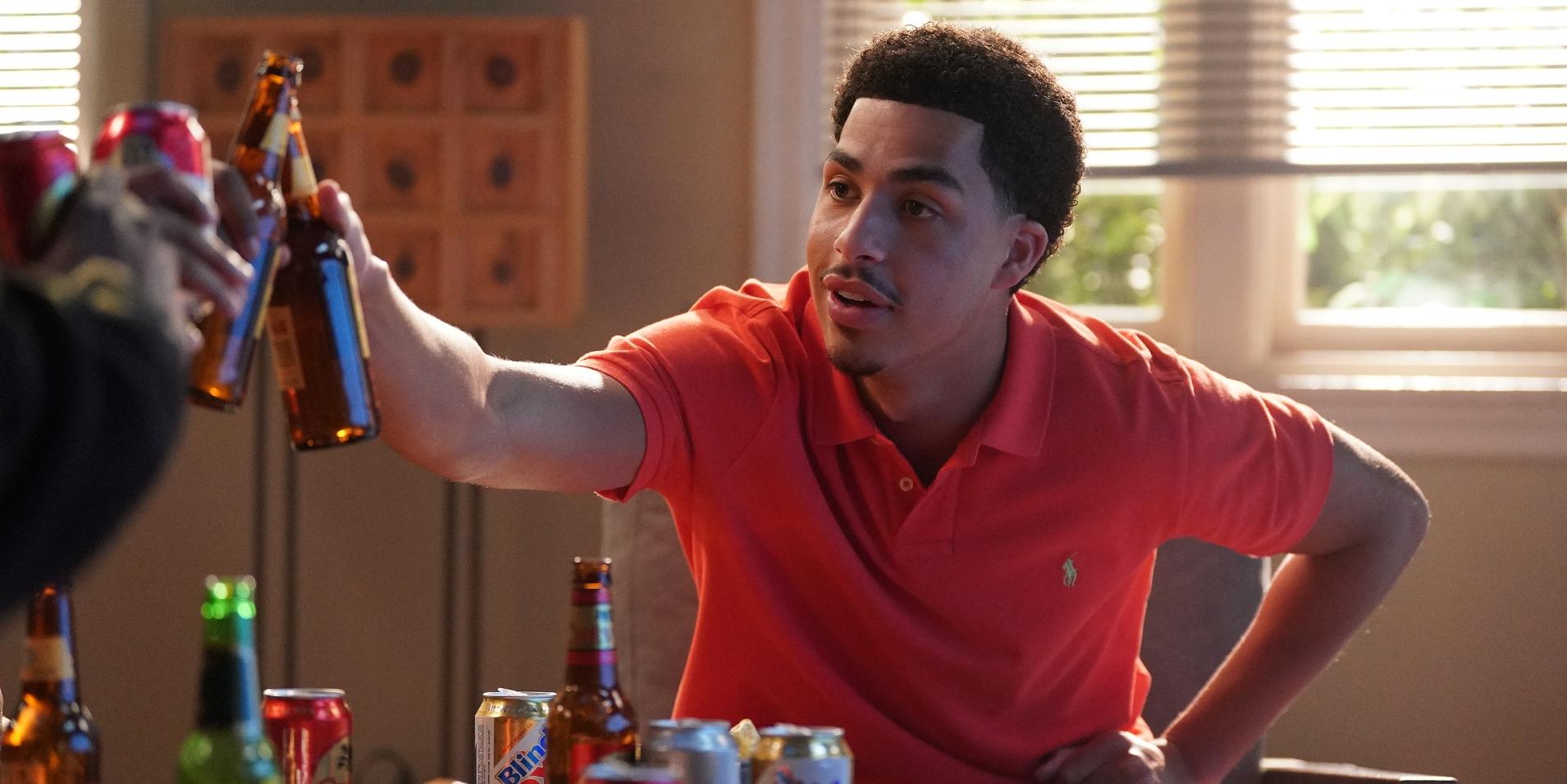 The reviews for Season 5 weren't enough to prevent Grown-ish from returning for another season. Creator Kenya Barris is very satisfied with his team's work. "To say it has been an amazing journey would be an understatement," he said, per TV Insider. He added, "I could not be more proud of everything we've accomplished and the -ish family I've been a part of."