This Harrowing Storyline on 'Grown-ish' Is a Reflection of Real Life
A new storyline in 'Grown-ish' deals with the Black Lives Matter movement when we meet Marcus Jennings. So who is Marcus?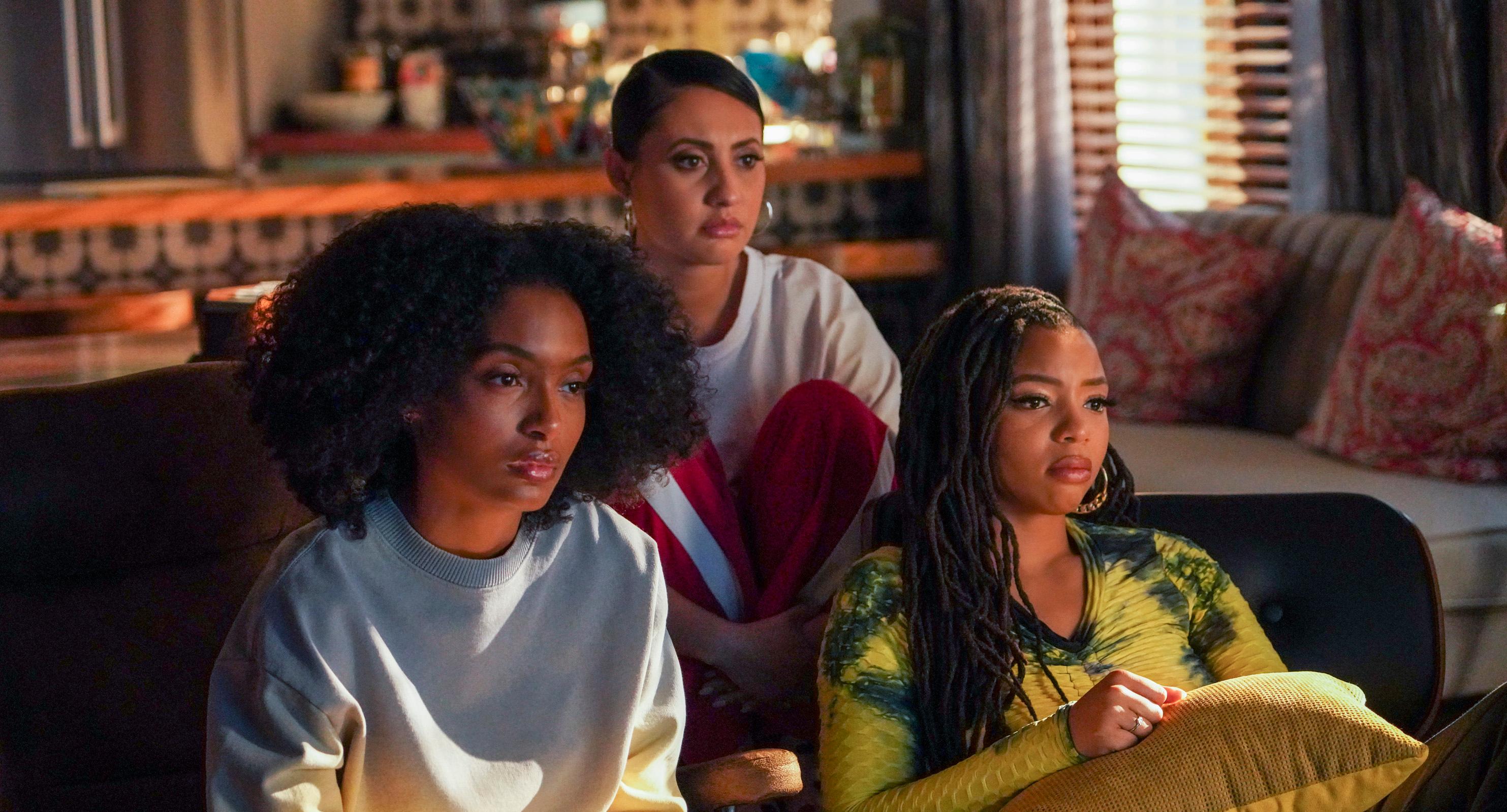 Spoiler Alert: This article contains spoilers for Season 4, Episode 5 of Grown-ish.
As we continue our way through Season 4 of Grown-ish, the Black Lives Matter is in full view, as it should be. The show revolves around Black college students in our modern world, and the topic of police brutality is ever-present. Now, Grown-ish is putting the movement in the center of the show by taking on the fictional story of Marcus Jennings.
Article continues below advertisement
In Season 4, Episode 5, the opening scene shows Marcus Jennings, an unarmed Black man, get shot by police in Norfolk, Va. Although the characters in Grown-ish don't know Marcus personally, they rally behind the cause and mobilize. Their actions are not unlike the world around us, and it was important to bring this into the world of Grown-ish.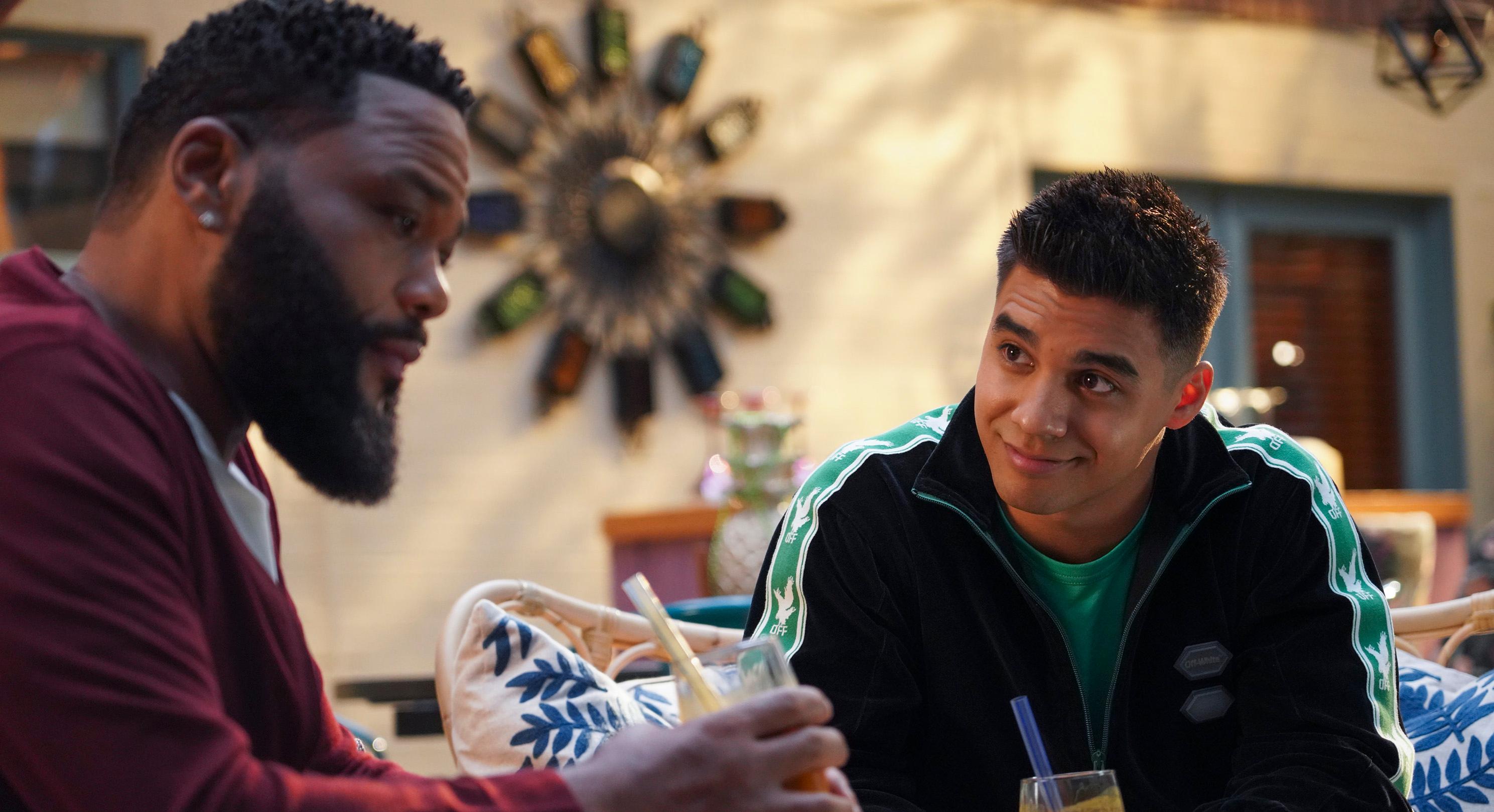 Article continues below advertisement
The 'Grown-ish' group rallies with Black Lives Matter after the shooting of fictional character Marcus Jennings.
Although Marcus isn't a real person, his story isn't unlike the hundreds of Black people who have died at the hands of police in America. PopSugar spoke with the cast of Black-ish in preparation for the episode, and many of the cast members weighed in on preparing for the storyline.
"Police brutality and racial injustice have been going on for so many thousands of years now," shared Diggy Simmons, who plays Doug Edwards. "But obviously since 2020, we've been dealing with nonstop brutality and injustice. And now that we have social media, it's just in our faces, and the access that we have to this trauma and this pain is just there for anyone to see."
Article continues below advertisement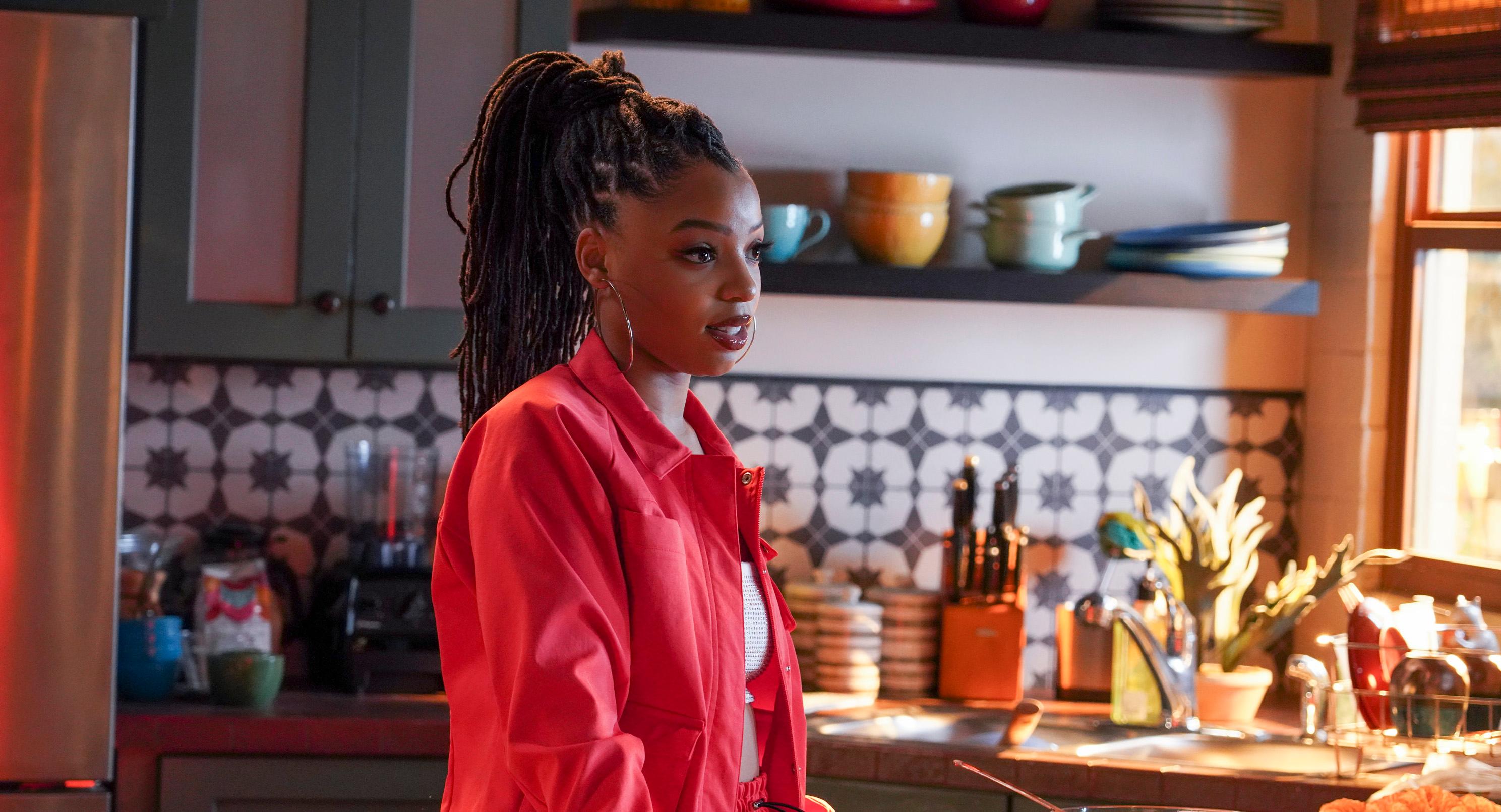 In Grown-ish, the characters come together and start petitions to have the cops arrested, organize protests, and demand justice on social media. This isn't unlike the murder of George Floyd that took the world by storm in the summer of 2020.
Article continues below advertisement
"As we were filming one of the episodes, the verdict for the George Floyd case was happening on CNN," Chloe Bailey, who plays Jazz Foster explained. "The tears and emotions were real, and this is an everyday occurrence, sadly ... It was really painful in the moment, but I was so happy to be in an environment where I felt safe, loved, and appreciated for who I am as a young Black woman."
The 'Grown-ish' episodes with Marcus Jennings are a reflection of the world today.
The episodes surrounding the Marcus Jennings shooting are titled, "A Boy Is a Gun" and "Put Your Hands Where My Eyes Could See," both references to real-life shootings by police. And although it can be difficult to watch stories like this on television, it's definitely important.
Article continues below advertisement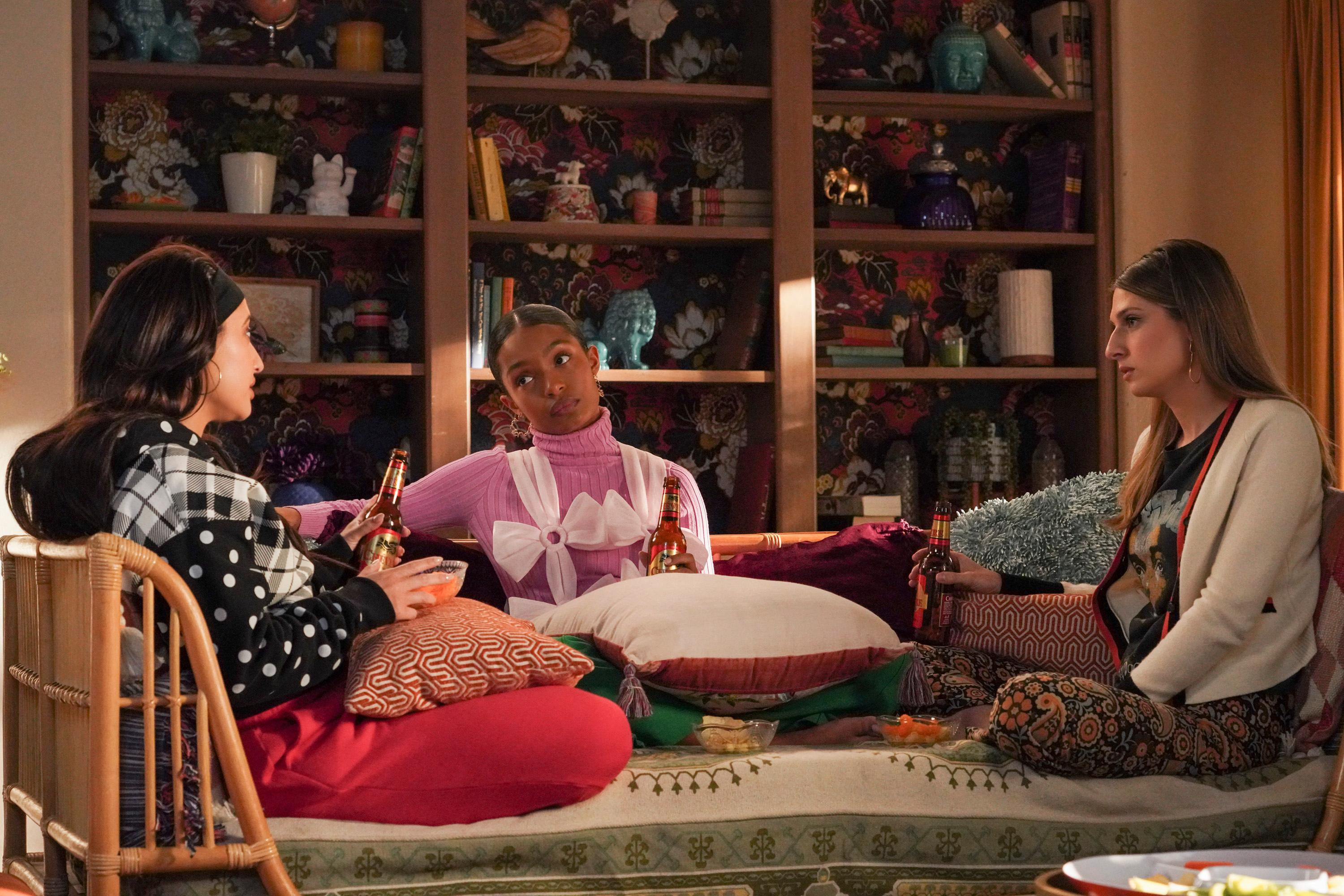 "It's been over a year since everything started, and I've heard some people being like, 'I'm tired of seeing it on television, I just want to escape,'" Francia Raisa, who plays Ana Torres shared. "And I'm like, 'No, but this is real life.' I think the way that the writers did it for our show, in particular, is a way for people to escape, but also hear truth, which is through comedy."
We have seen similar storylines in shows like All American and 9-1-1, but Grown-ish hopes that seeing it through the eyes of Black millennials, college students just trying to find their way in the world, will be a whole new lens for us to experience the movement to reform the police and bring justice to the many Black lives that have been lost.
Watch new episodes of Grown-ish every Thursday at 8 p.m. EST on Freeform.
If you are looking for ways to donate your time or money to Black Lives Matter and other antiracist organizations, we have created a list of resources to get you started.