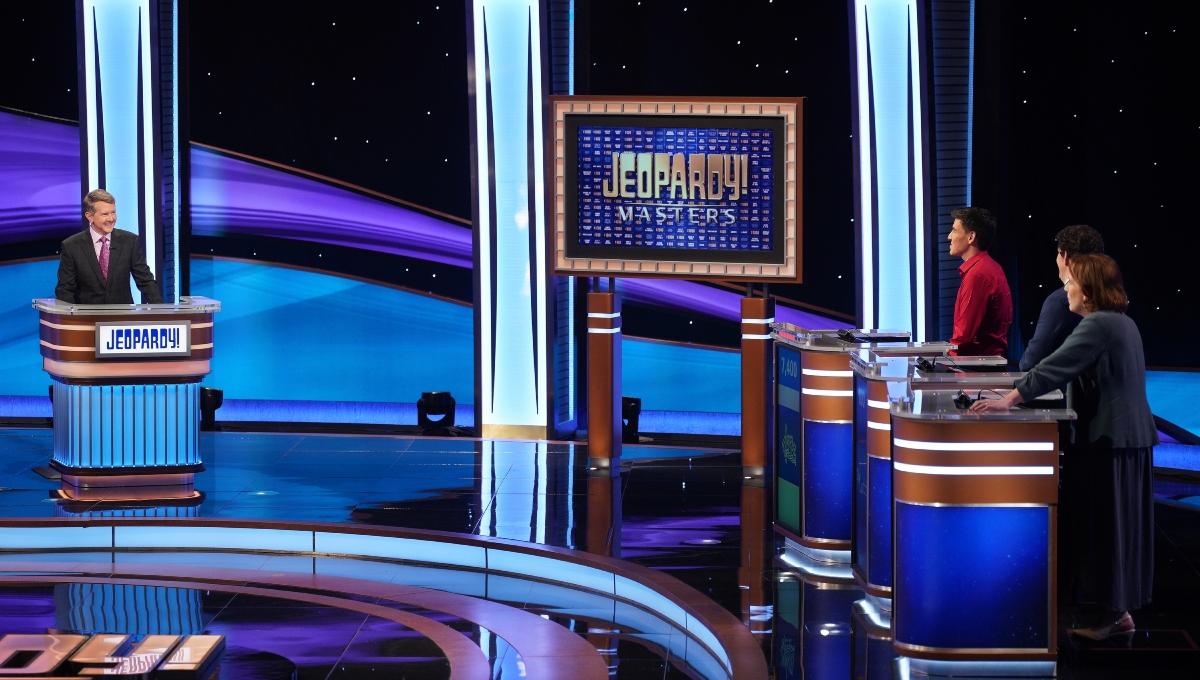 Yes, There's a Reason Why 'Jeopardy! Masters' Is Only Airing on ABC
Daily 'Jeopardy!' fans may have been confused after finding out that 'Jeopardy! Masters' isn't airing on 'Jeopardy!'s' regular network. Here's why.
Created by Merv Griffin, Jeopardy!, which initially debuted as a daytime series in 1964, is one of America's longest-running game shows. The competition series was originally hosted by Art Fleming before being taken over in 1984 by the late Alex Trebek, who hosted until his death in 2020. Since then, Ken Jennings and Mayim Balik have served as rotating hosts.
Article continues below advertisement
In each episode, contestants are presented with general knowledge clues and must respond in the form of a question. Since its premiere, over 8,500 episodes of Jeopardy! have aired, and the show has won over 40 Emmy Awards.
In May 2023, Jeopardy! Masters began, which pits recent super champions —Matt Amodio, Sam Buttrey, Andrew He, James Holzhauer, Mattea Roach, and Amy Schneider — against one another for a chance to win a $500,000 grand prize.
Since the prize money has already been set for Jeopardy! Masters, this three-week invitational tournament is points based. The winner of each game receives three points, and the second-place contestant gets one. Cumulative point totals determine who advances in the competition.
But unlike regular Jeopardy! episodes, which may air on CBS or NBC in some areas, episodes of Jeopardy! Masters can only be watched on ABC. Why is that?
Article continues below advertisement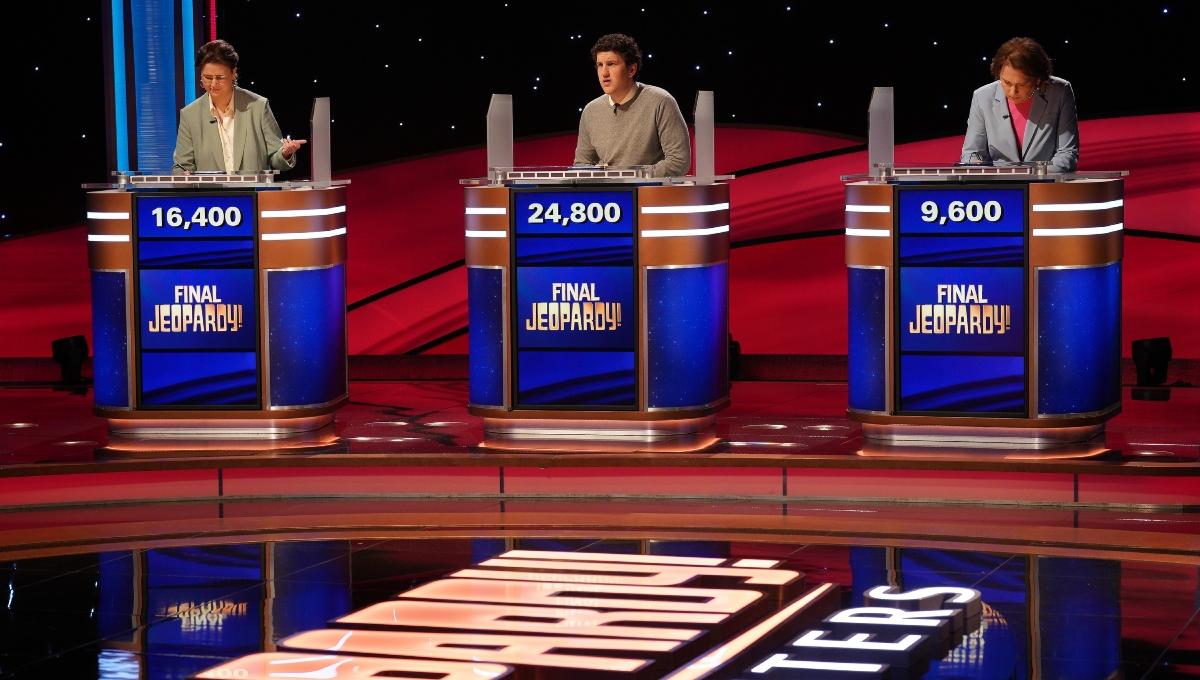 Why does 'Jeopardy! Masters' air on ABC?
If you're used to watching the regular half-hour Jeopardy! series on CBS or NBC, it might come as a shock that Jeopardy! Masters is only on ABC. This is because the former is a syndicated show, which means it is sold to one station in each market, usually NBC, CBS, or ABC.
However, Jeopardy! Masters, which is separate from Jeopardy!, has been exclusively acquired by ABC for broadcast rights. As a result, the tournament can only be televised on ABC.
Article continues below advertisement
Just know that when Jeopardy! Masters ends, you can resume watching new episodes of Jeopardy! on its usual network.
If you don't have ABC or miss an episode, Jeopardy! Masters episodes will also appear on Hulu the day after they air on ABC.