Joel Looks Out for Midge in a Major Way in the Final Season of 'The Marvelous Mrs. Maisel'
Joel is in prison in 'Marvelous Mrs. Maisel' flashforwards in the final season. What happened to land him there and does he ever get out?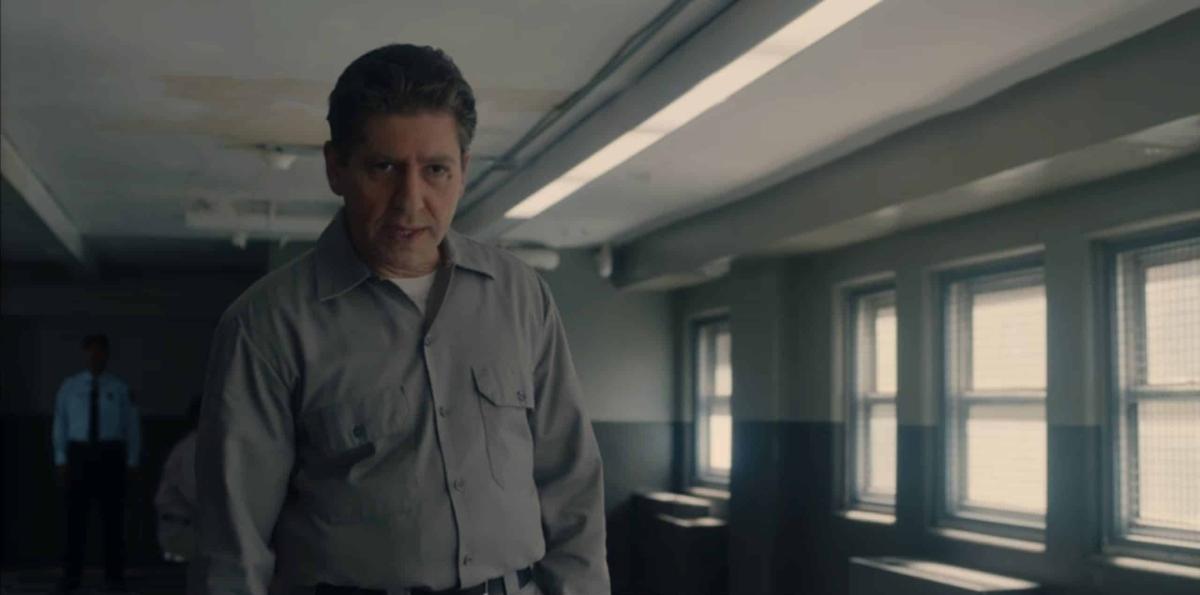 Fans of The Marvelous Mrs. Maisel rooted for Midge and Joel to get back together at different points in the series, and the final season shows how ingrained they are in each other's lives whether it's romantically or not. And when Joel is arrested in Season 5, Episode 6, it further proves how far Joel is willing to go for Midge even though they aren't together.
Article continues below advertisement
So, why is Joel in prison in Season 5 of The Marvelous Mrs. Maisel? Viewers first see him in federal prison in one of the many flashforwards of the final season. But Episode 6 finally sheds some light on the why of it all. And, in case you haven't been paying attention, Joel's prison sentence has everything to do with his protection of his ex-wife.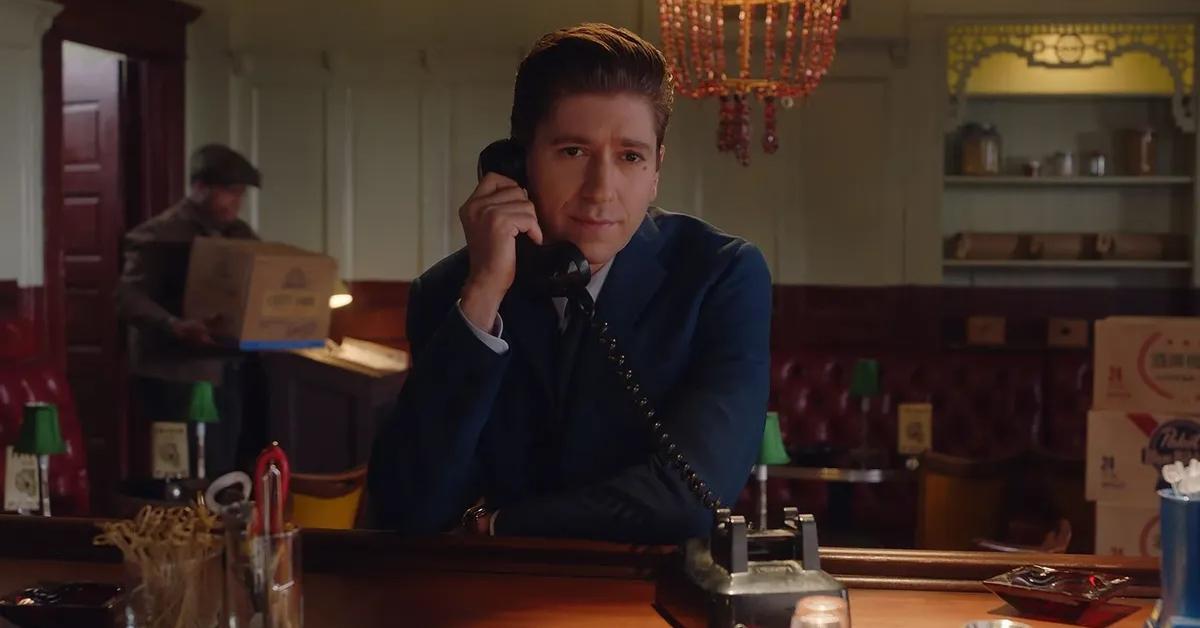 Article continues below advertisement
Why is Joel in prison on 'The Marvelous Mrs. Maisel'?
Although Susie has a friendly, if sometimes shaky, relationship with mobsters Frankie and Nicky, Joel has never been in favor of their business dealings. Especially because their illicit activities involve Susie, whose gambling addiction and agreements with the guys could be detrimental to Midge at any given time.
So Joel does the only thing he can and strikes up his own deal with Frankie and Nicky. He works with them with the opening of a new club and makes himself a part of their illegal activities in exchange for Midge no longer being on the hook for anything they're involved with.
Later, Joel takes the fall for an investigation into something involving his clubs and, of course, Susie's former business partners.
Article continues below advertisement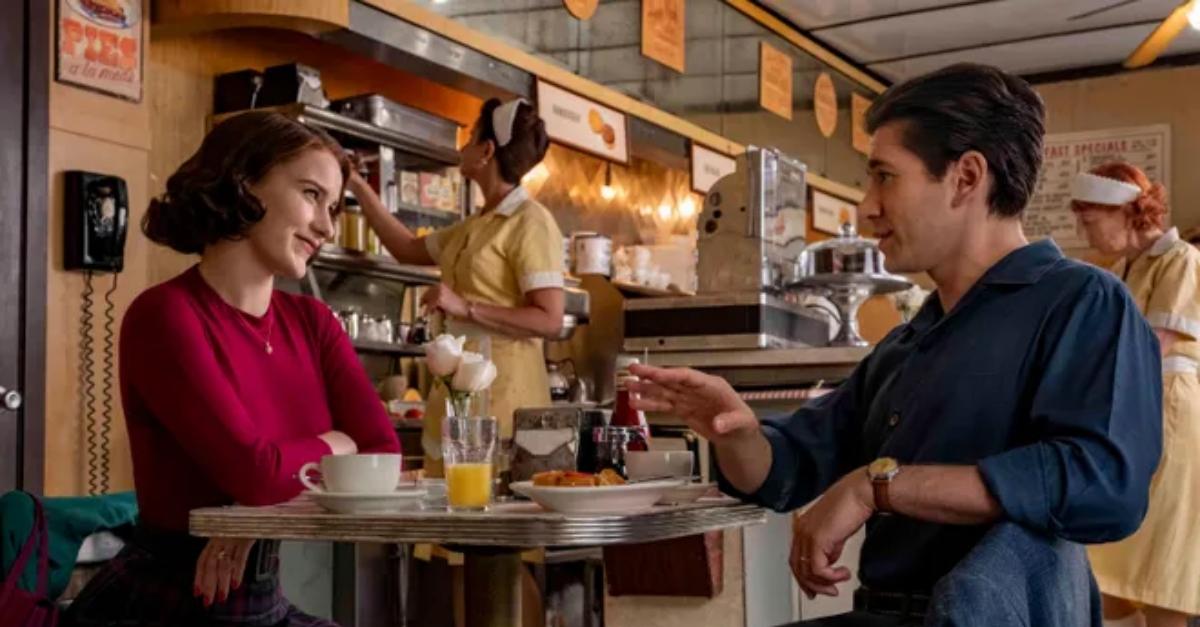 Joel's arrest leads to Midge and Susie's estrangement.
The Season 5 premiere mentions a future rift between Midge and Susie. And in Episode 6, we learn that Joel's arrest and Midge finding out about everything between Joel, Susie, Nicky, and Frankie is what leads to Midge and Susie's breakup as friends and business partners. Midge directly blames Susie for Joel's arrest and, it seems, she spends the next couple of decades without Susie in her life.
Even though they part ways, professionally and personally, Susie makes it on her own as a talent manager and Midge becomes wildly successful. Is it too much to hope that Midge still finds a happy ending with both Joel and Susie though? They're the most important people in her life for a long time before everything comes to a screeching halt.
Watch new episodes of The Marvelous Mrs. Maisel on Fridays on Prime Video.