Why Is 'Kevin Can F--k Himself' Ending With Season 2? The Reason May Surprise You
AMC's 'Kevin Can F--k Himself' Season 2 will be the show's last and fans don't know why. The answer, however, might be right in front of viewers.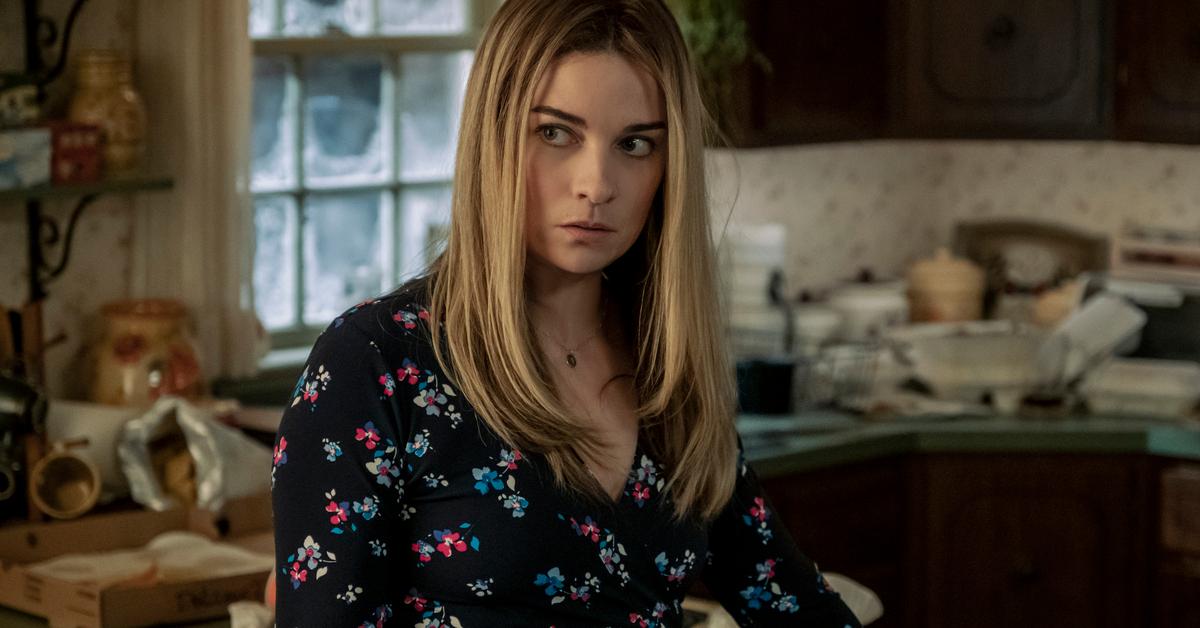 AMC has been unveiling plenty of new series recently, including Dark Winds and Interview With the Vampire, as it continues to strengthen its original programming. But while Dark Winds has a future with the network, Kevin Can F--k Himself does not. The show was renewed for its second and current season this summer — and then promptly cancelled.
Fans of the dark comedy starring Annie Murphy have been confused ever since.
Article continues below advertisement
Why would AMC renew a series for a second season, only to announce that the second season would be its last? There are plenty of rumors swirling around the internet, but here's what's been reported about why Kevin Can F--k Himself is ending, and what can be deduced from that information.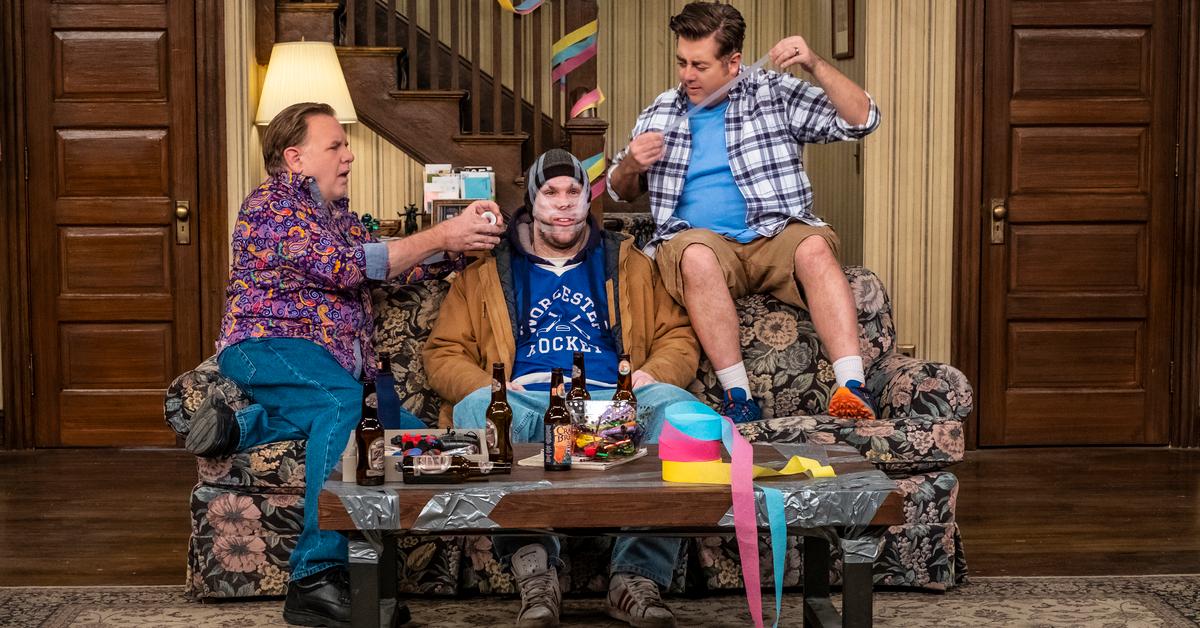 Article continues below advertisement
Why is 'Kevin Can F--k Himself' ending? Was the show cancelled?
AMC surprised fans in November 2021 when they announced that Kevin Can F--k Himself Season 2 would be the final season. That's because just three months earlier, in August 2021, the network had renewed the series for more episodes. It was a turnaround so quick that TV viewers could get whiplash.
There was no official reason in the network's press release for why the show was being canned; it simply referred to a "second and final season." It's not unheard of for such things to happen.
TV shows are renewed for final seasons all the time, such as The CW's long-running Riverdale. In the case of Kevin Can F--k Himself, many critics remarked during Season 1 that the show felt like a miniseries rather than an ongoing one, due to its unique premise.
It's possible that AMC agreed, or saw the critical reception and decided not to risk stretching out the show too far. After all, a number of great TV series have been soured by dragging on too long.
Article continues below advertisement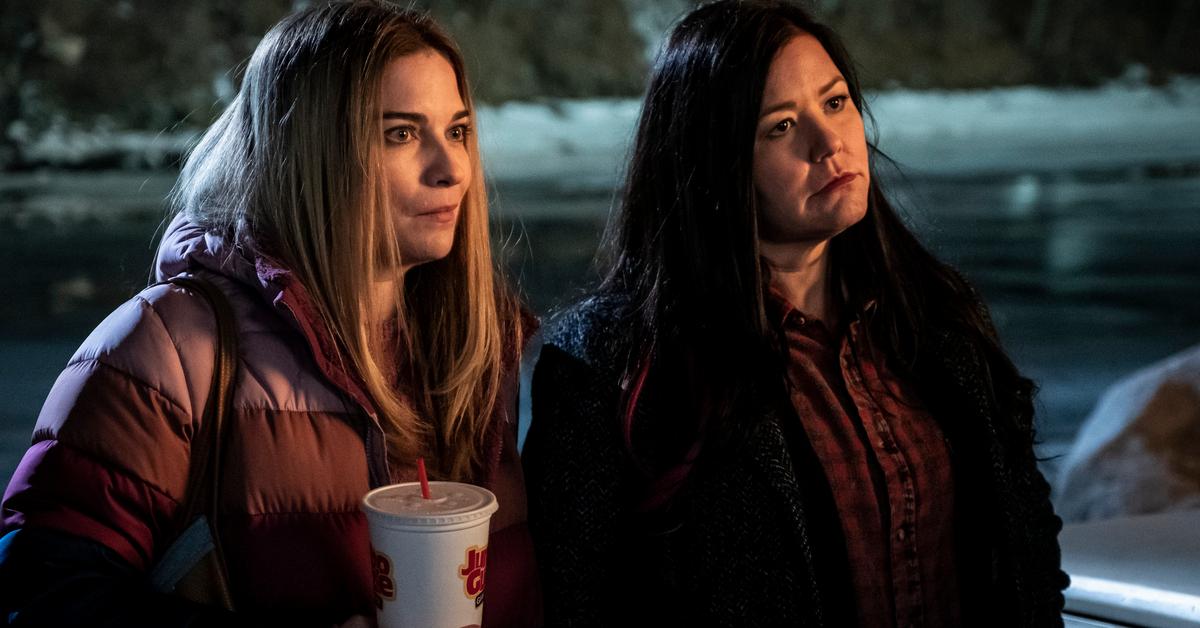 Was 'Kevin Can F--k Himself' only supposed to have two seasons?
The other option is that Kevin Can F--k Himself was designed to only run for two seasons. While much less common, it's also not unheard of for TV writers to end their own shows when they realize that they've satisfactorily wrapped up the story or they've decided to move on to other projects.
Article continues below advertisement
Series creator Valerie Armstrong hasn't said if there was a two-season plan in place for the show, but that could also make sense. Kevin Can F--k Himself was slightly limited in story as Allison would either have to achieve her goal of killing Kevin or not.
If she kept threatening to do so for four or five seasons, viewers would lose interest.
Valerie might have come up with the story for Season 2 and realized that was the perfect place to end the series, prompting AMC to then decide Season 2 would be the end. Choosing to bow out with a second season would have given the show's creative team the power to end on their own terms. That agency is exactly what the series is about.
Even if that wasn't the plan, she and her creatives came up with an excellent conclusion in which Allison got what she wanted, even if it wasn't in the way that she intended. Kevin Can F--k Himself may have been short-lived, but it certainly had an impact on how viewers perceive the entire sitcom genre.