Is Your Account Locked in 'Diablo IV'? Here's What Might Be Happening
If you find that your 'Diablo IV' account is locked, you might be running into a common launch-day bug. Here's how to fix the problem.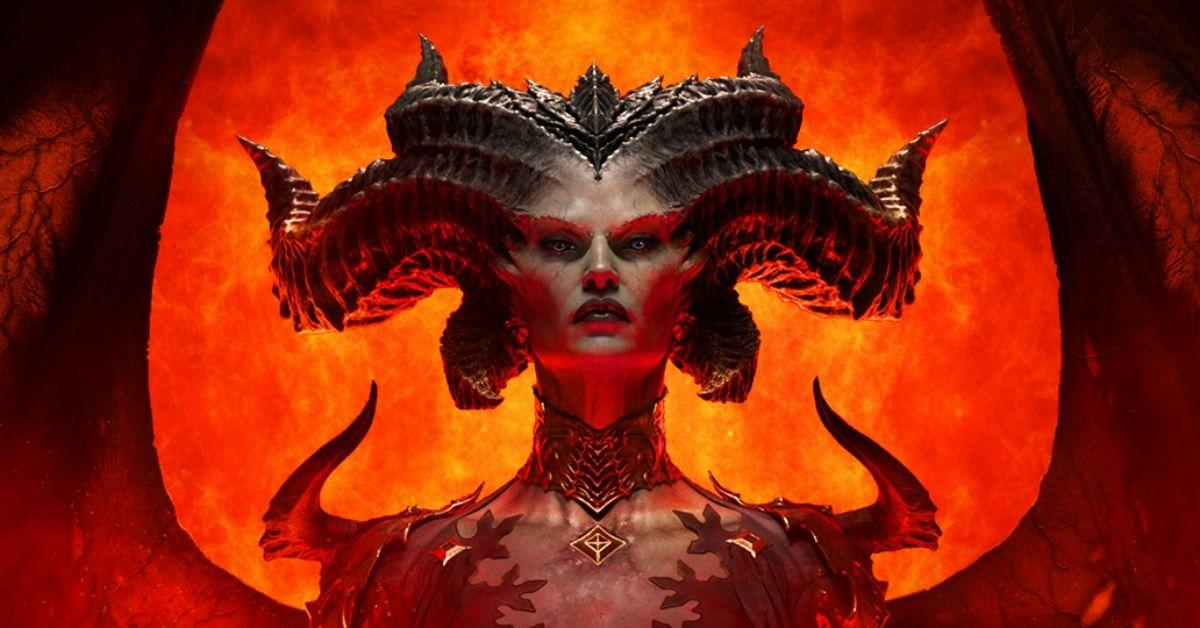 Despite being one of the fastest-selling Blizzard games of all time, Diablo IV has had a surprisingly smooth launch. Queues to get into the game aren't nearly as long as expected, and there aren't many bugs forcing players to exit the game or reboot their system.
Article continues below advertisement
However, the launch hasn't been perfect — and some players have noticed that their Diablo IV account is locked for no apparent reason.
Here's a closer look at how to fix your locked account in Diablo IV, along with reasons it may be happening in the first place.
Article continues below advertisement
Why is my account locked in 'Diablo IV'?
A locked account in Diablo IV is also known as Error Code 395002, and it prevents you from logging into the game entirely. Players typically encounter it right as they launch the game and try to access their characters. But instead of seeing the character select screen and jumping into a server, a message pops up alerting them to the presence of Error Code 395002.
It's become a fairly common error in Diablo IV, and it typically pops up when the servers are under a heavy load and overrun with players. That means there's nothing wrong with your account — and you don't have to worry about being locked out of the game forever.
Article continues below advertisement
How to fix a locked 'Diablo IV' account.
To fix a locked Diablo IV account, simply log out of the game and log back in. The error is primarily caused by Blizzard server issues, and trying to reconnect is often enough to get you into the game. It's unclear if Error Code 395002 is something that the developer is actively working to fix, but at least logging out and restarting your game is a simple workaround until an official patch is announced.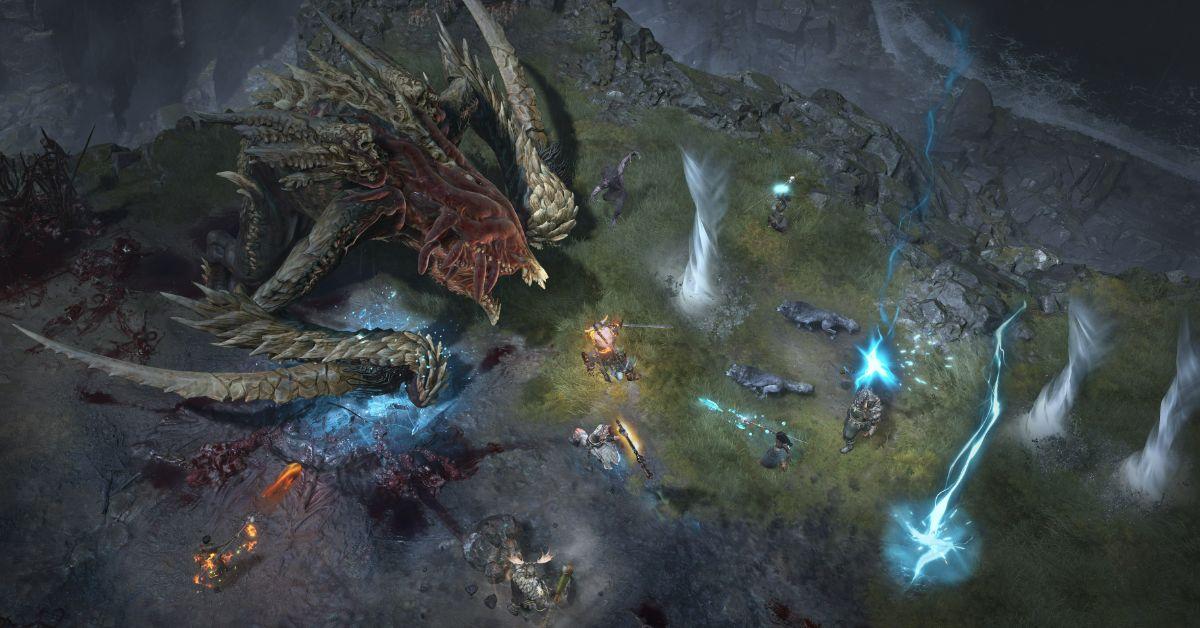 Article continues below advertisement
If logging out and logging back in doesn't unlock your account, consider checking your internet connection. It's possible that a weak connection on your end is resulting in the error. You'll also want to ensure that any installed firewalls allow Diablo IV access to your network.
Thankfully, it seems that this locked Diablo IV account bug isn't permanent. Most players note that this issue is occurring during peak game times, as the influx of players to the Diablo IV servers often results in bizarre errors like this one. So if all else fails, try logging in at less popular times and see if you can gain access.
You can also try contacting Blizzard Support if all the above fails. But aside from this strange bug (and another one that duplicates a challenging boss), Diablo IV is off to a strong start. It's earning rave reviews from critics and has quickly established itself as one of the best-selling games of 2023.
The first Diablo IV season isn't expected to start until July, giving you plenty of time to sort out any issues before the arrival of the inaugural Battle Pass.