Why Is One AirPod Louder Than the Other? There Could Be a Disgusting Culprit
If one of your AirPods is louder than the other, an icky culprit could be to blame. Read on for details, as well as tips for how to rectify the issue.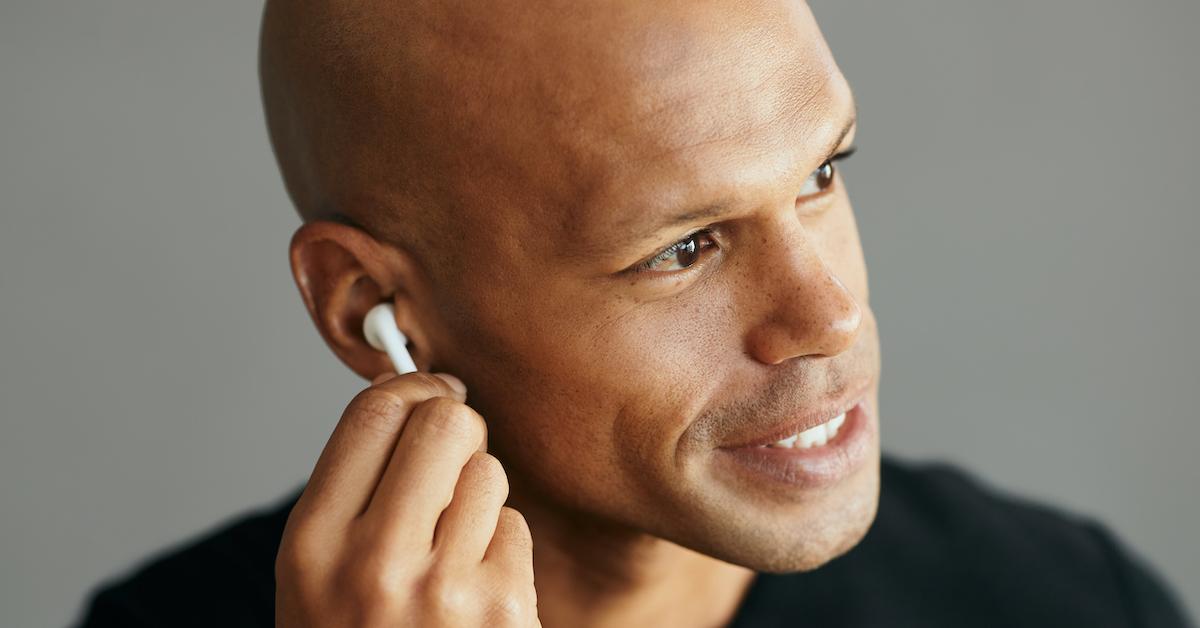 Fact: AirPods aren't cheap. AirPods Pro can set you back a cool $249, while second generation AirPods are $129. So if you spring for the technology, obviously you want it work, and for the sound to be crystal clear.
And yet, some users are reporting that one side of their AirPods is louder than the other. Sigh. What to do?
Article continues below advertisement
Well, the kinda good news is that if you experience this pesky problem, you aren't alone. It seems practically since the tech was released in 2016, the issue of one AirPod being louder than the other has existed, too. And users have come up with a wide range of tips on how to rectify the imbalance. Read on for details.
So, why is one AirPod louder than the other, and how can you fix it?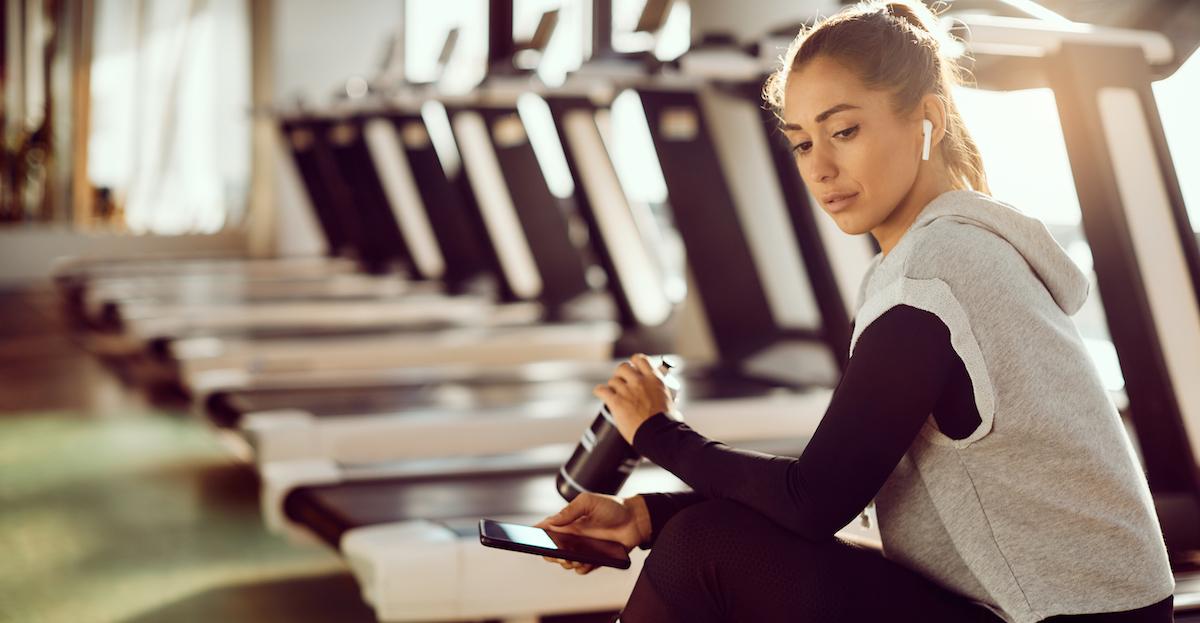 If one of your AirPods is louder than the other, let's face it — this can be rather annoying. If you've tried resetting completely, and adjusting the volume settings — under "Hearing," calibrate the balance slider between the left and right sides — the imbalance is likely be caused by something else. Just be warned it's a little off-putting.
Article continues below advertisement
You see, since your AirPods reside in your ear, they may become clogged up with earwax. OK, they definitely will.
Yup — your ear excretions could be to blame for why your AirPods are not emitting equal sound.
You'll want to try cleaning the product to restore it to equilibrium, but there is a specific way to do this so as to avoid damaging your pricey Pods.
Article continues below advertisement
Here's how to clean your AirPods and hopefully restore equal sound to both sides.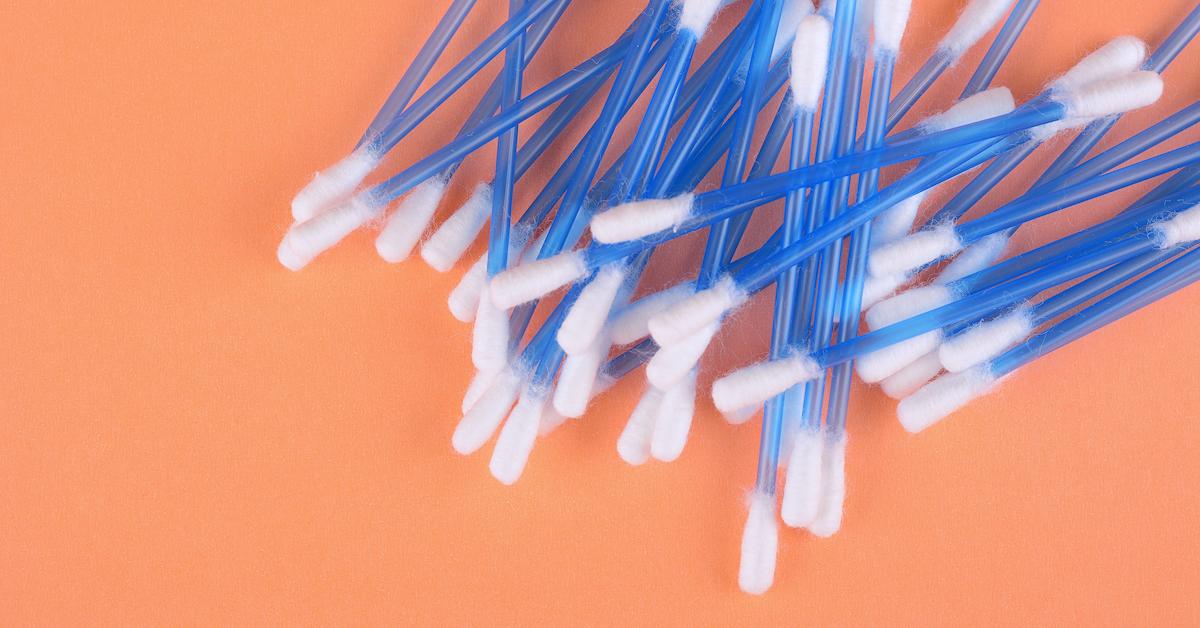 Sound Guys offers a handy guide for cleaning your AirPods, with the resource insisting that even if your tech is ticking along without any issues, it's never a bad idea to keep up with maintenance.
The guide has detailed step-by-step instructions that include a small amount of rubbing alcohol for sanitizing, as well as a clean tooth brush, some adhesive, and cotton swabs. Be gentle with your methodology so you don't damage your precious Pods, and another word of caution: Avoid lodging dirt and gunk further into the small holes of the device.
Or, you can employ a more stomach-churning technique, and suck the earwax out with your mouth. We're not recommending this, but others have apparently tried it and swear by the trick. About the tip, one AirPod owner confessed on an Apple discussion board, "I laughed when I read it but thought um, OK, I'll try it and was totally blown away."