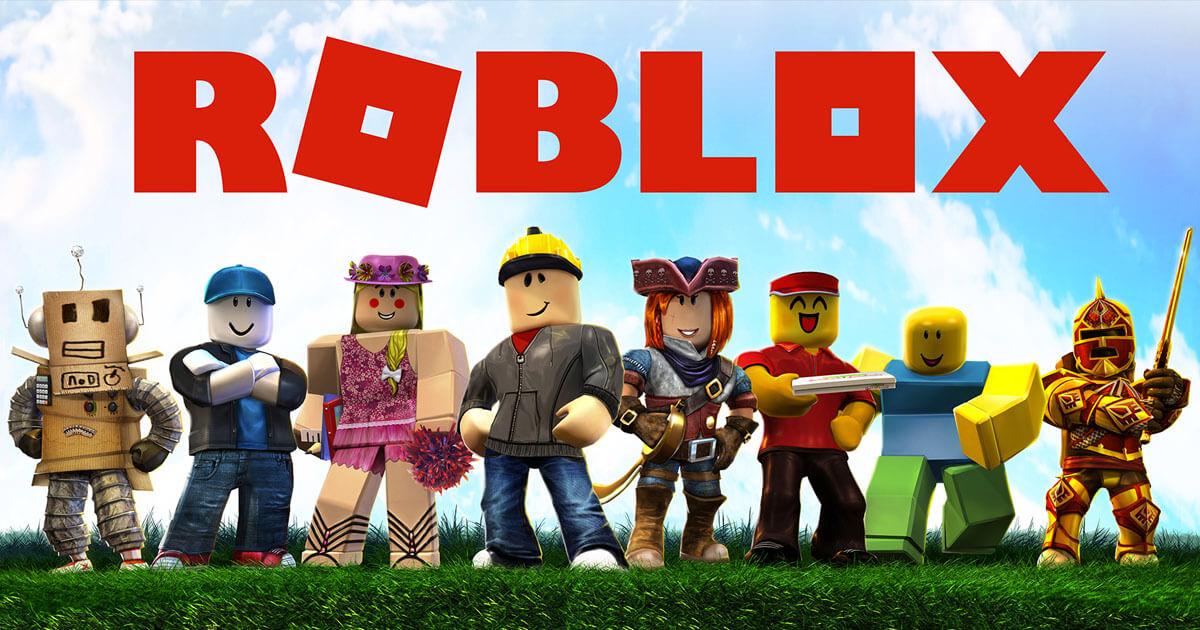 'Roblox' Players Are Saying the Recent Ban Wave Is Terminating the Innocent
You live by the sword, you die by the sword, which is a mantra that a lot of cheaters, scammers, and all-around unwholesome players usually understand when it comes to "bending the rules" in online gaming.
Article continues below advertisement
They know that there's probably only a limited number of times that they have to pull off their in-game tomfoolery before it ultimately catches up with them and their account is suspended in a large-scale ban wave like the one that's going on in Roblox now.
But why?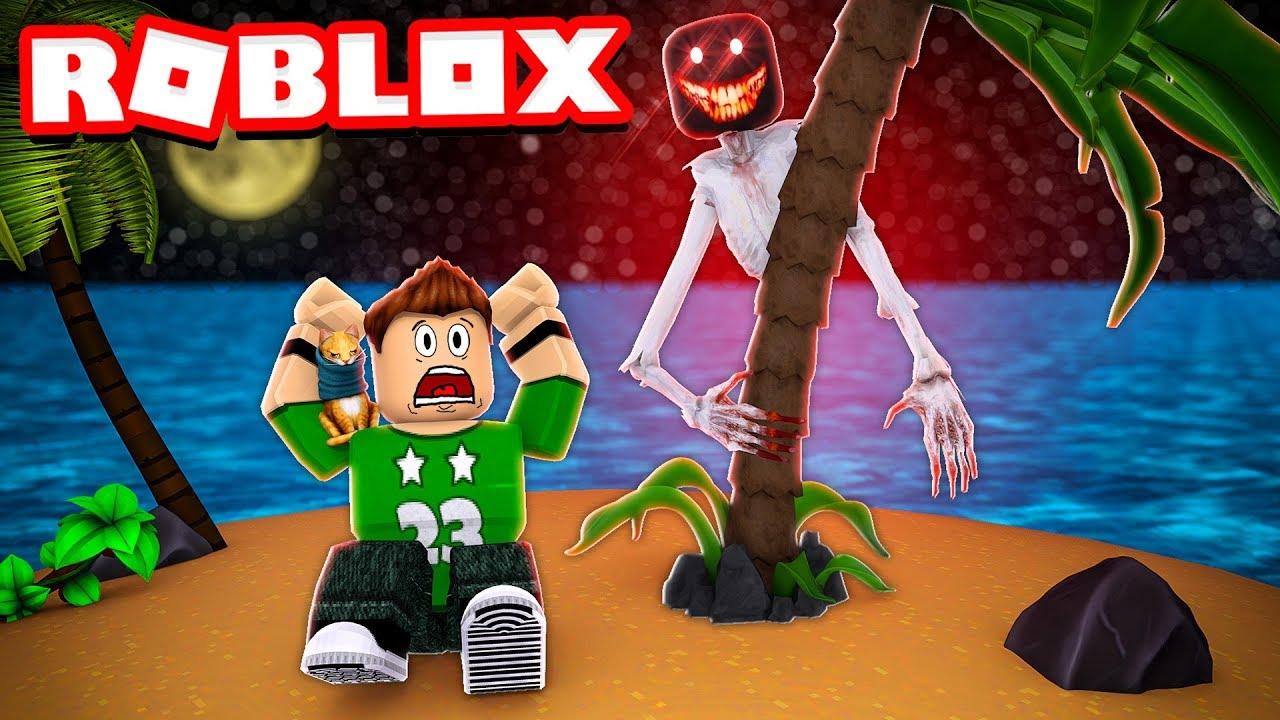 Article continues below advertisement
The 'Roblox' ban wave isn't just targeting players who violate online rules.
Players noticed right away that the ban wave was put in place and as reddit user @beveragess reported, "There is currently a massive Roblox ban wave taking place at the moment and it's entirely possible if you play you may get banned, it can range from being a one-day suspension to a flat out termination.
So stay away from Roblox for a little while as it may be the difference from your account being banned or not."
However, there were other people quick to chime in, like Roblox subreddit moderator, @BrianReddus, who said that the Roblox ban wave is only targeting exploiters and is sparing the innocent, so to speak.
"Hey everyone. So far this ban wave seems to explicitly target exploiters. If you don't exploit, then there's no danger of getting banned just by going on Roblox," the user explained. 'Please do not spread misinformation or you could be banned. If you can't verify something, don't spread it."
Article continues below advertisement
While knowing for sure whether or not someone who was hit by the ban wave is telling the truth when they say they're not guilty of using exploits, there seems to be a lot of gamers who swear they can prove the ban wave's hit them unfairly. Reddit user @johnny777587 wrote, "Bruh I got hit with a 1-day ban due to dis and I haven't even been on Roblox today lol."
Another player shared that they were flat out terminated: "I've been hit. Hard. Got a good ol' TERMINATION... Welp first ban...."
Article continues below advertisement
But why is the 'Roblox' ban wave going on now and when will it be over?
A lot of it could very well have to do with the sheer number of people playing the game now more than ever. With an uptick in gamers logging on after being stuck in self-isolation thanks to all of the panic caused by the COVID-19 pandemic, there will inevitably be more people utilizing exploits in the game.
The uptick in exploitation use is probably what triggered the ban wave in the first place.
Article continues below advertisement
To give an idea of just how prominent "hacking" is in Roblox with people using exploits in servers all over the place, there are tons of forum-posts filled with comments from players who are seeking solace from other gamers who are using so many exploits that it's pretty much breaking the game experience for everyone else.
Which isn't cool.
How do I stop exploits from affecting my 'Roblox' gaming experience?
Visiting the Roblox dev forum brings up a lot of solutions, and if you're running a server, user @EmeraldSlash has some pretty good words of advice:
"Basically don't trust anything the client tells the server...don't let the client hang the server (at least on things that stack/will stop code important to other players). That's the passive part of exploit prevention."
Article continues below advertisement
He continued, "The active part of prevention is a bit more variable. If the player has control of any important things (such as their walk speed, their position, other objects' positions), you'll need to be checking that on the server to make sure the client isn't doing anything dodgy.
That's all there is to it, AFAIK. FilteringEnabled seems to be pretty good."
Article continues below advertisement
User @Stratiz has employed this clever trick — "I made a time-based encryption method for my remote events and functions that has worked flawlessly for a while now," so looking into something like that could be useful.
While these tidbits help those who are running servers from stopping folks using dirty, dirty exploits, it doesn't really help those who've had their accounts temporarily banned or permanently deleted as a result of the wave.
Are you a Roblox player who's lost their gaming privileges and had their account banned as a result of the 2020 ban wave? If so, are you innocent, or did you kinda deserve it?
It seems like it's still going on, so definitely be careful out there!