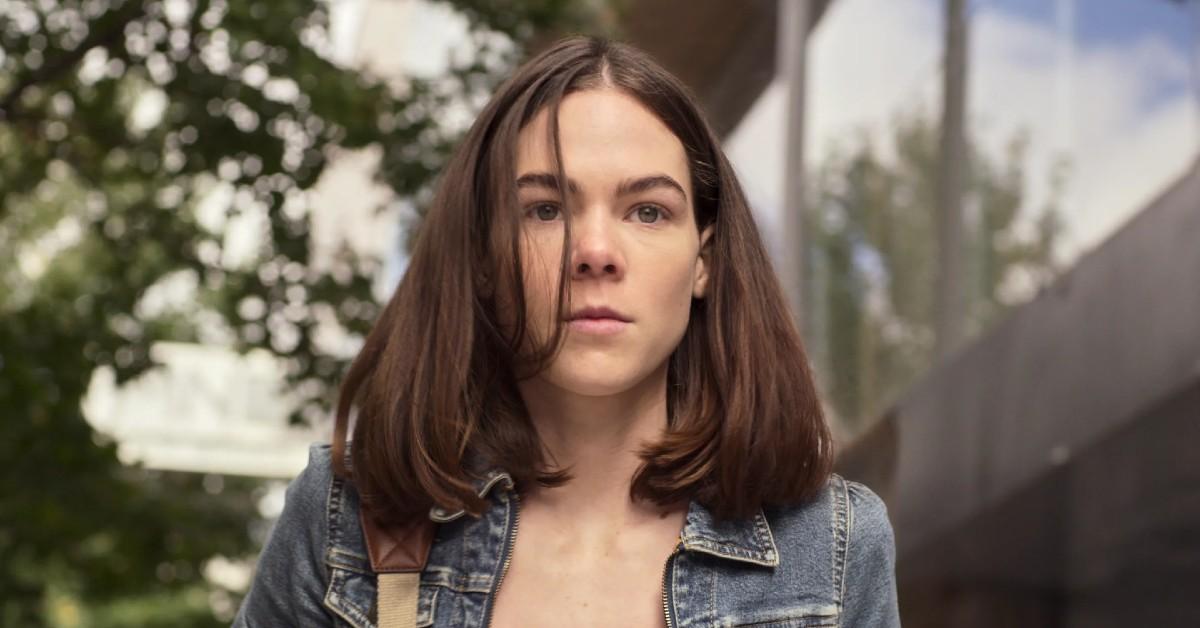 Why Is 'Who Killed Sara?' Ending? Netflix's Hit Thriller Series Concludes With Season 3
The high-stakes, action-packed Mexican thriller series Who Killed Sara? — or ¿Quién mató a Sara? — stole the attention of Netflix subscribers globally when Season 1 premiered in March 2021. Netflix's website details that the series was "seen by 55 million viewers worldwide in its first month," which is especially impressive considering the streaming giant is usually quite secretive about its viewership numbers.
Article continues below advertisement
Created by José Ignacio Valenzuela, the story centers on Álex Guzmán's (Manolo Cardona) thirst for revenge as he attempts to clear his own name and hunt down the killer who took his sister's life (via a calculated parasailing accident) 18 years prior. After spending nearly two decades behind bars for a crime he didn't commit, Alex is determined to make the Lazcano family — whom he believes is responsible for the death of his late little sister, Sara (Ximena Lamadrid) — pay.
Not only are the Spanish-language series' rating numbers good, but the freshman season of Who Killed Sara? earned a Rotten Tomatoes score of 86 percent. After it was renewed for two more seasons — with Season 3 releasing on Wednesday, May 18, 2022 — it's been confirmed that the show is ending.
So, why won't there be a Season 4?
Article continues below advertisement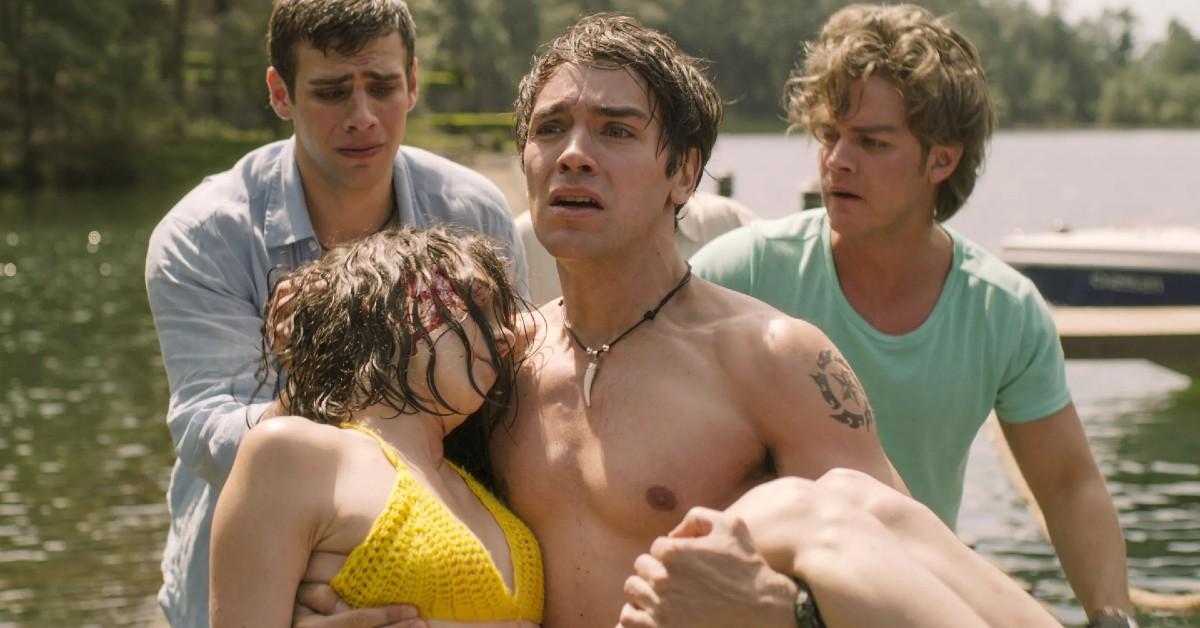 Why is 'Who Killed Sara?' ending?
It was announced that Season 3 would be the last season of Who Killed Sara? with the release of the third installment's trailer. This decision is a bit odd considering the series was "named the eighth most watched show on the streamer in 2021," per Newsweek.
Article continues below advertisement
The publication suggested that Who Killed Sara? can only string viewers along for so long without giving concrete answers. Because, when it comes down to it, fans really want to know whodunnit (or if Sara is even dead). The producers have to balance how much they give away in a certain period of time; a twisty murder story can't be milked forever.
Article continues below advertisement
Not only that, but many streaming services, including Netflix, have been putting out shorter series — as well as loads of miniseries — in recent years. While Netflix series like Chilling Adventures of Sabrina and Dead to Me gained massive fanbases, the former ended after Season 4 and the latter will end with Season 3.
Netflix execs have relayed that series don't typically bring in many more subscribers after Season 3 — which is a shame for die-hard fans of blissfully unique shows like Who Killed Sara?
Perhaps the streamer has found that there's more of a payoff with its one-time binge-worthy miniseries. Some of its best include The Queen's Gambit, Maid, and Inventing Anna.
Article continues below advertisement
Newsweek specifically pointed out that non-English-language Netflix series are less likely to get renewed past Season 3 in comparison to their English-language counterparts. "Of Netflix's current non-English programming line-up, only Elite has made it past that point," Newsweek noted.
And as we know, Netflix is in no position to goof around with its content, as it's losing subscribers by the minute. You password sharers are partially to blame!
Article continues below advertisement
And though creator José Ignacio Valenzuela hasn't offered much of his thoughts on Who Killed Sara? closing its curtains, he still had warm words to share on Instagram:
"After almost three years of intense work, the story of Alex, Sara and the Lazcanos comes to an end. I hope you enjoy it a lot and that the big reveal is up to the task! Oh, and I warn you that I will delete any spoilers that are left and that may affect the enjoyment of other viewers."
José clearly takes spoilers very seriously.
All three seasons of Who Killed Sara are currently streaming on Netflix.