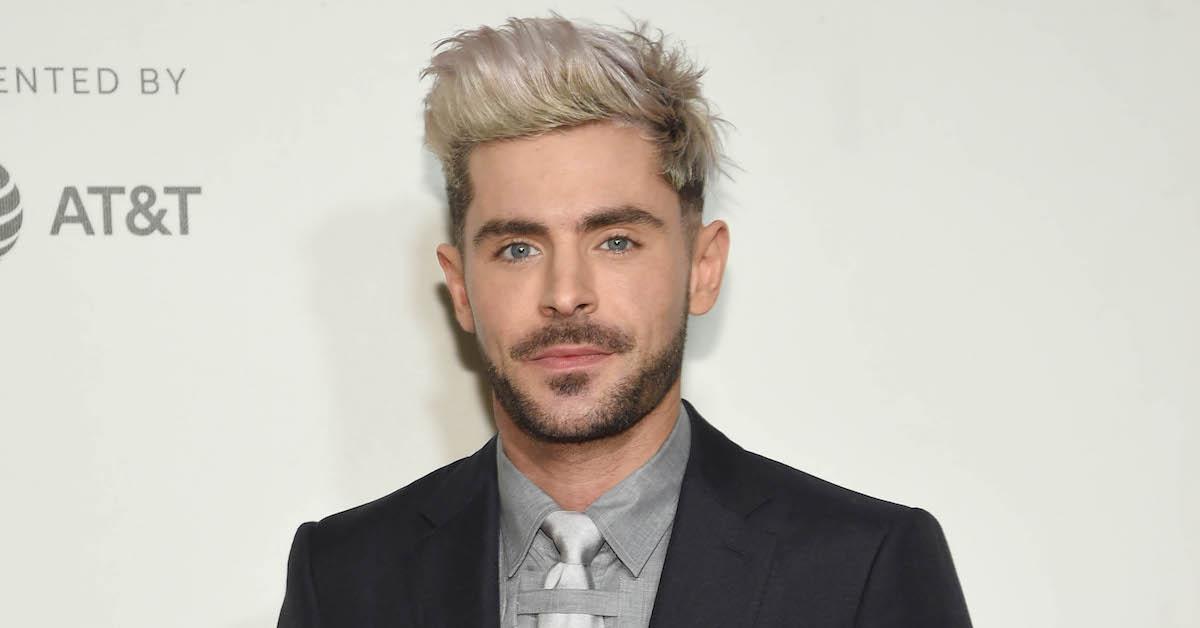 Unfortunately, Zac Efron Won't Be Channeling Troy Bolton During Quarantine
We could all use a spoonful of sugar to help this quarantine go down, and ABC is coming to the rescue. On April 16, the network will air "The Disney Family Singalong," an hour-long TV event featuring celebrities like Ariana Grande, Demi Lovato, and Darren Criss singing more than a dozen of your favorite Disney songs.
One of the most talked-about numbers is "We're All in This Together" from the hit Disney Channel original movie High School Musical, which will reunite a majority of the film's main cast members. Sadly, Zac Efron won't be belting out the signature anthem with the rest of his co-stars, but the actor is still scheduled to make a cameo.
Article continues below advertisement
Why is Zac Efron not singing during "The Disney Family Singalong"?
A majority, if not all, of the musical numbers were recorded ahead of Thursday's broadcast, and HSM director Kenny Ortega said Zac's absence is due to a timing issue.
"We couldn't reach Zac until late but when we did, he immediately jumped in, of course," the choreographer told Deadline, adding that the 32-year-old will deliver a special message during the program.
Article continues below advertisement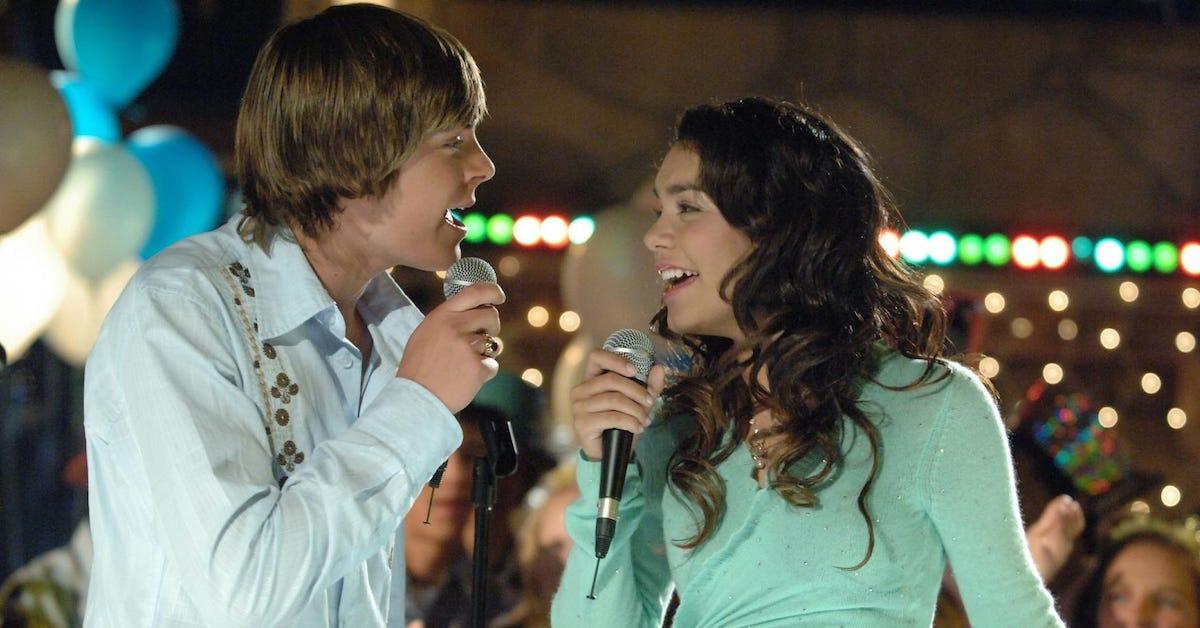 "Everyone we reached out to was quick — and you'll see it in their spirit and the way they come together from their homes," Kenny shared. "They recognize this is an opportunity to strengthen spirits for those joining us for the broadcast."
In addition to appearances by HSM's Vanessa Hudgens, Ashley Tisdale, Corbin Bleu, Monique Coleman, and Lucas Grabeel, the performance will also include the stars of Descendants, Zombies, and High School Musical: The Musical: The Series.
Article continues below advertisement
"There are young people out there that look up to these people and have for a long time," Kenny explained. "To see them in their own living rooms and in their sweatpants hanging out with their families helps everyone realize there's truth behind these words — we're all in this together in various circumstances."
Can Zac Efron really sing?
He may not be showing off his singing abilities on primetime, but make no mistake, the California native can carry a tune. Though his voice was blended with Drew Seeley's for the original HSM soundtrack, Zac came out swinging in HSM2 and HSM3: Senior Year, recording a total of 20 original songs between the two films.
Article continues below advertisement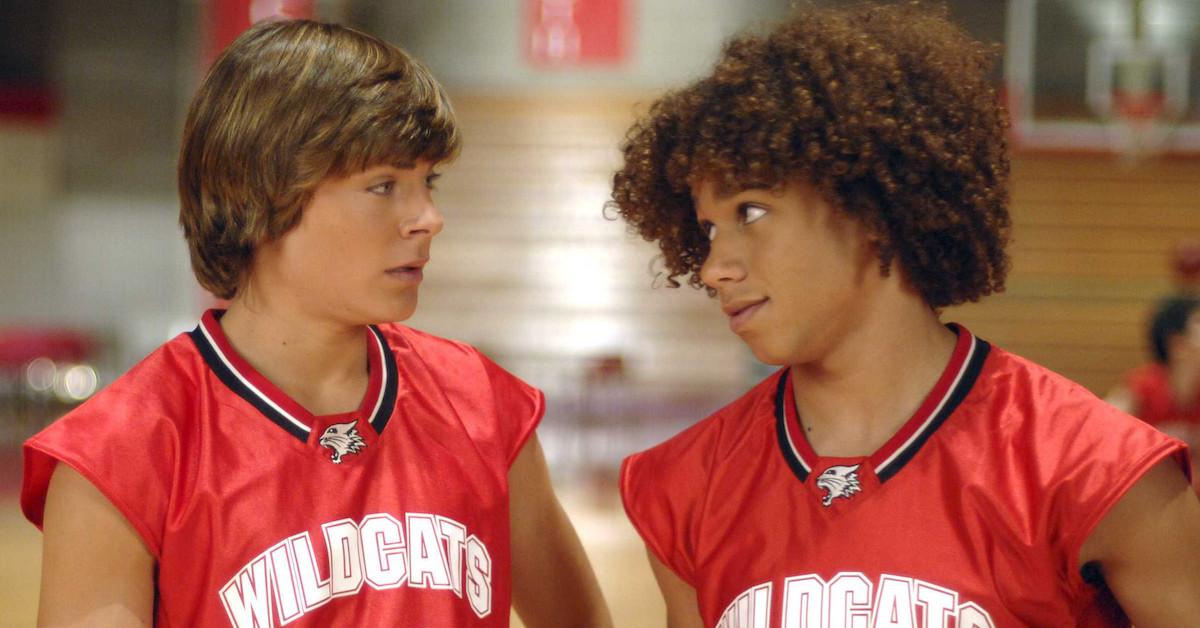 "I had to put my foot down and fight to get my voice on these tracks," Zac previously told the Orlando Sentinel. "I'm very fortunate that Drew has gotten proper credit [for the first film] and also that I've gotten the opportunity to come back and try it again with my own voice."
Zac also demonstrated his vocal range in the 2007 film adaption of Hairspray, playing heartthrob Link Larkin, and performed duets with Hugh Jackman and Zendaya in 2017's The Greatest Showman.
At the latter project's premiere, Zac told E! News that it felt great to sing and dance on screen again. "This is a real neat one too. It's just different," he noted of the P. T. Barnum biographical drama. "The movie is very powerful and has a lot to say. I think it's an important one for our generation…"
"The Disney Family Singalong" airs Thursday, April 16 at 8 p.m. ET on ABC.