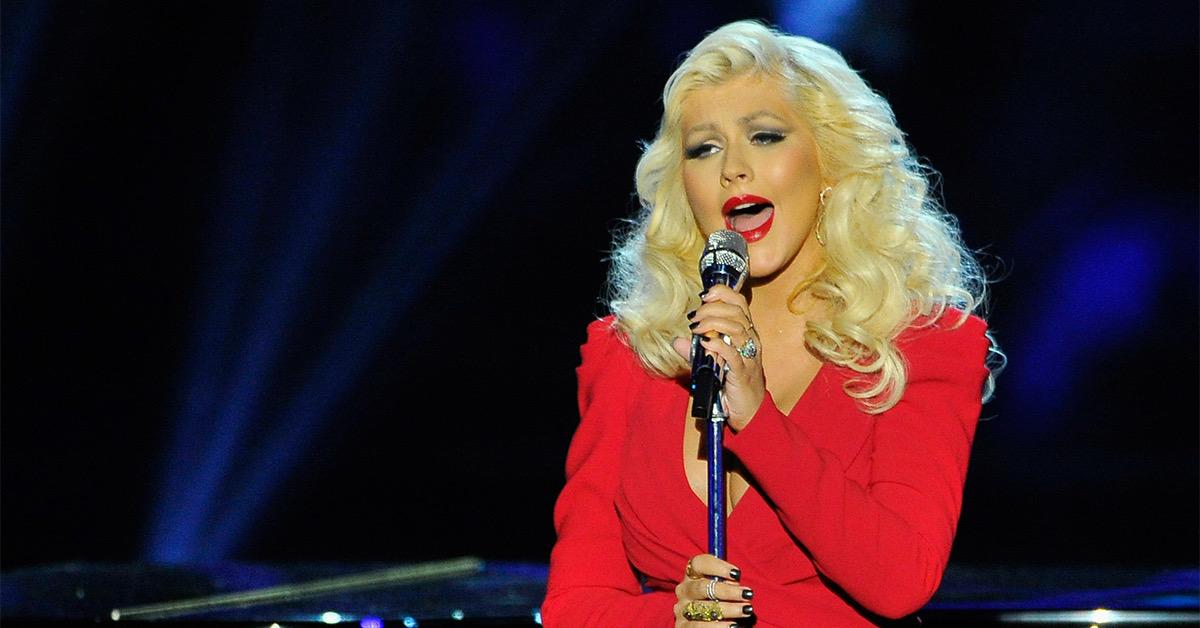 Here's a List of Who's Performing at the 'Disney Family Singalong' on ABC
Even as the company deals with its own financial struggles as a result of the coronavirus pandemic, Disney is still finding ways to entertain the public. On April 16, ABC will air The Disney Family Singalong, which features a roster of performers that will surely thrill kids, and even some adults as well.
Article continues below advertisement
Who is performing at 'The Disney Family Singalong'?
The list of performers for the singalong is getting quite long, but it includes loads of pop stars and former Disney channel personalities. According to Billboard, the latest wave of performers includes Ariana Grande, Demi Lovato, Elle Fanning, Josh Groban, Alan Menken, Darren Criss, Tori Kelly and Marcus Scribner. The special will also feature a reunion from the cast of High School Musical, including almost every member of the movie's original cast (and yes, that does include Zac Efron this time).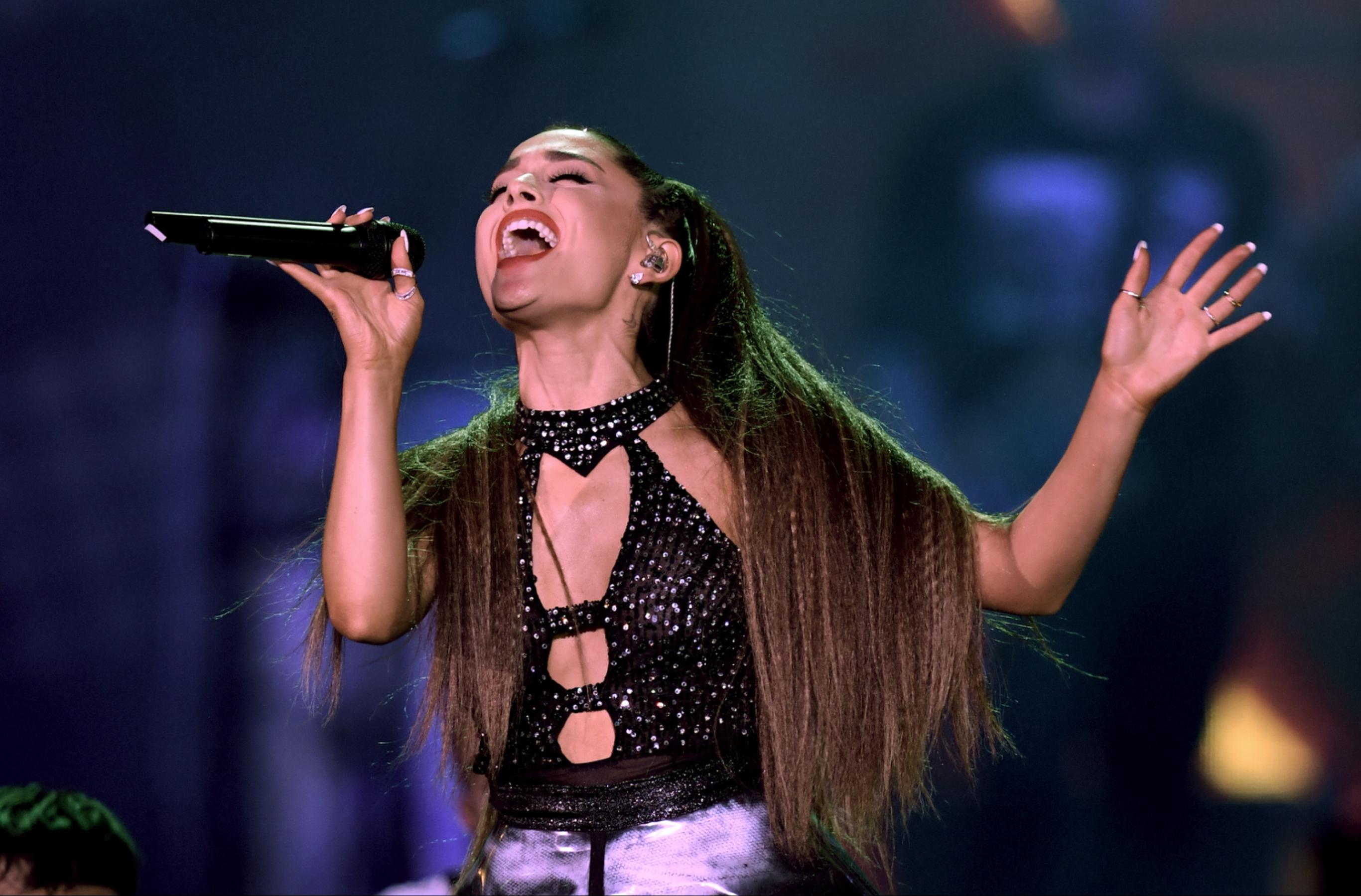 Article continues below advertisement
In addition to this latest wave, Christina Aguilera, Erin Andrews, Julianne Hough, Little Big Town, Bobby Bones, Kristin Chenoweth, Auliʻi Cravalho, Luke Evans, Jordan Fisher, Josh Gad, Derek Hough, Carrie Ann Inaba, Donny Osmond, Thomas Rhett, Amber Riley and John Stamos are all set to perform during the special as well.
What kind of music will be featured during the show?
Although the singalong special is filled with people who have plenty of popular songs, all of these artists will be performing versions of popular Disney songs. Ariana is set to sing "I Won't Say I'm in Love" from Hercules, while Demi is set to team up with Michael Bublé for a rendition of "A Dream is a Wish Your Heart Makes" from Cinderella.
Article continues below advertisement
Other notable performances include Christina taking on "Can You Feel the Love Tonight," Tori revisiting her rendition of "Colors of the Wind," and Amber Riley singing "Let It Go." From beginning to end, the special is sure to be filled with memorable performances, all of which will be conducted from home via video chat. Disney's singalong is just the latest example of musicians performing their songs from home.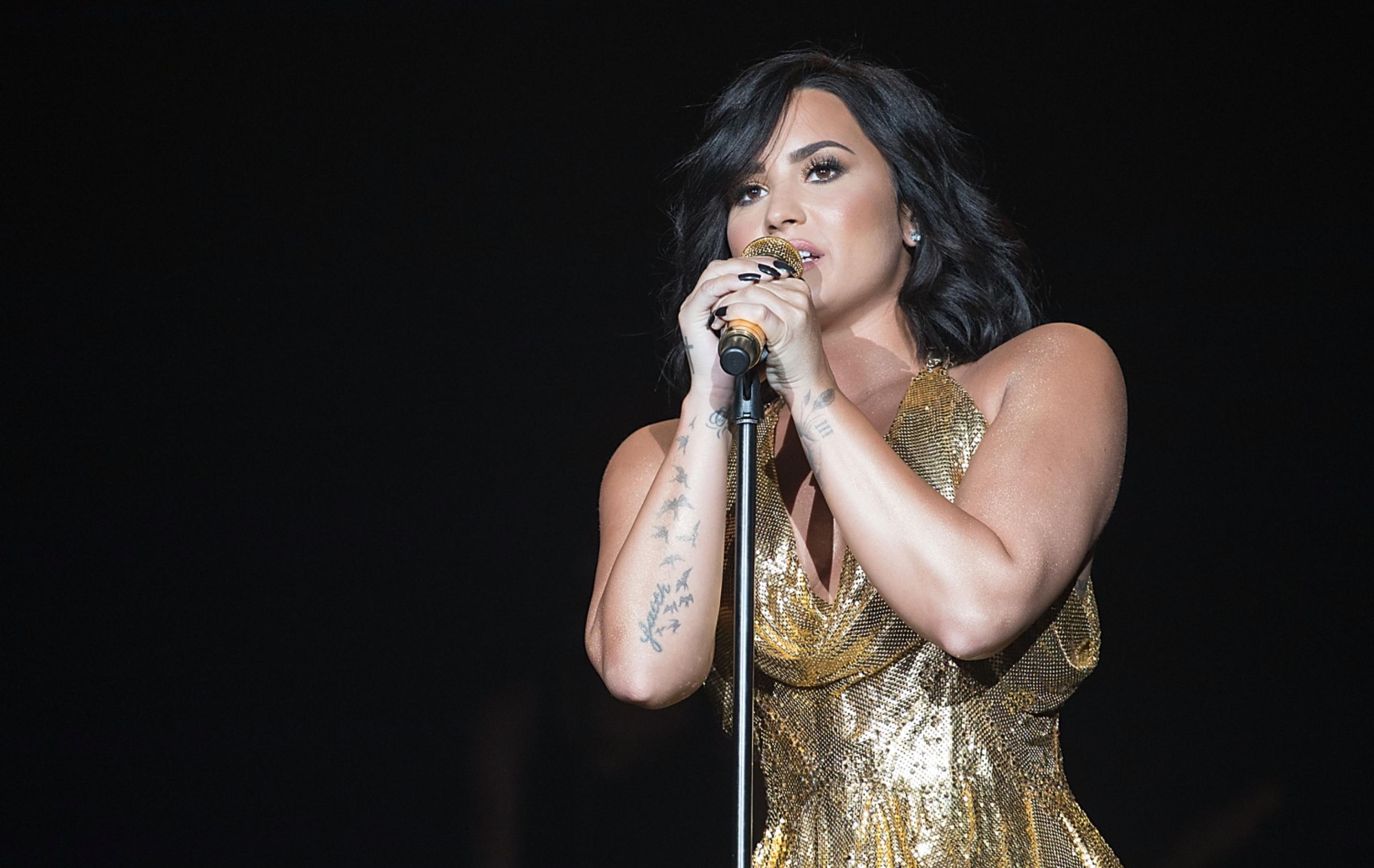 Article continues below advertisement
At-home concerts have become very common as a result of social distancing.
Disney's singalong spectacular is sure to turn the heads of plenty of children, but there have also been a wide array of other events organized in response to the pandemic. Casts from Broadway musicals have performed songs from their shows, and other legends of the stage have done versions of Disney songs like "Go the Distance."
Lady Gaga's live at-home concert will feature a wide array of artists performing from home.
There have also been broader efforts made at hosting concerts designed to raise money for those affected by the virus. Lady Gaga and the World Health Organization will be hosting an at-home concert that's featuring performances from Paul McCartney, Stevie Wonder, Billie Eilish, and Lizzo, among others.
Article continues below advertisement
The concert will be broadcast on major networks and via social media at 8 p.m. ET on Saturday, April 18, and will double as a telethon designed to raise money for those currently dealing with the virus. These efforts follow in the footsteps of smaller concerts posted by individual artists to their social media accounts.
You can catch The Disney Family Singalong, hosted by Ryan Seacrest, on Thursday, April 16 at 8 p.m. ET on ABC.