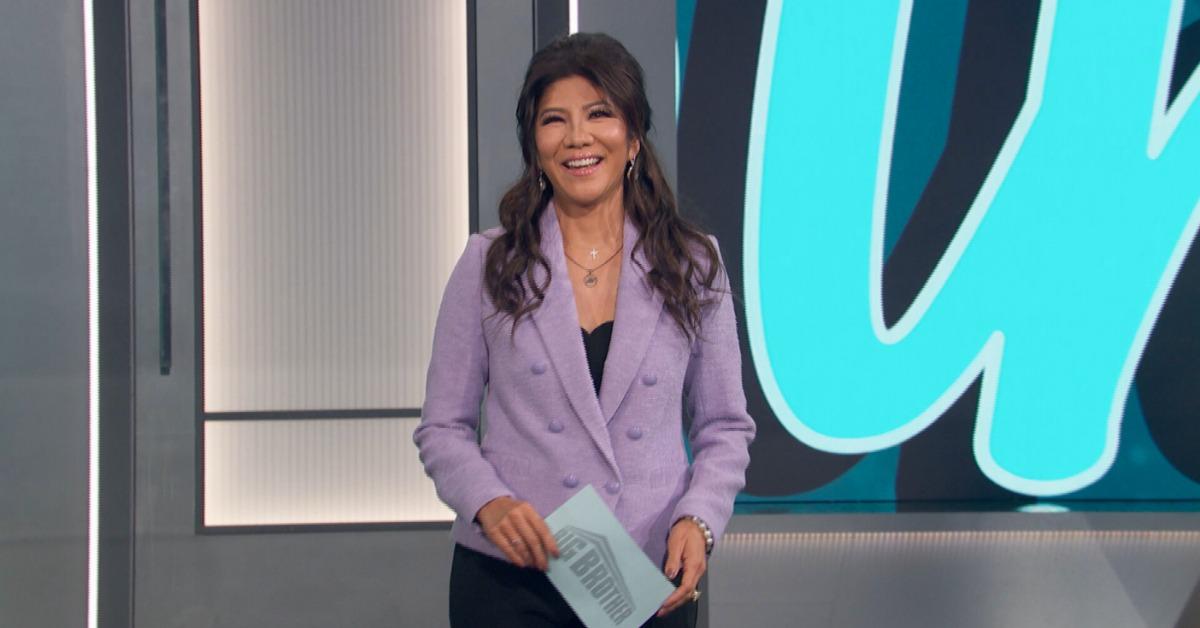 'Big Brother 24's Final Episodes Are (Almost) Here
Why isn't 'Big Brother' on tonight? There are only a few Season 24 episodes left until finale night and fans are ready to see who wins.
The end of Season 24 of Big Brother is near. But, despite there still being plenty of game left to play as we get down to the final two, the show doesn't air in its usual time slot on Sept. 21. So, why isn't Big Brother on tonight?
There are three episodes left until it's all over and we have a new winner crowned. And for many, that finale can't come soon enough.
Article continues below advertisement
Why isn't 'Big Brother' on tonight?
Season 43 of Survivor premieres on Sept. 21 at 8 p.m. EST on CBS, in Big Brother's usual Wednesday night time slot. Because the premiere is also two hours long, that means there's no room to fit in the usual Veto episode of Big Brother.
Therefore, viewers won't get a final Wednesday episode tonight. But this has happened before because of other CBS programming.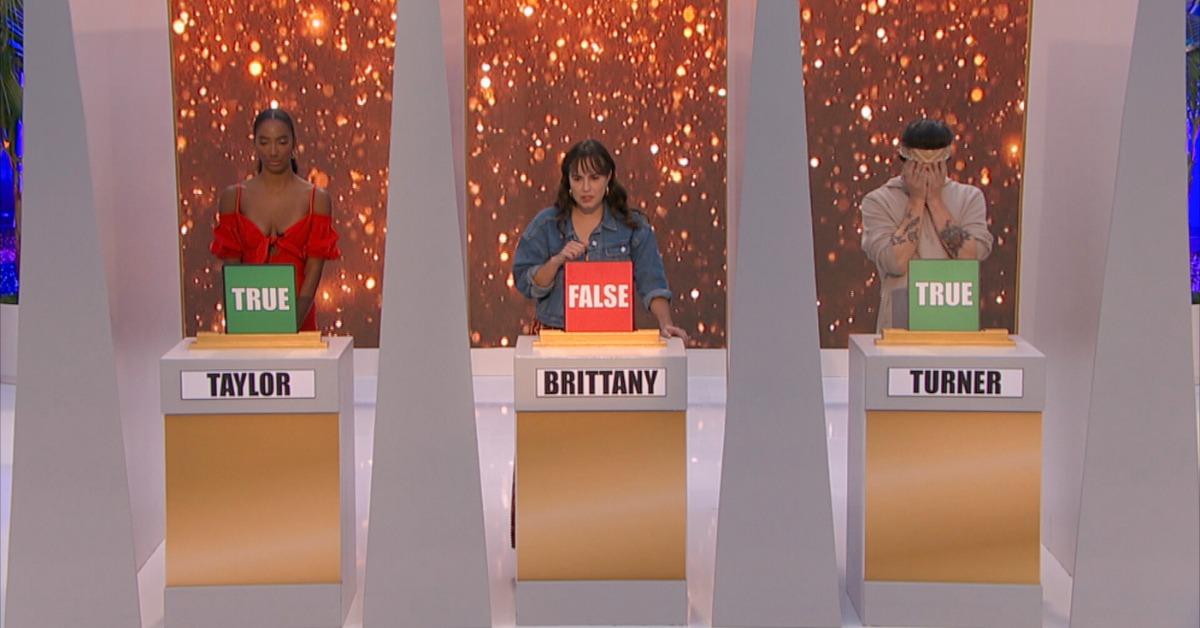 Article continues below advertisement
Like when the Emmys replaced the Sept. 19, 2021 episode in Season 23. So it's nothing new for CBS to have to move things around with Big Brother to accommodate other shows or specials, as much as some fans might hate to see it happen.
There's a special Friday episode on Sept. 23.
Perhaps to make up for the fact that there's no new episode tonight, there is a special Big Brother episode scheduled for Friday, Sept. 23. Friday night episodes are few and far in between on this show, though there will likely be more than game play.
The Sept. 22 episode will include the eviction to get the houseguests down to the final three. After that, there's a multi-part final Head of Household competition that should span the final three episodes.
Article continues below advertisement
The episode that airs before the Big Brother finale is usually a clip show of sorts. We might see how the final three got to where they are, what the jury thinks of the remaining houseguests, and what the strategy may be for the final three players. However, we could also see the first part of the final HOH competition.
Article continues below advertisement
When is the 'Big Brother 24' finale?
The Big Brother finale for Season 24 airs on Sunday, Sept. 25 at 8 p.m. EST on CBS. During this two-hour episode, we will see who wins the rest of the HOH competition and which two players are in the final two. Then, the jury votes on who they want to win. There may also be the usual jury roundtable discussion hosted by Big Brother legend Will Kirby.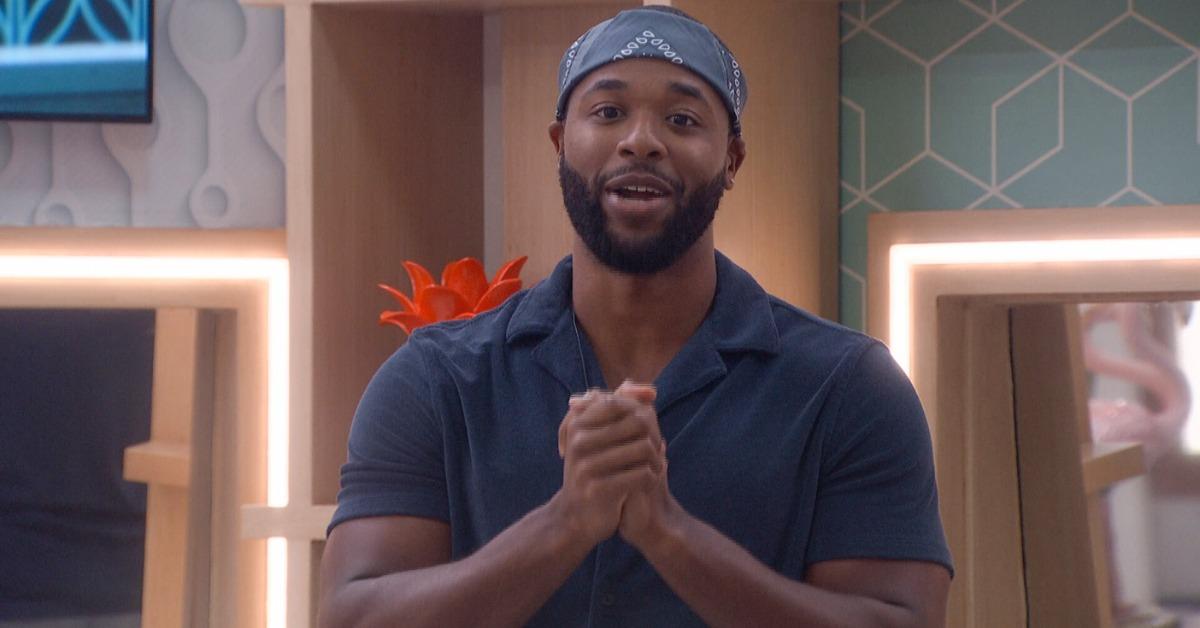 But before we can get to the finale, we'll need to see who is sent to jury on Thursday night. And since there's no new Big Brother tonight, fans will have to rely on the live feeds to clue them in on which way Monte is swaying, since he has the sole vote to evict either Brittany or Turner.
Watch Big Brother on Sundays and Wednesdays at 8 p.m. EST, Thursdays at 9 p.m. EST, and Friday Sept. 23 at 8 p.m. EST on CBS.