Why Isn't Blake Lively Going to the Met Gala? Fans Think It Has to Do With Taylor Swift
Blake Lively has confirmed that she won't be attending the Met Gala this year. Here's why she may have declined this year's invitation.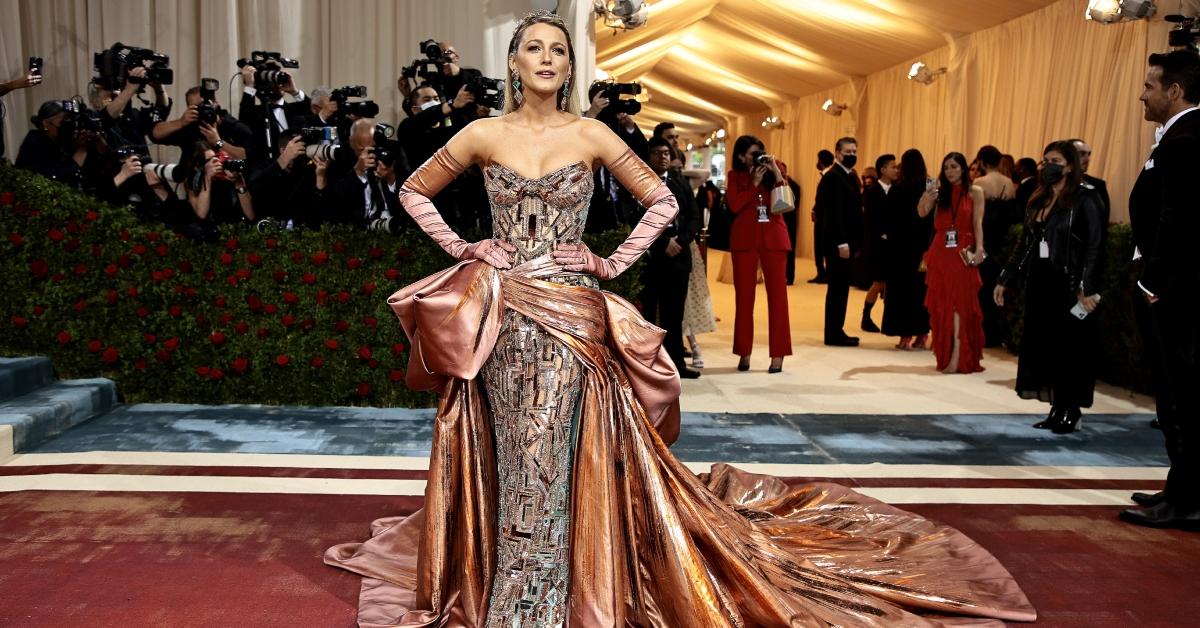 One celebrity you won't be seeing at the Met Gala this year is Blake Lively. The It Ends With Us star and doting mother of four confirmed to reporters ahead of the event that she would not be attending the annual fashion-famous fundraising event held at the Metropolitan Museum of Art's Costume Institute in New York City. However, she noted that she would be watching from home.
Article continues below advertisement
This comes as a devastating blow to many as Blake has been a staple of the Met Gala for years. While some stars might receive praise for their outfit one year, Blake, who usually attends with her husband Ryan Reynolds, has consistently nailed each year's theme with only the most elegant and head-turning ensembles.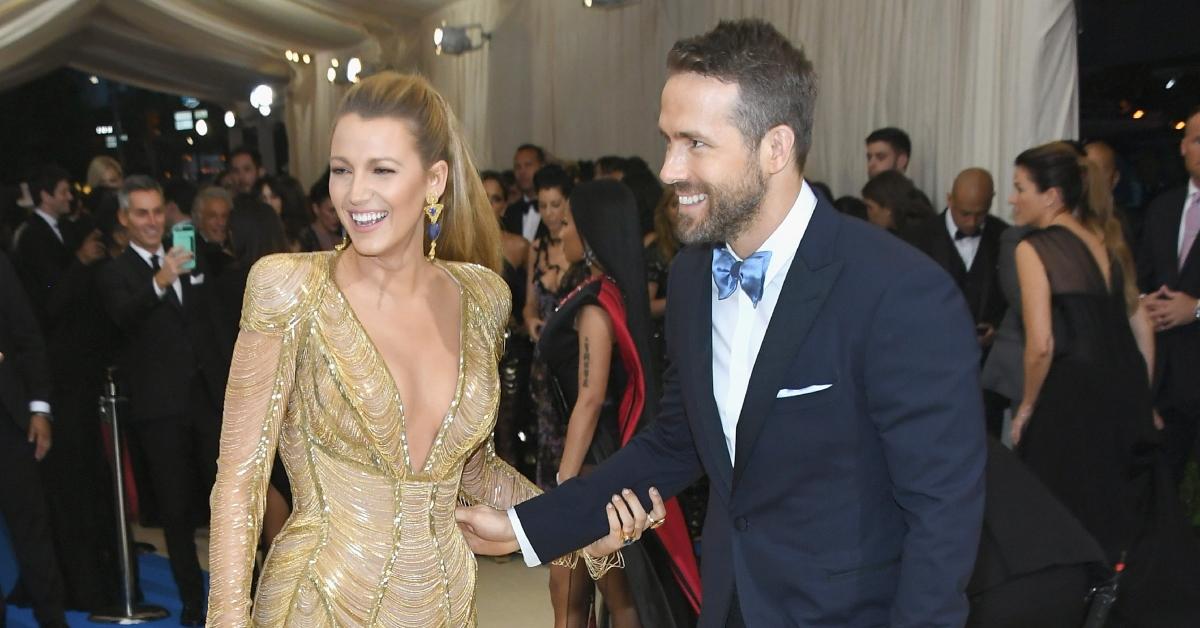 Article continues below advertisement
Already, fans have already taken to Twitter to share their disappointment. As one user tweeted: "They should just cancel the entire Met Gala since Blake Lively isn't attending."
So, why isn't Blake attending this year's Met Gala, which takes place on May 1, 2023? Here's what we know.
Article continues below advertisement
Why isn't Blake Lively going to the Met Gala this year?
Unfortunately, Blake did not give an exact reason as to why she is not attending the Met Gala this year. However, we have some thoughts.
Blake and Ryan welcomed their fourth child, whose name and gender have not yet been revealed, in February 2023. That said, there may be a chance that they don't want to be apart from their youngest, which is why they have opted out of this year's event.
Article continues below advertisement
There is also talk that Blake purposefully isn't attending so her good friend Taylor Swift can steal the spotlight. "She's letting Taylor have the spotlight this year," one user opined on Twitter.
The "Midnights" singer has been absent from the event since 2016 and has yet to make her return. While there is no confirmation as to whether Taylor will be present at the event this year, she does appear to have some time off from her Eras tour on the date of the gala, which would make it possible for her to come if she chooses to.