'The Great British Baking Show: Holidays' Is Finally Coming Down the Chimney!
We can't wait to make a gingerbread house, a gingerbread home, with 'The Great British Baking Show Holidays.' But wait, why isn't Noel hosting?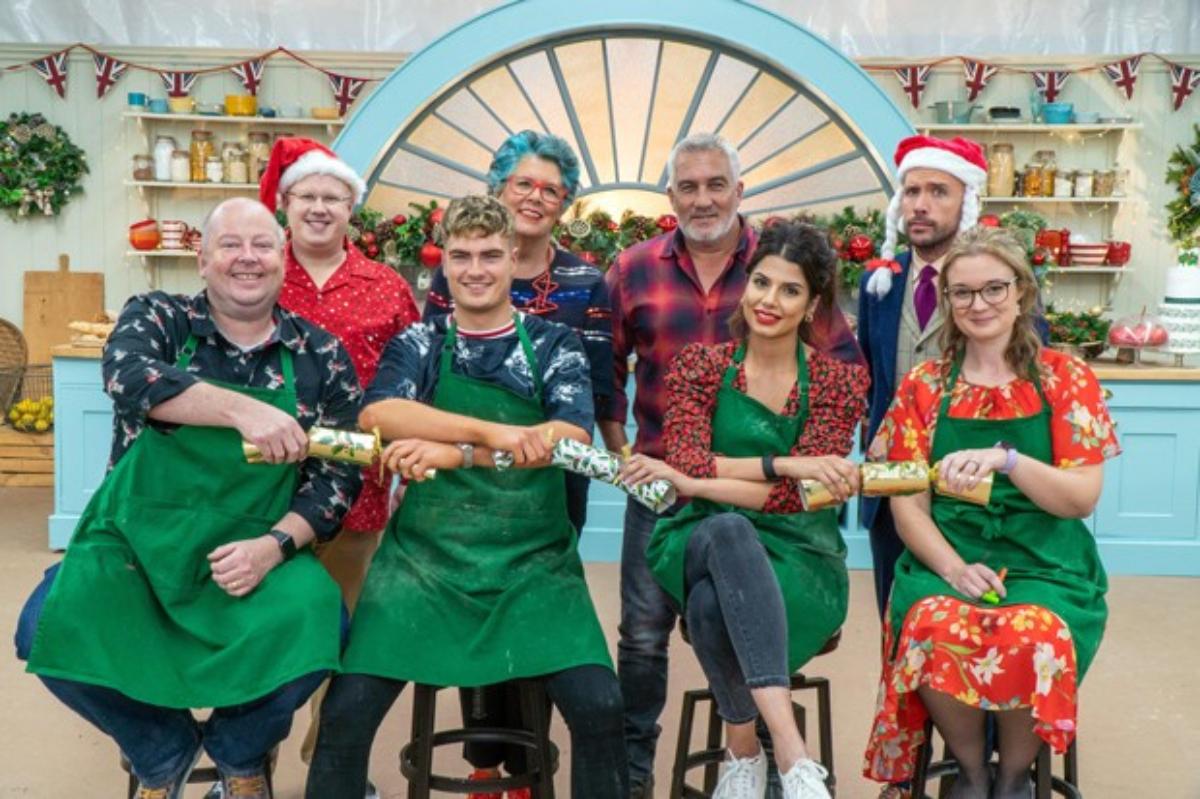 Welcome to The Great British Baking Show! Those words always manage to make us feel equal parts excited and ravenous. The holiday edition of our favorite United Kingdom food show is even more special. The tent's halls, or rather flaps, are decked, and the stockings are hung by the ovens with care, in hopes that St. Paul Hollywood and St. Prue Leith will be fair. This year, however, the hosting duties are going to be a bit different. Why isn't Noel in the first episode of The Great British Baking Show Holidays?
Article continues below advertisement
No Noel? No way! What's going on? Why did Noel miss the first episode of the season?
How can Noel not be hosting the holiday edition of The Great British Baking Show? His first name alone is holiday-related (hello, The First Noel!). Worry not, he's still keeping in theme with the holiday season because Noel is on paternity leave. That's right, his reason for missing out on the Christmas episode is a birth. Wow, Noel really takes his name seriously.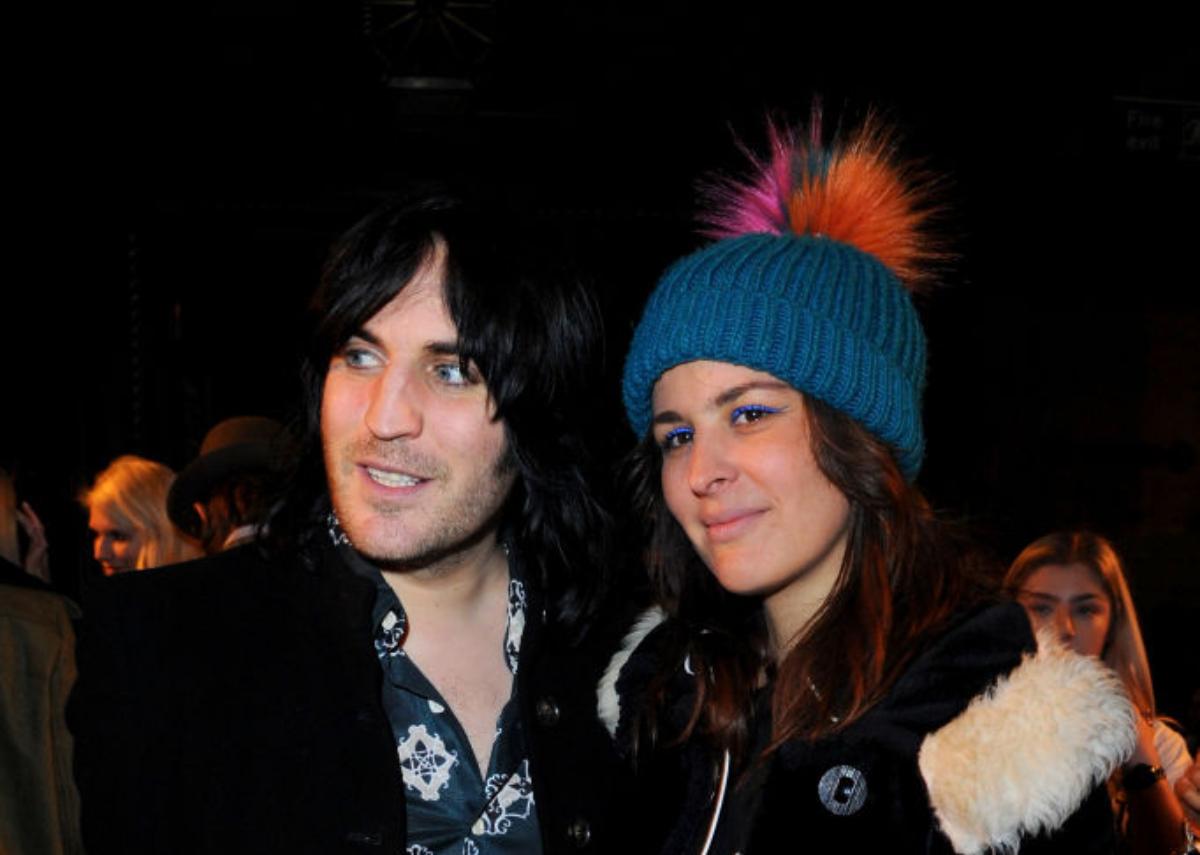 Article continues below advertisement
While these episodes are new to Netflix in America, they were actually filmed in August 2020 immediately after Collection 8 of The Great British Baking Show wrapped. They then aired in the United Kingdom later that same year. Noel's second child was born in October 2020, so it would make sense that he was unavailable for filming. Noel is a great dad, and we love a great dad.
Who is Tom Allen, Noel's temporary replacement?
First of all, this is not Tom's first time at the ol' bake rodeo. He co-hosts Bake Off: The Professionals with Collection 5 baker Liam Charles and since 2018 has walked us through a GBBO after-show called The Great British Bake Off: An Extra Slice along with fellow comic Jo Brand. However, he's not there because of his cooking expertise — Tom is a brilliant comic.
Article continues below advertisement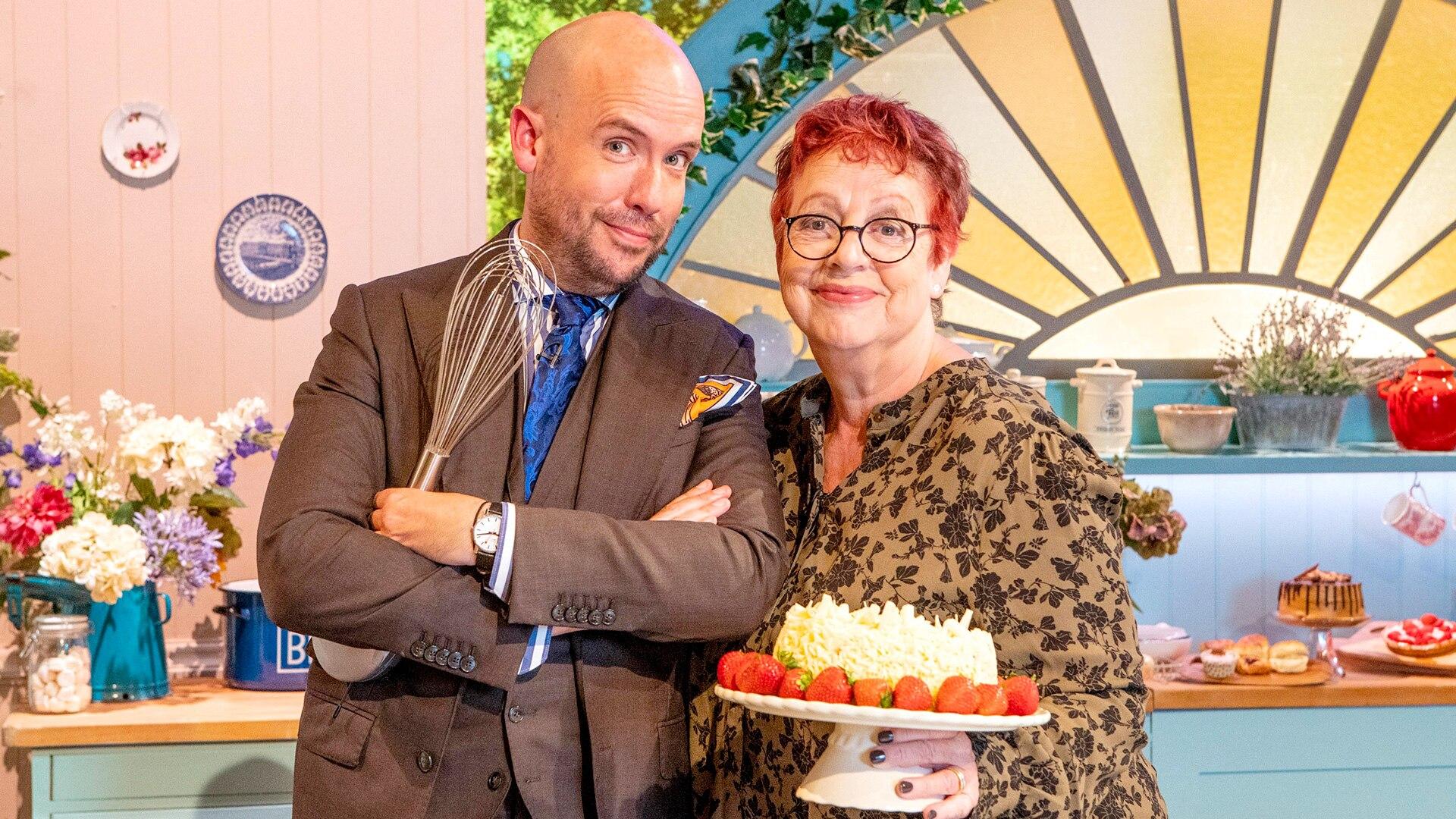 In 2005, when Tom was only 22 years old, he won the U.K. comedy newcomer competition So You Think You're Funny and followed that up with the BBC New Comedy award. Since then, he has taken his standup to Australia, New Zealand, and the U.K. and brought his show Indeed to the Edinburgh Festival in 2016.
Article continues below advertisement
Tom has appeared in films with John Malkovich and James McAvoy (hopefully not in John Malkovich's head). He has also been all over the BBC, which evidently does not stand for British Baking Comedy. Would it surprise you to learn Tom has a podcast? Hosted with comic Suzi Ruffell, Like Minded Friends is, according to Apple Podcasts, "a podcast where two homo comedians talk about life, love and culture...sometimes." Consider us subscribed.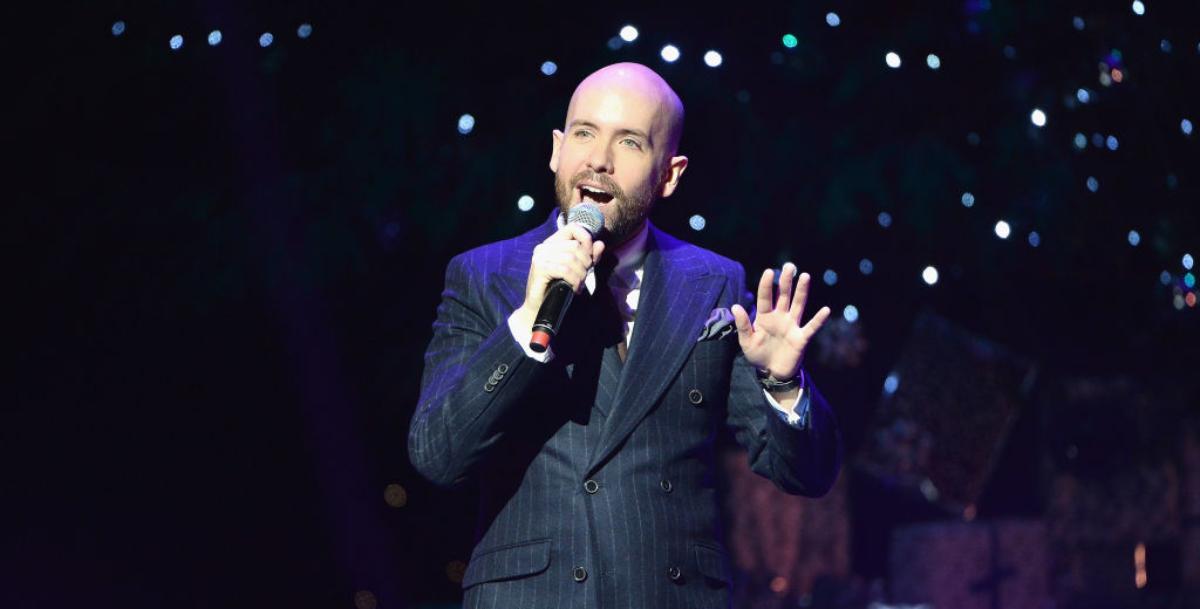 Article continues below advertisement
In November 2020, Tom's biography No Shame: A Queer Life in Suburbia was published. Speaking with The Guardian about the book, Tom said, "I often lay the sense that I was an outsider at the feet of being gay, but in truth, it was as much about being an eccentric. I couldn't fight it so I thought I'd go all the way instead." For Tom, all the way meant dressing like "some kind of millionaire yacht owner." Ahoy matey!
Tom goes on to talk about the fact that growing up, he learned that sticking out was dangerous, and being flamboyant made him vulnerable. "If you don't have a lot of agency, money, or cultural capital, then all you have is the regard of the people around you. The prospect of losing that can feel hugely difficult," he told The Guardian.
Article continues below advertisement
Discovering standup was something that helped Tom come to terms with his sexuality. "I only got good as a standup once I learned to understand myself and celebrate my quirks and insecurities," he said sweetly to Ryan Gilbey of The Guardian, so he now opens up with "Yes, I'm gay," while winking at the audience. Finding himself meant finding everything else, and we can't wait to see what he brings to The Great British Baking Show Holidays.
The Great British Baking Show Holidays is currently streaming on Netflix.