TikToker Explains Why Khloe Kardashian Was in a Hospital Bed After Surrogate Delivered Her Son
Khloe Kardashian and Tristan Thompson welcomed their second child via surrogate. Here's why Khloe was seen in a hospital bed after delivery.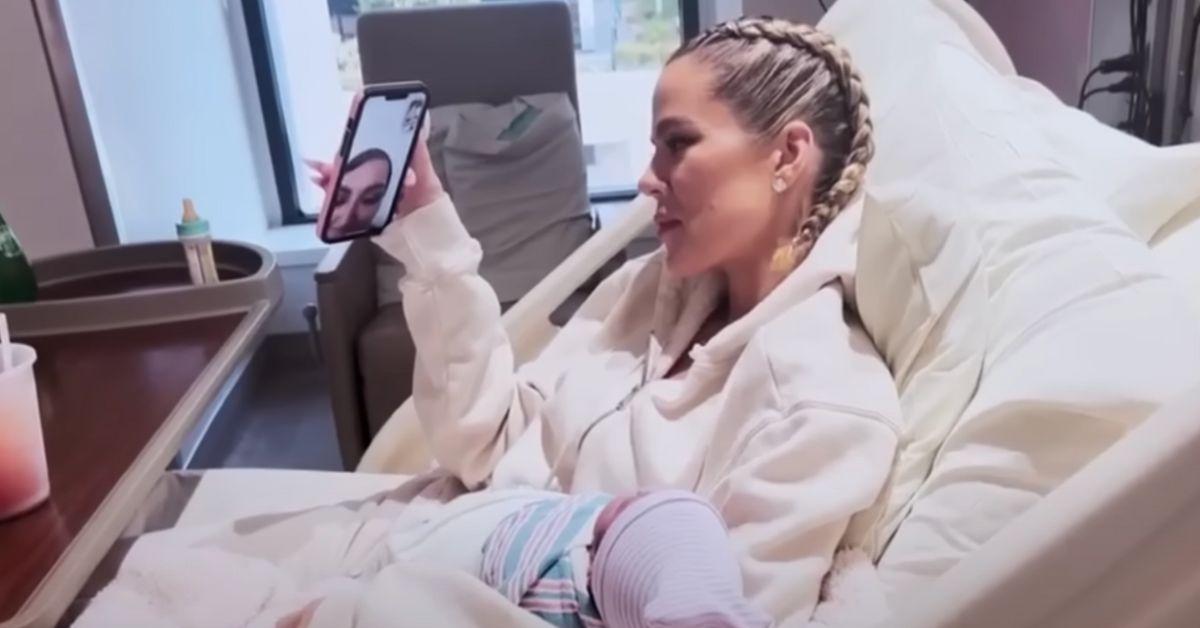 Article continues below advertisement
While, under normal circumstances, this is a total douchecanoe of a move (seriously, poor Khloe!), it's made even messier because Khloe and Tristian were also expecting a child together — a son, who would be delivered via surrogate. Despite where Khloe stood with Tristian, there was no time to rethink. Baby No. 2 was en route and they were having another child together.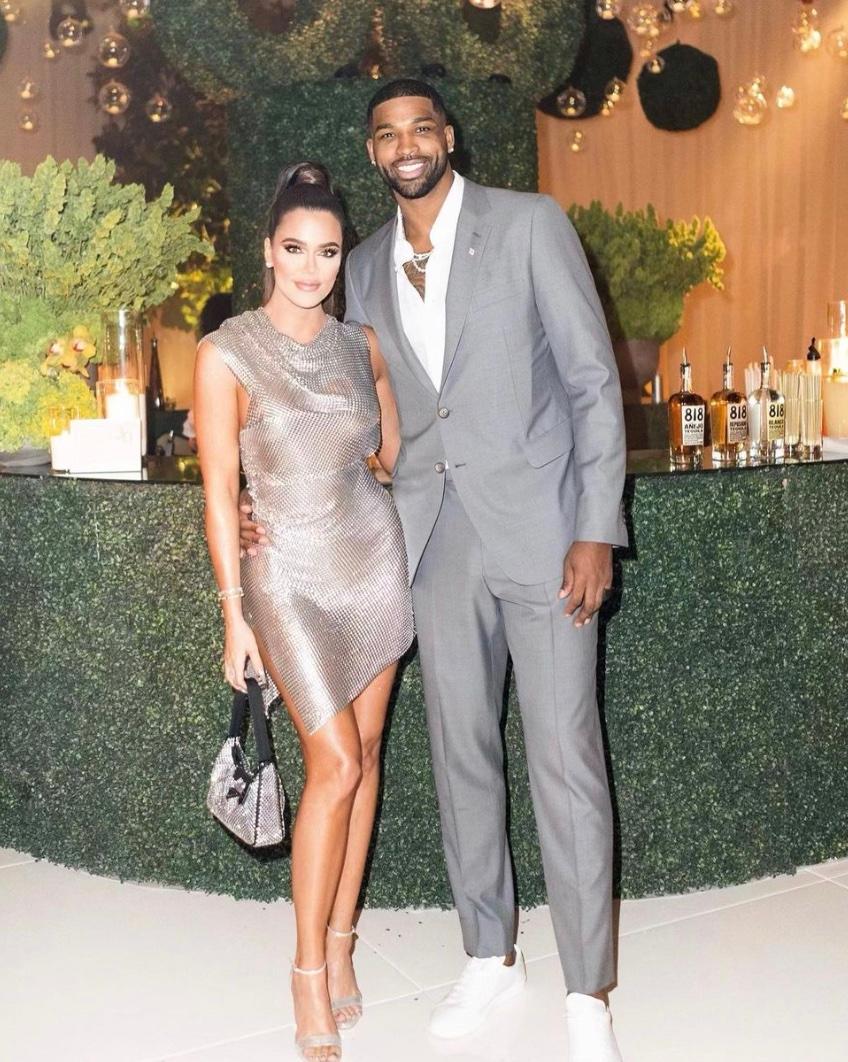 Article continues below advertisement
Article continues below advertisement
Below, a TikTok explains why the Good American CEO was filmed in a hospital bed after her surrogate delivered, and the reason is actually so heartwarming.
Article continues below advertisement
TikToker explains why Khloe Kardashian was in a hospital bed when her son was born.
"There are a lot of people questioning why Khloe Kardashian is laying in a hospital bed holding her son. And let me just repeat that, her son," emphasized TikTok user Colt Paulsen (@gaymanwithaspraytan) in a new video.
Article continues below advertisement
As he reiterates, the baby was delivered via surrogate and Khloe was, in fact, not pregnant. But, as he explains, "When it comes to giving birth via surrogate, most people do skin-to-skin contact." He motions to a picture of Khloe holding her son close to her chest. "I think that's what Khloe is doing right here," he adds.
Article continues below advertisement
He continues to note that this is very routine. "As soon as the baby is born, it is not handed to the woman who gave birth to it. It is handed to the mother or father for skin-to-skin contact to bond with their parent," he says, explaining that, as a gay man, he hopes to one day go through this process himself.
Colt then refers to a picture of Tristan (who yes, is wearing a sweatshirt that reads "Dad") and says "As much as we may not like him, because he's trash, this is supposed to be a special and happy moment for Khloe and her family and some of these haters can not bear to see the Kardashians happy." (In other words, stop trying to find ways to tear Khloe and Tristan down during this beautiful moment.)
Article continues below advertisement
"The only thing I care about is how happy Khloe Kardashian is and how excited I am that she finally has a baby boy," he says as he ends his video. Agreed — let the doting mom and dad be!
New episodes of The Kardashians drop every Thursday on Hulu.