Jax Taylor's Bad Behavior on 'Vanderpump Rules' Has Finally Gone Too Far
In a shocking turn of events, Jax Taylor was recently fired from 'Vanderpump Rules', and die-hard fans of the show are desperate to know why.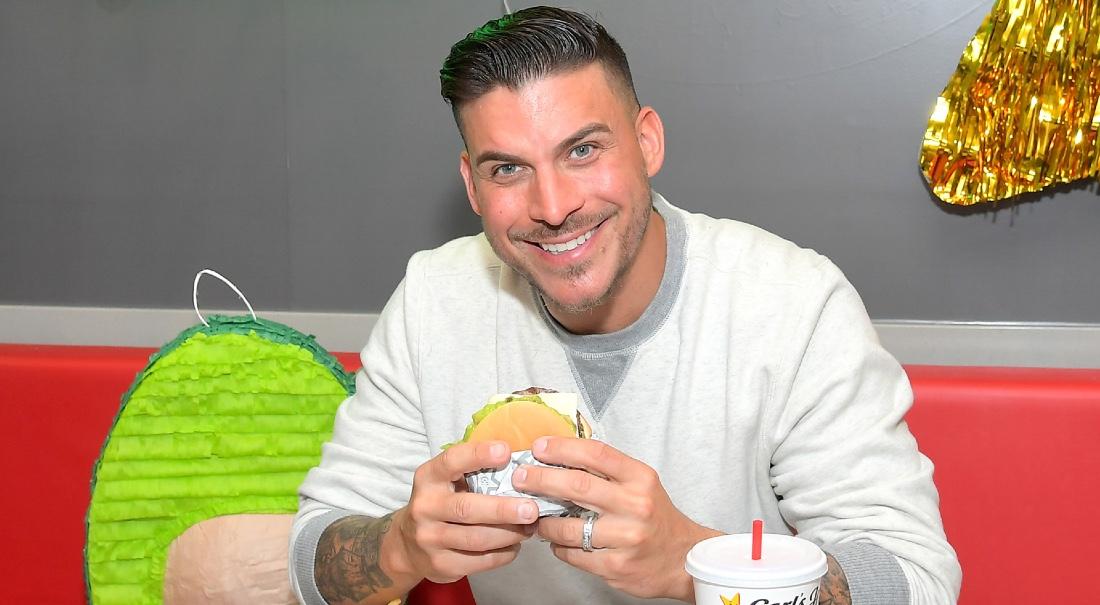 Some would say that Vanderpump Rules is the spiritual successor to Jersey Shore. For the uninitiated, it's a spin-off from The Real Housewives of Beverly Hills, and it's filled with large amounts of drama, hilarity, and more drama.
On Dec. 5, it was announced that Jax Taylor, who has been on the show from the beginning, was fired, and now fans want to know why. So what happened?
Article continues below advertisement
Why was Jax Taylor fired? He had a history of troublemaking.
Rumor has it that the reason for Jax's firing was tied to the previous firing of co-stars Stassi Schroeder and Kristen Doute for alleged racist actions against their other co-star, Faith Stowers. The incident included Stassi and Kristen reporting Faith to the police for a crime she did not commit, accusing her of robbery in a now-deleted tweet from 2018.
Jax was involved in the incident for tweeting about it, which didn't make things any better. Fans soon called for his firing, but somehow Jax escaped. Despite a history of willingness to gossip, cheating on his partners, a rather large rap sheet including multiple stints in jail, and even some well-documented anger issues, Jax wasn't even approached about being let go until recently.
Article continues below advertisement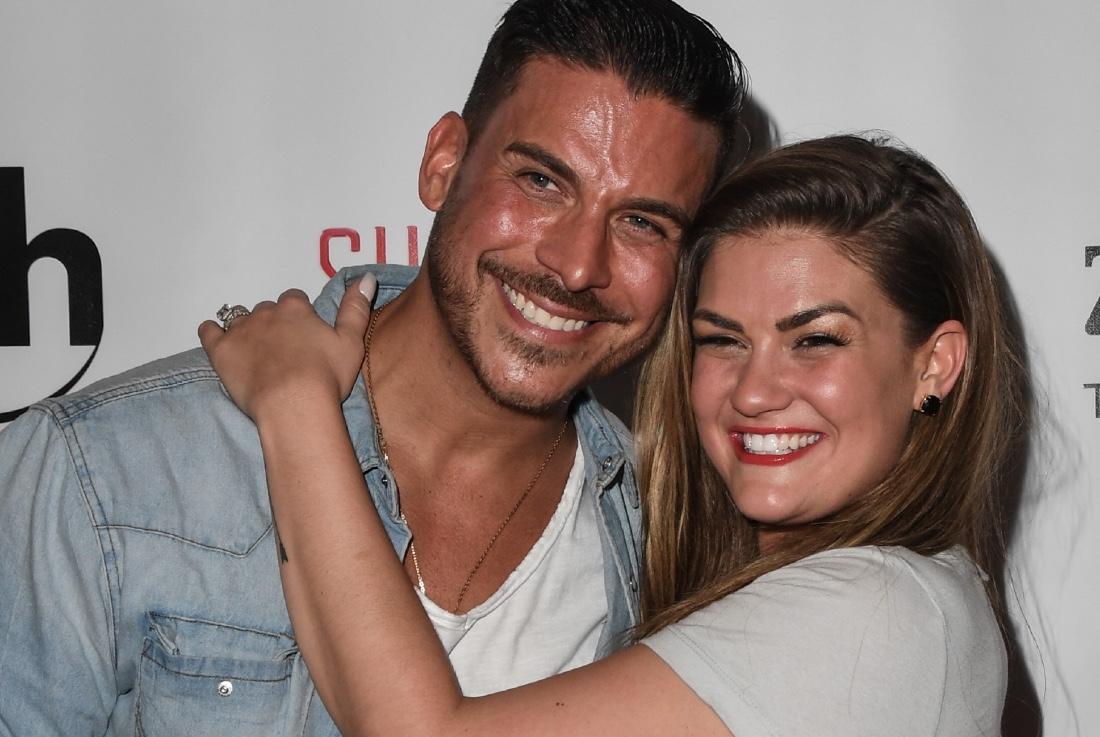 In the most recent season of Vanderpump Rules, Jax ramped up the antics, lashing out at co-star Tom Sandoval for bringing up on camera how he and wife Brittany Cartwright asked a notably homophobic, anti-trans pastor to officiate their wedding. Things escalated further when Jax picked a fight with Lisa Vanderpump herself, calling the show "his show."
Article continues below advertisement
All of this finally came to a head when Bravo issued a statement saying the following: "Bravo and Evolution Media confirmed today that Stassi Schroeder, Kristen Doute, Max Boyens and Brett Caprioni will not be returning to Vanderpump Rules." Jax confirmed the news in a lengthy Instagram post, in which he hinted he has something "planned". Perhaps a spin-off in the works?
Article continues below advertisement
Is there a chance Jax would return to Bravo?
Due to the unclear nature of Jax's firing, there might not even be any spin-off, especially since the last — known as Vanderpump Rules: Jax and Brittany Take Kentucky — was so short-lived. Altogether, there's a good chance audiences might not be seeing Jax or Brittany on a Bravo set anytime soon.
People have been saying Vanderpump Rules is due for a "top to bottom" reboot for a while now, but with all the main stars being heavily phased out, will 2021 finally be the time that happens? With wife Brittany's mutual departure from the show, we can only hope that they'll be focusing on upcoming family matters — including Brittany's pregnancy.
Article continues below advertisement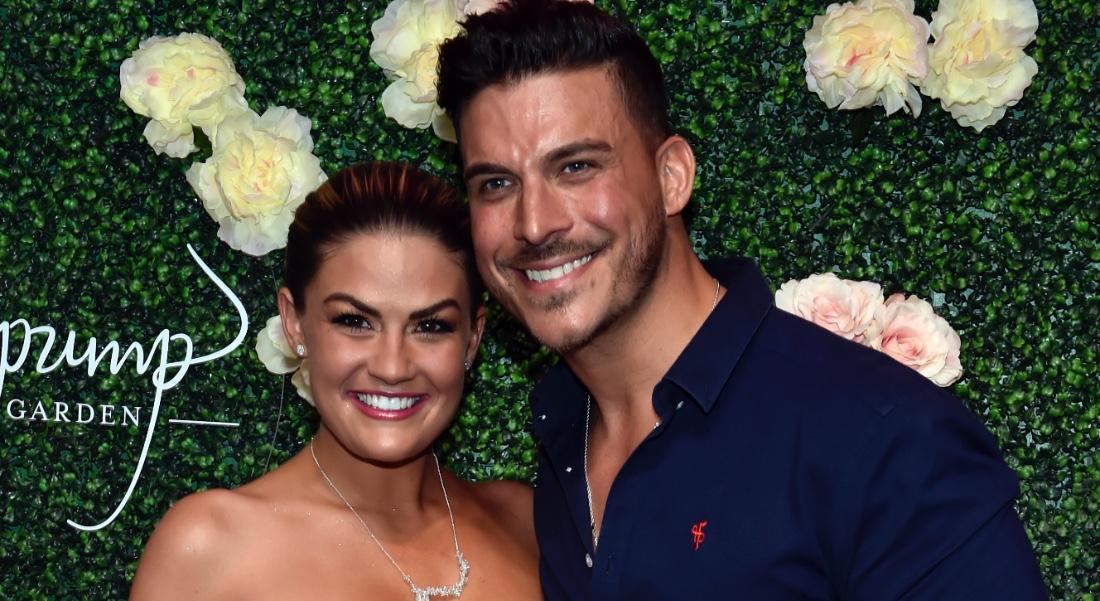 Needless to say, it's unclear what will happen with the next season of Vanderpump Rules, or the future of Jax Taylor's career. Hopefully any future casts of Vanderpump Rules learn their predecessor's lessons and remember that empathy and responsibility are two important traits, especially when working in the public eye.
Until an official reboot is announced, fans will just have to wait and see what happens! Catch reruns or new episodes of Vanderpump Rules on Hulu, Peacock, or YouTube TV.