Wait, Why Was 'Titans' Canceled? Here's Everything We Know About the Show's Fate
Was 'Titans' just another casualty in the Warner Bros. and Discovery merger, or was it canceled for a different reason? Here's what we know.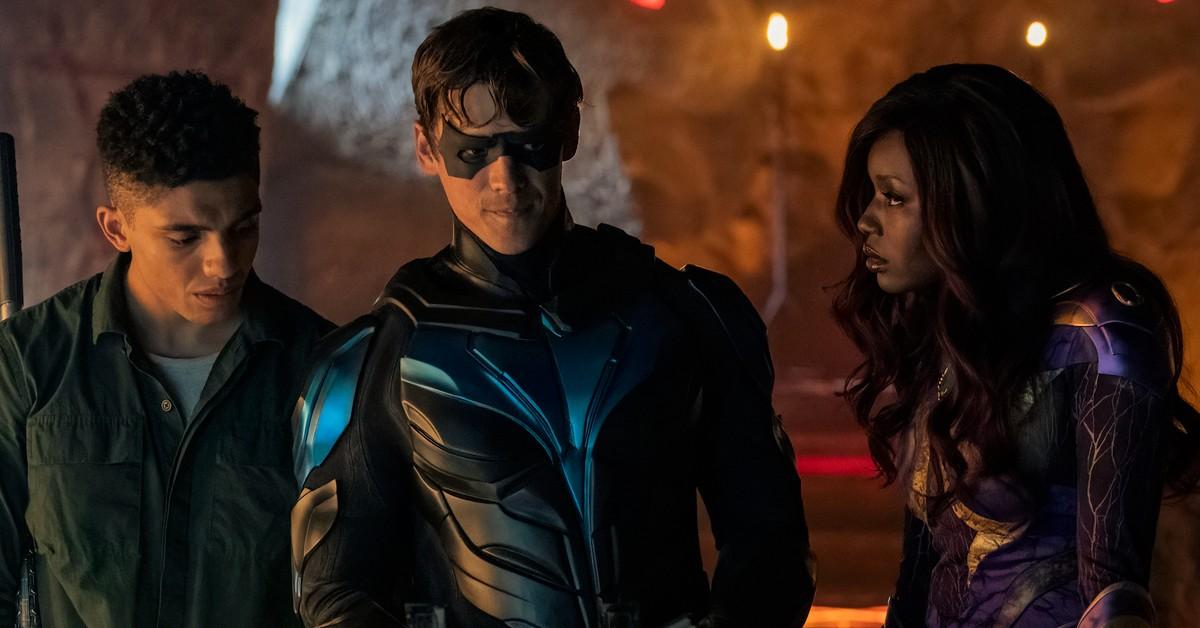 Was the super-powered HBO Max series Titans canceled purely for financial reasons, story reasons, ratings reasons, or a little bit of all of the above?
The series, which premiered in 2018, adopted a darker, live-action tone on the Teen Titans animated franchise (both are based on the Teen Titans DC Comics), featuring characters like Starfire (Anna Diop), Beast Boy (Ryan Potter), Nightwing (Brenton Thwaites) and more.
Article continues below advertisement
So, why is Titans coming to an end after its fourth season? Given that the show is based on a series of comics, there's definitely still plenty of stories left to tell.
Here's everything we know about why Titans was canceled.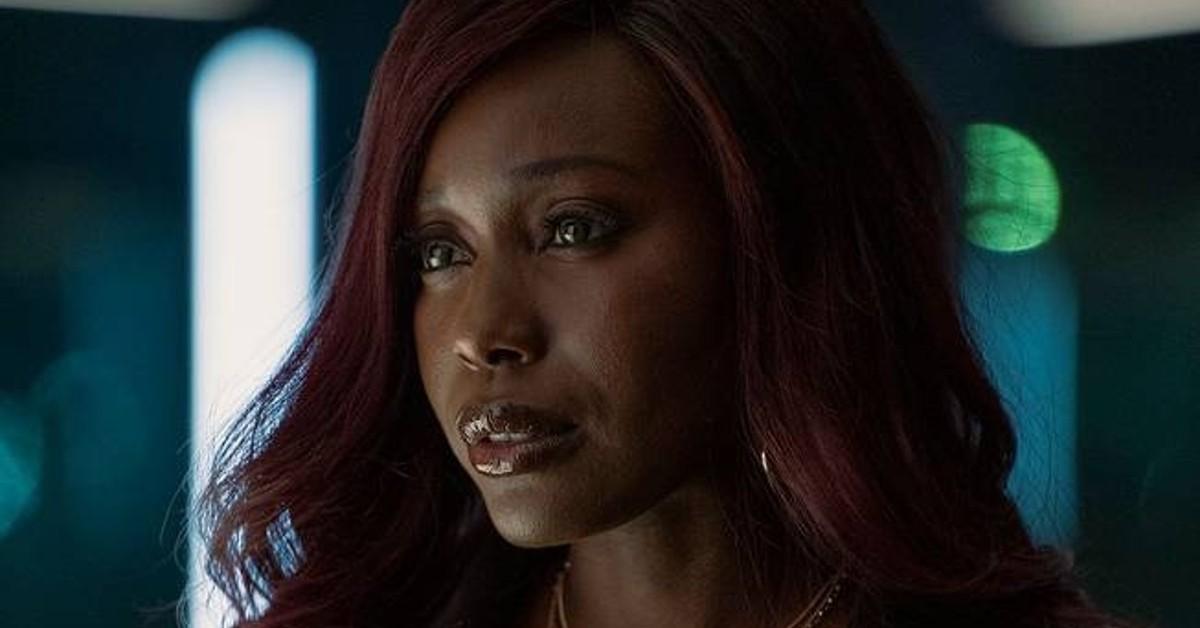 Article continues below advertisement
Why was the HBO Max series 'Titans' canceled?
Sadly, Titans was cancelled because it too was a victim of the ongoing restructuring journey at DC and Warner Bros (much like its sister show, Doom Patrol. That one still hurts too.)
According to a ScreenRant report, DC Studios co-CEO James Gunn confirmed that the decision to axe Titans was already made before he was even hired, so he had nothing to do with it. (He obviously couldn't make the same claim about ending Henry Cavill's tenure as Superman.)
So, with no chance of a heroic save for Titans, just how many episodes are left before fans have to say farewell? Season 4 of Titans will have 12 episodes in total. You can stream Titans Season 4, Episodes 1-8 now on HBO Max.
When do the final episodes of Titans drop on the streamer?
Article continues below advertisement
One new episode of Titans Season 4 will drop on HBO Max every Thursday until the Titans series finale on Thursday, May 11, 2023.
So, if you want to wait to stream the entirety of Titans Season 4 in one sitting, you'll have to wait until May to do so!
With the end in sight and no chance of a last-minute save, it's time to bid farewell to the titular crime-fighting Titans. Catch new episodes of Titans Season 4 every Thursday on HBO Max until May 11, 2023.