Players Are Holding Out Hope for More Content for 'Gotham Knights'
'Gotham Knights' has mixed reviews at launch, but some players are already hoping to see a DLC. Will there be additional content added?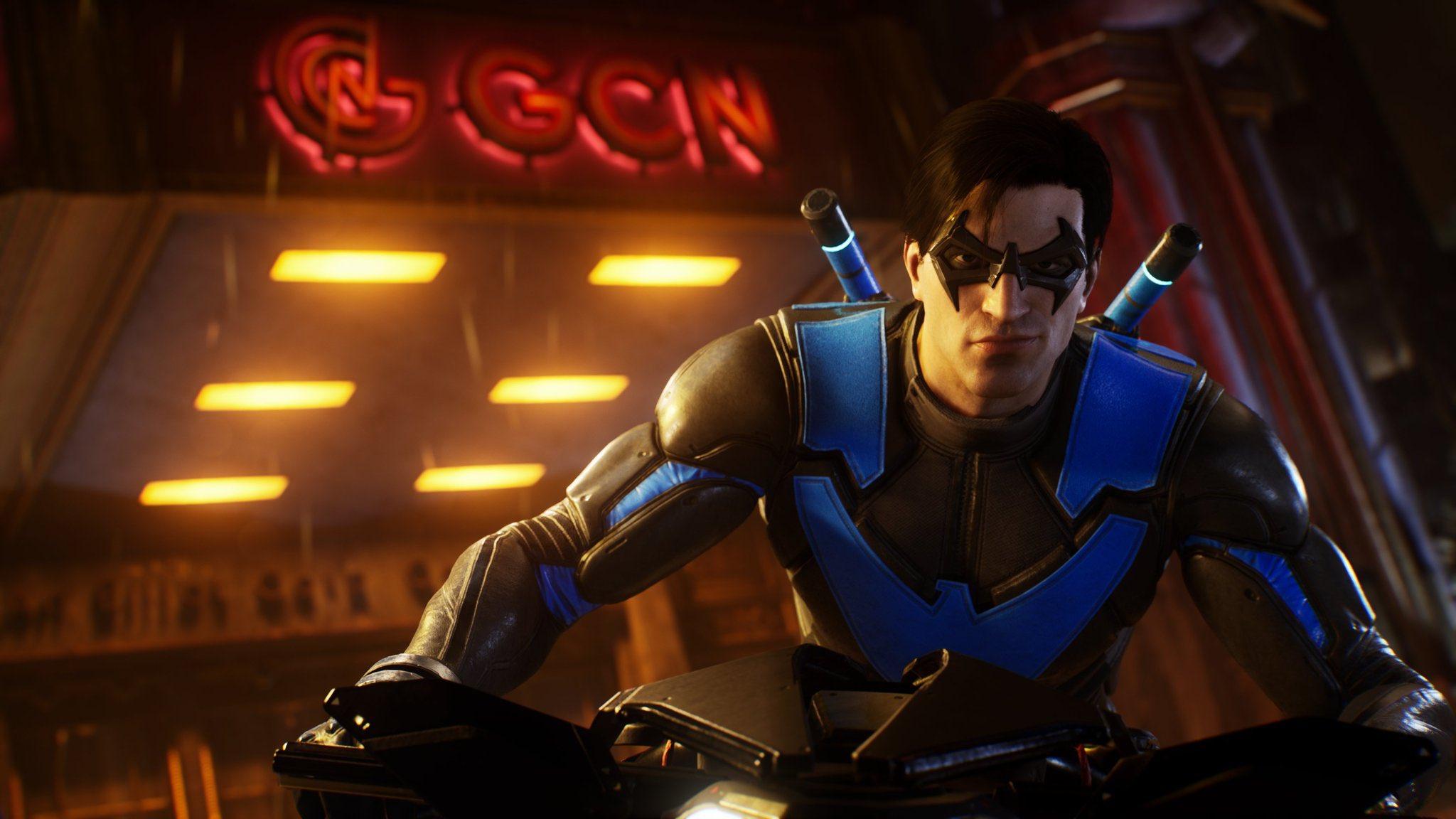 After many delays. Gotham Knights is finally here. The video game, which is technically separate from the storyline crafted in the Arkham games, has been met with some mixed reviews — especially since it killed off the franchise's largest character, Batman.
But in the wake of Batman's death, four heroes from the Bat Family rise up to keep Gotham safe: Nightwing, Batgirl, Robin, and Red Hood. Comic fans will remember these characters fondly, as they rarely make mainstream appearances.
Article continues below advertisement
Players will be able to oscillate between these four characters, building their skill trees as they like and picking the hero whose talents are best suited for the mission they want to embark on.
The open-world title lets you play through the campaign with a friend, and players are still waiting for the multiplayer update to hit. But if you've already devoured everything Gotham Knights has to offer, it's easy to wonder if there will be a DLC for the game in the future. Here's what we know so far.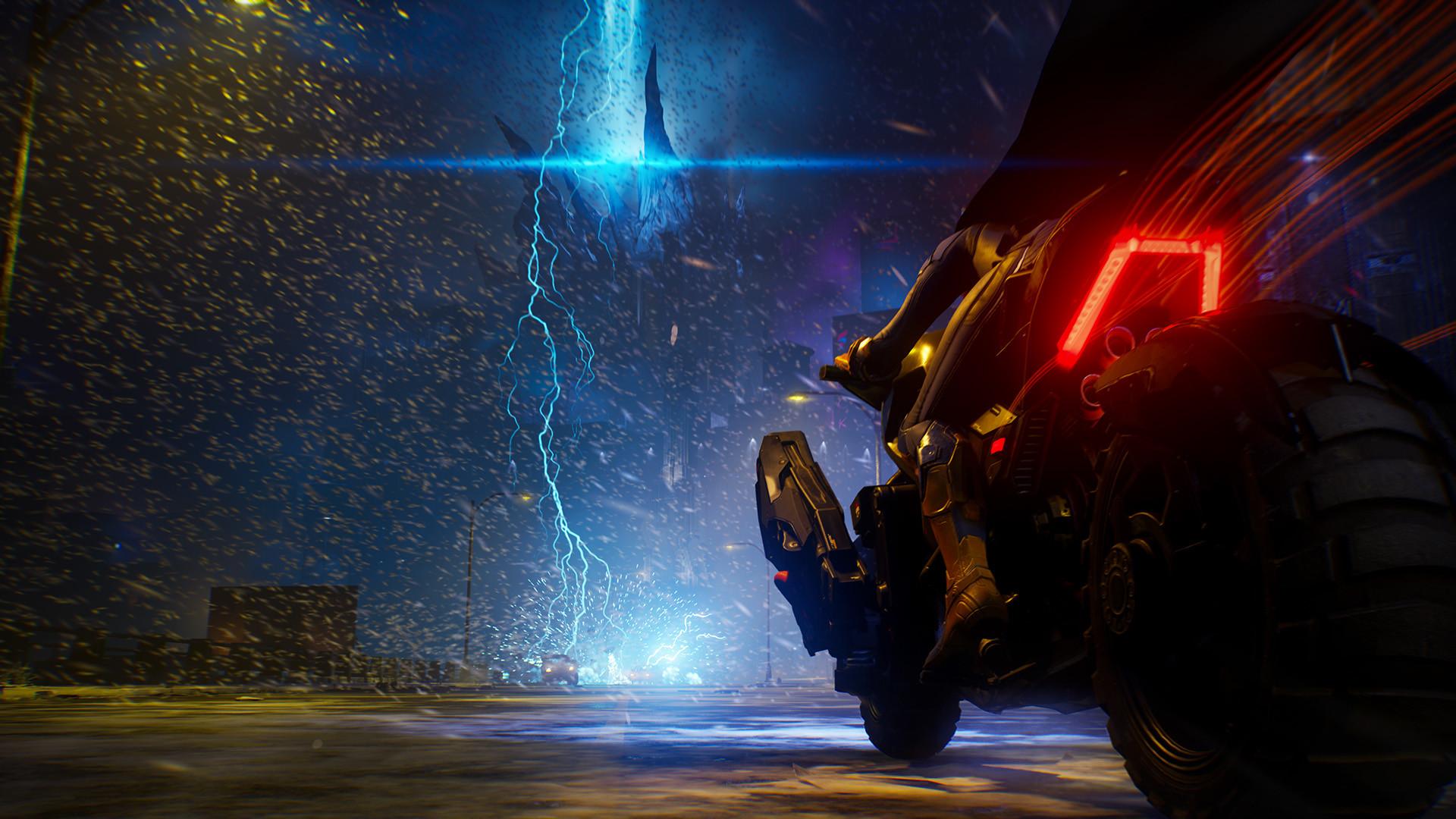 Article continues below advertisement
There's already a DLC available for 'Gotham Knights.'
As previously confirmed by the developers before Gotham Knights launched, the Visionary Pack is already available for players to download now that the game is available.
Unfortunately, the Visionary Pack is not a DLC with additional in-game content related to the storyline; this is purely a cosmetic DLC, giving players more customization options for their characters and weapons.
For $24.99, the Visionary Pack includes:
Exclusive ''Knightwatch by Jim Lee'' Transmog
Beyond Suitstyle, inspired by Batman Beyond universe
Salvage to build new Gear
Boosted Gear
Exclusive Emote
Three Exclusive Suit Colorways
Ultra Zur-En-Arrh
Chroma Frost
Tribute Asylum
While this is not the additional content players were hoping for, it is technically a DLC for Gotham Knights.
Article continues below advertisement
Will there be more DLCs for 'Gotham Knights' in the future?
At this time, there isn't any word from the developers as to whether or not we'll see additional missions and areas of Gotham City open up in another DLC — but that doesn't mean the idea is off the table.
As the game has received mixed reviews from players, it seems less likely that the title will get a sequel anytime in the coming years, especially as many were hoping for a continuation of the Arkham storyline.
Article continues below advertisement
But some believe that's because the game would be best suited for later additions, whether that be DLCs or major content updates. James Sigfield, a creator for The GWW, has suggested a major DLC with new content could already be in the works — and may be just what the game needs.
"I've been saying it since the beginning and I hope people are starting to see it now, but Gotham Knights isn't the kind of game to get a sequel, it's the kind of game to get extensive post launch support," he said in a tweet not long after the game's launch. "New villain case files, new factions, new characters, etc."
Though the details have yet to be shared, don't lose hope of a Gotham Knights DLC just yet.