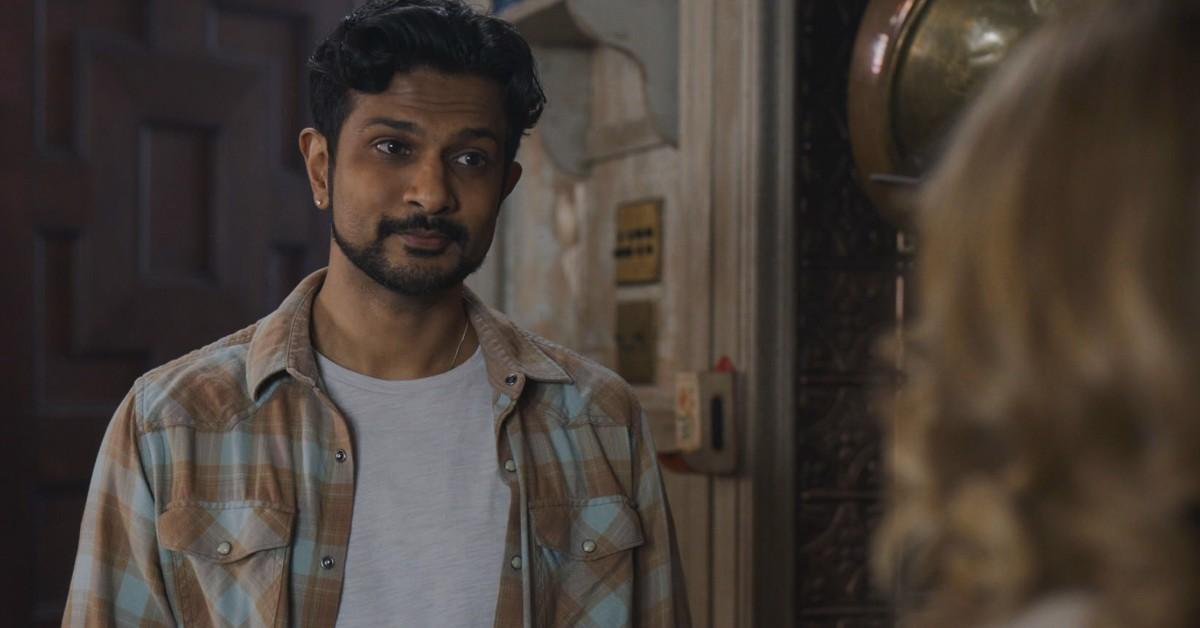 Will Jay Be Able to See Spirits in Season 2 of 'Ghosts'? Here's What We Know
The lively spirits at the Woodstone Mansion are returning for a second season of the CBS sitcom Ghosts. Season 1 introduced us to freelance writer Sam (Rose McIver) and her husband Jay (Utkarsh Ambudkar). After Sam inherits the old Woodstone Mansion from a relative, she and Jay decide to spruce it up and open it to the public as a B&B.
After Sam has a near-fatal accident at the Woodstone, she gains the ability to see the ghosts of the mansion. Will Jay be able to see spirits in Season 2?
Article continues below advertisement
According to new teaser footage revealed at San Diego Comic-Con 2022, he just might! The cast and creative team of Ghosts appeared at a panel and teased some exciting new details about Ghosts Season 2.
Distractify attended the panel — here's what we found out!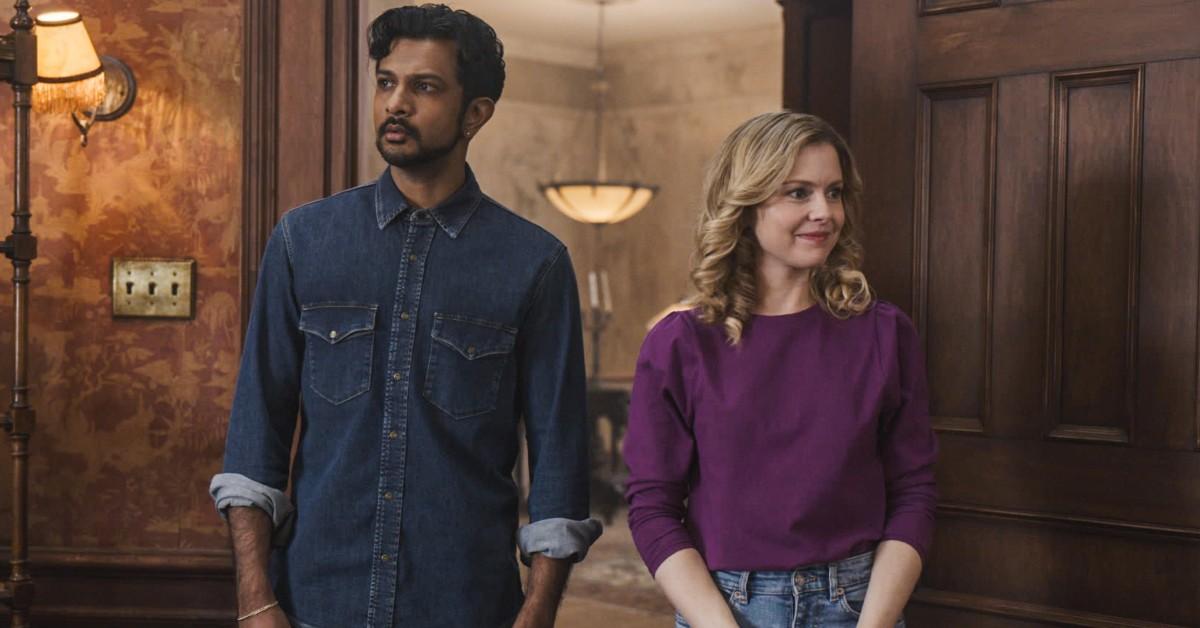 Article continues below advertisement
Will Jay be able to see spirits in 'Ghosts' Season 2? Here's what the Comic-Con panel revealed.
New Ghosts Season 2 footage shown exclusively at San Diego Comic-Con teased the possibility of Jay seeing spirits himself! After Jay finds himself recovering from a perilous accident of his own, he's thrilled at the possibility that he might be able to finally see the Woodstone ghosts on his own. He walks around the mansion calling out each ghost by name.
Nothing. He can't see anything or anyone — or can he?
The teaser footage ends with Jay opening a door and looking at an unknown figure with surprise. It made it seem like Jay sees his first spirit. However, we'll have to wait and see when the Ghosts trailer officially drops for confirmation!
Until then — we'll be positively haunted by the plot-telling possibilities!
Article continues below advertisement
The panel had plenty more and behind-the-scenes looks!
The cast and crew of Ghosts kept their lips tightly sealed on major Season 2 details at the panel (Utkarsh's daughter Tiare was also on the panel in a Flower cosplay, complete with the scar from the bear!) Ghosts writer and executive producer Joe Wiseman revealed some fun tidbits to the audience.
"Who wants to see Alberta in a jazz club?" he asked the ballroom packed full of Ghosts fans at SDCC. Everyone cheered.
Article continues below advertisement
Joe and his fellow Ghosts executive producer and writer Joe Port also revealed to the panel that Ghosts Season 2 would dig deeper into each of the Woodstone ghosts backstories. They also divulged a hilarious fact about their attempts to film Flower's death scene.
Joe P. said that they couldn't shoot Flower's death because there weren't any adequately trained bears in Montreal.
At one point during the panel, Utkarsh joked that his work ethic was the exact opposite of Rose's, who was very, "attentive to detail," during filming. Richie Moriarty (who plays Pete) also revealed that he doubled up as one of the cholera ghosts in the pilot episode of the series! Maybe that's why Pete and Nancy (Betsy Sodaro) clicked so well!
Ghosts Season 2 premieres on CBS on Thursday, September 29, at 8:30 pm ET.