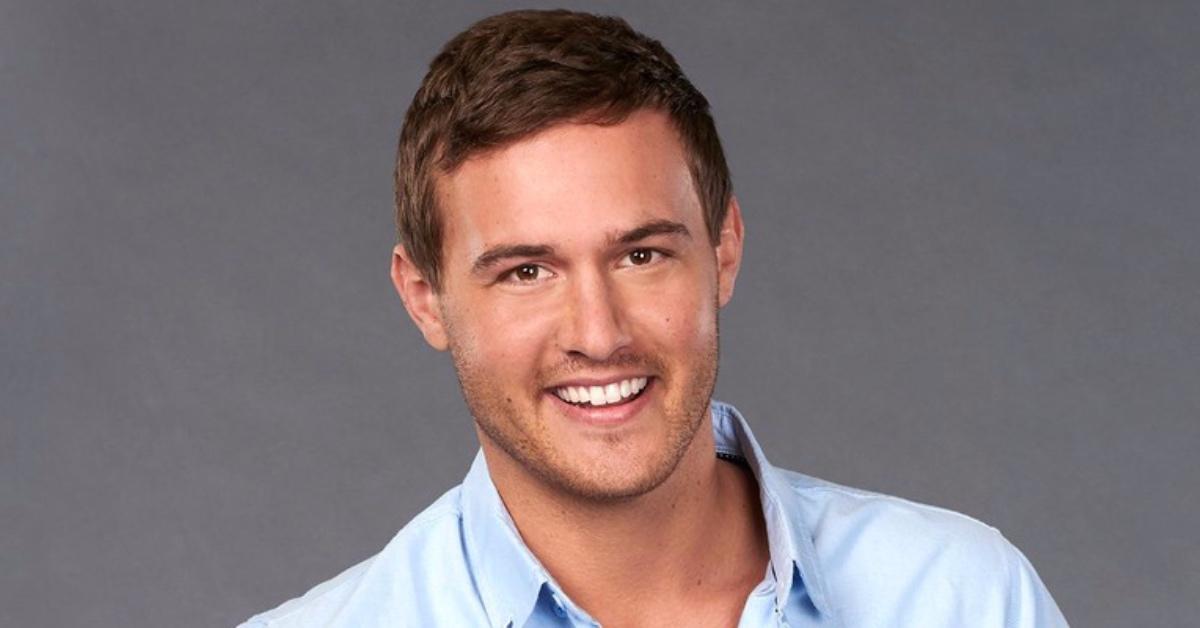 Pilots Needs Love, Too! Will Peter Weber Be on 'Bachelor in Paradise'?
As pilot Peter Weber's quest for Hannah's heart came to an end on The Bachelorette's two-part finale, everyone begs to wonder if he'll have another shot at love on Bachelor in Paradise. During part one of the finale, Peter got teary eyed while talking about his breakup with Hannah.
Article continues below advertisement
The compassionate pilot said he'd always have love for Hannah and didn't really expect the two to break up. However, like the old saying goes, "all good things must come to an end."
While Peter didn't find love, fans are hoping the 27-year-old aviation expert will fly on over to the upcoming season of Bachelor in Paradise.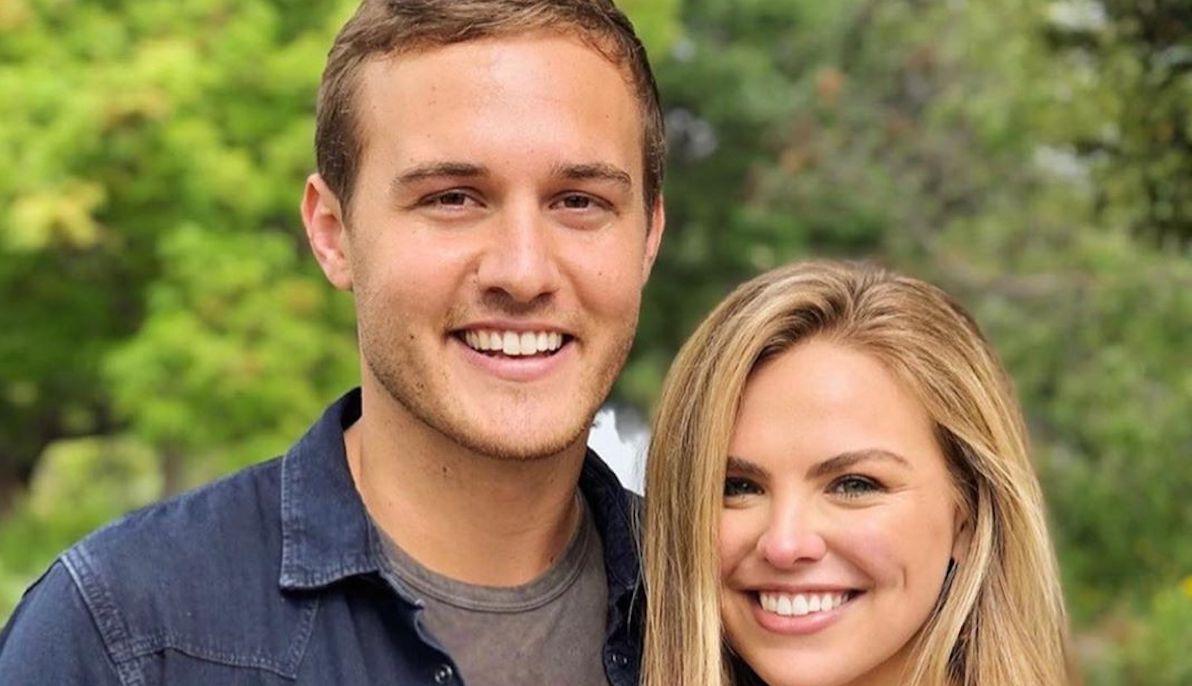 Article continues below advertisement
So, will "Pilot Pete" appear on Bachelor in Paradise? 
Bachelor in Paradise is a show compromised of numerous castoffs from previous The Bachelor/The Bachelorette seasons — which means new opportunities to find love for those who couldn't on the initial show.
Even though it may be hard for Peter to move on at the moment, testing new waters might be what's best for him.
Unfortunately, Peter will not be appearing on Bachelor in Paradise — but he's definitely trying to move forward.
"I've been moving on and doing my best with that and I know time will heal all wounds," Peter told the audience during part one of The Bachelorette finale. We've all been there and feel for you, Peter.
Article continues below advertisement
Even if Peter doesn't go on Bachelor in Paradise, he may have the opportunity to stand amongst a panel of women he may give his rose to.
Fans are hoping that Peter will be the next Bachelor!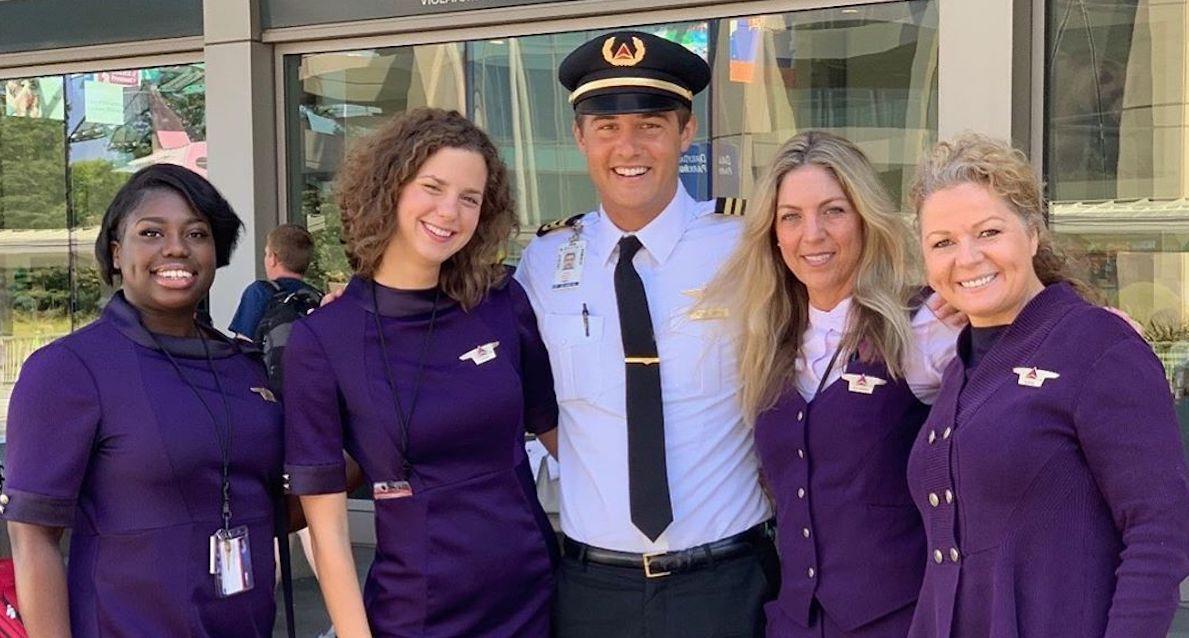 Article continues below advertisement
Everyone deserves a shot at love and that includes Peter. Even though the pilot has expressed how heartbroken he is, he also revealed he wouldn't be opposed to being the next bachelor.
I know this whole situation didn't work out the way I was hoping, but Hannah truly showed me a different love than I had ever felt," he told People. "So it's given me hope that I have more love to find. I wouldn't say no to trying it again because I know the experience works. And I'm hopeful that my person is right around the corner."
Article continues below advertisement
Former Bachelor Colton Underwood is also rooting for Peter. Colton has expressed on Instagram that he'd like to see Peter take on the next season.
"I hear pilots make good bachelors," he captioned an Instagram post.
Regardless of the outcome, we wish Peter truly finds the love of his life. He is sweet, adventurous, and brave (especially wen it comes to those windmills). Hopefully, he does get the opportunity give his heart away to someone who deserves it.
Watch Bachelor in Paradise Mondays at 8 p.m. EST on ABC.