Will There Be a 'Below Deck' Season 10 Reunion? Cancellation Rumors Are Swirling
Will there be a Season 10 reunion for 'Below Deck'? The reunion special might be in jeopardy and fans are concerned that it won't happen.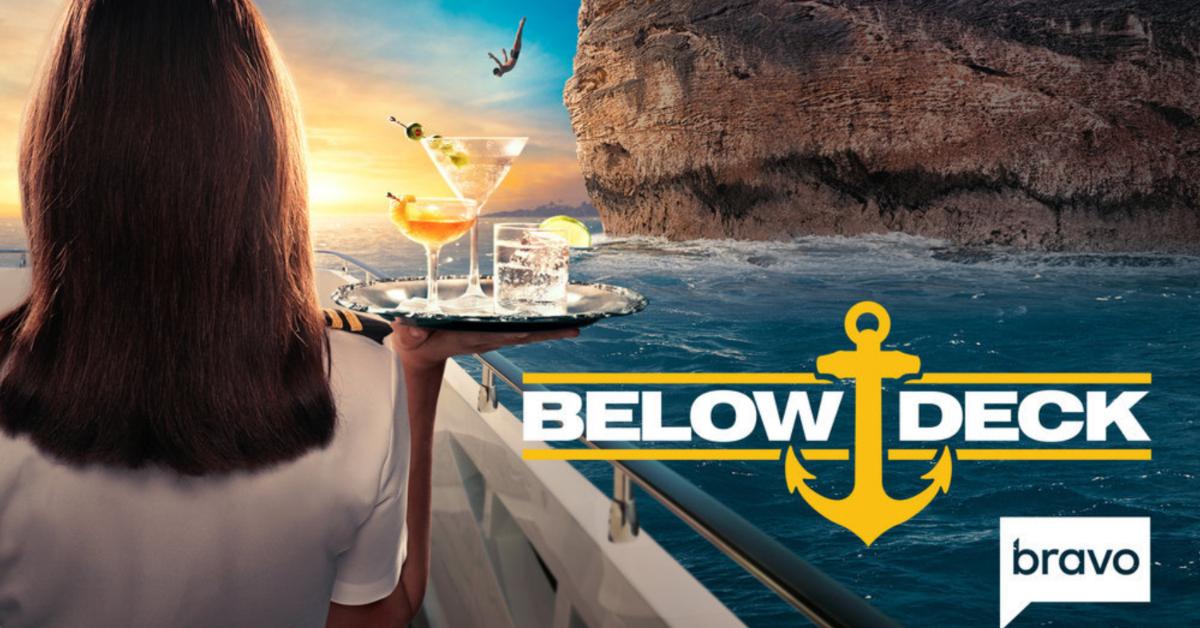 Loose lips sink ships! The Season 10 reunion for Below Deck might be in jeopardy following a feud between Captain Lee and Captain Sandy, a slew of firings, and what are described as "scheduling conflicts." So, will the reunion happen or is it dead in the water?
Article continues below advertisement
After a drama-fueled tenth season, news of the alleged special scrapping took fans aback. The reunion of any given reality show is the time for the cast's grievances to be aired and for more drama to pop up. So, is there any basis for the reunion cancellation claims? We have the scoop on what went down!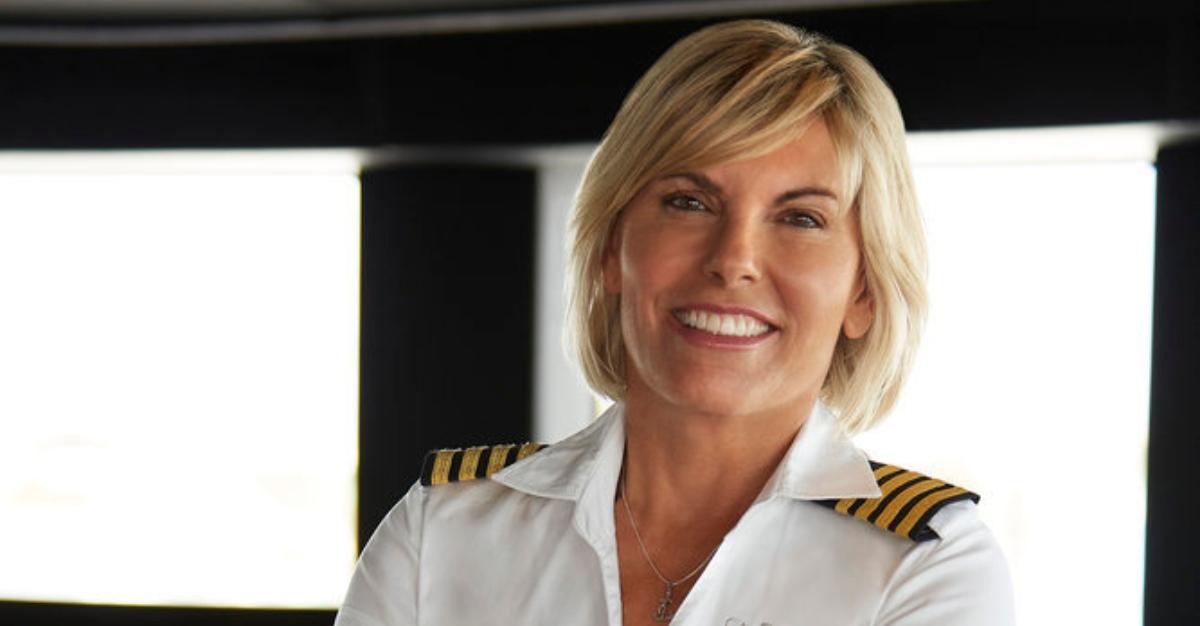 Article continues below advertisement
Will there be a 'Below Deck' reunion for Season 10?
At the moment, a Below Deck Season 10 reunion is unlikely. One of the ship's sacked stews, Alissa Humber, broke the unfortunate news via Instagram, when she shared an email she received about the special's alleged cancellation to her Instagram Story.
"Hi – I'm writing to let you know that the Below Deck Reunion has now unfortunately been [canceled]," the email read.
"We really do appreciate all of your efforts in the lead-up to this, but scheduling issues have since come up that have made it impossible for us to move forward. Please just respond to this email to confirm that you have received it. Thanks again."
Article continues below advertisement
Alissa, who got the boot from the boat in the Feb. 20 episode, didn't include details about the email's sender. However, she wrote "Interesting" alongside the screenshot.
Bravo has yet to confirm whether or not the Florida native's Instagram story is genuine, but the post indicates that a Season 10 reunion may be unlikely.
Article continues below advertisement
Season 10 of 'Below Deck' has been anything but smooth sailing.
The tenth installment of the long-standing Bravo reality series is the most dramatic to date. And Captain Sandy's firing of Camille Lamb was only the beginning.
After the captain kicked the 24-year-old stew off the ship for slacking on the job, Ben Willoughby invited the former employee to a team dinner one week later.
"I would be so embarrassed I would die," Alissa, who was later fired, said of Camille in the Jan. 30 episode. "I wouldn't even think about coming back."
Article continues below advertisement
Then, in the same episode, Captain Sandy sacked Alissa for "insubordination." However, the former stew didn't agree with the captain's decision.
"I mean, I can't even be upset because I really didn't do anything," she told her fellow crew members after Captain Sandy told her to leave.
And it gets worse.
Captain Sandy's firing of Camille sparked a feud with Captain Lee.
After replacing Captain Lee — who experienced escalating health issues — during Season 10 of Below Deck, Captain Sandy fired one of his crew members, Camille, without consulting him.
The former St. David captain believed it was the right decision but said Captain Sandy's approach "lacked in procedure and respect" on Twitter.
Article continues below advertisement
Captain Lee's public disagreement with her leadership methods caused Captain Sandy to air her grievances during an interview on SiriusXM's Reality Checked.
"He's in the hospital. Who's gonna call and say, 'Can I fire Camille?' Never in a million years would I do that," the St. David captain explained. "But what I did was give him a courtesy call saying, 'By the way, I did fire her. You almost had a mutiny on your boat because of her.'"